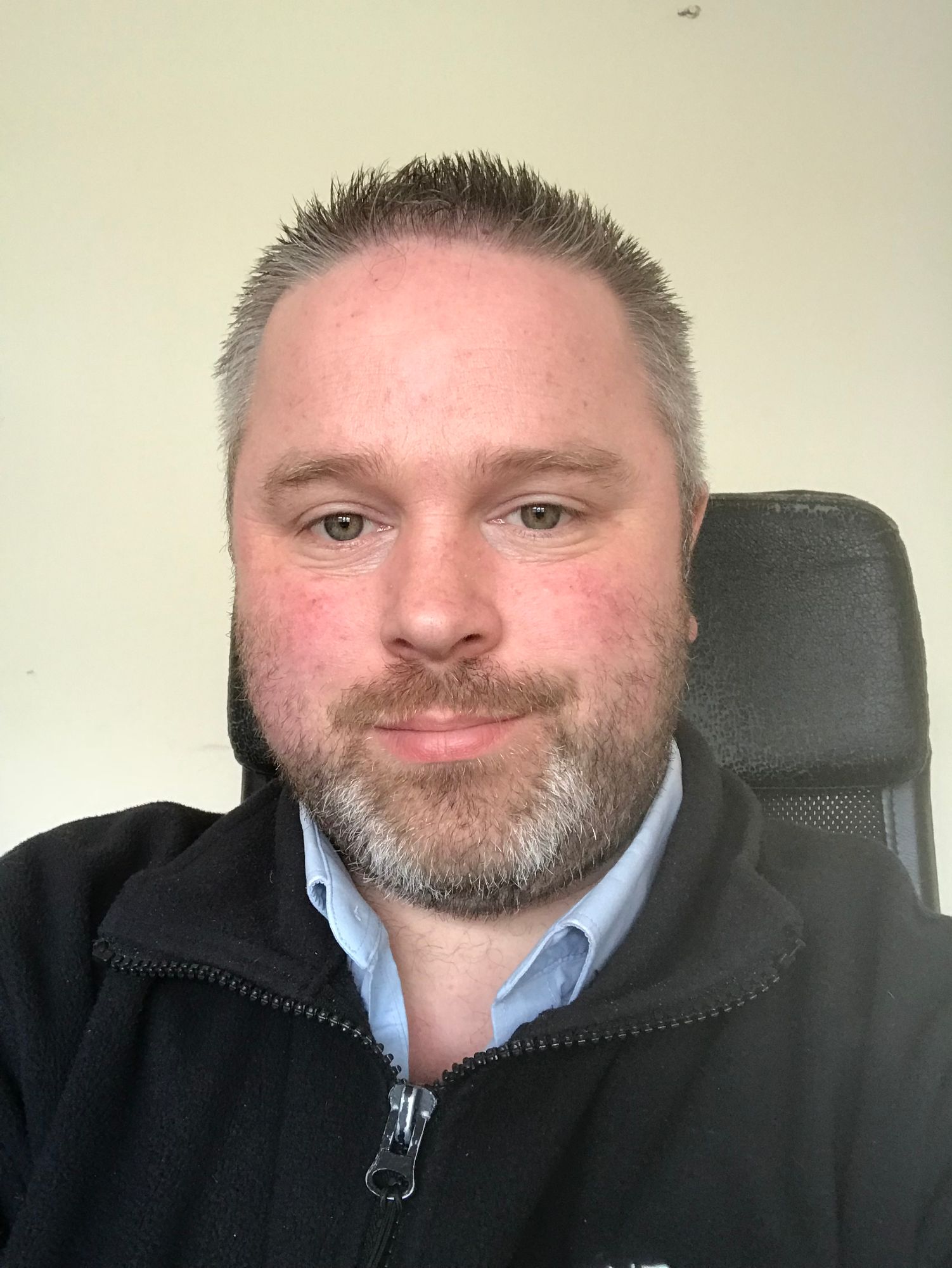 2nd2None Driving School started business in 2008 with myself being the sole instructor. Due to a great reputation I soon grew the driving school and today we are on a regional scale with 39 driving instructors joining the ranks from Bristol across to Swindon and down to Lands End at the bottom of Cornwall.
As you can imagine, as we have grown we have developed our business to be a beacon of high standards and quality driving tuition with unparalleled customer service. As our customer reach continues to grow so does the demand for ever increasing amounts of driving instructors to join the ranks.
We currently have franchise opportunities for qualified ADI's and PDI's that still need to complete their training with our driving school across the Southwest. Anyone that needs Part 3 training will be given 1-2 -1 training sessions with myself as part of your weekly franchise fee.
As well as being an ADI for 11 years now, I have also qualified to deliver Fleet Training and have achieved a very high Grade A of 47/51 at my last Standards Check. I continue to develop my own skills with plenty of CPD and more recently have completed the Tri-Coaching train the trainer course with Graham Hooper. As of October 2019. we are currently awaiting our ORDIT inspection to become an ORDIT registered establishment.
My personal Goal is to create a driving school that is renowned for looking after its driving instructors, for helping them earn more for a job well done. To create a welcoming team of talent and experience that thrives off of our mutual success. I want this driving school to be at the top of its game and to become the go to driving school of choice both for learner drivers but also for driving instructors who simply love what they do.
You may be currently an independent driving instructor or with you might be with another driving school franchise and wish to change. Whatever your situation you are welcome to join us here at 2nd2None Driving School and when you do I will personally go through everything with you so you will have a full understanding of how we operate and how you can make the most from your franchise with 2nd2None Driving School Ltd.
What our franchise offers:
On-going support and advice via our Instructor Only Facebook Group, by Telephone via the office or my personal number, Regular face-to-face meetings or if you are located close enough our office/shop front in North Dorset is always happy to revceive you.
Choose your own working days and hours - Some like to work weekends and have a day off during the week, others simply want to work Mon-Fri, The choice is yours.
We have a strict 24 hour lesson cancellation policy and insist on payment upon booking policy to help avoid the loss of earnings
Regular one to one or group meetings with the team to keep you up to date
Regular CPD training meetings, to keep you at the top of your game.
As a driving school we also provide B+E, D1, and D1+E driver training and we are often looking for ADI's in our team that would like to be trained up in these other avenues of customer training.
In the near future we will be offering driver CPC and in class Theory training session for our customers, this is also another avenue of training we can provide you with.
Standards Check Training - I am always on hand to help you with your Standards Check, plus you can get a whole host of help from our team of driving instructors.
You can provide your own vehicle or you can hire one from us, We will provide the headboard and (optional livery) for your own car at cost, with your own personal name if required on the door to help maximise your local exposure. We will refund the cost of livery to you after your fourth month with the driving school.
If you ever have a break down in your own vehicle then we have your back. We will supply you with a temperary loan of a tuition car for up to 2 days free of charge in order to keep you operating. After this time then a reasonable daily charge will apply.
We provide all of our pupils with free access to Theory Test Pro through our website.
We can take card payments over the phone through our customer service team.
Franchise-free weeks
We have a brilliant website which generates over 6000 hits a month and on average generates around 700 phone calls a month plus emails.
We have over 10'000 followers on our extensive social media networks and this also helps generate an even greater supply of customers.
As well as regular driving lessons, we also run extreamly popular monthly Young Driver days at four venues around the Southwest.
On-going support and advice via our Facebook page, telephone or face-to-face meetings.
Free personalised stationary and clothing.
For PDI's, we can offer free sponsorship for you on the trainiee licence and to make sure you get the best chance of passing your part 3, we will provide you with regular instructor training, all included as part of your weekly franchise fee.
Our basic franchise comes with a 6 month contract using your own car, for just £95 per week. Cost of car hire can be discussed on application.
So what have we got in store for the future!
As a driving school at the forefront of driver training we are always looking to the future and we have a long list of future developments that may be of interest to you.
We currently use an online diary system to keep up to speed with our team of instructors. This is due to be replaced with the MyDriveTime app in the near future. The new app which is due for release in a matter of weeks will allow you to offer your pupils a much better learning experience. Please take a look at the MyDriveTime website for more details but remember, this revolutionising app will be free as part of your franchise package.
We are currently awaiting our ORDIT inspection from the DVSA. We hope in future to offer ORDIT training to our team of ADI's to help them become Instructor Trainers in their own right.
We have been offering B+E for a couple of years now and recently added D1 and D1+E (Minibus Training) to our training list, we are looking in the next six months to also be offering C1 and C1+E (7.5t LGV) driver training and even larger vehicles in the future.
Driver CPC - We are currently building new class room facilities at our head office in Dorset so we can offer Driver CPC for Bus and Lorry drivers. We have also made arrangemnets through a network of partners to offer CPC in other regions of the Southwest in the near future. All of this we hope to offer to our team of ADI's working under the 2nd2None Driving School brand.
The following positions are based on genuine pupil demand - Once these locations have been filled, the position will be removed.
These locations also have Google Page 1 natuaral listings for our website.
Any questions then please use the buttons above to email me, or you can call our offices on 0333 7729642
We are also able to provide Employed Driving Instructor Positions in some areas, please get in touch to find out more.