Driving Lessons Holsworthy
Local Driving Instructor Nigel Paice provides weekly manual and automatic driving lessons along with Intensive Driving Courses in Holsworthy and the surrounding area.
Local Driving Lessons Holsworthy
Your local driving instructor in Holsworthy is Nigel Paice, Nigel has been a DVSA approved driving instructor for nearly eight years and has helped hundreds of pupils pass their driving test with many passing on their first attempt.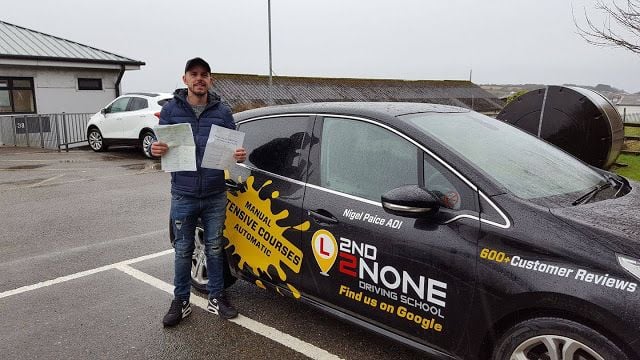 Weekly Driving Lessons Holsworthy
Most people learn to drive by having weekly driving lessons in Holsworthy and we would recommend that as a learner driver, you have two hour lessons at a time. Two hour driving lessons will allow you to learn more and spend more time on each subject meaning you can be ready for your driving test quicker than if you only took hourly lessons each week. This in turn can help you save money as you will need less hours to be ready for your driving test.
Driving Lessons Holsworthy currently have local driving instructors offering manual driving lessons in Holsworthy and the surrounding areas. We even have a discounted intro deal to get you started with your driving lessons.
You driving instructor will be happy to pick you up from home, work or college and will then take you to a suitable area to start your driving lesson.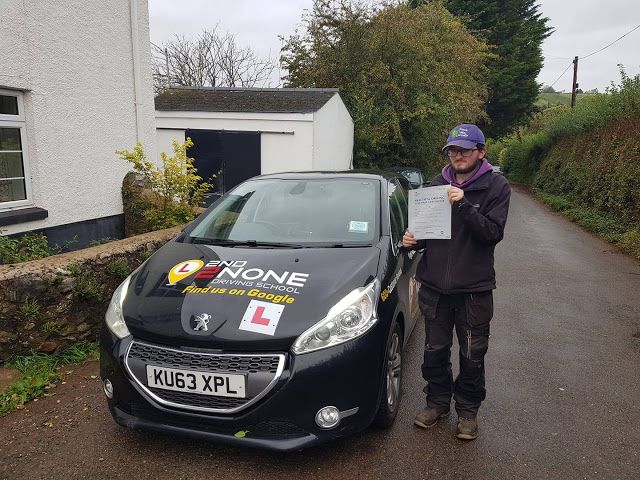 Automatic Driving Lessons Holsworthy
Holsworthy Automatic driving lessons can be ideal for anyone who struggles with changing gear, who finds driving a very complex task (even after a fair few lessons, when for most of us the whole clutch-gear-biting point thing has switched to autopilot mode)
Learning to drive in an automatic car will make driving a lot less stressful as all you need to do is control the brake and the accelerator which give you so much more time to think about the road and other road users and not thinking about your clutch and gears. We often find this can also lead to you needing less overall driving lessons as you will pick up driving a lot quicker which can save you both time and money. And with local traffic and delays plus all the stop start this can involve, driving an automatic car can really make your journey through Devon's rural roads much less stressful and maybe even enjoyable.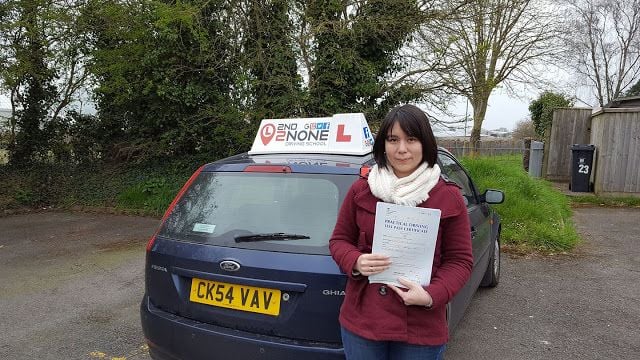 Intensive Driving Courses Holsworthy
We are also able to offer you a One week intensive driving course in Holsworthy and the surrounding areas. These are sometimes also referred to as Holsworthy Crash Courses and these intensive courses can be an ideal way for you to reach the driving test standard sooner and be ready to take your driving test at an earlier date than you would with conventional weekly driving lessons in Holsworthy.
This can be a perfect way to learn to drive if you need your driving licence fast as maybe a new job offer depends on it or you are simply too busy for weekly driving lessons. By having your driving lessons close together, it can also mean you need less hours of driving overall to reach the driving test standard and so in turn an intensive driving course in Devon can save you money on the cost of learning to drive.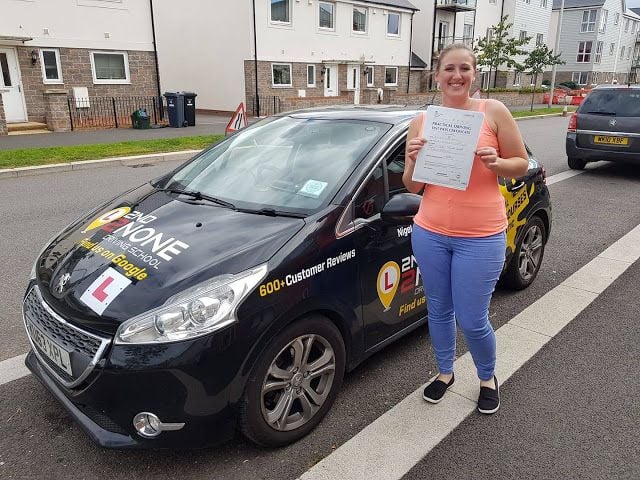 Book Your Driving Lessons In Holsworthy