Learn to drive from just 10 years old, Under 17's Driving Tutiton
Under 17's driving lessons will start again from February 2022
Learn to drive before you even turn 17
Come and join the excitement of driving for the first time before your 17th birthday on our private training areas under the careful guidance of DVSA approved driving instructors using dual controlled driving school cars. And No you dont even need a provisional licence.
This driving experience is open to anyone aged 10+ as long as they meet the minimum height of 4ft 8ins and our oldest driver so far has been Granny Morgan at 101 years of age.
Pre 17 driving lessons is a great way to take your first steps behind the wheel of a car, you will be taught about the controls of the car and how to safely drive the car both forward and in reverse gear.
Depending on which venue you visit you will be able to carry out various reversing manoeuvres and the emergency stop once you have reached the required level of skill needed.
As well as car control and road safety you will also have a lot of fun and enjoyment. We guarantee you will leave us with a big smile on your face and eager to come back for more.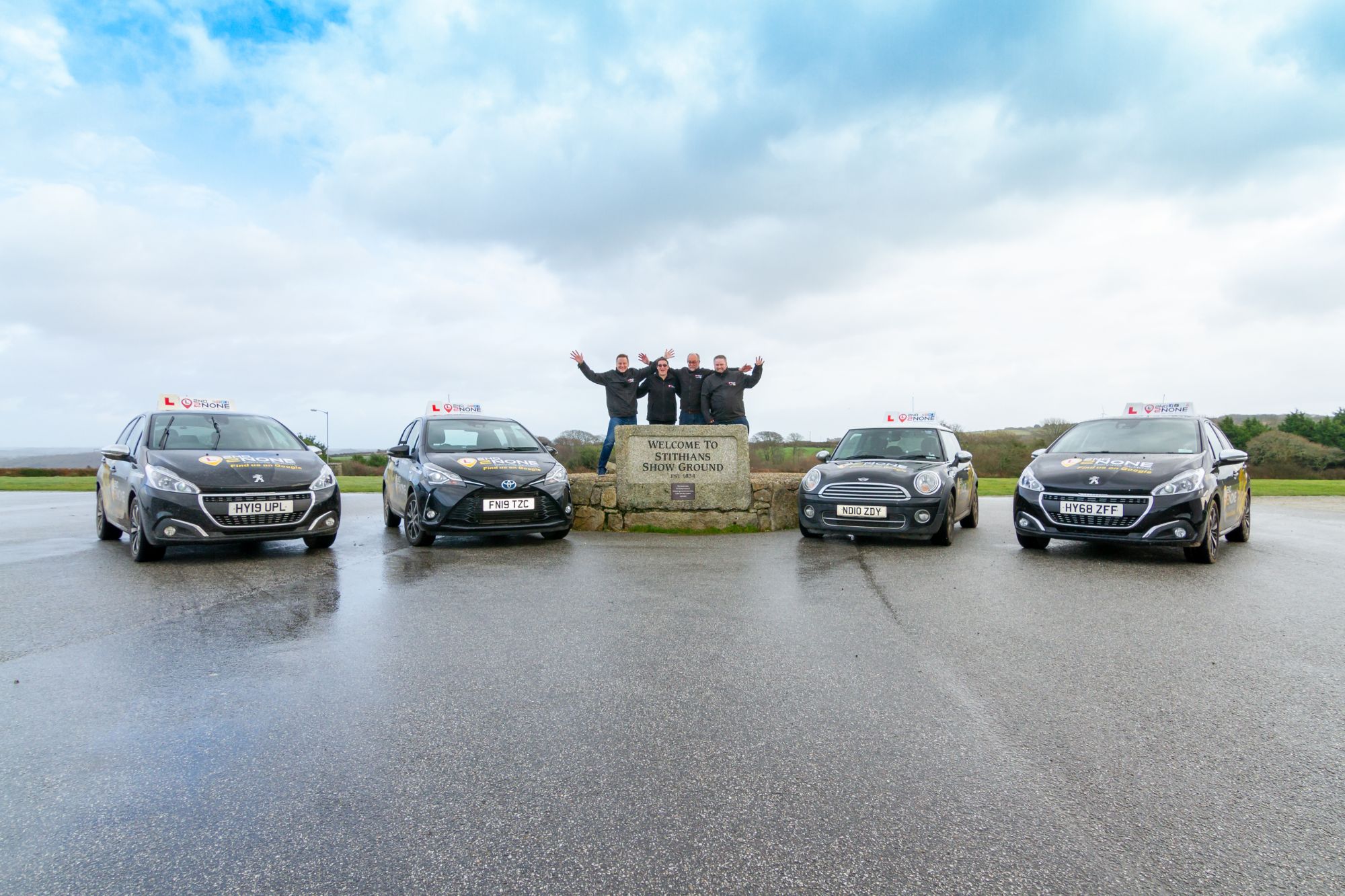 In 2019 we had over 434 individuals attend one of our under 17's driving days with many returning for a second and third go, and everyone one of them left with a smile on therir face.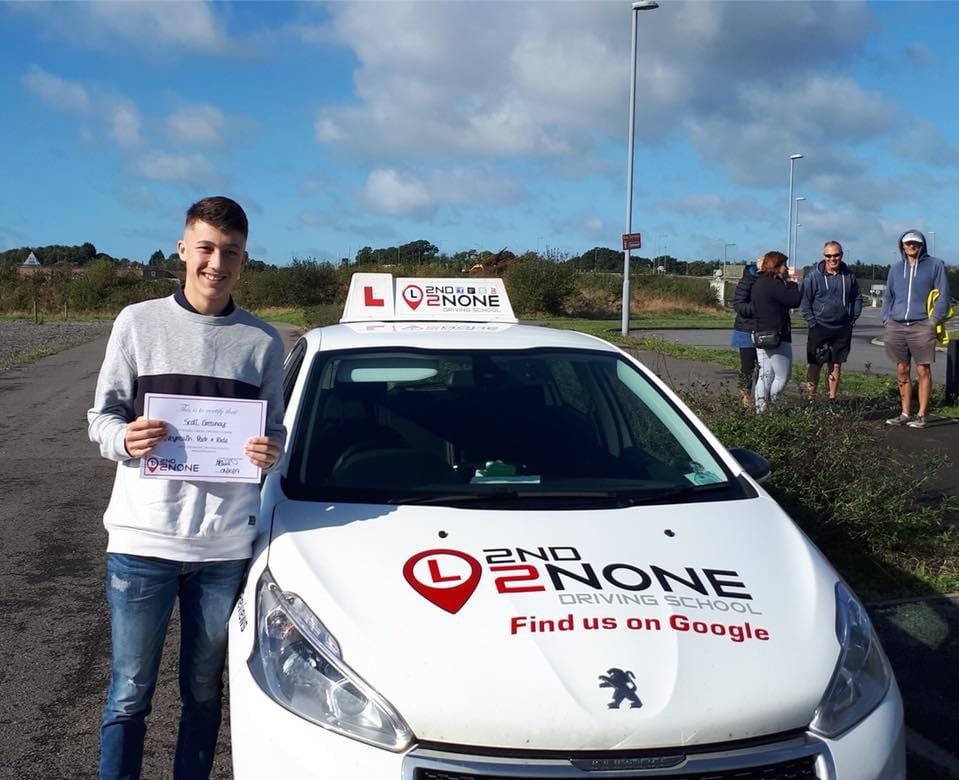 New for 2023 The Royal Bath & West Venue Only: For 17+ Full Licence Holders Only Get behind the wheel of our HGV DAF XF Tractor unit for an unforgettable driving experience.
Ask for more details or use the booking button at the top of the page.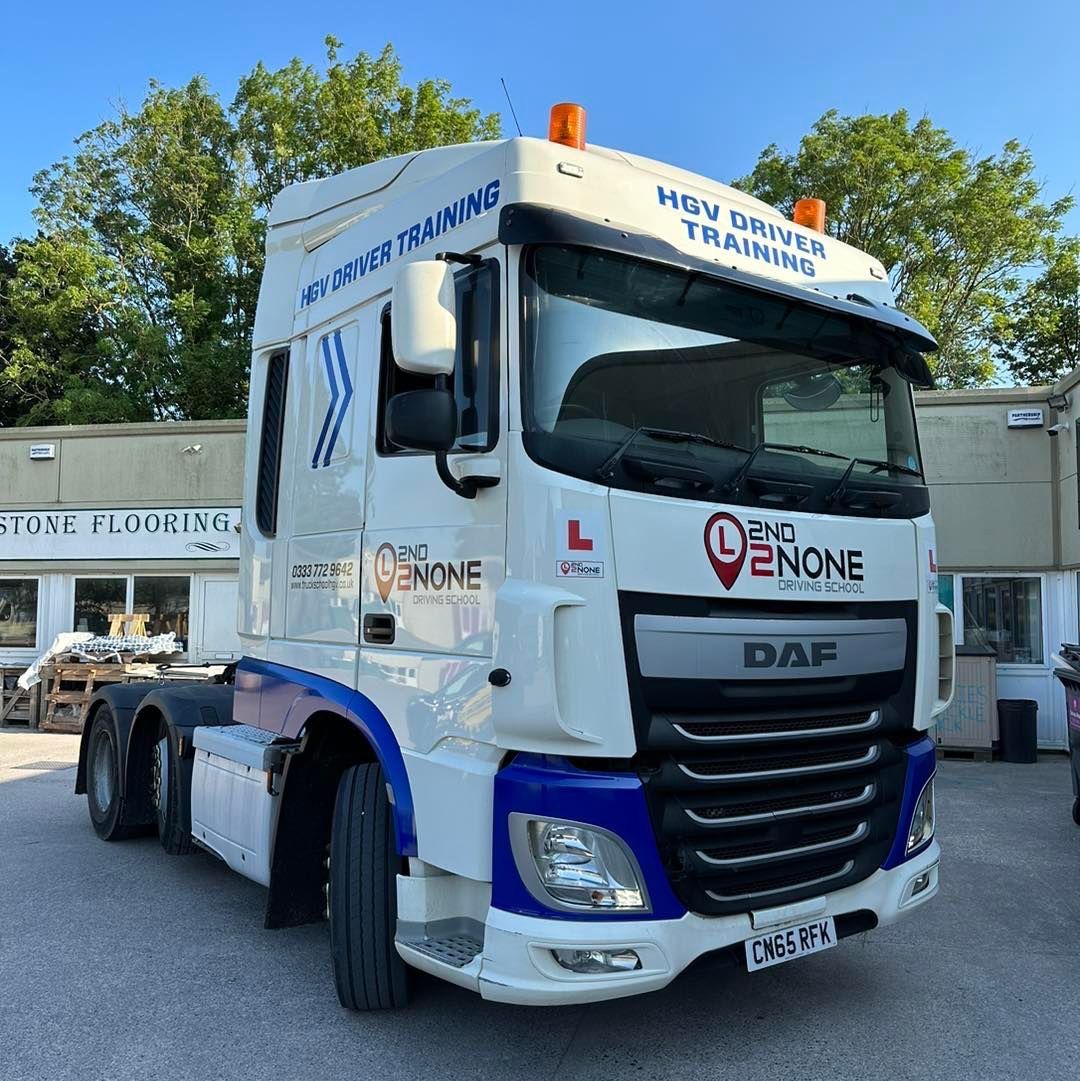 You can join our team for your driving experience at the following venues.
The Gillingham and Shaftesbury Showground - Henstridge Airfield - North Dorset / The Royal Bath & West Showground - Each venue runs once a month and can be booked online or by calling 0333 7729642
For 2023 we shall only be operating lessons from the The Gillingham and Shaftesbury Showground and The Royal Bath & West Showground venues.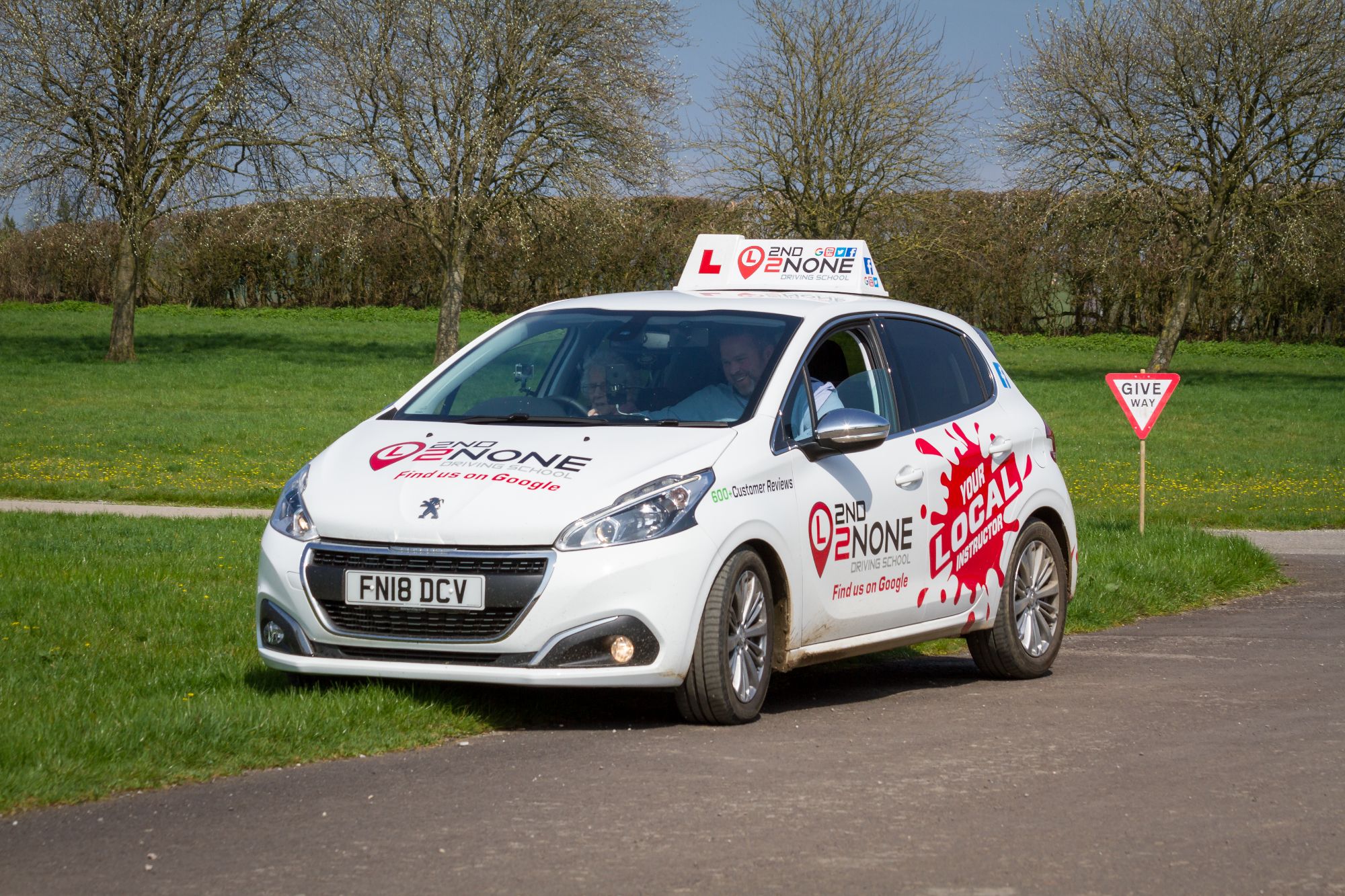 Each driving session is a minimum of 30 minutes long, but you can purchase more than one session to run back to back if you want more time behind the wheel.
All sessions are one to one so you have the whole time to yourself with the guidance from your designated driving professional.
We only use DVSA approved driving instructors with years of teaching experience and each instructor will display their DVSA badge of approval in the car.
All of our cars are fitted with dual controls and at the most are only a couple of years old with most being a brand new training vehicle.
Gift vouchers are available by calling the number above and we are also able to cater for groups, parties and schools if you are one of these then please call us with your requirements and we may be able to put on a special session just for your group.
If you have a big enough ground then we can also bring our under 17's driving school to you for special occasions.
Your driving experience at our off road venues will help you towards your on the road driving lessons when you finally turn 17.
This is the perfect way to start a whole life time of safe driving.
Book online by clicking on the Book Online button or you can call our customer support team on 0333 7729642
For on the road 17+ lessons please follow this link ON THE ROAD LESSONS
Please choose your nearest venue below, Motcombe Turnpike Showground, Henstridge Airfield, Weymouth Park & Ride, Stithians Showground and The Royal Bath & West Showground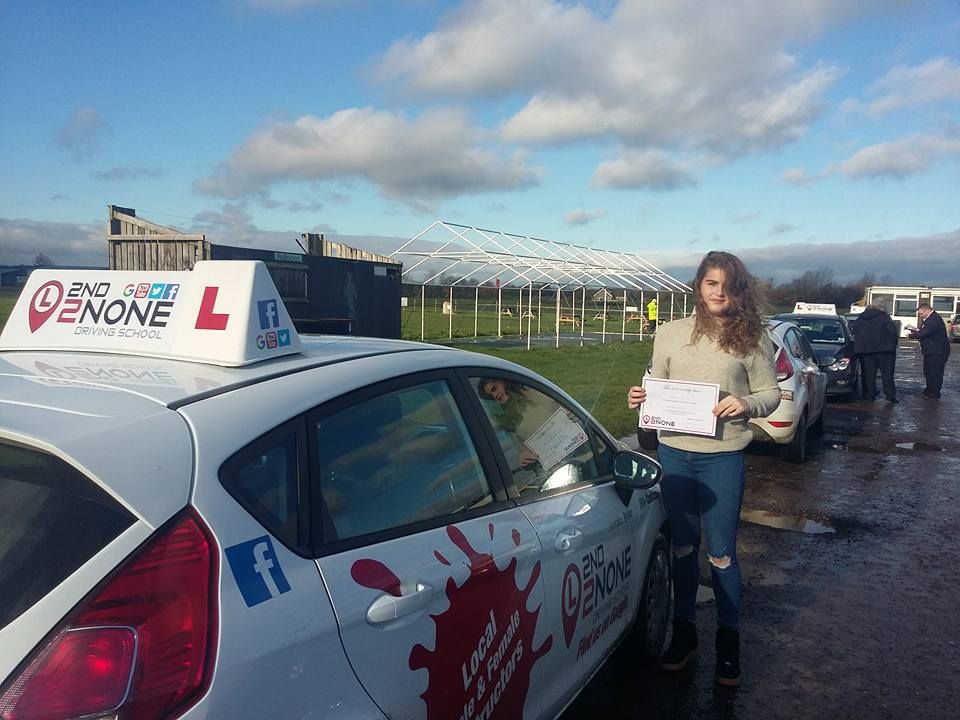 I really enjoyed driving and the best part was learning to change gears. Chloe said she will be recommending this event to her friends and would love to come again but she will be turning 17 soon and cant wait to start regular driving lessons.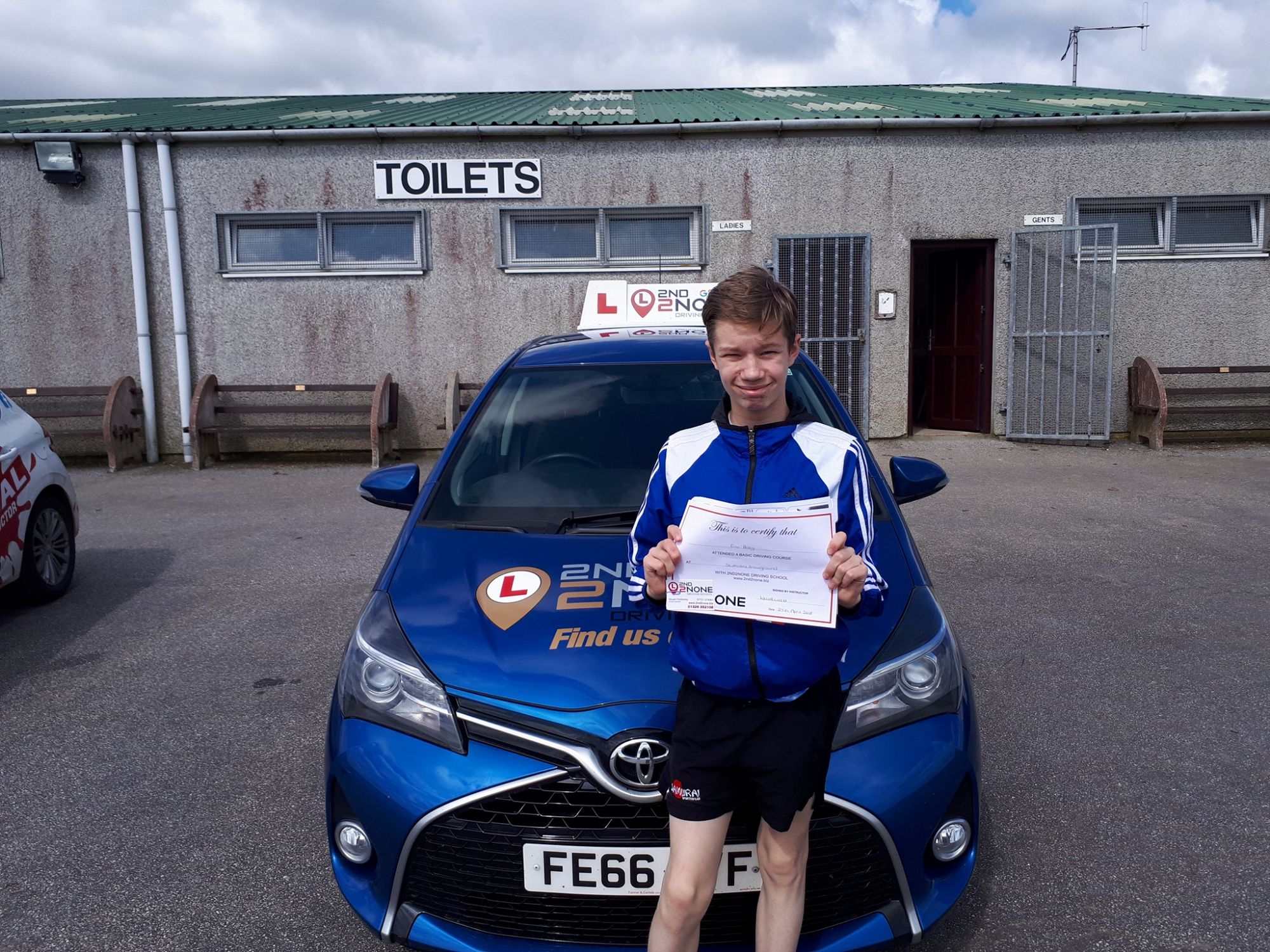 Call Customer Services On
Book Your Driving Session Online