Get your freedom and independence!
Learning to drive can be life changing, being able to drive will give you freedom and independence and greatly improve your job opportunities.
Your local driving instructor, Ben Noke, can help you get on the road with local manual driving lessons in Larkhill.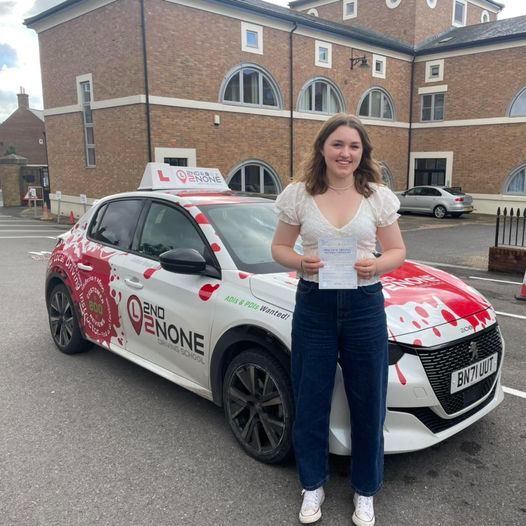 Weekly driving lessons in a manual car are available in Larkhill. Lessons are available in 1.5 hours or 2 hour sessions.
Please contact us for availability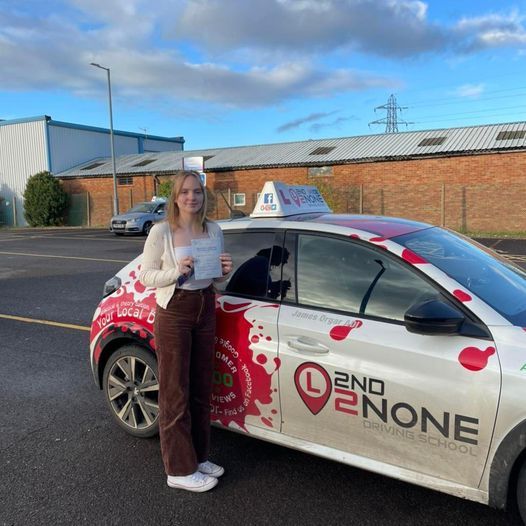 Intensive Driving Courses
Pass your driving test fast with one of our Intensive Driving Courses here in Larkhill.
Various courses are available for all levels of previous driving experience.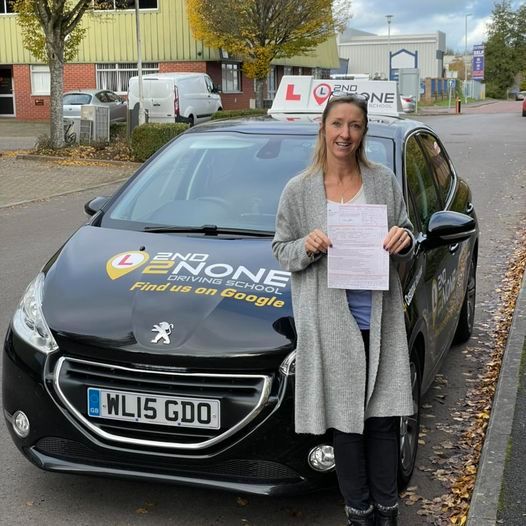 Train to become a driving instructor with us. We have local instructor trainers that will guide you through the DVSA syllabus and help you become a successful driving instructor.