Learning to drive in Redruth
We dont just teach you how to drive, we also give you your freedom and independence that only a driving licence can bring. Living in Redruth Cornwall a driving licence can make all the difference to your life by allowing you to access the outside world and this can seriously help you improve both your social life and your job prospects.
We know you want to pass your driving test yesterday and you want to be out on the road. Our aim is to help you reach the driving test standard as quickly as possible while also helping you gain the driving experience needed to keep you safe on the roads.
All your driving lessons in Redruth will be structured to make the most of your time, we dont want you to just be driving aimlessly around the busy roads of Cornwall without any sence of direction of what you are trying to achieve. At the same time we dont want you sat on the side of the road for hours at a time talking theory. We promise to first tell you what you need to know and then get you moving as soon as possible to get you the most practise at the chosen lessons subject.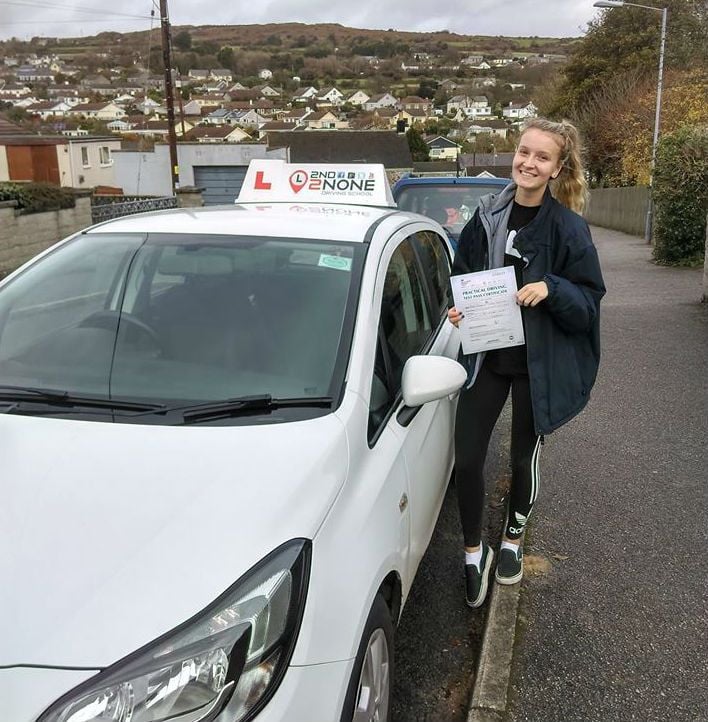 All your driving lessons will be interactive and are designed to keep you involved and engaged in the learning process. Remember your driving lessons in Falmouth should be relaxed and enjoyable and you will be expected to progress at your own rate as no two people will ever learn in the same way.
Have a read of over 700 Customer Reviews here on this website to see why we should be your No1 choice for driving lessons in Redruth Cornwall.
Weekly Driving Lessons Redruth
Most people learning to drive in Redruth do so with weekly driving lessons, these driving lesson are normally a duration of 2 hours at a time and can be arranged around your busy life to fit in with a day and time that suits.
Our team of driving instructors in Redruth will be happy to pick you up from home, school, college or work as long as this is arranged with your driving instructor when booking the driving lesson.
At the moment all our weekly driving lessons in Redruth are for manual driving lessons. Please give our office a call on 0333 7729642 to book your local driving lessons in with your local team Stuart, Mark, Janey or Natasha.
Automatic Driving Lessons are available as Intensive Courses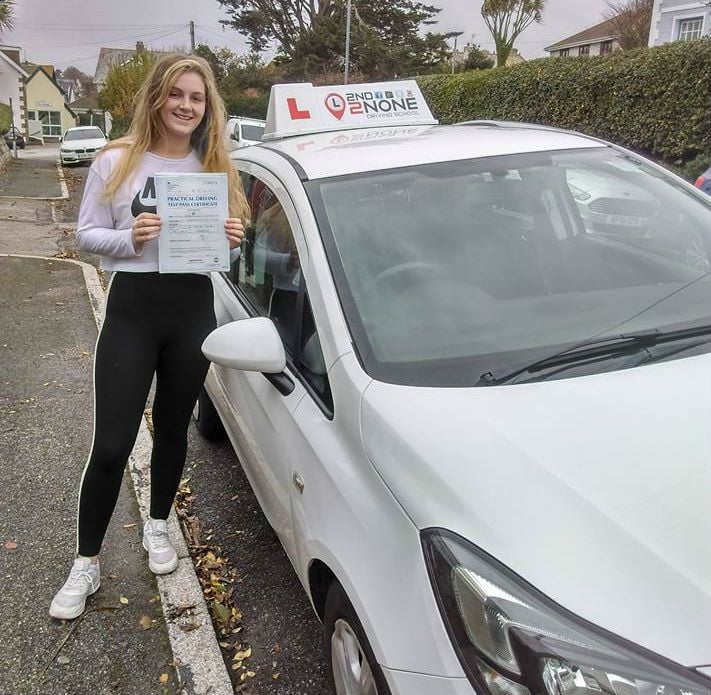 Intensive Driving Courses Redruth
We are also able to offer you a One week intensive driving course in Redruth and the surrounding areas. These are sometimes also referred to as Redruth Crash Courses and these intensive courses can be an ideal way for you to reach the driving test standard sooner and be ready to take your driving test at an earlier date than you would with conventional weekly driving lessons in Redruth.
This can be a perfect way to learn to drive if you need your driving licence fast as maybe a new job offer depends on it or you are simply too busy for weekly driving lessons. By having your driving lessons close together, it can also mean you need less hours of driving overall to reach the driving test standard and so in turn an intensive driving course can save you money on the cost of learning to drive.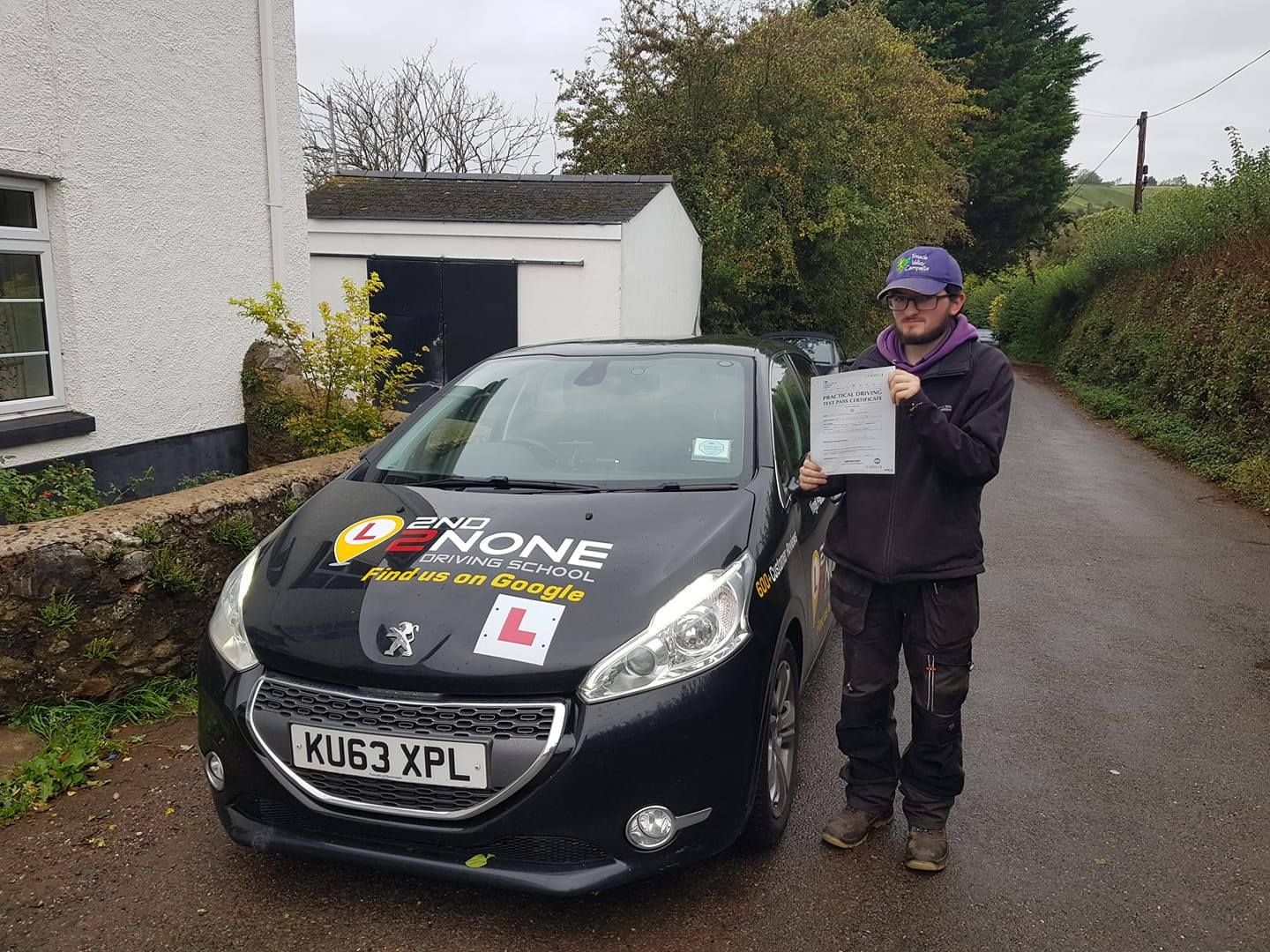 These type of intensive driving courses can be very tiring and require serious commitment from you. They may not be suitable for everyone and it is recommended that you have at least had a couple of regular weekly driving lessons before considering a one week intensive driving course.
Before we can book your practical driving test at a local driving test centre, or your intensive driving course with one of our local driving instructors, you will need to have passed your theory test as we prefer to book your practical driving test for the last day of your intensive driving course as this proves to be better for you than having to wait for the driving test.
Call our customer services team on 0333 7729642 for more details or take a look at our Redruth One Week Intensive Driving Course page. You might be able to pass your driving test in time for the weekend.
Intensive Courses in Redruth are available in both Manual and Automatic cars.
Getting on the road for the first time can be a scary thought, having to deal with all the moving traffic while trying to figure out the car controls can be overwealming for most.
There is now a much better way of gaining that first time experience of driving a car.
We run monthly Under 17's driving lessons at Stithians Showground (Just 6 miles from Redruth) where you can get all the driving experience you need before venturing out onto the roads.
Whats more these monthly driving experince days are open to anyone aged 12+ that meet our minimum height of 4ft 8ins.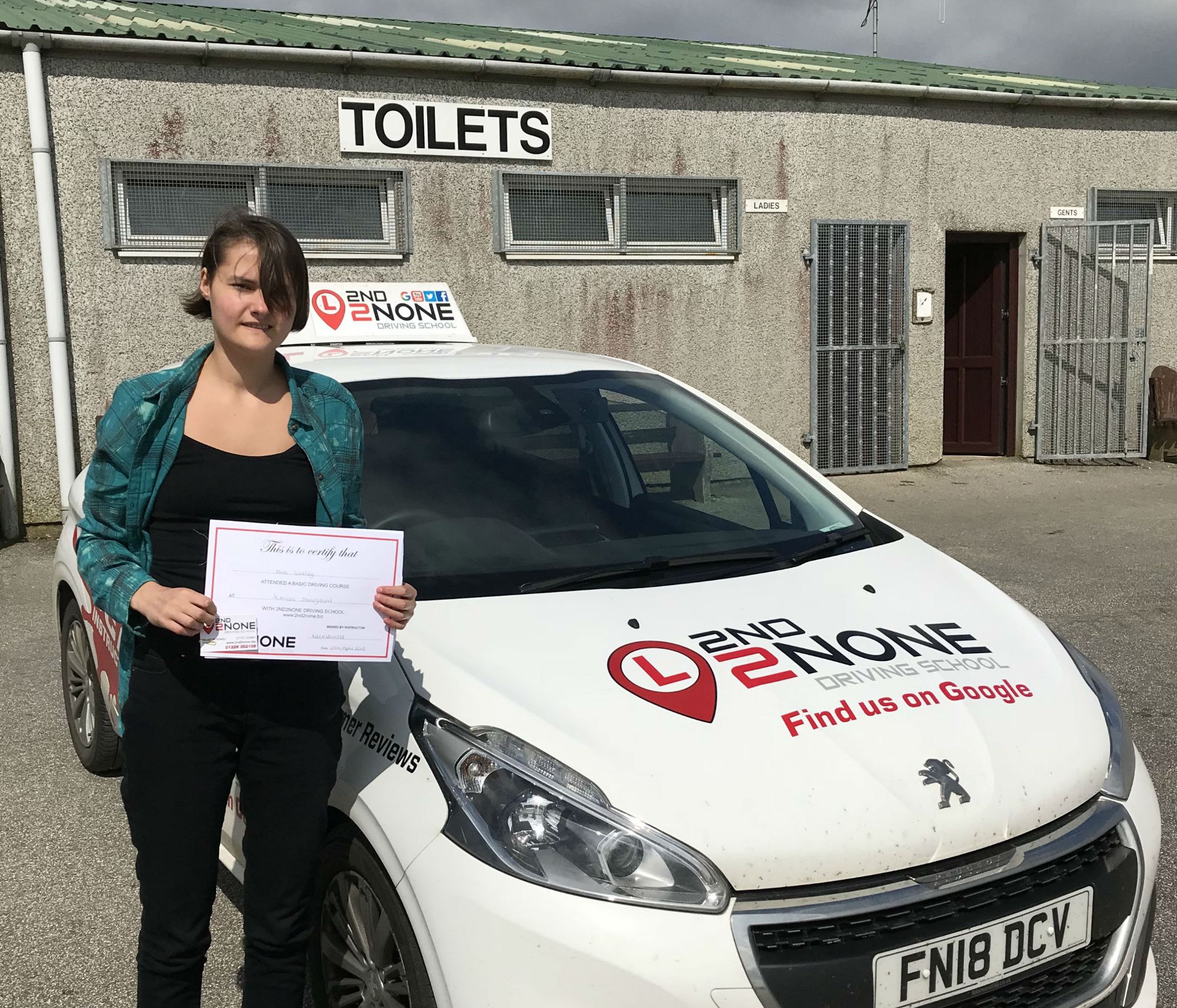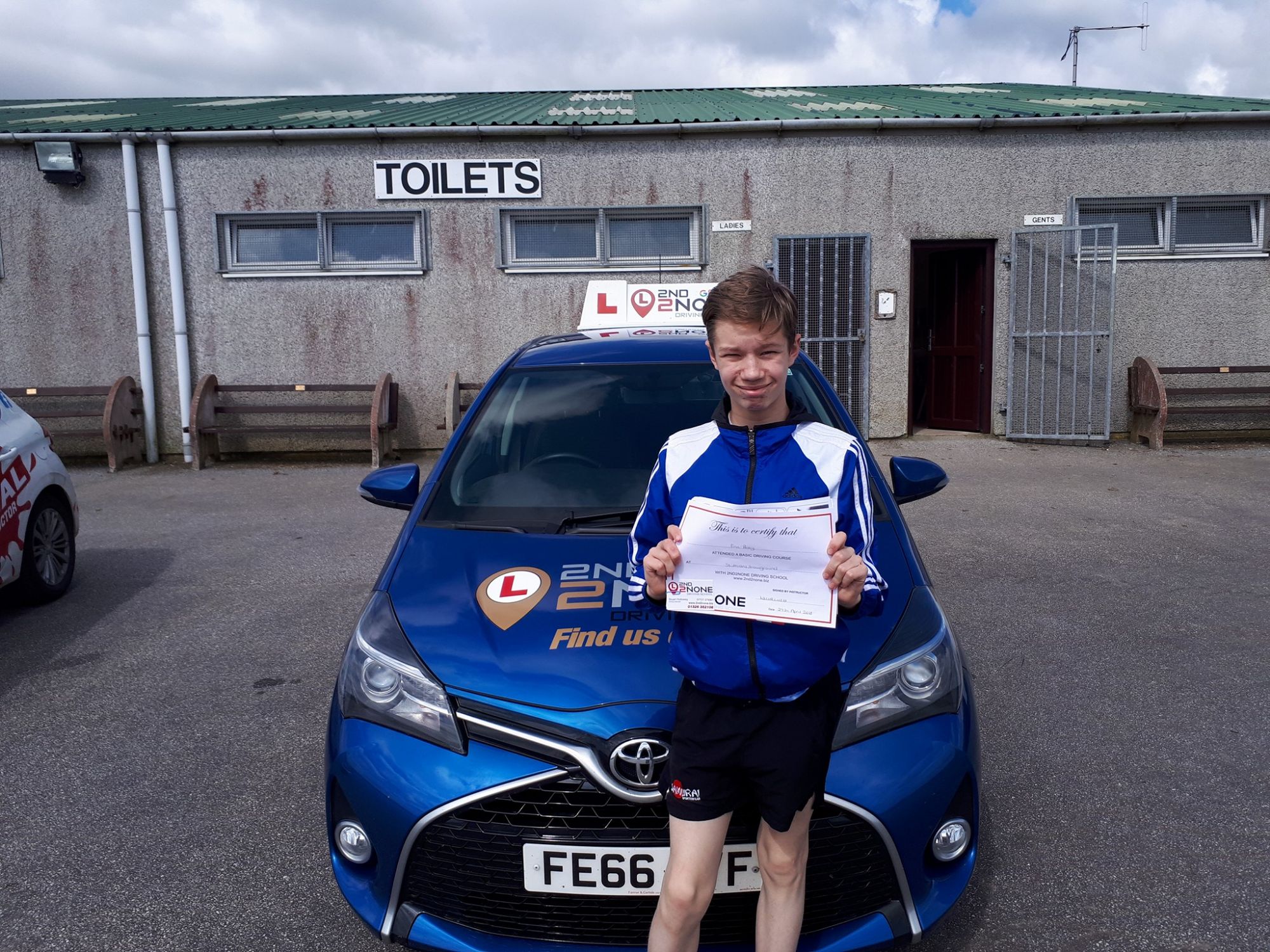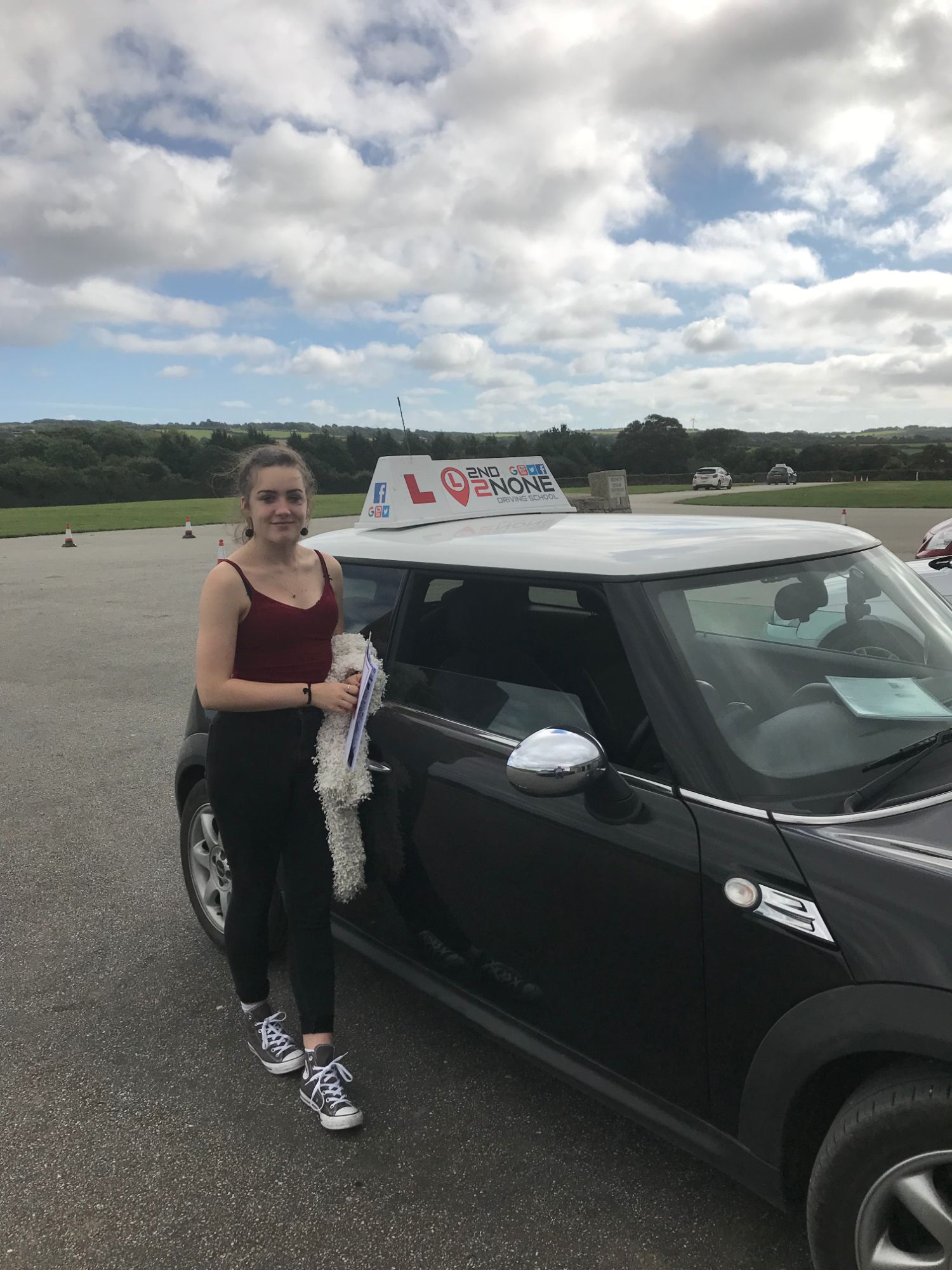 Andrew Parry reviewed 2nd2none Driving School Under 17s Driving Lessons – 5 star
My daughters just had her 1st lesson with Suzanne. Great way to learn all the under dash mechanics like clutch control and steering before going on the road for real in 6 months time.
Driving Instructor Training Redruth
Become a driving instructor and get your new career on the road with 2nd2None Driving School
We are always on the look out for driving instructors to join the team here at 2nd2None Driving School. We currently teach over 800 pupils every week and demand is growing. We often find our team of instructors turning work away due to full diaries and there simply are not enough driving instructors available for the demand at the moment.
Our Instructor Training Courses are carried out in your local area on a one to one basis so you have the full attention of your assigned Driving Instructor Trainer.
We can even offer employment or self-employment depending on your situation and what you would prefer, plese call our office on 0333 7729642 for more information or you can visit our dedicated driving instructor training website.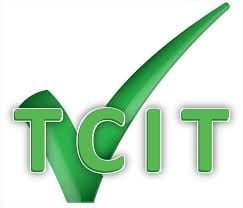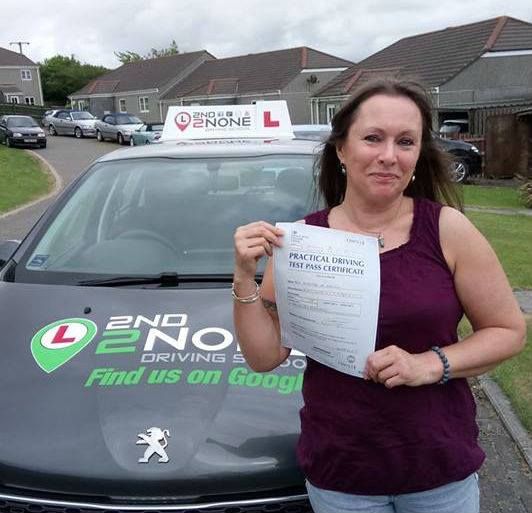 Great driving school, highly recommended! Thankyou very much to Stuart Holloway who I've been learning with for so long now, I'm actually going to miss him now I've passed my test. Thankyou again!!! :D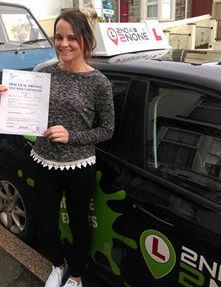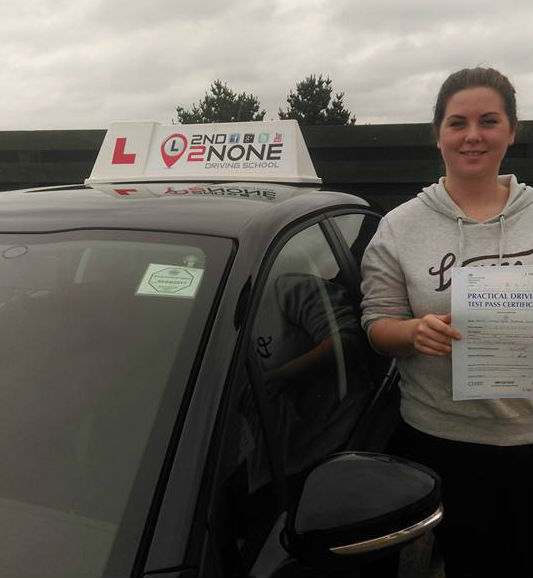 When i first started driving lessons i was really scared and nervous but Stuart helped me feel very relaxed and my confidence grew quite quickly i never thought i would ever be able to ever pass a driving test and in under a year too i dont think i could of had a better instructor thank you Stuart Holloway!