Ask Us Questions Using WhatsApp
Request a Ring Back from our team
From your very first driving lesson in Midsomer Norton you will be driving the car, we don't want to spend hours of your time sitting at the side of the road explaining everything from a text book in great detail, of course we will tell you what you need to know to make your lesson a progressive and successful but thats it. No Time Waisting.
Each of your driving lessons in Midsomer Norton will have a clear aim and achievable goals set for you at the start of your driving lesson, so no driving around areas of Midsomer Norton aimlessly wasting your time and costing you more money for yet more driving lessons. At the end of each driving lesson your driving instructor will give you feedback using Q&A on your progress and together you will set the agenda for your next driving lesson.
So you can see what other customers think of our driving instructors we have amased a collection of OVER 600 CUSTOMER REVIEWS so you can have a read and see what they made of their driving lessons in Midsomer Norton.
Manual Driving Lessons Midsomer Norton
Most people learn to drive by having weekly Manual driving lessons and we always encourage our pupils to have two hour lessons when having weekly driving lessons. Two hour driving lessons will allow you to learn more and spend more time on each subject meaning you can be ready for your driving test quicker than if you only took hourly lessons each week. This in turn can help you save money as you will need less hours to be ready for your driving test.
We have two local driving instructors offering manual driving lessons in Midsomer Norton and the surrounding areas. Your lessons can start from home, work, school or college at a time that suits your availability.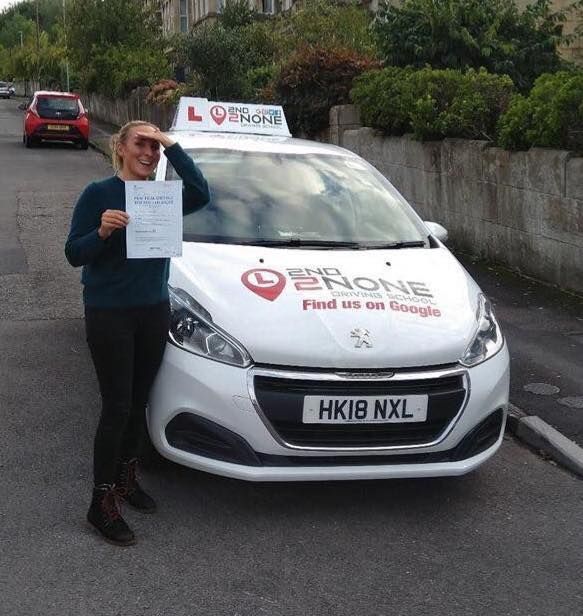 Intensive Driving Course's Manual or Automatic
Intensive Driving Courses Available in Manual and Automatic Cars
As well as weekly driving lessons in Midsomer Norton we are also able to offer you Intensive driving courses depending on our availability. Taking an Intensive driving course course can be a great way to learn to drive in Midsomer Norton if you are short of time and need to pass your driving test within 1-2 weeks.
There is always a wait for the DVSA practical test of a few weeks so the best way is to give us a call and we can book your driving test for you and then book your intensive driving course leading up to the driving test. Please note you must have passed your Theory Test before we can book your Practical Driving Test.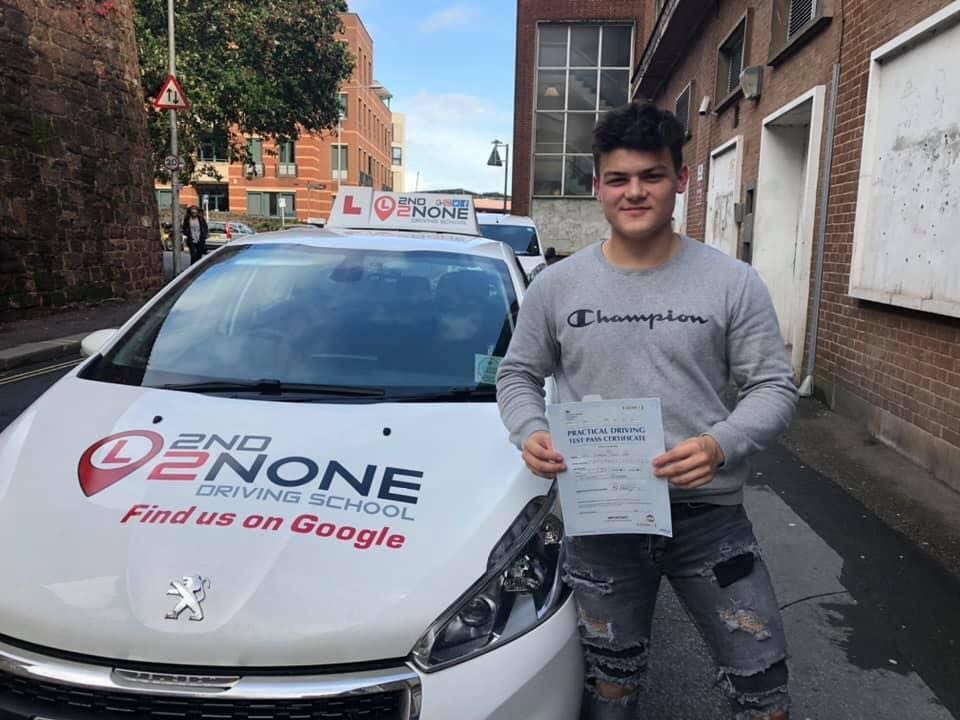 Automatic Driving Lessons Midsomer Norton
Take it easy with automatic driving lessons in Midsomer Norton.
No Clutch and Gears to worry about with our Automatic Cars, take off some of the presure and pass your driving test in an Automatic Car.
Currently available in Midsomer Norton and surrounding areas as both automatic weekly driving lessons as well as One Week Automatic Intensive Driving Courses.
Local weekly Automatic Driving Lessons are available with Gary in Midsomer Norton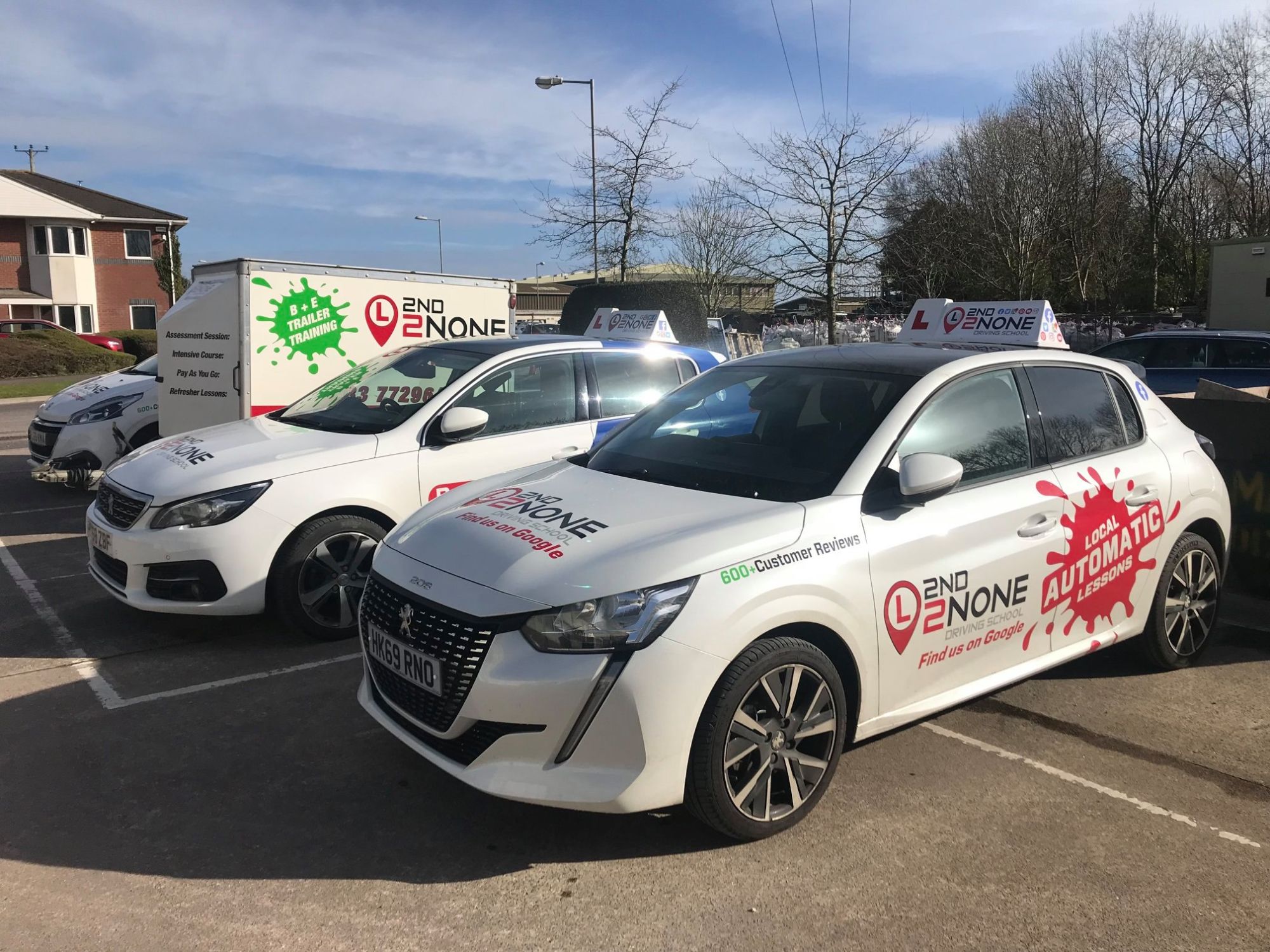 Under 17's Driving Lessons
We also run regular under 17s driving lessons sessions at The Royal Bath & West Showground & Henstridge Airfield. Each venue offers different possibilities and training opportunities. These events are open to anyone aged 12 or over that meet the minimum height of 4ft'8 are great fun and will be a experience that you will never forget.
All sessions at each venue are run on a one pupil to one instructor basis as this is the best way to learn and the minimum booking is for 60mins. Everyone that attends will be given a pupil progress diary and a certifificate to say you have been on one of our under 17s driving courses. Theses sessions will help towards your on road driving lessons when you turn 17.
The Bath & West Showground is near Shepton Mallet so about a 15min drive. Henstridge Airfield is approx a 40 min drive from Midsomer Norton but well worth the trip. Have a look at some of the pictures from previous sessions below and you can findout more about the Under 17s driving sessions here on this website.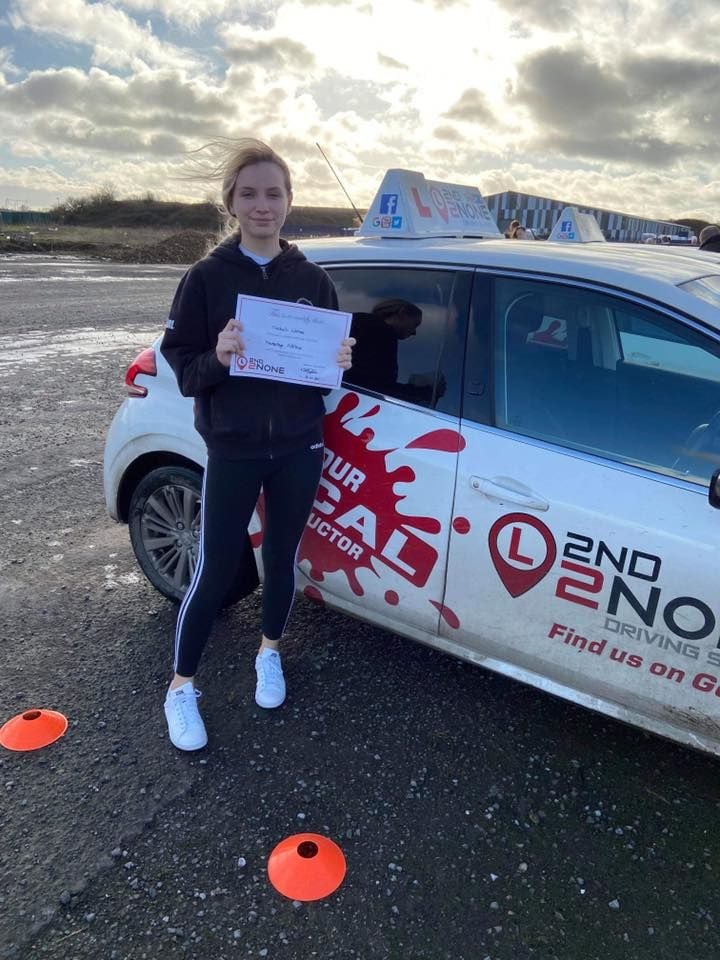 Driving Instructor Training
Become a driving instructor with 2nd2None Driving School and discover a career with the freedom to choose when and where you work.
Becoming a driving instructor allows you to help others achieve their goals by sharing your experience and skills. You will meet some amazing people from all walks of life.
We offer a range of training courses that are designed to meet a varying range of circumstances and commitments. Our goal as a training provider is to help you develop your existing skills along with many new and exciting ones to help you become the driving instructor of popular choice both as a driver trainer but also in a business perspective.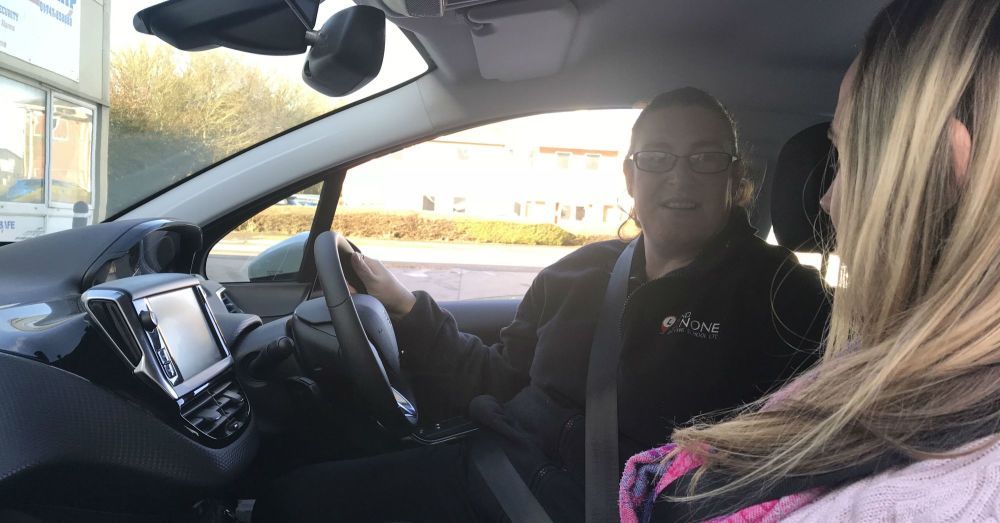 Robyn Veater - Midsomer Norton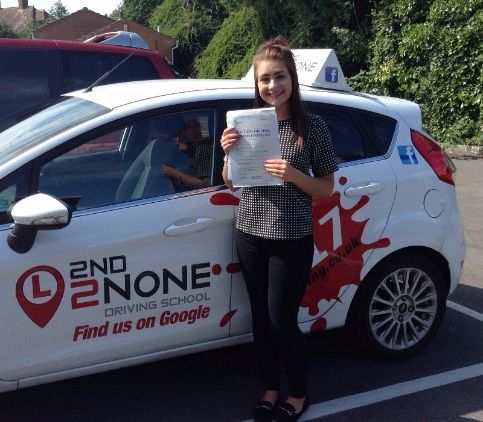 Another Successful Test Pass
Congratulations to Megan Clifford from near Radstock who passed her test today 30/01/19 in Chippenham.
Well done Megan and safe driving in the future from your driving instructor Nicola Hulin & all the team here at 2nd2None Driving School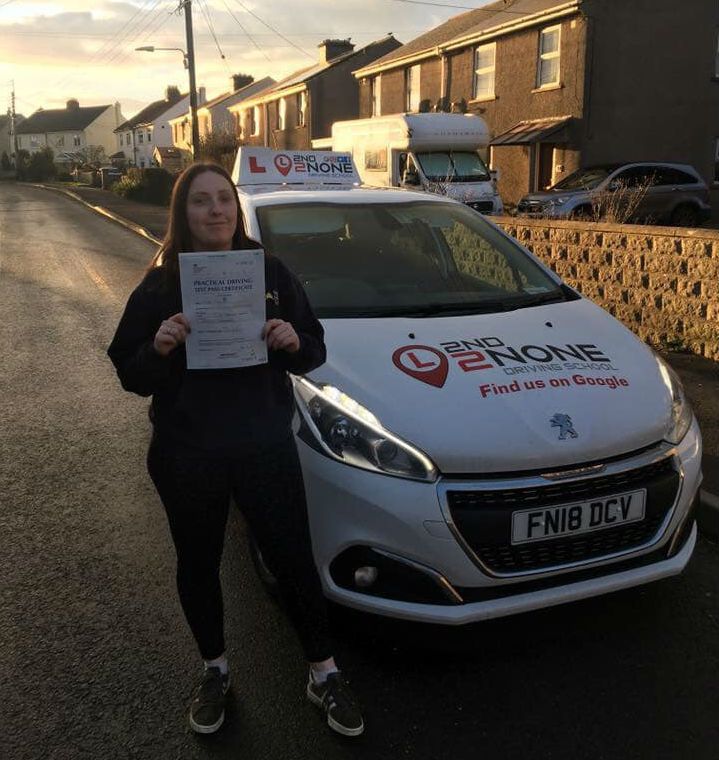 Thanks so much Eric Johnson for making learning to drive so fun and relaxing, your knowledge and experience have made me a safer driver, was a pleasure to get to know you! Highly recommend to anyone, fantastic instructor with so much patience and encouragement. Always felt safe and can now drive with total confidence, thanks so much!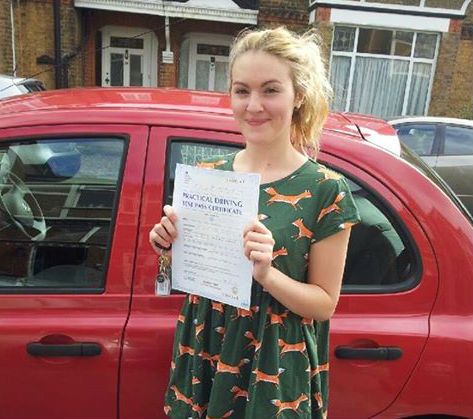 Would like to thank Eric Johnson from the B&NES area for helping me with my driving. lessons were fun enjoyable and flexible and because of this managed to pass first time, thank you Eric.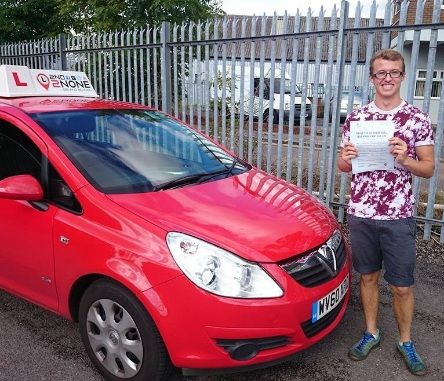 I can't believe what a difference to our lives passing my driving test has made. Thank you so much to Eric for his patience, encouragement and reliability. I wouldn't have done it without him.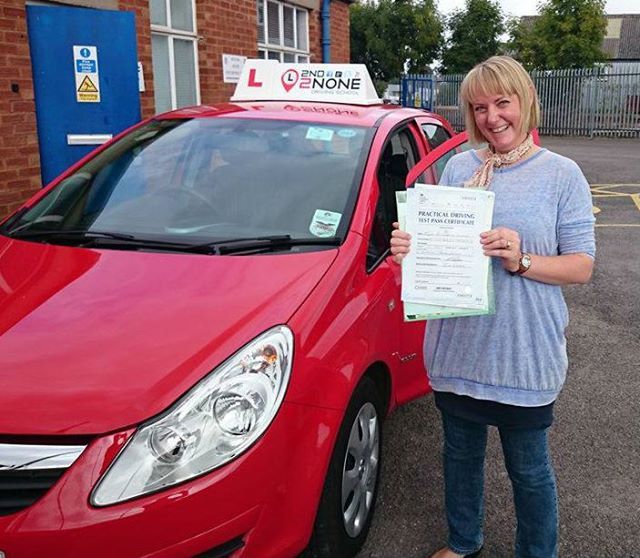 Very helpful and patient. Enjoyed learning to drive with Eric.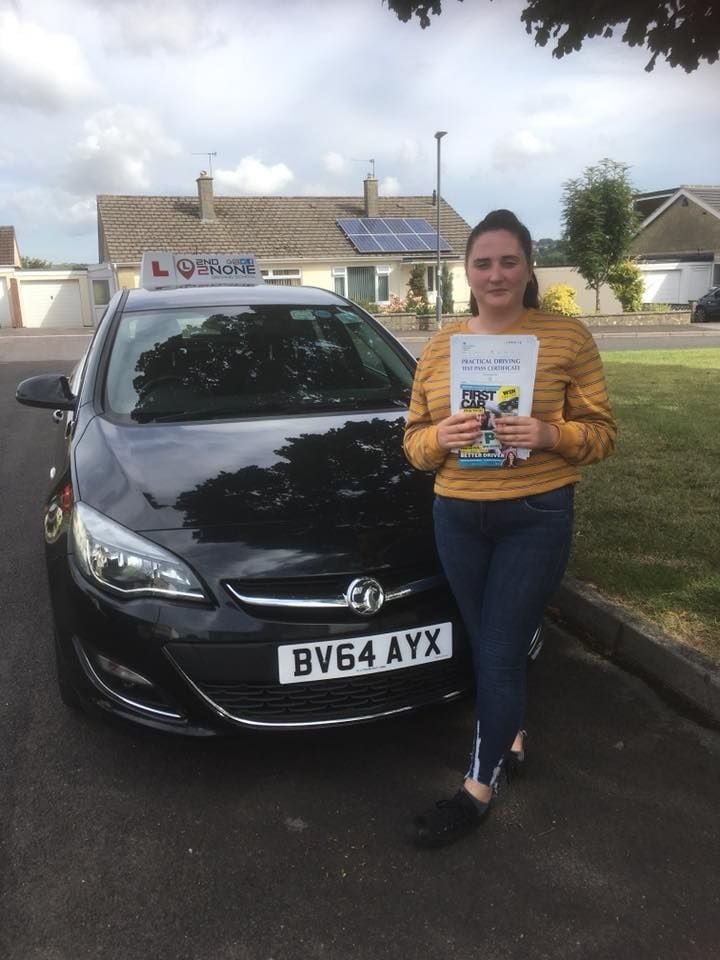 Very helpful with first time drivers keeping calm and putting people at ease whilst driving
Why Did You Choose Our Driving School: Heard good things

Is There Anything We Could Of Done Better: No
Please Rate Our Service 5/5: 5