As we cover a very large area of the Southwest our driving lessons prices vary depending on where you live, please see our list of prices below for the area you live.
Intensive Driving Courses
We have a range of different intensive courses depending on your previous drivin g experience. Intensive driving courses are normally available as both manual or automatic one week driving courses in most areas.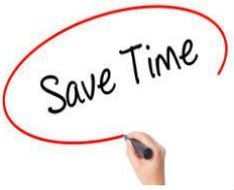 Learn to drive from just 12 years of age at one of our off road Under 17's driving venues.
Sessions start from just £27.50 depending on amount of time and location.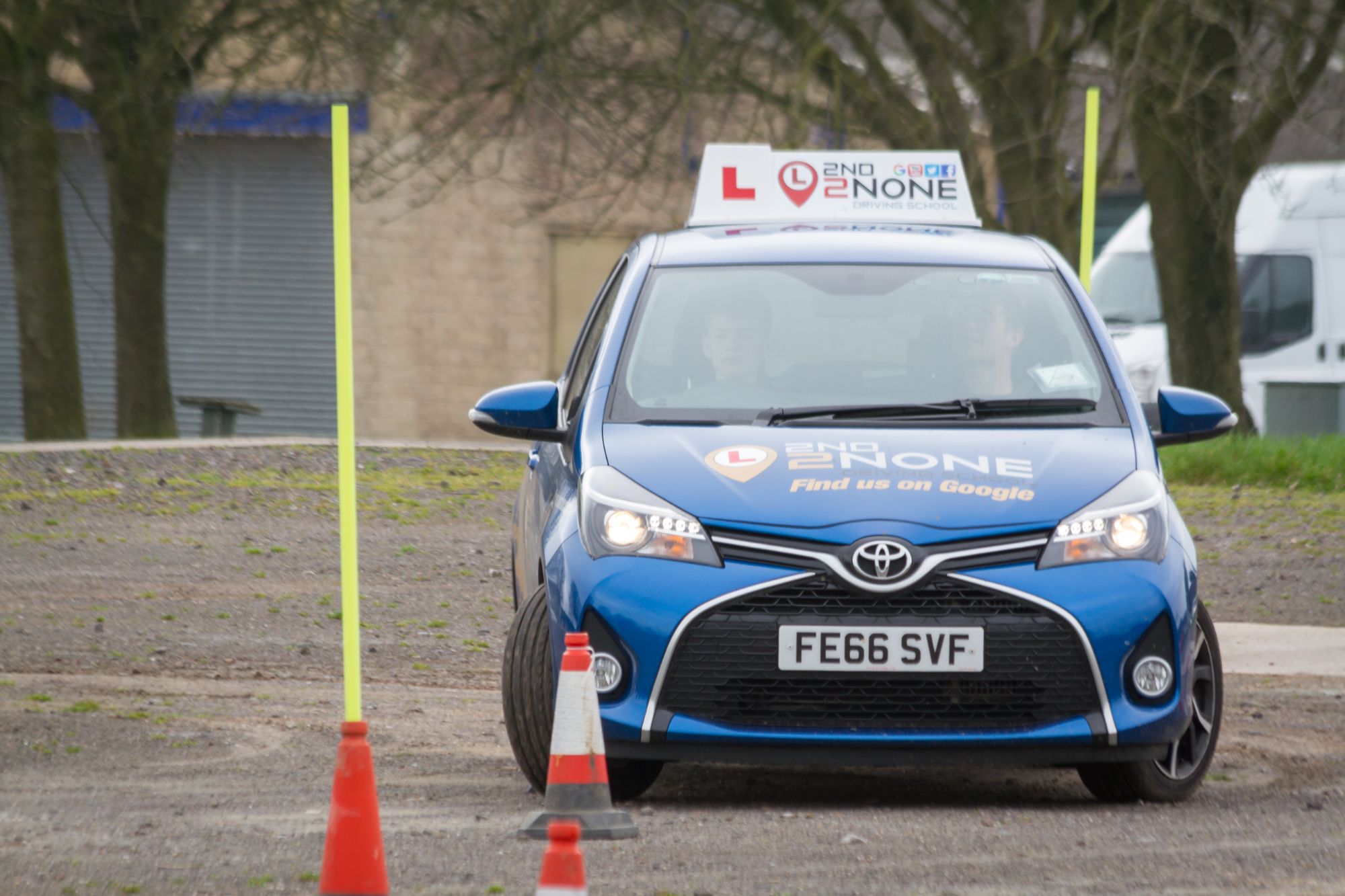 Motorway lessons are for anyone wishing to gain experience and knowledge on these busy major roads. Your lessons will include entering and exiting the motorway via slip roads. Overtaking slower moving vehicles Road markings and Signs, Emergency Procedure in case of breakdown or accident and the most important thing for high speed driving, Forward Planning and observation.
2 hour motorway lessons £75.00 / 3 hour Motorway lesson £100.00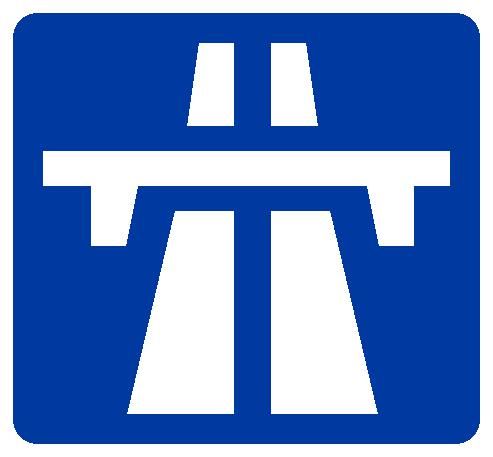 Towing Trailer Lessons (Dorset Only)
If you passed your driving test after 1997 and want to tow heavy trailers weighing more than 3500kg gross then you will need to pass a B+E trailer test. All prices below inc Test Fee and VAT.
6 hour 1 day course £403.00 inc test
12 hour 2 day course £691.00 inc test
18 hour 3 day course £835.00 inc test
2 hour assessment £70.00 (Does not include test)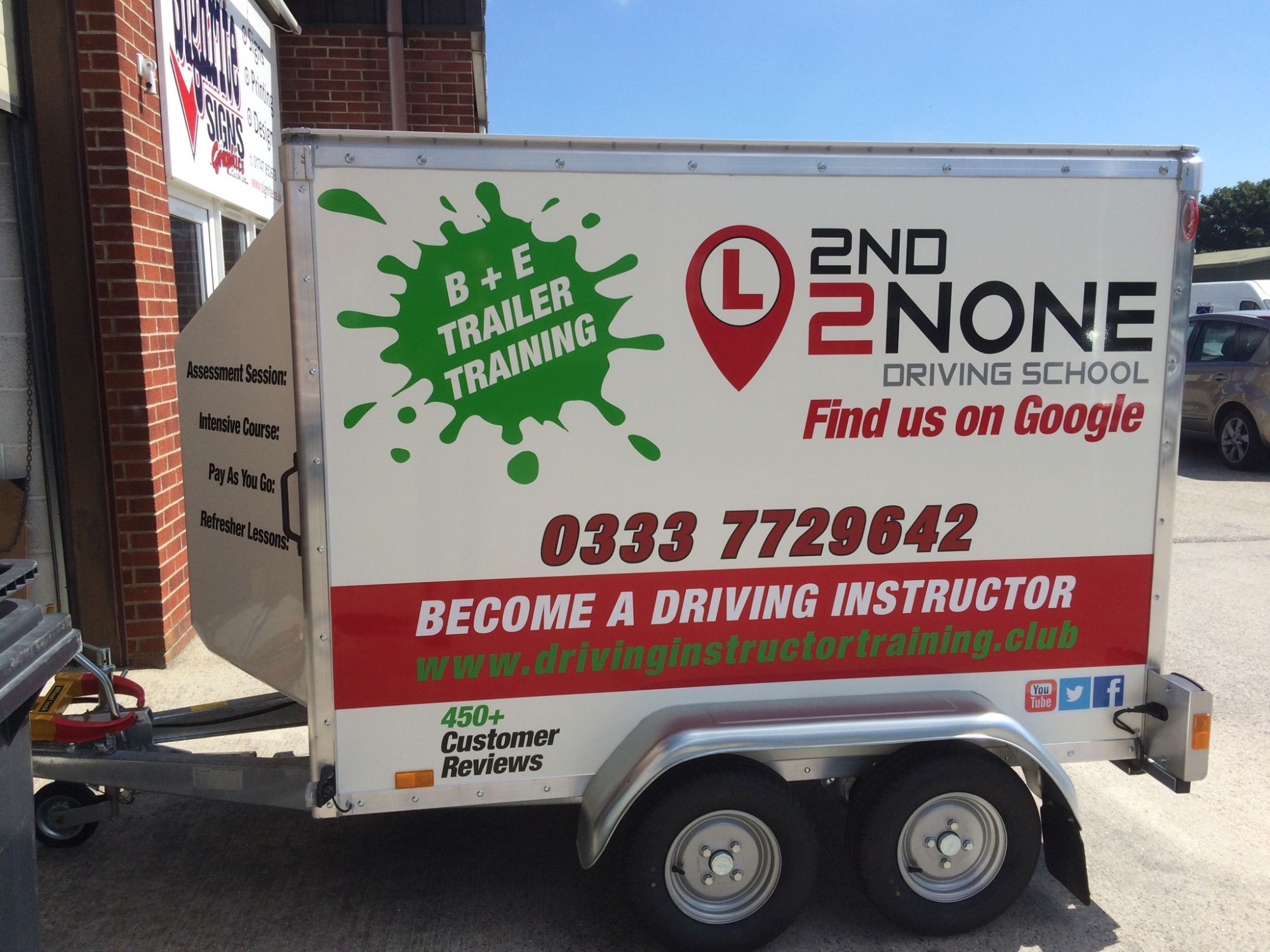 After you pass your Practical Driving Test you may want to consider Pass Plus
Pass Plus is a 6hr driving course covering six area's of driving designed to help newly qualified drivers gain much needed driving experience. Whats more it has been known to help new drivers reduce their first years driver insurance.
6 Hour Pass Plus Courses £200.00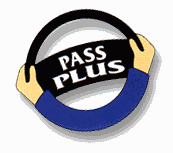 Driving Instructor Training
Become a driving instructor and get your new career on the road with 2nd2None Driving School
We are always on the look out for driving instructors to join the team here at 2nd2None Driving School. We currently teach over 800 pupils every week and demand is growing. We often find our team of instructors turning work away due to full diaries and there simply are not enough driving instructors available for the demand at the moment.
Various options available - Please contact us for more info on prices.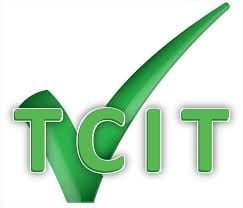 We accept all major credit cards through our office 0333 7729642 or you can buy here online using paypal.
All driving lessons once booked carry a 24hrs notice policy if you wish to cancel or you will still be liable for the bookings full price.
We can also provide Fleet road risk assessment. Please phone for more details