Manual & Automatic Driving Lessons
+ Intensive Driving Courses Westbury
Over 800 Customer Reviews right here on this website
Automatic Driving Lessons Westbury
Automatic Driving Lessons are available as Intensive Driving Courses in Westbury.
Automatic driving lessons can be ideal for anyone who struggles with changing gear, who finds driving a very complex task (even after a fair few lessons, when for most of us the whole clutch-gear-biting point thing has switched to autopilot mode)
Driving an automatic car has definite benefits too. The car changes gear for you at the appropriate time, so you'll rarely over-rev an automatic car; and although your fuel consumption may be slightly less economical than a manual car, overall it can make a worthwhile difference in the level of effort required when driving on longer journeys.
It also makes driving a lot less stressful as all you need to do is control the brake and the accelerator which give you so much more time to think about the road and other road users and not thinking about your clutch and gears. We often find this can also lead to you needing less overall driving lessons as you will pick up driving a lot quicker which can save you both time and money.
Automatic One Week Intensive Driving Courses are now available in Westbury.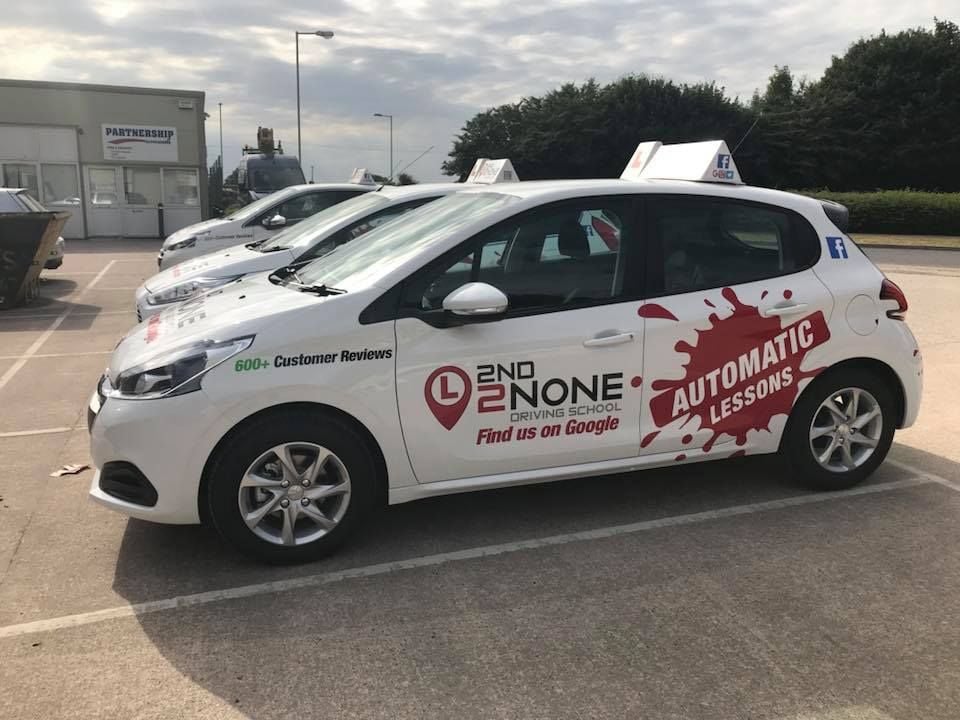 Intensive Driving Courses Westbury
We are also able to offer you a one week intensive driving course in Westbury and the surrounding areas. These are sometimes also referred to as Crash Courses and these intensive courses can be an ideal way for you to reach the driving test standard sooner and be ready to take your driving test at an earlier date than you would with conventional weekly driving lessons.
This can be a perfect way to learn to drive if you need your driving licence fast as maybe a new job offer depends on it or you are simply too busy for weekly driving lessons. By having your driving lessons close together, it can also mean you need less hours of driving overall to reach the driving test standard and so in turn an intensive driving course can save you money on the cost of learning to drive.
These type of driving courses can be very tiring and require serious commitment from you. They may not be suitable for everyone and it is recommended that you have at least had a couple of driving lessons before considering a one week intensive driving course.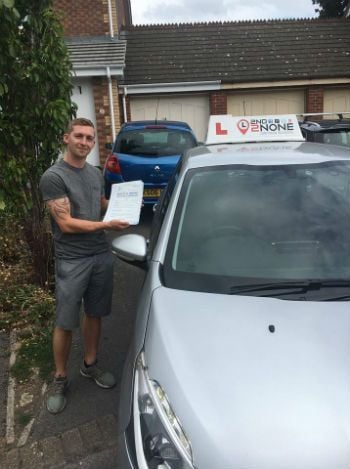 Before we can book your practical driving test or your intensive driving course you will need to have passed your theory test as we prefer to book your practical driving test for the last day of your intensive driving course as this proves to be better for you than having to wait for the driving test.
Call us on 0333 7729642 and speak to our friendly customer support team for more details or take a look at our intensive one week driving course Westbury page. You might be able to pass your driving test in time for the weekend.
Intensive Courses are available in both Manual and Automatic cars

How do you know if your driving instructor is right for you?
Its tough looking for the right driving instructor or driving school in Westbury with so many to choose from how do you know which driving school is the right one for you and your needs. Its not surprising that most people think that all driving instructors are the same but did you know that an average 30% of learner drivers change their driving instructor before ever taking a driving test.
Put it another way, thats a staggering 234'000 people every year that change their driving instructor. So firstly this tells you that we are can not all be the same, in fact there are some very big differences between driving schools and different driving instructors in Chippenham, So choose wisely as the choice you make can make a very real difference to the time and amount you pay to get your full driving licence.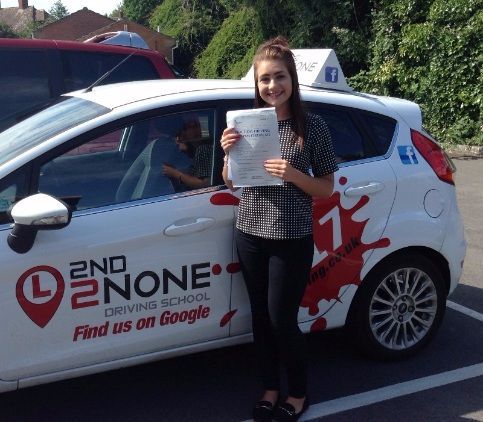 So what can you expect from us with your driving lesson in Westbury
Our Customer Support Team will listen to what your needs are, maybe you are happy to have regular lessons each week. Maybe regular 2 hour driving lessons each week is enough or maybe you want to pass your driving test fast and one of our intensive driving courses in Westbury would better suit your requirements.
From your very first driving lesson with us you will be driving the car, we dont want to spend hours of your time sitting at the side of the road explaining everything from a text book in great detail, of course we will tell you what you need to know to make your driving lesson a progressive successful one but thats it. No Time Waisting.
Each of your driving lessons with us will have a clear aim and achievable goals set for you at the start of your lesson by your instructor, so no driving around Westbury aimlessly wasting your time and costing you more money for yet more lessons. At the end of each lesson your instructor will give you feedback on your progress and set your agenda for your next lesson.
We aim to get you through your driving test as soon as possible with the least cost to yourself while making sure you have all the skills neccesary to become a safe driver for life.
To make things even better for you, we have over 800 Customer Reviews that have been left by previous pupils so you can have a read and see what they have thought about their driving lessons with us. We even throw in full access to Theory Test Pro so you can save money on your Theory books and get the Theory Test done and out of the way as soon as possible. Whats more we offer some very good block booking discounts to help you save even more money with our instructors and to put your mind at ease all our driving instructor have agreed to a Money Back Guarantee just in case you dont use or need all the driving lessons you have paid for, so you can be rst assured your money and trust are in safe hands.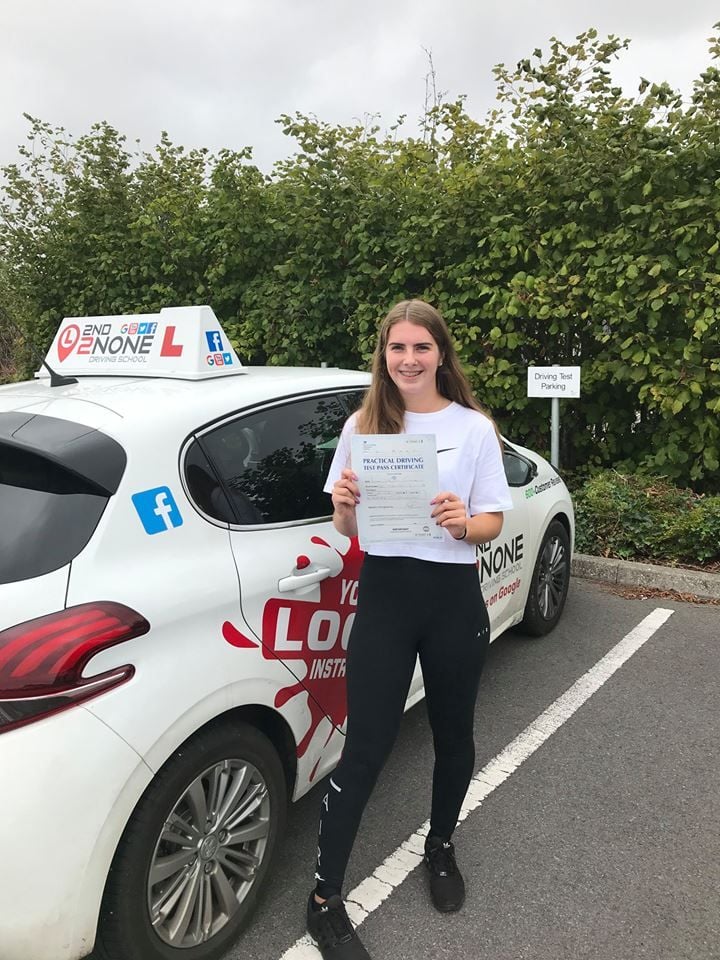 My driving instructor was James Orgar, Very good instructor and company would highly recommend, came away with just 1 minor!

Why Did You Choose Our Driving School For Your Driving Lessons:
They offered intensive courses and covered my area.
Is There Anything We Could Of Done Better: No
Please Rate Our Service 5/5: 5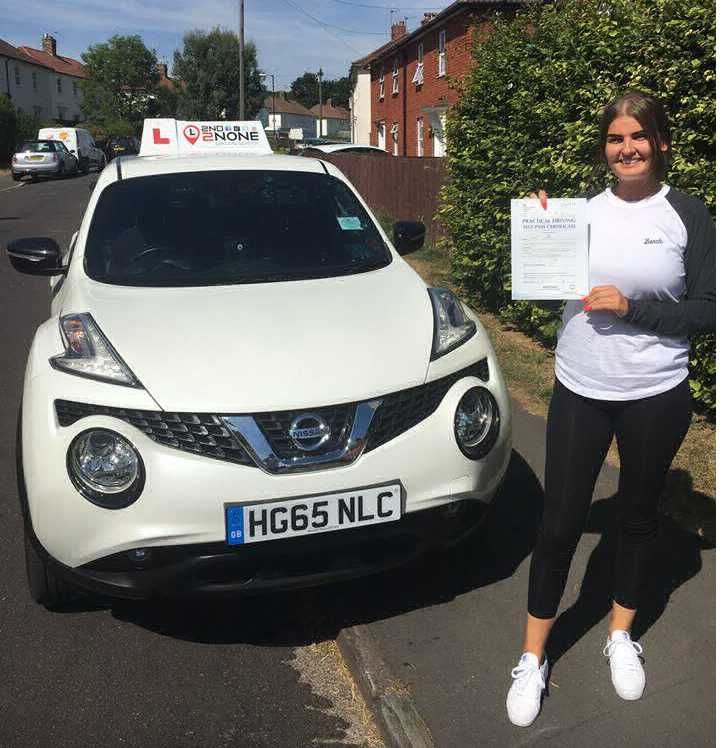 My driving instructor was Adam Butler. I've done an 18 hour intense course with Adam from 2nd to none, I was very anxious about driving, as soon as I met him he made me feel at ease I would highly recommend him to anybody, I just passed my practical driving test with 2 minors.
He concentrated on my weaknesses and made me so much more confident on the road. I can't thank him enough!!
Thank you Adam!!!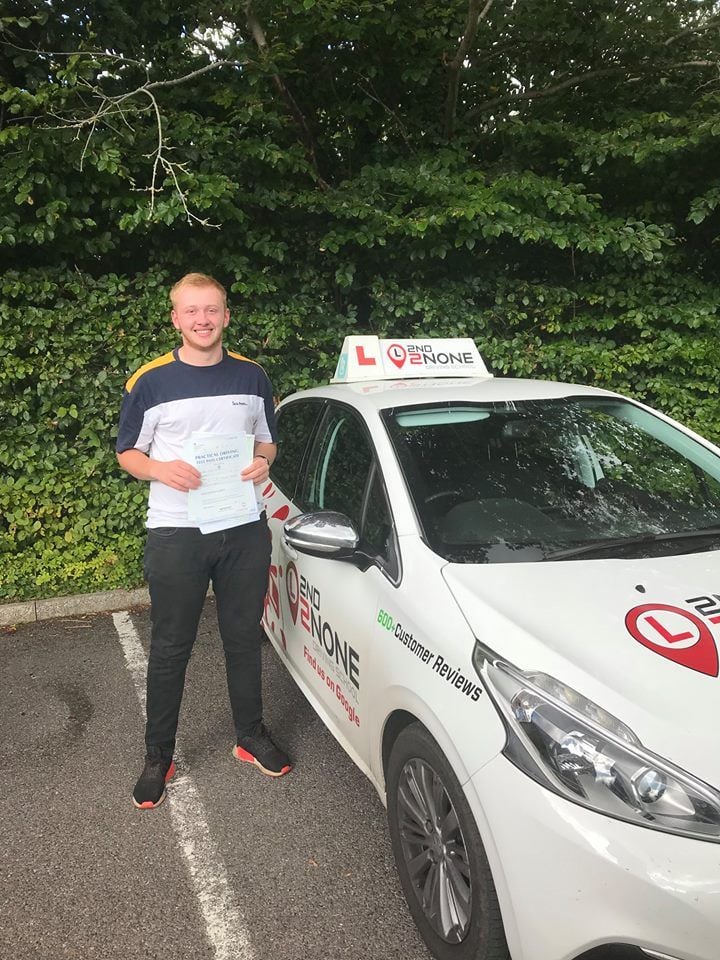 Passed first with 3 minors after a 36 hour course. James was patient throughout, made the driving enjoyable and not as stressful as first thought. Would highly recommend both James and 2nd2None
Why Did You Choose Our Driving School For Your Driving Lessons: Wanted to pass in a short space of time and had a sibling who had driven before with 2nd2None
Is There Anything We Could Of Done Better: No
Please Rate Our Service 5/5: 5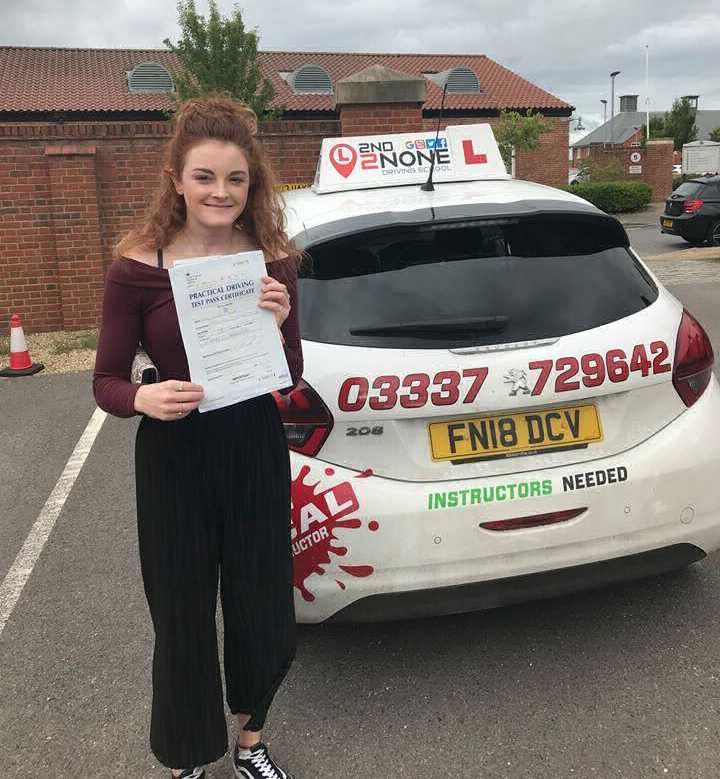 My driving instructor was James Orgar, he was very good and calm. I learnt a lot. I chose this driving school because I heard good reviews and wanted to do an intensive course.

Is There Anything We Could Of Done Better: No absolutely fine.
Please Rate Our Service 5/5: 5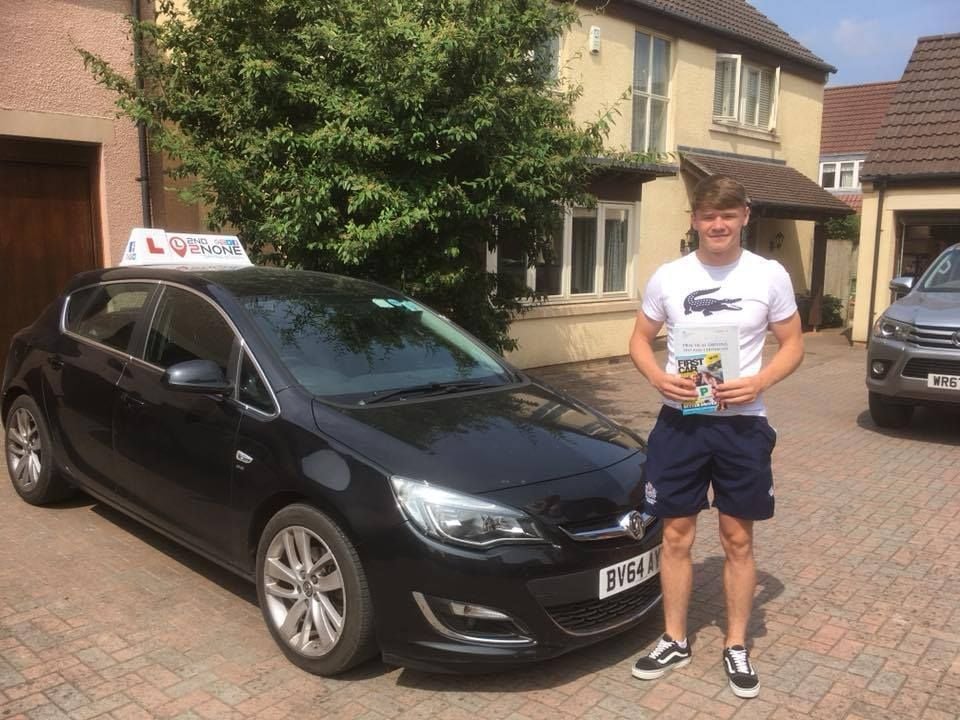 Very helpful with first time drivers keeping calm and putting people at ease whilst driving
Why Did You Choose Our Driving School: Heard good things

Is There Anything We Could Of Done Better: No
Please Rate Our Service 5/5: 5