Driving Lessons Shaftesbury
Driving Lessons Shaftesbury is part of 2nd2none Driving School so you can expect only the highest standard of driving tuition from a great team of driving instructors.
Driving lessons Shaftesbury teach around 90 local pupils how to drive each week and we are the most popular driving school in Shaftesbury and we have over 500 customer reviews to prove it.
Learning to drive is something you only do once, so its important that you choose the right driving school or the right driving instructor for your driving lessons in Shaftesbury to get you through your driving test 1st time.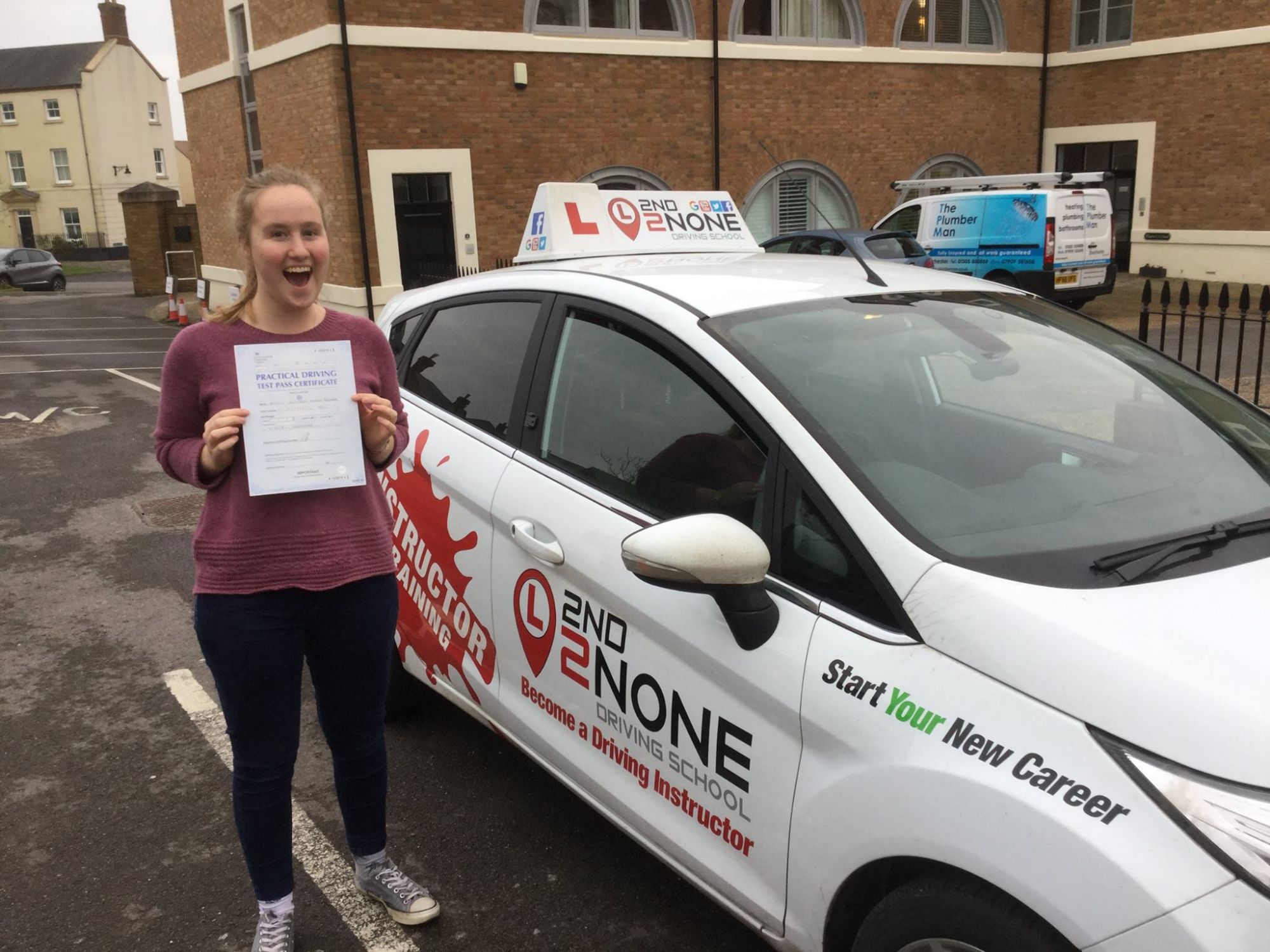 Not all driving instructors in Shaftesbury are the same and making the wrong choice can seriously cost you a lot of money and possibly put you off driving forever.
Did you know nationally around 30% of learner drivers change their driving instructor each year thats a staggering 234,000 people that change their driving instructor before ever taking a driving test. Dont become one of these statistics, make sure you thoroughly research the best driving school in Shaftesbury for you.
When choosing a driving school in Shaftesbury for your driving lessons you should first check out their customer reviews, if they dont have any then this should ring alarm bells with you because in todays world the customer and their review are everything and are what make us the most popular driving school in Shaftesbury and North Dorset,
You can also see social proof of driving test passes on our Blog and Youtube channel,
We currently have 35 driving instructors with 8 of these covering Shaftesbury and the surrounding area and all come highly recommended and have had plenty of driving test passes this last year.
Manual Driving Lessons Shaftesbury
With our weekly driving lessons our driving instructors will be happy to give you regular times or different times and days each week to suite your availability. You will be able to start your driving lessons from home, work, school or college as long as it is pre arranged with your instructor before hand. We can offer you two hour driving lessons which will reduce your learning time and your cost of learning to drive. At this time im sorry to say we do not offer Automatic driving lessons in Shaftesbury.
We are happy to take pupils to Yeovil. Dorchester, Salisbury or Westbury driving test centres or even further afield if required.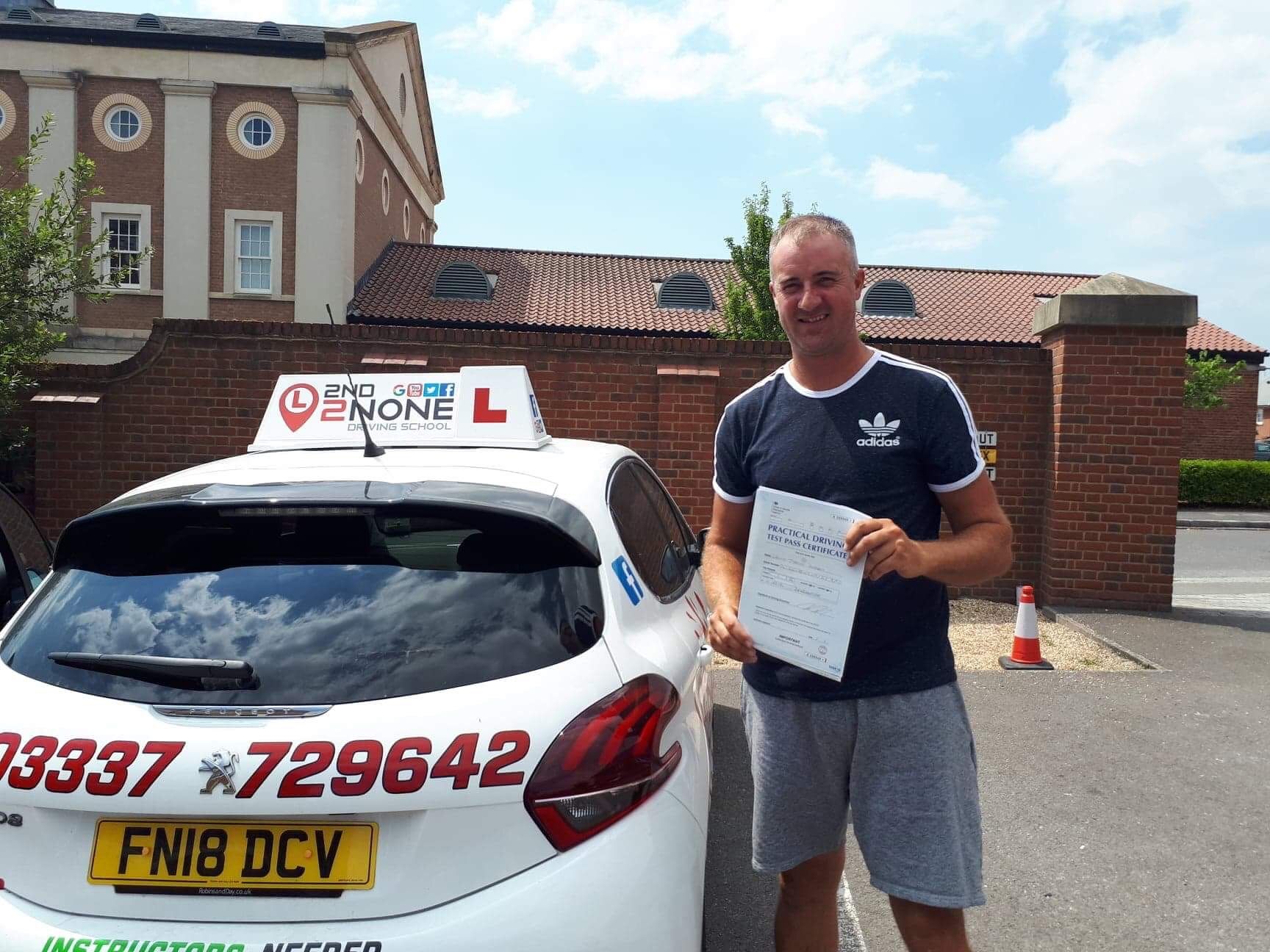 Automatic Driving Lessons Shaftesbury
Automatic Driving Lessons now available in Shaftesbury and the surrounding area with our very own Kerry Cade.
One week Automatic intensive courses are also available with Robert Sterman.
Please call us on 0333 7729642 for more details.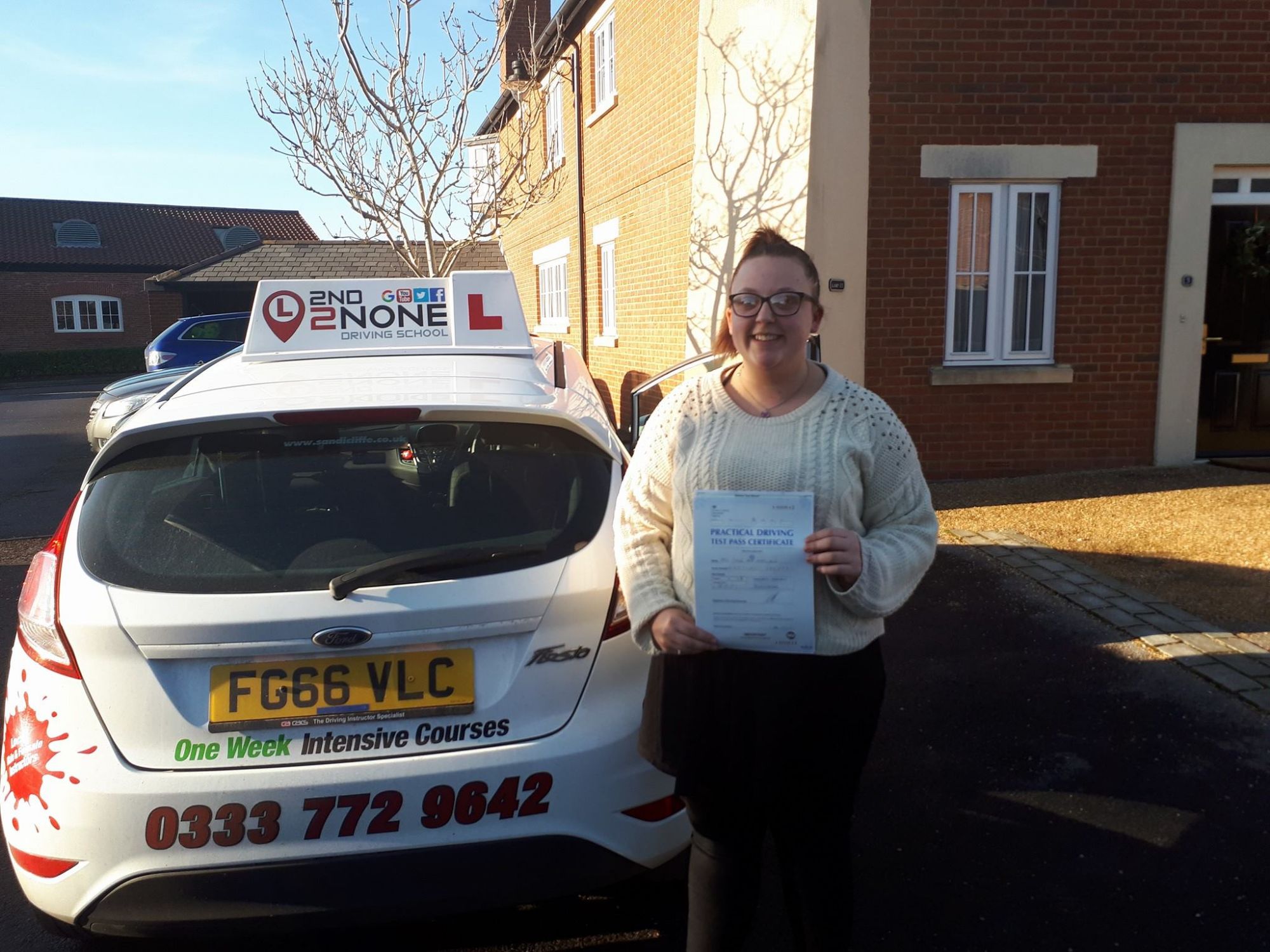 One Week Intensive Driving Courses Shaftesbury / Crash Courses
One week driving courses are ideal if you are in a hurry to pass your driving test or you dont have the time to spare for weekly driving lessons due to school or work commitments. All Intensive driving courses will need to be booked in advance and you will need to have passed your driving Theory Test first.
We offer Intensive driving courses from 12 hours to 42 hours so there is a driving course to suit all levels of driving experience. Once you have passed your theory test give our office a call on 01747 440500 to check the dates for the next available test date and then we can get your one week intensive driving course booked in. Please take note there can be upto 8 weeks wait for a driving test at all test centre at certain times of the year.
One Week Intensive Driving Courses are now available as both Manual and Automatic Lessons.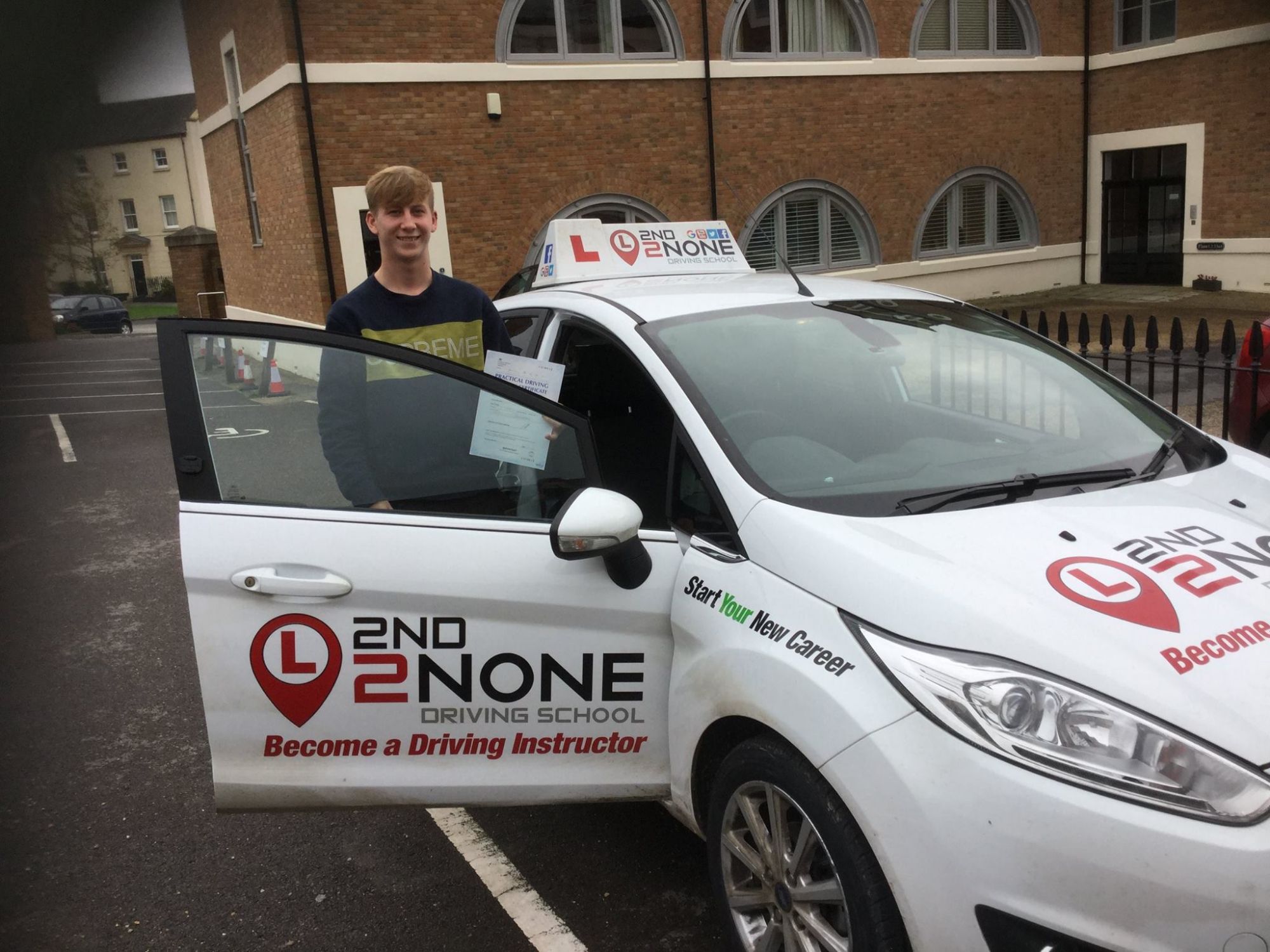 PRE-17's Driving Lessons Shaftesbury (12+)
If you are eager to learn to drive but you havent turned 17 yet then you may be interested in our Under 17 Driving Lessons that are held once a month at Henstridge Airfield or The Royal Bath & West Showground.
These under 17 driving sessions have proved very popular and are a great way of getting a head start with your driving and have also been proven to help reduce road traffic accidents among 17 year old drivers that first attended under 17 driving sessions such as ours.
The Under 17's driving sessions are open to anyone aged 12+ that meet our minimum height of 4ft 8ins and are all one to one with qualified driving instructors using dual controlled cars.
Please see our under 17s driving lesson pages for more details on both these events.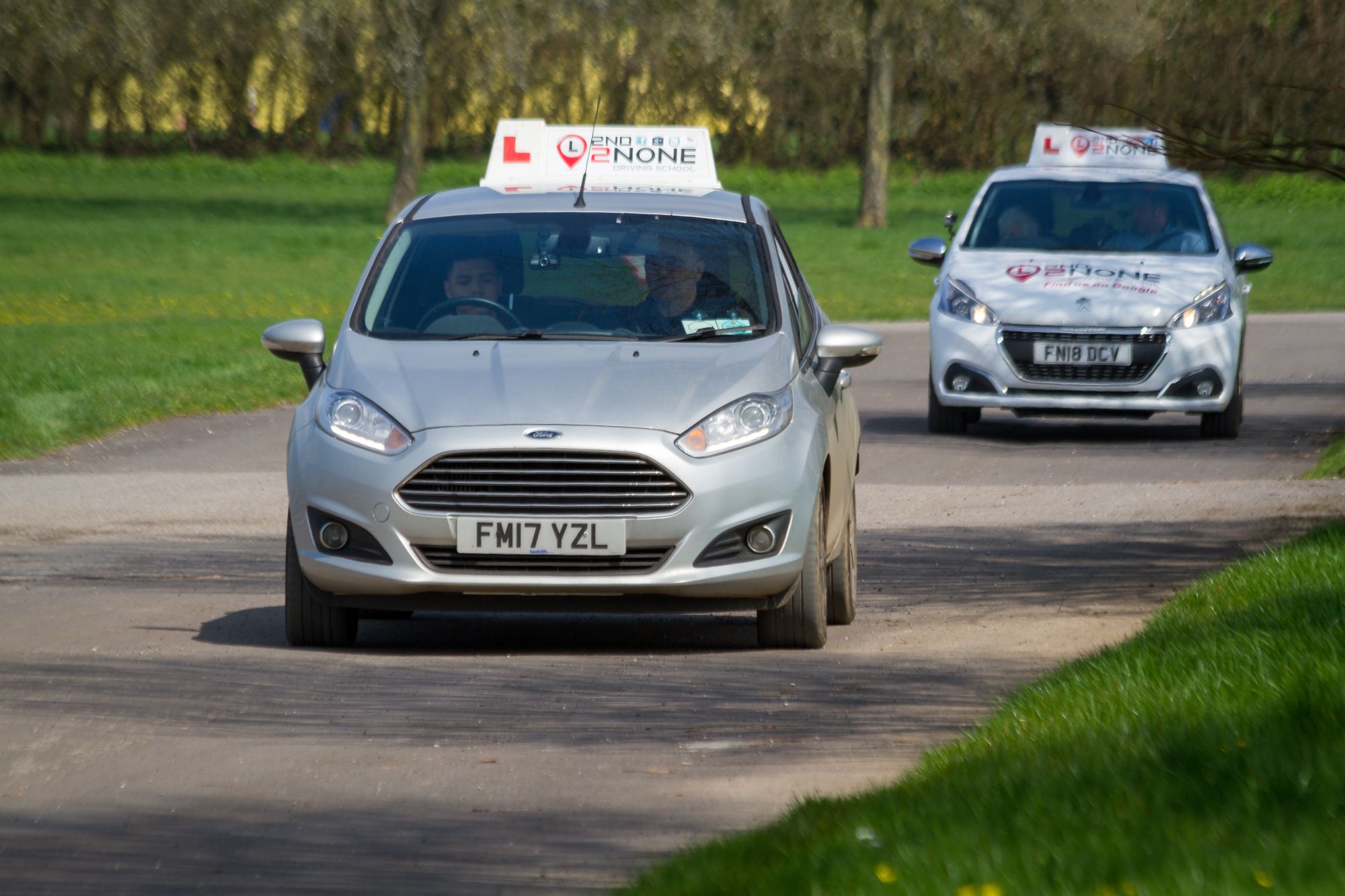 Trailer Towing Courses (B+E)
Available in this area, please call our customer support team for more details
Did you know that drivers who passed a car test on or after 1 January 1997 are required to pass an additional driving test in order to tow large trailers and gain entitlement to category B+E.
Are you towing illegally?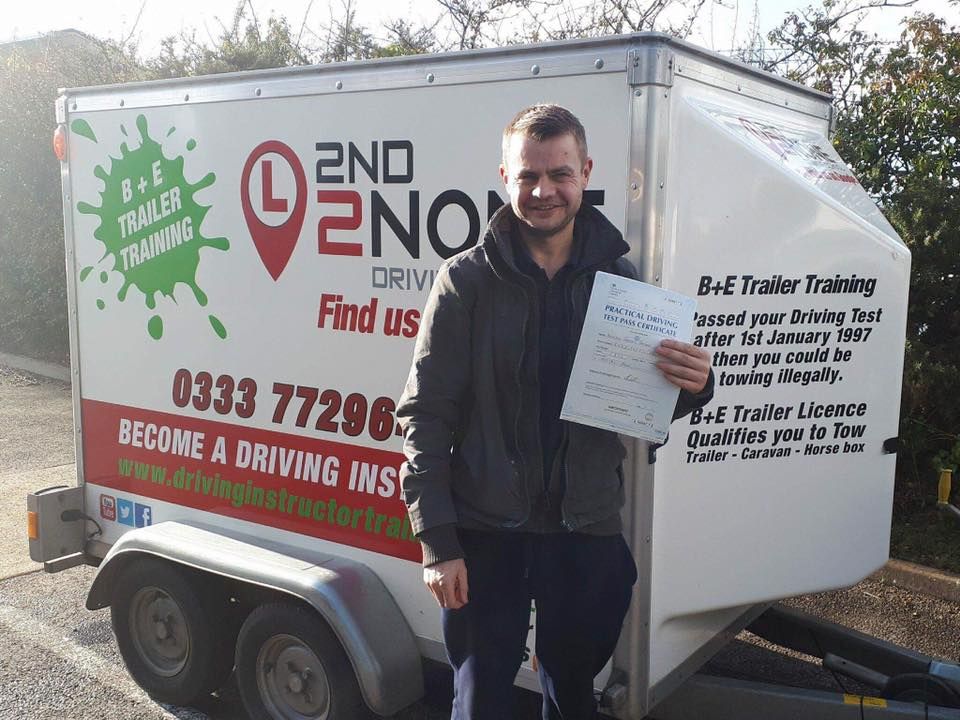 Meet Your Local Instructors
Below are your local team of driving instructors providing driving lessons in Shaftesbury
Just some of our local test passes