Following the recent announcement from the DVSA and the government in September 2021 that they have lost their combined minds and are soon to do away with the requirement of a B+E trailer test for car drivers in order to tow a heavier trailer of up to 3500kg. We have decided to create a car and trailer towing safety and confidence course for those drivers who wish to tow safely.
This change in the law due to come into effect from Autumn 2021 and will effect anyone who passed their driving test after 1st January 1997, It means after passing your driving test catagory B licence you will now legally be allowed to tow using a car and trailer combination up to 7000kg
So why do I need training?
If you have never towed anything before then I would imagine you think its easy and probably say to yourself, how hard can it be. But there are some very important things to consider,
Whats the maximum towing capacity of your vehicle?
How heavy is the trailer you want to tow?
What is the tow and torque capacity of your towing hitch?
How can you be sure the trailer is secured to your towing vehicle securly?
How will the load on your trailer effect its handling?
What difference will it make to the handling of your vehicle when traveling down hill?
If you have to reverse the trailer, how easy will it be?
How can you tell if the trailer is in good condition before you hitch it up and set off on your journey?
What will your vehicle and trailer do when your traveling at speed?
What are the speed limits when towing a trailer?
Our towing course can be carried out either on a 1-2-1 basis or a 2-2-1 basis with qualified driving instructor (ADI) and a certificate of competence will be given to each candidate upon completion of the towing course.
So what does our towing course include
Our B+E towing course will cover the following
Safe loading of the trailer- weight distribution.
Securing the load of the trailer - use of ratchet straps and netting.
Safety checks - safety walk around checks of the trailers lights and tyres.
Uncouple/recouple - making sure your trailer can not break away from the towing vehicle.
Reversing manoeuvres - learn how to reverse a car and trailer safely.
Speed awareness, anticipation and forward planning.
Town/country/motorway drive - we aim to give you a varied driving experience with different road conditions.
Driving risk assessment and consequences of dangerous towing.
Certificate on completion
Our car and trailer is based at our Shaftesbury office which just 5.5 miles from Gillingham, 12.6 miles from Blandford Forum and 15.9 miles from Warminster and is ideal for anyone looking to tow for the first time, be it a large caravan, horse box or plant machinery our training course will make sure you are safe and ready to tow whether it be for pleasure or work.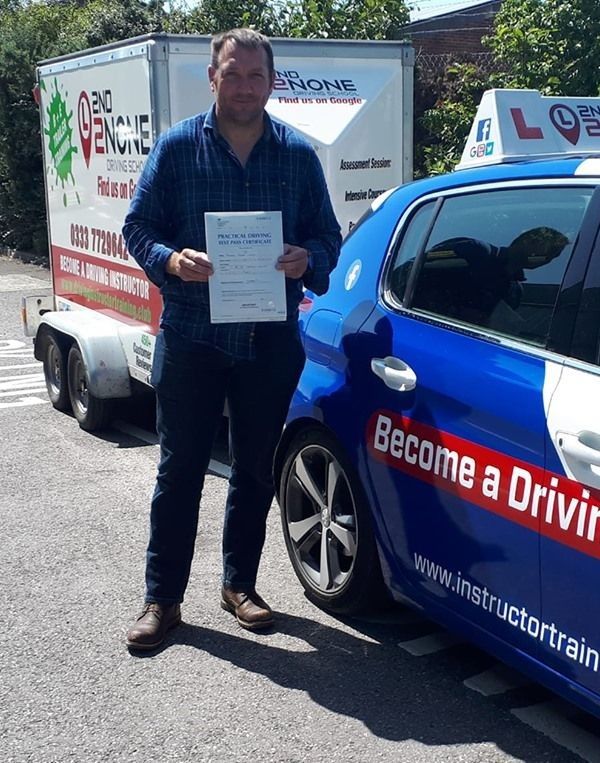 Our Towing Safety Course is a minimum of 4 hours of training
4 hours 1-2-1 training £180.00
6 hours 2-2-1 training £300.00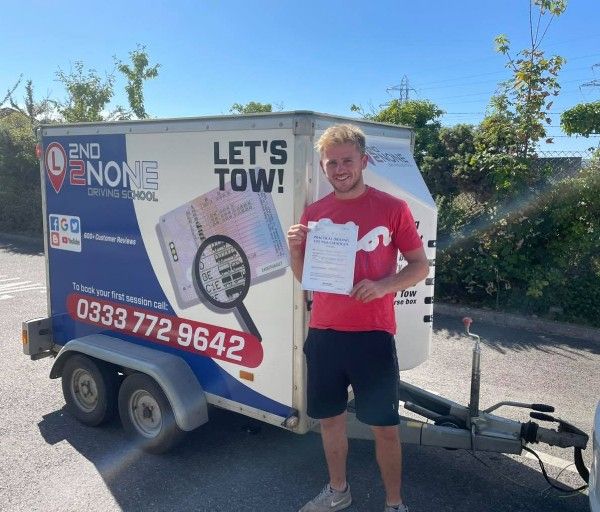 Contact Customer Services
.We can also provide you with trailer training for larger vehicles such as C1+E, D1+E and C+E licence catagories