Manual Driving Lessons Templecombe
Most people learn to drive by having weekly driving lessons in Templecombe and we always encourage our pupils to have two hour lessons when having weekly driving lessons. Two hour driving lessons will allow you to learn more and spend more time on each subject meaning you can be ready for your driving test quicker than if you only took hourly driving lessons each week. This in turn can help you save money as you will need less hours to be ready for your driving test. We have four local driving instructors offering manual driving lessons in Templecombe and the surrounding areas.
We even have a discounted intro deal to get you started with your driving lessons and all our driving instructors in Yeovil have signed up to a Money Back Guarantee to refund any money for remaining driving lessons that are not used or needed (T&C Apply).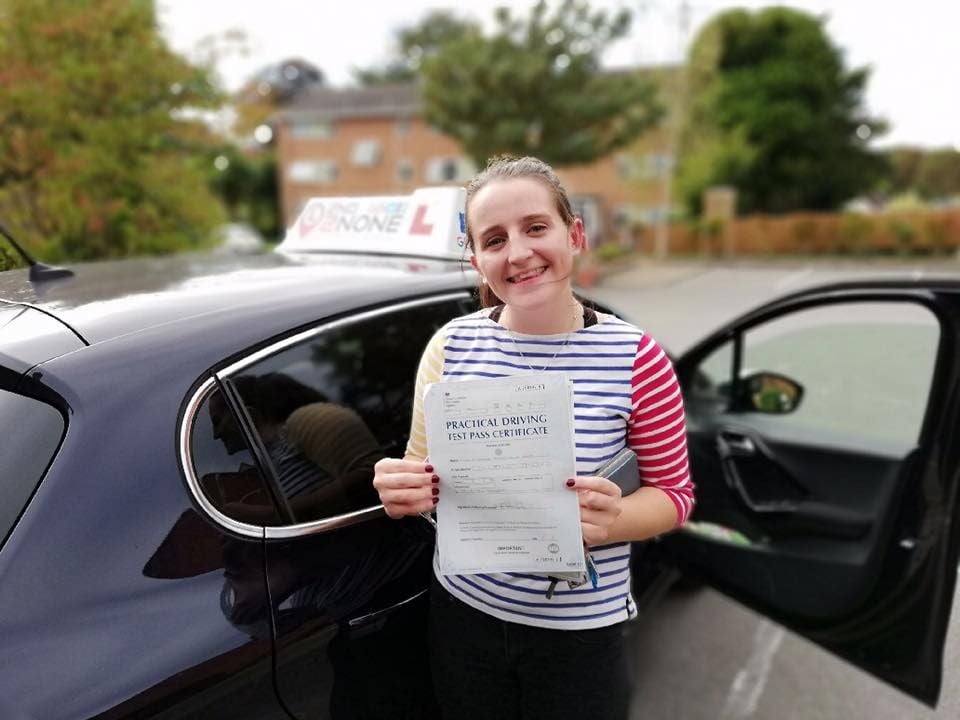 Intensive Driving Courses Templecombe / Crash Course
Both Manual and Automatic Intensive Courses now available in Templecombe.
This can be ideal if you want to pass your driving test sooner or you do not have enough free time for regular weekly driving lessons spread out over many months.
Learning this way is not for everybody but having Intensive driving lessons can seriously reduce the amount of driving lesson hours that you need to be test ready and this can save you a great deal of money. Plus you can in most cases be on the road after just one to two weeks of driving tuition.You will need to have passed your Theory test before we can book your Practical driving test but you can use our Theory Test Pro for free to help you get started.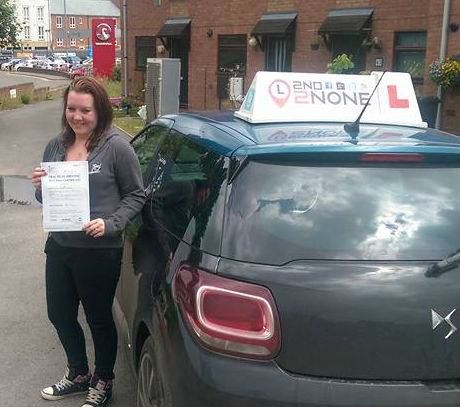 Automatic Driving Lessons Templecombe
We are able to provide you both with weekly automatic driving lessons and also Automatic Intensive Driving Courses in Templecombe.
Pass your driving test fast with one of our Automatic Intensive Driving Courses
Learning to drive in an automatic car can take of the pressure of learning to drive. Because there is no clutch of gears to worry about you will have less to think about which means you will have more time to deal with the things on the road.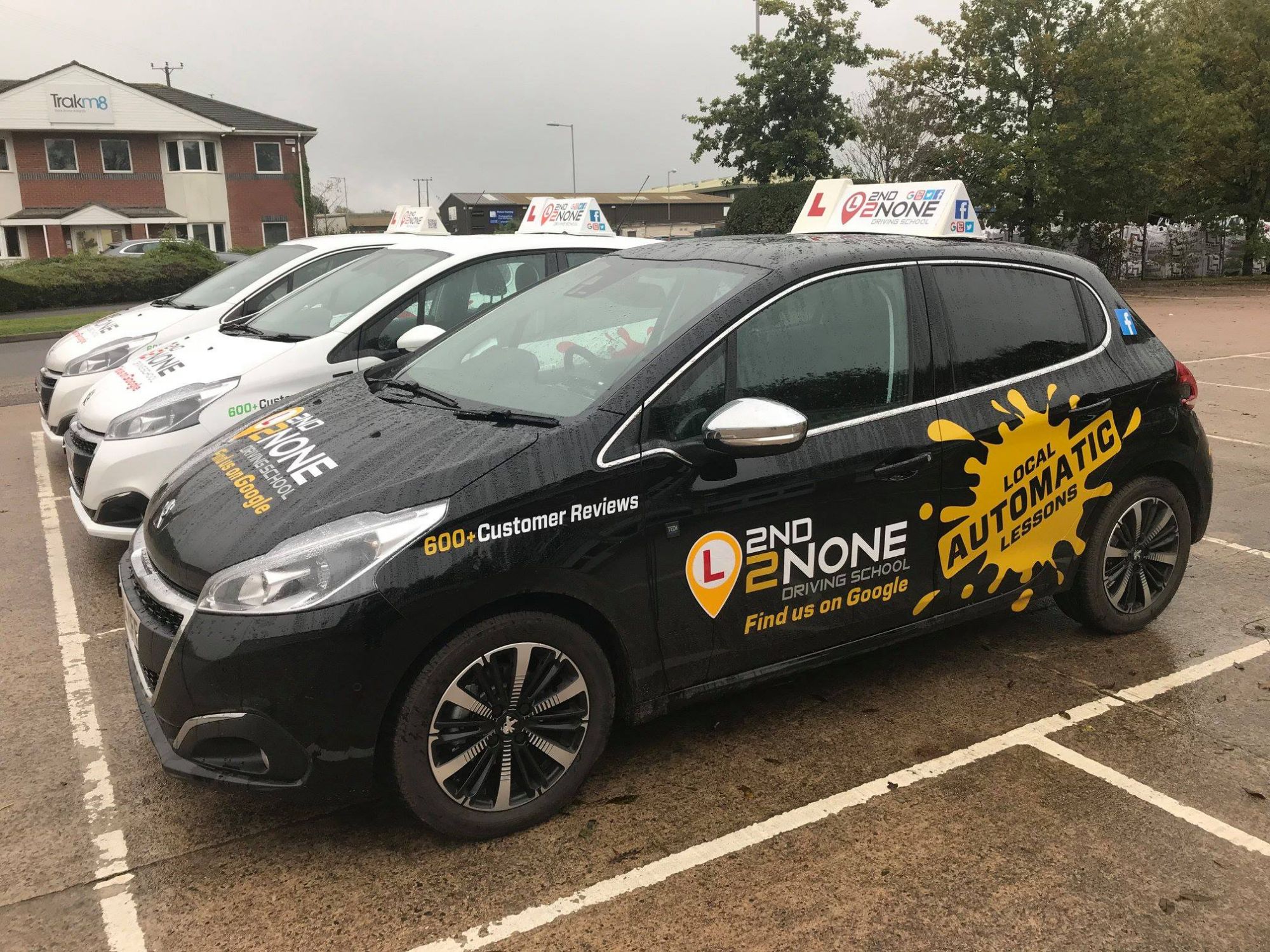 I would just like to say a massive thank you to Steve steele he is a fantastic driving instructor i have been learning for 3 months and passed 1st time today and this is something I never thought would happen so thank you 2nd2none and and a even bigger thank you to Steve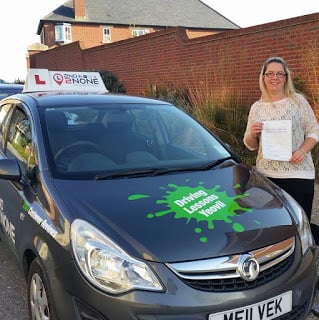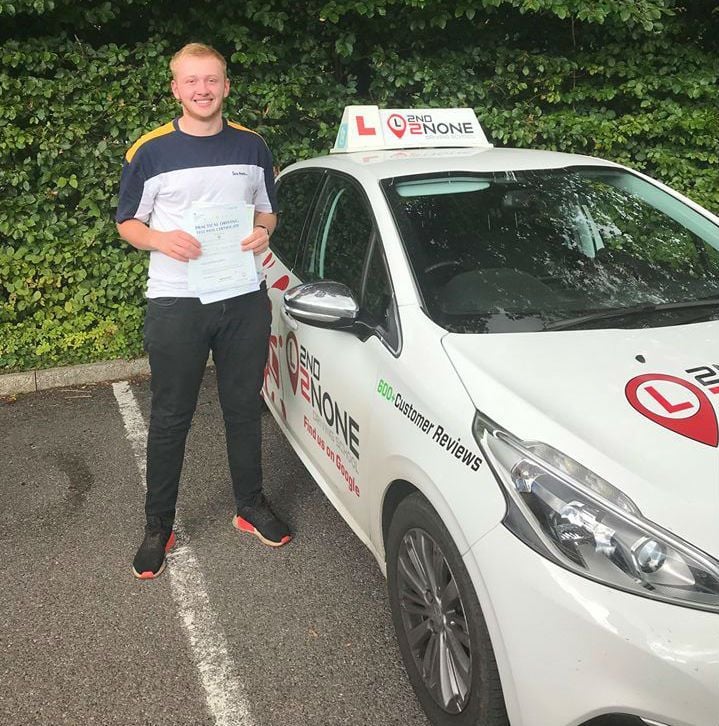 PRE-17 Driving Lessons Templecombe
If you want to learn to drive but are not 17 yet, dont worry as we run regular under 17 driving sessions at Henstridge Airfield and The Royal Bath & West Showground near Shepton Mallet for young drivers aged 12 upwards. These session are just £57-£59 for 60mins one to one driving session.
The Under 17's are usually run once a month and will give you great experience of driving a car in the safety of our off road areas without other traffic. And every session will go towards your driving lessons when you turn 17.
As long as you are 4ft 8ins and 12 years of age or older then you can attend our under 17 sessions.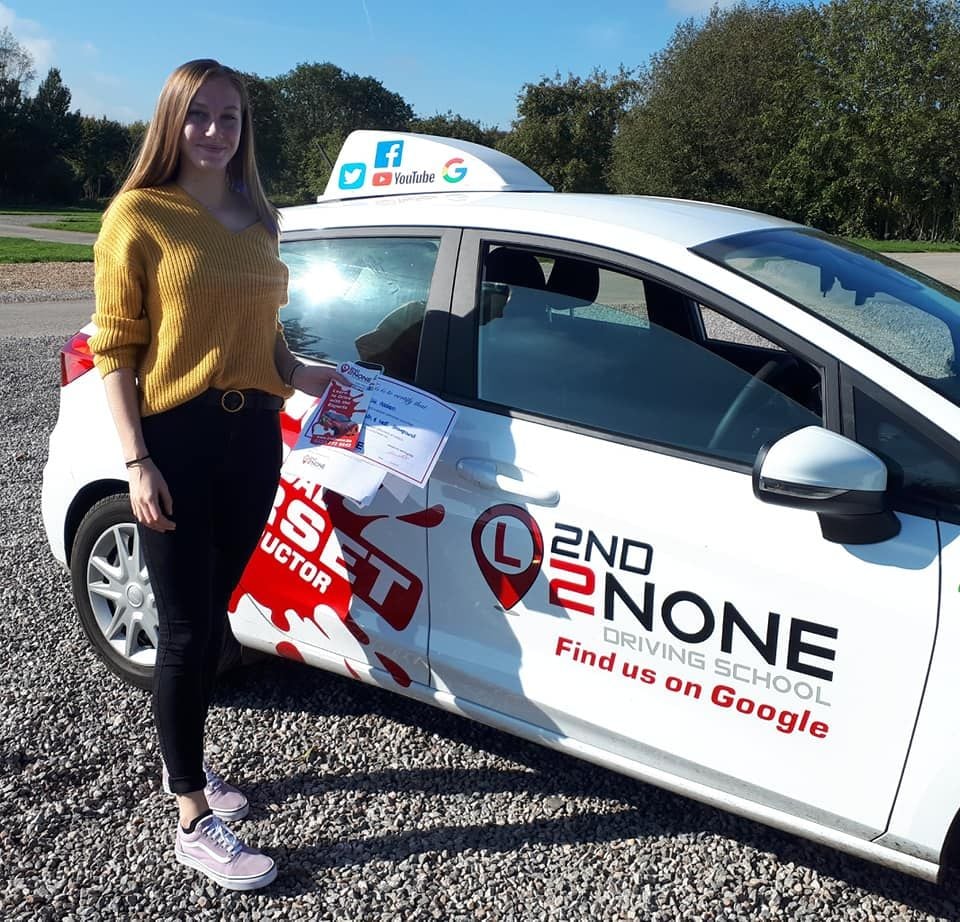 All Driving Instructors Are The Same, Arent They?
Its tough looking for the right driving instructor or driving school in Templecombe with so many to choose from how do you know which driving school is the right one for you and your needs. Its not surprising that most people think that all driving instructors are the same but did you know that an average 30% of learner drivers change their driving instructor before ever taking a driving test. Put it another way, that is a staggering 234'000 people every year that change their driving instructor.
So this tells you that we are not all the same, in fact there are some very big differences between driving schools and different driving instructors in Templecombe, So choose wisely as the choice you make can make a very real difference to the time and amount you pay to get your full driving licence.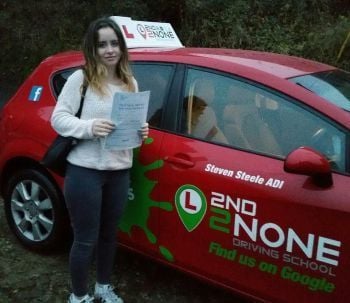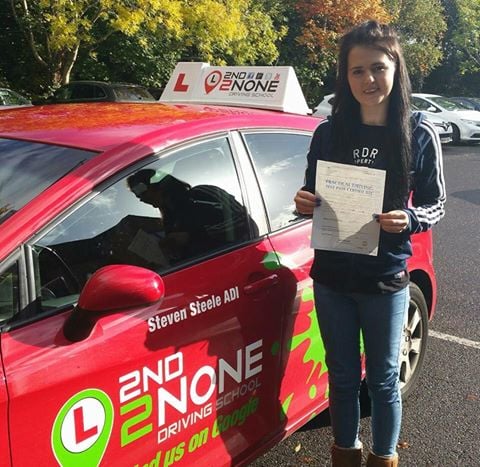 So What Can You Expect From Your Driving Lesson in Templecombe
Firstly our driving instructors and office staff are here to help you, we will listen to what your needs are, maybe you are happy to have regular lessons each week. Maybe 1-2 hours a week is enough or maybe you are short on time and you want to pass your driving test fast and one of our intensive driving courses in Yeovil would better suit your requirements.
What ever your needs you will find our team of driving instructors friendly and willing to help you make the most of your driving lessons,
From your very first driving lesson with us you can expect to drive the car under your instructors careful guidance, You might not be able to drive to and from home, depending on where you live but your driving instructor will take you to a safe quiet place with few other people and cars around to ease you into pulling away and stopping at a pace that suits your ability.
We dont want to spend hours of your time sitting at the side of the road explaining everything from a text book in great detail, of course we will tell you what you need to know to make your lesson a progressive successful one but that is it. No Time Wasting and that is a Guarantee.
Each of your driving lessons with us will have a clear aim and achievable goals set for you at the start of your lesson, so no driving around Yeovil aimlessly wasting your time and costing you more money for yet more driving lessons. At the end of each lesson your driving instructor will give you feedback on your progress and set your agenda for your next driving lesson.
We want you to learn and be safe but also to pass your driving test and your instructors aim will be to get you through your driving test as soon as possible with the least cost to yourself while making sure you have all the skills necessary to stay safe on the road for years to come.
To help you get an idea of what it will be like learning to drive with a member of our team, we have over 600 Customer Reviews that have been left by previous pupils so you can have a read and see how they have found their driving lessons.
Each of our pupils are also given full access to our Theory Test Pro software so you can save money on your Theory books and get the Theory Test done and out of the way as soon as possible. We also offer some very good block booking discounts to help you save even more money with your driving instructor.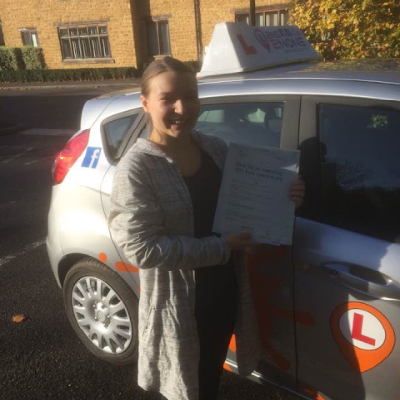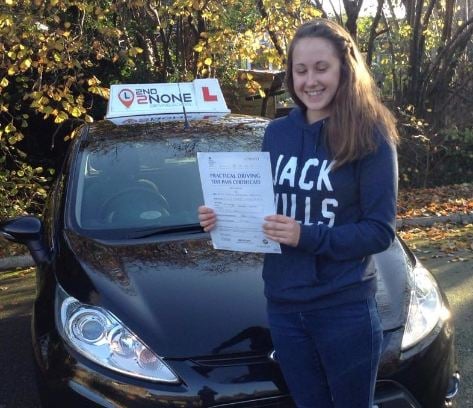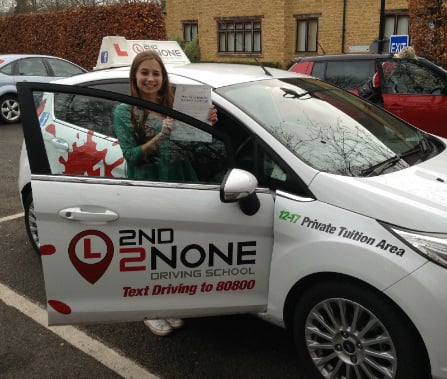 Past my test today in Yeovil with only three minors, James is a fantastic teacher I have learned a lot from him. Great value for money, I paid for my lessons in bulk. Really thankful for all he has done thanks!!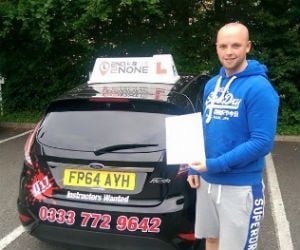 Congratulations to Jake McCoid currently based at Yeovilton Royal Navy Air Station on passing his driving test today in Yeovil today with his driving instructor Chris Jennings.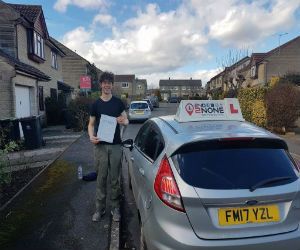 Congratulations to Connor Charlton from Thornford nr Sherborne who passed his test today FIRST time in Yeovil with 3 driving faults.
Well done Connor and safe driving in the future from your driving instructor Chris Jennings & all the team here at 2nd2None Driving School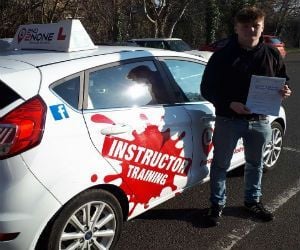 A big congratulations to Cameron Dyer who passed his driving test today 1st time at Yeovil DTC with only 1 fault Cameron completed one of our 30 hour intensive course.
Safe driving your mini from your driving instructors James Orgar and Steven Steele, and all the team here at 2nd2None Driving School.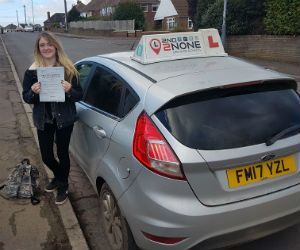 Congratulations to Megan James who passed her test 1st time in Yeovil yesterday 02/02/18 with 6 driving faults.....
All the best from your driving instructor Chris Jennings and the whole team here at 2nd2None driving School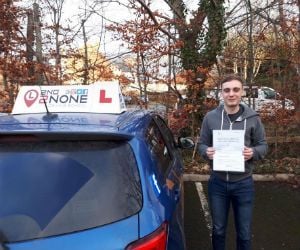 Congratulations to Oli Harmer on passing his driving test today in Yeovil Driving test centre.
All the best from your driving instructor Lorraine Rydon and the entire team here at 2nd2None Driving School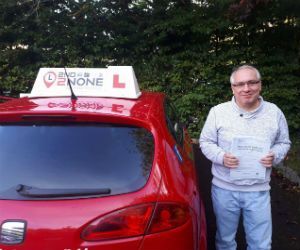 Congratulations to Ronald Brooks on passing his driving test today in Yeovil Driving Test Centre.
Well done Ronald and safe driving in the future from your driving instructor Steve and all the team here at 2nd2None Driving School