Request a Callback from our team
Local Manual Driving Lessons also Available
Automatic Driving Lessons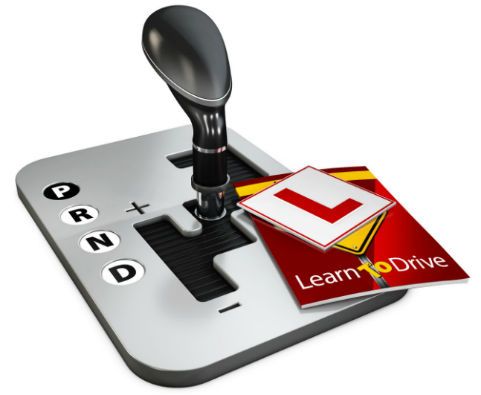 Benefits of learning to drive an automatic car
Driving an automatic car has definite benefits too. The car changes gear for you at the appropriate time, so you'll rarely over-rev an automatic car plus there is no clutch so you dont need to find the bite and you cant roll backwards. Although your fuel consumption may be slightly less economical than a manual car, overall it can make a worthwhile difference in the level of effort required when driving on longer journeys.
When dealing with the very busy streets and heavy traffic, driving an Automatic car can make driving a lot less stressful as all you need to do is control the brake and the accelerator (remember no clutch) which give you so much more time to think about the road and other road users and not thinking about your clutch and gears. We often find this can also lead to you needing less overall driving lessons as you will pick up driving a lot quicker which can save you both time and money.
However, there are significant downsides to driving an automatic car. If you take your driving test in an automatic car, you're not qualified to drive a manual car. If, on the other hand, you pass your test in a manual, you are allowed to drive an automatic.
There are no real issues with automatic lessons in themselves: you learn the same things (mostly) and are examined on the same aspects of driving in your practical test. The difference comes when you actually pass, and only you will know if those differences are going to matter.We have specialist driving instructors that concentrate their teaching skills on automatic driving lessons. Unfortunately we don't have automatic driving lessons available in all of our coverage area but we do have automatic driving lessons available in Newport, Caldicot, Shaftesbury - Gillingham, Dorset - Blandford Forum - Sturminster Newton - Bridport - Dorchester - Weymouth - Exeter - Okehampton - Launceston - Slough - Windsor - Maidenhead - Bristol - Bath - Midsomer Norton & Radstock.
Automatic Intensive Driving Courses
And we can provide Automatic intensive driving courses across the counties of Bristol, Wiltshire, Somerset, Dorset, Devon and Cornwall.
For more information on Automatic Intensive Driving Courses please follow this link.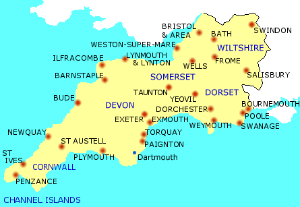 Automatic Driving Lessons in Shaftesbury - Blandford - Gillingham, Dorset - Weymouth - Dorchester and surrounding areas
10 hours for £320, 2 hours for £75.
Automatic Driving Lessons Yeovil - BA20 - BA21
10 hours for £320, 2 hours for £75
Automatic Driving Lessons Sherbourne
10 hours for £320, 2 hours for £75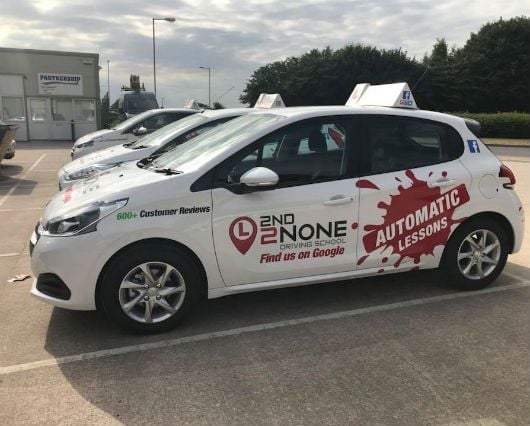 Automatic Driving Lessons Bristol - Bath and surrounding areas -
10 hours £320 or £75 for 2 hours
Automatic Driving Lessons Caldicot and surrounding areas -
10hrs for £320 or 2 hours for £75
Automatic Driving Lessons Exeter - Okehampton
10 hours £320, £75 for 2 hours
To book your Automatic Driving Lessons Please Call 0333 7729642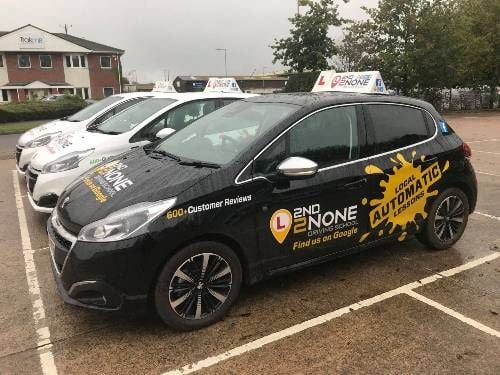 Some of our recent Automatic test passes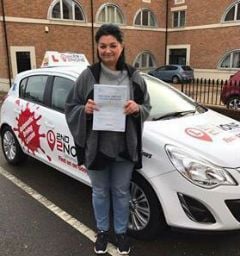 Agnieszka Daly - Shaftesbury
I passed my test today, my instructor Kerry Cade is the best instructor I've come across. She has a very good student-tutor connection and is very understanding. I was very lucky to be her student. Is a pleasure to learn with her. Thank you.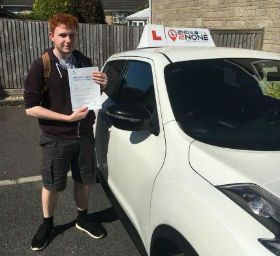 Lewis Pennycott - Portishead, Bristol
My intensive course was long and, for a lack of better words, intense. However, with Adam's honest criticism and feedback, I was able to conquer my anxieties and pass my test! It was tough, but I'm glad I succeeded. Adam has been nothing but the best.
Why Did You Choose Our Driving School For Your Driving Lessons: I was recommended this course by many of my friends who had also passed using 2nd2none.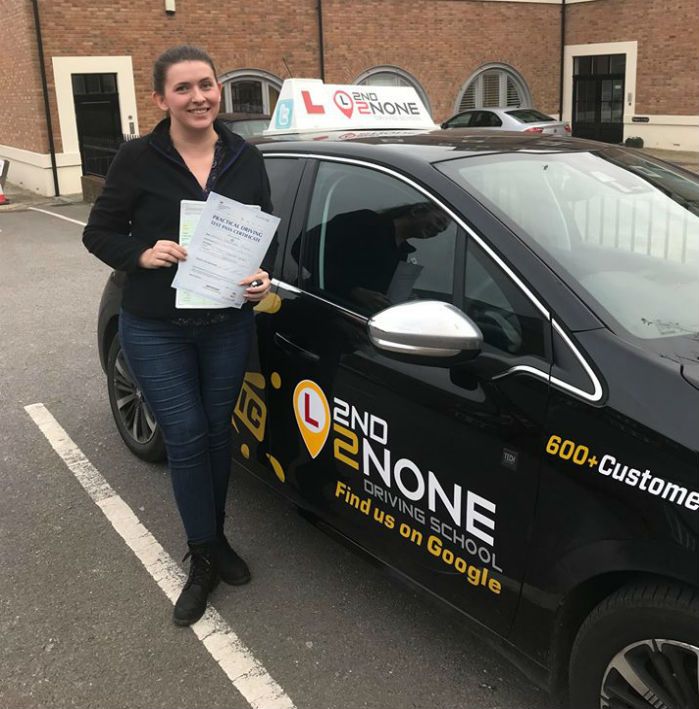 Hannah Hedouin - Blandford Forum
James is the best teacher I have ever had. I don't think I could have passed the test without his help. Perfect balance between friendly encouragement and conveying information in an easy to understand way. With his help I passed first time with only 2 minors. Just a few months ago I was a very nervous driver and thought I would never be able to drive. I can't thank James enough!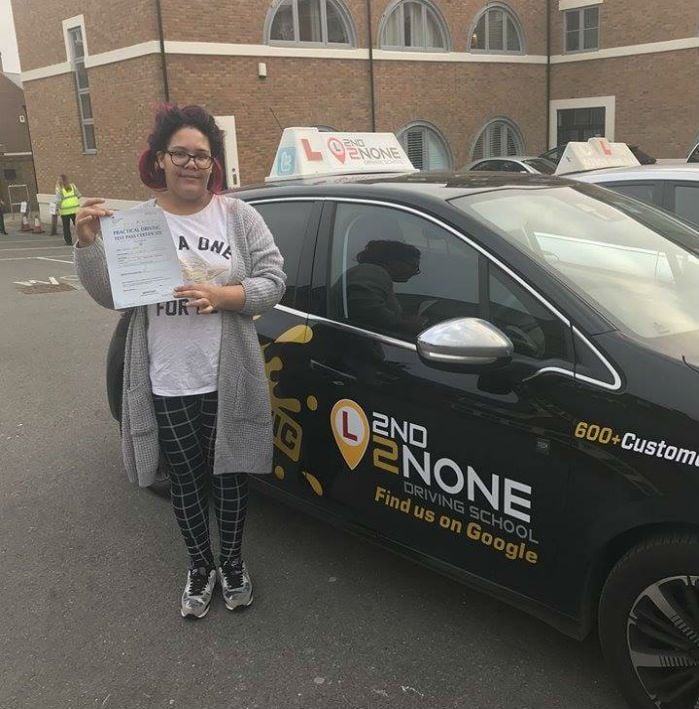 Sarah Smith - Shaftesbury
I was very happy with my lessons with James, I couldn't have done it without him. I found 2nd2None on facebook and it was easy to book lessons. I will be recommending James and the driving school to my friends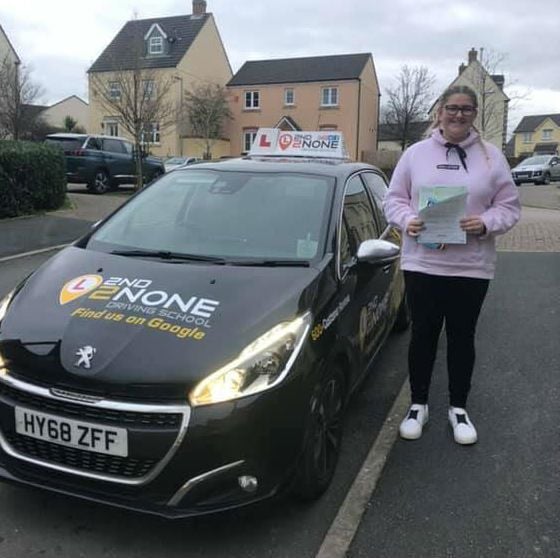 My driving instructor was Jim Brimicombe, I enjoyed all of my driving experience and my lessons were structured in a way that I could understand what to do.
It was pretty easy to book my lessons and the office staff were very helpful. I found the driving school on Google and after reading the good reviews and they seemed like a good company to go with.