Driving Lessons Okehampton
Most people in Okehampton find that taking two hour driving lessons at a time greatly improves the speed they learn to drive. And as such we always encourage our pupils to do this with their driving lessons.
Two hour driving lessons will allow you to learn a lot more and spend more time on each subject meaning your goal of being driving test ready can be achieved a lot sooner than if you only took hourly lessons each week. This in turn can help you save money as you will need overall less hours to be ready for your driving test.
Our driving instructors will pick you up from Work, Home or School and would be glad to take you to either Exeter, Launceston or Barnstaple Driving Test Centres.
Call our customer service team on 0333 7729642 or click on the button below.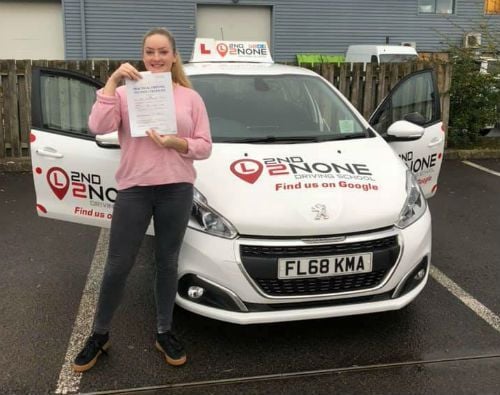 Automatic Driving Lessons Okehampton
Okehampton Automatic driving lessons can be ideal for anyone who struggles with changing gear, who finds driving a very complex task (even after a fair few lessons, when for most of us the whole clutch-gear-biting point thing has switched to autopilot mode)
It also makes learning to drive and once you pass your driving test, driving itself a lot less stressful as all you need to do is control the brake and the accelerator which give you so much more time to think about the road and other road users and not thinking about your clutch and gears. We often find this can also lead to you needing less overall driving lessons as you will pick up driving a lot quicker which can save you both time and money.
Automatic Lessons are also be available as an intensive driving course in Okehampton.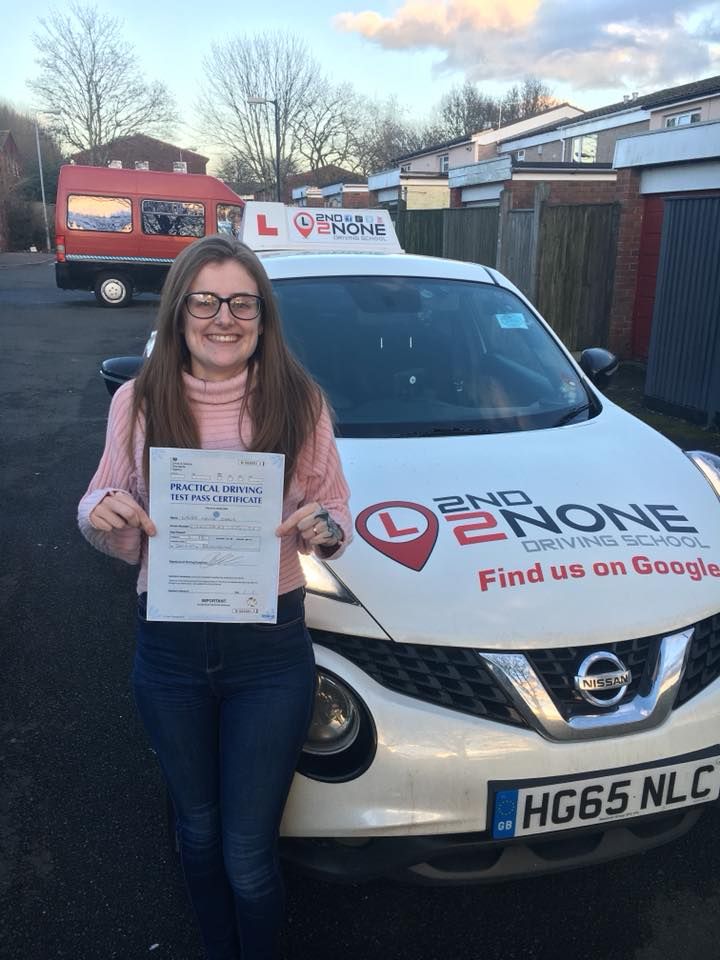 Automatic Intensive Driving Courses Okehampton
We are also able to offer you a Intensive Driving Course in Okehampton or Crash Courses as they are sometimes known. We have a range of Intensive Driving Courses for what ever level of previous driving experience that you have, ranging from 2 day, 12hrs up to 7 day 42hrs and Intensive Driving Courses can be taken in either a manual or automatic car.
This is an ideal way to pass your driving test fast if you are short of time or just cant spare the time for weekly driving lessons.
Unlike many other driving schools, we Guarantee to book your practical driving test and then run the Intensive Course back so that your driving test is on the final day. This we know helps give you the best chance of passing your driving test first time and makes the most of the Intensive Driving Course.
Have a look at our Intensive Driving Course page by using the button below to see what each course will cost you. And remember to have a look at over 600 customer reviews that we have from previous happy customers. Please give our customer service team a call on 0333 7729642 to find out when the next available test date and course will be.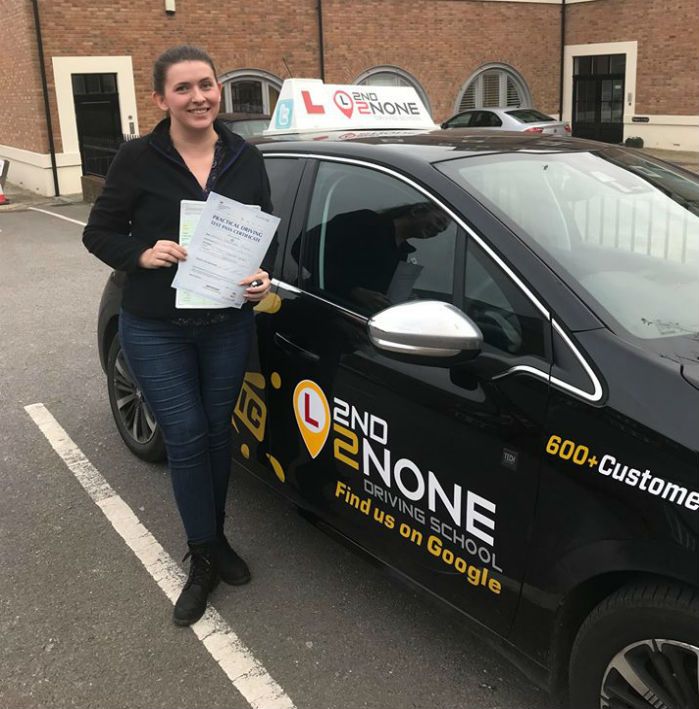 Darren was an amazing instructor and helped put a very nervous person at ease! Passed first time and in less hours than I'd expected. I couldn't recommend him more, especially to females who may be worried about sitting in a car with a complete stranger (like I was)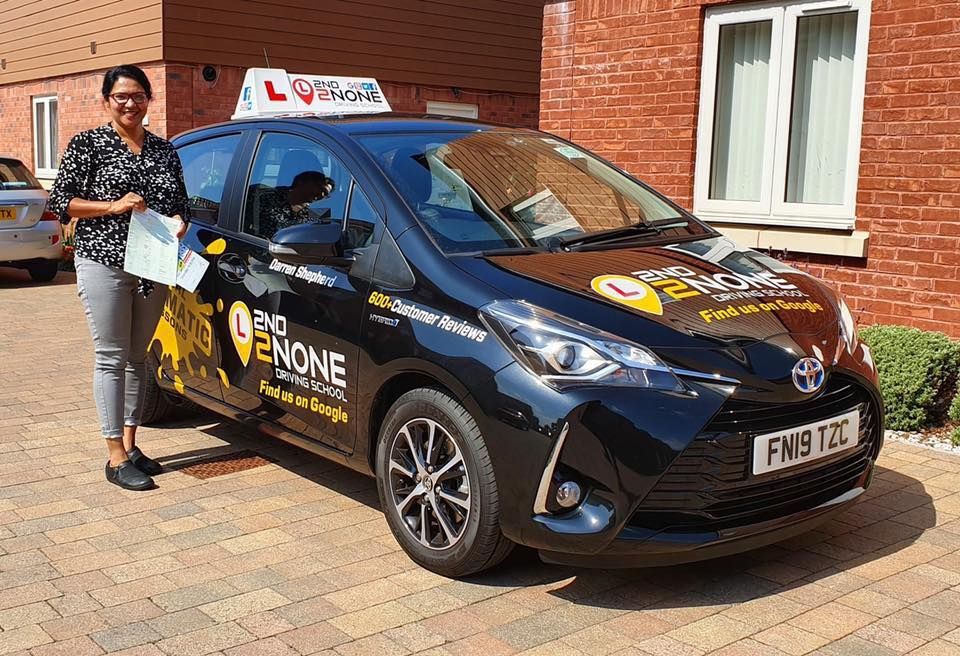 2nd2None Driving School
Broom Park
Okehampton
EX20 1FT
0333 7729642