Ask Us Questions Using WhatsApp
Book your driving lessons now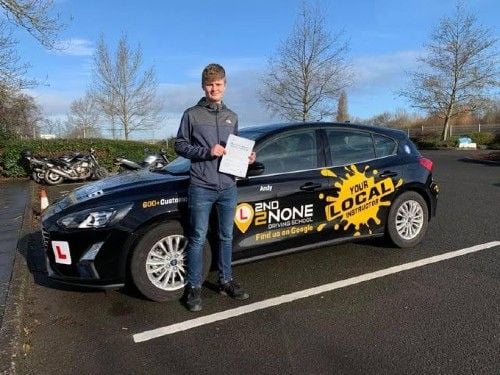 Local Driving Instructors
Just think, what you could be doing right now if only you had your full driving licence!
Get your Freedom and Independence by learning to driving with 2nd2None, Manual and Automatic cars, weekly driving lessons and Intensive Driving Courses, Trailer Towing Lessons and Minibus Training. We can even help you train to become a Driving Instructor and support you once you have qualified as an ADI.
501 Driving Test Passes in 2019 with this driving school
But wait, before you call us, read on and see why it is so important that you choose the right driving instructor for you and how the wrong choice can not only cost you time with the need for extra lessons but also a whole lot more money.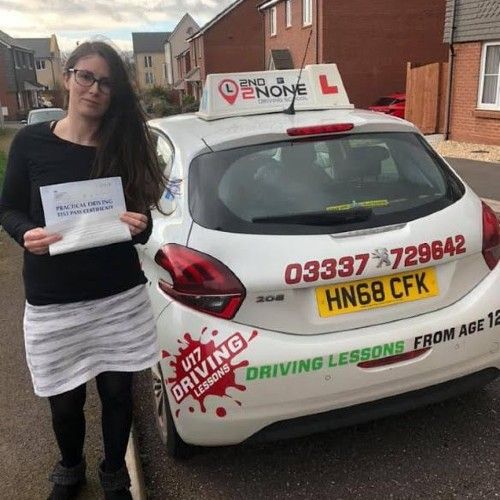 Learn to drive with one of our local driving instructor professionals and each of your driving lessons will be adapted and tailored to help you progress towards reaching the driving test standard at a pace that suits your ability and comfort zone.
Most people think that all driving instructors are the same, but did you know that an amazing 30% of learner drivers change their driving instructors before ever taking a driving test. That's a staggering 234'000 learner drivers that change instructors every year.
So what does this tell you about driving instructors? Well for one we are not all the same and your choice of driving instructor is a very important one that can make a massive difference to your progress and the cost of learning to drive. Some pupils have had such bad experiences that it has put them off learning to drive altogether so please do your research before making any decisions.
Driving Blind at Henstridge Airfield
Driving Instructors from 2nd2None Driving School recently had a fun filled day giving the wonderful people from Dorset Blind Association and Somerset Sight the chance to get behind the wheel and experience driving our cars.
This is something we have done once a year for the past 6 years and its something that a lot of us look forward to being involved in.
Our top speed for the day of this latest event 15/06/19 was 81mph in the Manual 208 and 85mph in the Automatic 208. We held this event at Henstridge Airfield where we also run our regular Under 17's Driving Sessions.
Currently over 800 people a week that are learning to drive with us.
We have over 600 driving lesson reviews left for our team by previous customer.
We have a fantastic following of support across social media with over 10,000 genuine followers on Facebook and Twitter.
We only give you Structured driving lessons that deliver results.
We provide you with two hour lessons so you learn quicker and save money.
Your driving instructor will be flexible with your driving lessons, you can have your lesson on a day and time that suits your schedule.
We will be happy to start your driving lesson from home, work, college or school if arranged with your instructor prior to the start.
We have a strict no shouting policy.
We can take a secure payment over the phone or you can pay your instructor directly on the day of your lesson.
Our office staff and instructors are here to help you throughout your learning process, no matter what your query regarding driving lessons or theory questions.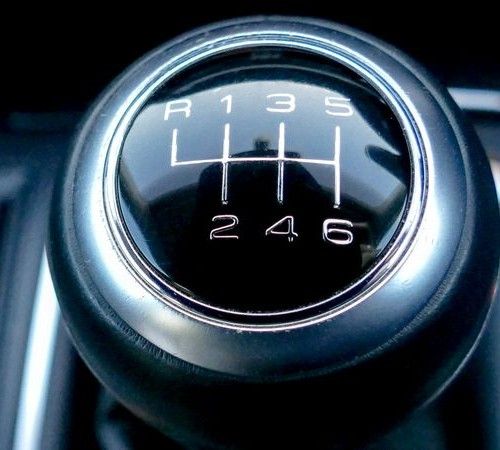 We offer manual driving lessons across the Southwest region of the UK from Bristol down to Helston in Cornwall. We have over 28 driving instructors providing this service using a various range of dual controlled cars.
Most of the instructors work Monday to Friday with occasional weekend lessons, lessons are usually available between 8am and 8pm.
Please call our customer support team for more details on weekly local driving lessons where you live.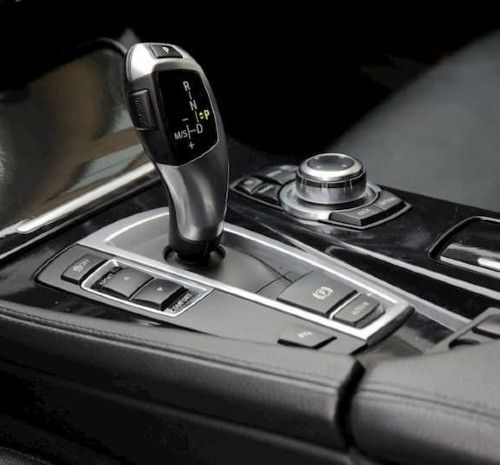 Automatic Driving Lessons
Learning to drive in an automatic car can take a lot of the stress out of learning to drive and make the whole process easier to achieve.
Most pupils will get on fine with clutch control and changing gears after a couple of hours but for some of us it can prove a real challenge especially when we have everything else to concentrate on while learning to drive.
We can offer Automatic Driving Lessons in the Bristol, Bath, Chippenham, Trowbridge, Frome, Warminster, Shaftesbury, Gillingham, Wincanton, Yeovil, Exeter, Maplethorpe, Alford and the surrounding areas.
One Week Intensive Automatic Driving Courses available across the Southwest area - Please ask us if your area isnt mentioned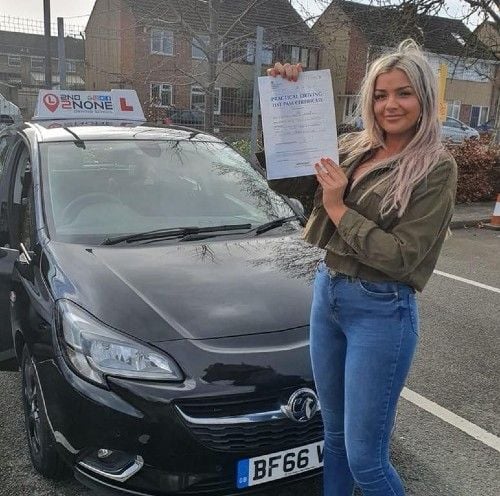 Intensive Driving Courses / Crash Courses
As well as Weekly Driving Lessons we can also provide you with One Week Intensive Driving Courses, These can be a great way to get your driving licence fast as you lessons are done close together you will pick it up and learn faster, this in turn means you will usually need less hours of tuition.
One week intensive driving courses are available in Both manual and Automatic cars available in most areas across the Southwest of the UK.
Please check with us when booking.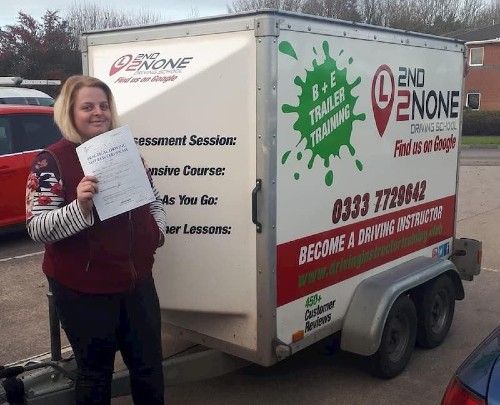 Car & Trailer B+E towing courses are available in north Dorset, parts of Somerset & Wiltshire using our car and trailer. All out B+E instructors are Fleet Registered and qualified ADI's with many years of experience.
If you took your driving test after 1st January 1997 then you will need to take an extra driving test to tow a larger trailer. If your unsure whether you need to take an additional driving test to tow trailers legally then please give our offices a call for more information.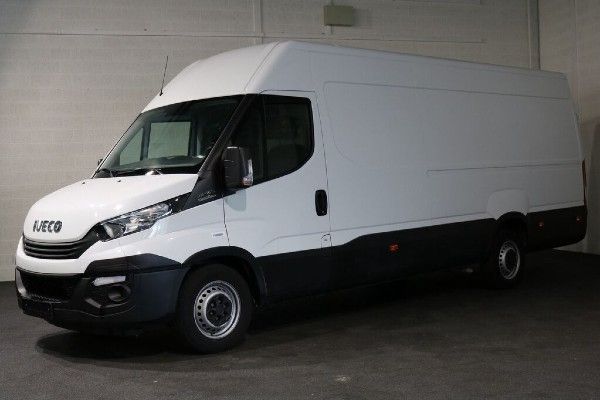 LGV C1 (7.5t) Driver Training is now avialable from our North Dorset office.
If you passed your driving test after January 1997 then you will be restricted to driving Catagory B vehicle which are only allowed a weight of no more than 3,500kg (3.5t)
In order to drive larger vehicles like Horse Boxes, Recovery Vehicles, Ambulances or larger delivery vehicles then you will need to upgrade your drivers licence to include catagory C1 (7.5t) and we can help you do this.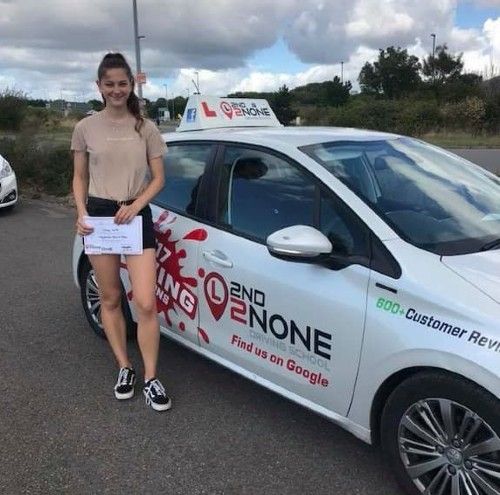 Under 17's Driving Lessons
This can be a great way to start your learning to drive experience in the safety of our off road driving course. These courses are open to anyone aged 12+ and allow you to learn the basics of driving without the constant fear and worry of busy traffic that you will find on the roads.
Most pupils that attend are aged 12 to 17 but our oldest pupil at one of our venues was 100 year old great granny Joyce Morgan from Bristol who had a driving experience day at our Bath & West Venue back in 2017. A video of her driving session can be found on our Youtube channel.
Everything you learn here will go towards your driving lessons when you turn 17 and can actually help you progress much quicker on the road once you start. These courses are run once a month in Dorset, Somerset and Cornwall.
We have also run driving days for the wonderful people from Dorset Blind and Somerset Sight associations, giving the chance for these very special VIP's to experience driving at our venues. Please contact us for more details if you would like to know more.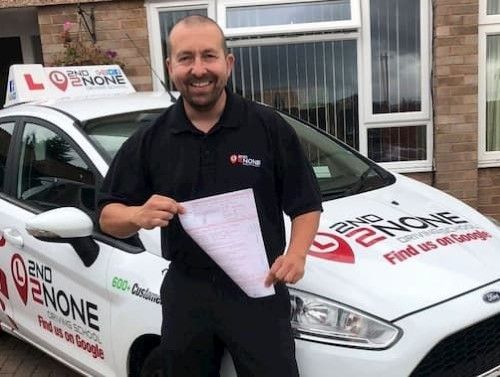 Train to be a Driving Instructor
Planning a career change? Start the journey to becoming an approved driving instructor as part of the our team. Working as a driving instructor is a hugely rewarding career. You get to meet new people and watch them grow as drivers and as young adults.
It takes hard work and dedication to qualify as an ADI with 2nd2None Driving School. The good news is that our team of instructor trainers will be there to help support you every step of the way. And better still, you can fit your training programme in and around your lifestyle and existing work commitments.
Once you are qualified, the world is your oyster. Many of our instructors value the flexibility that this line of work offers, with the chance to be your own boss whilst working under the safety net of our established brand.
As a driving school that trains driving instructors we also from time to time have trainee driving instructors on the team. Trainee driving instructors or PDI's as they are sometimes refered too will have a pink triangle badge displayed in the training car window. We will always be honest with you and tell you if you have a PDI, we will also give you a 10% discount on any driving lessons with a PDI, this discount will cease once the PDI passes their Part 3 unless otherwise agreed with the individual PDI.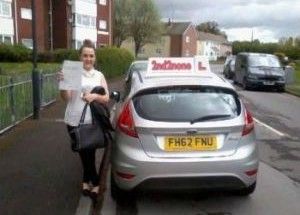 Danniella Cotteril - Bristol
I passed my driving test this morning at Bristol Kingswood and I honestly believe it was all down to my driving instructor Steve! He completely built my confidence up and he made every lesson a joy to have!
So happy I found this driving school, would recommend it to everyone, I really believe its the best one out there so thank you :)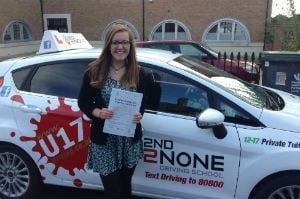 Molly Masters - Shaftesbury Dorset
When I first started driving, I was so nervous, but learning to drive with 2nd2None was great, I felt at ease in no time, and I've just passed my test first time! My driving instructor, James, was very helpful, and I wouldn't have been able to do it without him!
Thank you 2nd2None Driving School!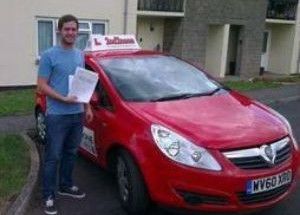 Jordon Townsley - Radstock nr Bath
I would like to say a big thank you to my driving instructor Eric for helping me pass my driving test first time at Bristol Brislington.
Would highly recommend him, he always made me feel relaxed and made the lesson fun.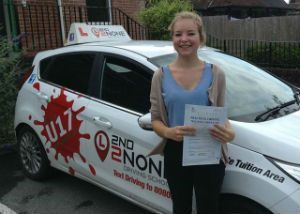 Tara Chambers - Gillingham, Dorset
Without my driving instructor James I wouldn't have been able to pass, after my accident he built up my courage to learn to drive again.
The free access to Theory Test Pro was my revision to pass my theory and without it I probably wouldn't have.
Overall, my driving experience was fun, giggliy and a memory I plan to keep forever. Thank you James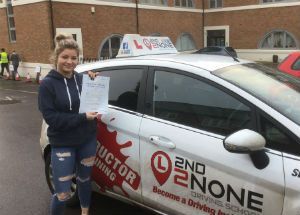 Ada Wojciechowska - Wincanton
I did my intensive course with James and he got me to a pass standard after I was ready to give up, really friendly and nice instructor, thank you!
Why Did You Choose This Driving School?: They had the best reviews!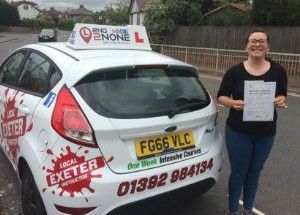 Finally passed my test, been a really nervous driver but Jim from Exeter made me feel comfortable,my confidence grew in leaps and bounds!