Start Your Journey to Independence and Freedom
In 2019 we helped 501 people pass their driving test and we have over 600 Customer Reviews here on this website
Please Leave Us Your Customer Review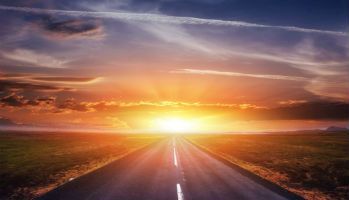 Local Driving Instructors
Just think, what you could be doing right now if only you had your full driving licence!
You see we dont just sell you driving lessons here at 2nd2None, we also sell you Freedom and Independence
501 Driving Test Passes in 2019 with this driving school
But wait, before you call us, read on and see why it is so important that you choose the right driving instructor for you and how the wrong choice can not only cost you time with the need for extra lessons but also a whole lot more money.
Learning to drive with a driving instructor from Second to None driving school almost guarantees you that first time pass. With us you truly are learning to drive with the professionals.
Most people think that all driving instructors are the same, but did you know that an amazing 30% of learner drivers change their driving instructors before ever taking a driving test. That's a staggering 234'000 learner drivers that change instructors every year.
So what does this tell you about driving instructors? Well for one we are not all the same and your choice of driving instructor is a very important one that can make a massive difference to your progress and the cost of learning to drive. Some pupils have had such bad experiences that it has put them off learning to drive altogether so please do your research before making any decisions.
Driving Blind at Henstridge Airfield
Driving Instructors from 2nd2None Driving School recently had a fun filled day giving the wonderful people from Dorset Blind Association and Somerset Sight the chance to get behind the wheel and experience driving our cars.
This is something we have done once a year for the past 6 years and its something that a lot of us look forward to being involved in.
Our top speed for the day of this latest event 15/06/19 was 81mph in the Manual 208 and 85mph in the Automatic 208. We held this event at Henstridge Airfield where we also run our regular Under 17's Driving Sessions.
Its Time, To Learn To Drive and get your freedom and independence!
So your looking for a driving instructor, to teach you everything you need to know to get you through your driving test as quickly as possible and with the least cost while also teaching you the necessary skills for a life time of safe driving.
Currently over 800 people a week that are learning to drive with us.
We have over 600 driving lesson reviews left for our team by previous customer.
We have a fantastic following of support across social media with over 10,000 genuine followers on Facebook and Twitter.
We only give you Structured driving lessons that deliver results.
We provide you with two hour lessons so you learn quicker and save money.
Your driving instructor will be flexible with your driving lessons, you can have your lesson on a day and time that suits your schedule.
We will be happy to start your driving lesson from home, work, college or school if arranged with your instructor prior to the start.
We have a strict no shouting policy.
We can take a secure payment over the phone or you can pay your instructor directly on the day of your lesson.
Our office staff and instructors are here to help you throughout your learning process, no matter what your query regarding driving lessons or theory questions.
We offer manual driving lessons across the Southwest region of the UK from Bristol down to Helston in Cornwall. We have over 38 driving instructors providing this service using a various range of dual controlled cars.
Most of the instructors work Monday to Friday with occasional weekend lessons, lessons are usually available between 8am and 8pm.
Please call our customer support team for more details on weekly local driving lessons where you live.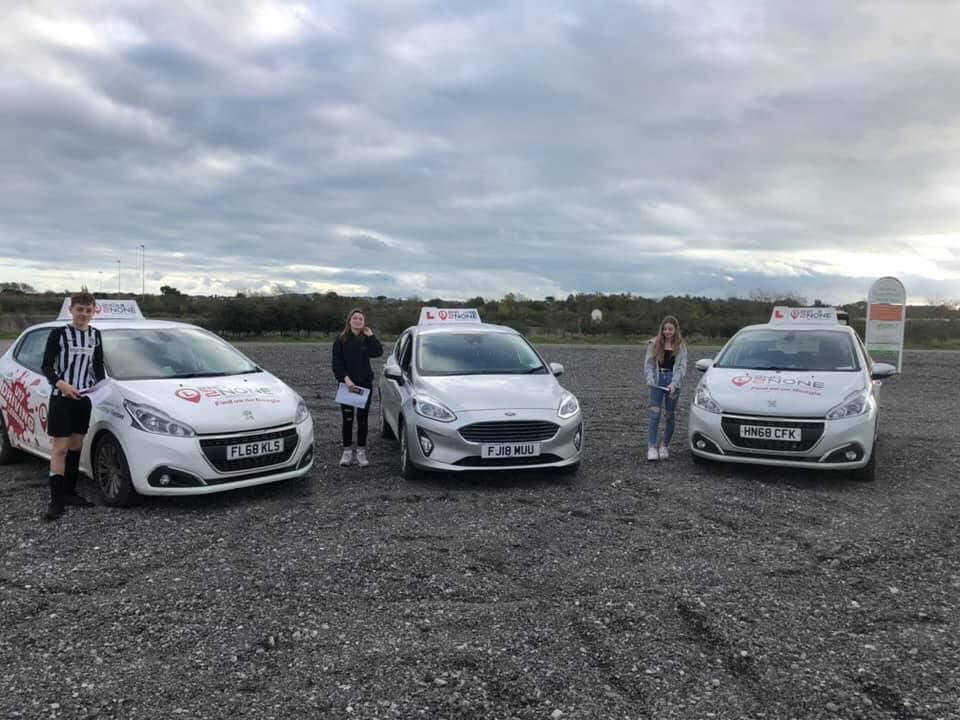 Intensive Driving Courses / Crash Courses
As well as Weekly Driving Lessons we can also provide you with One Week Intensive Driving Courses, These can be a great way to get your driving licence fast as you lessons are done close together you will pick it up and learn faster, this in turn means you will usually need less hours of tuition.
One week intensive driving courses are available in Both manual and Automatic cars available in most areas across the Southwest of the UK.
Please check with us when booking.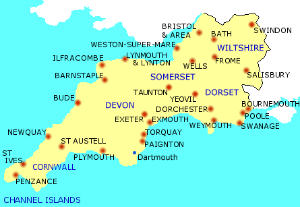 Automatic Driving Lessons
Learning to drive in an automatic car can take a lot of the stress out of learning to drive and make the whole process easier to achieve.
Most pupils will get on fine with clutch control and changing gears after a couple of hours but for some of us it can prove a real challenge especially when we have everything else to concentrate on while learning to drive.
We can offer Automatic Driving Lessons in the Bath, Bristol, Berkshire, Dorset and parts of Wiltshire and Somerset.
As well as Shaftesbury, Blandford Forum, Sturminster Newton and Gillingham Dorset, Warminster, Trowbridge, Westbury and Salisbury.
One Week Intensive Automatic Driving Courses available across Cornwall, Devon, Bristol, Bath, Somerset, Dorset, Salisbury, Warminster, Trowbridge, Marborough & Chippenham - Please ask us if your area isnt mentioned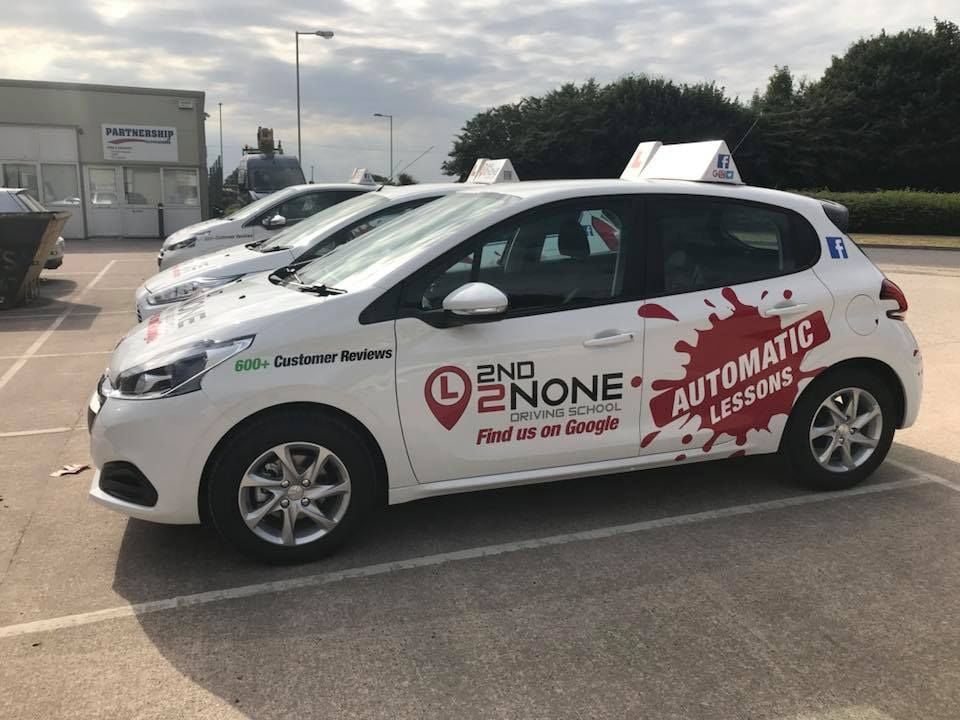 Under 17's Driving Lessons
This can be a great way to start your learning to drive experience in the safety of our off road driving course. These courses are open to anyone aged 12+ and allow you to learn the basics of driving without the constant fear and worry of busy traffic that you will find on the roads.
Most pupils that attend are aged 12 to 17 but our oldest pupil at one of our venues was 100 year old great granny Joyce Morgan from Bristol who had a driving experience day at our Bath & West Venue back in 2017. A video of her driving session can be found on our Youtube channel.
Everything you learn here will go towards your driving lessons when you turn 17 and can actually help you progress much quicker on the road once you start. These courses are run once a month in Dorset, Somerset and Cornwall.
We have also run driving days for the wonderful people from Dorset Blind and Somerset Sight associations, giving the chance for these very special VIP's to experience driving at our venues. Please contact us for more details if you would like to know more.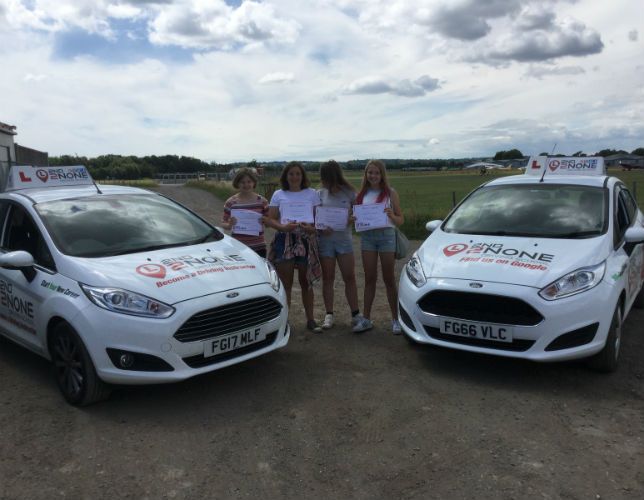 Car & Trailer B+E towing courses are available in north Dorset, parts of Somerset & Wiltshire using our car and trailer. All out B+E instructors are Fleet Registered and qualified ADI's with many years of experience.
If you took your driving test after 1st January 1997 then you will need to take an extra driving test to tow a larger trailer. If your unsure whether you need to take an additional driving test to tow trailers legally then please give our offices a call for more information.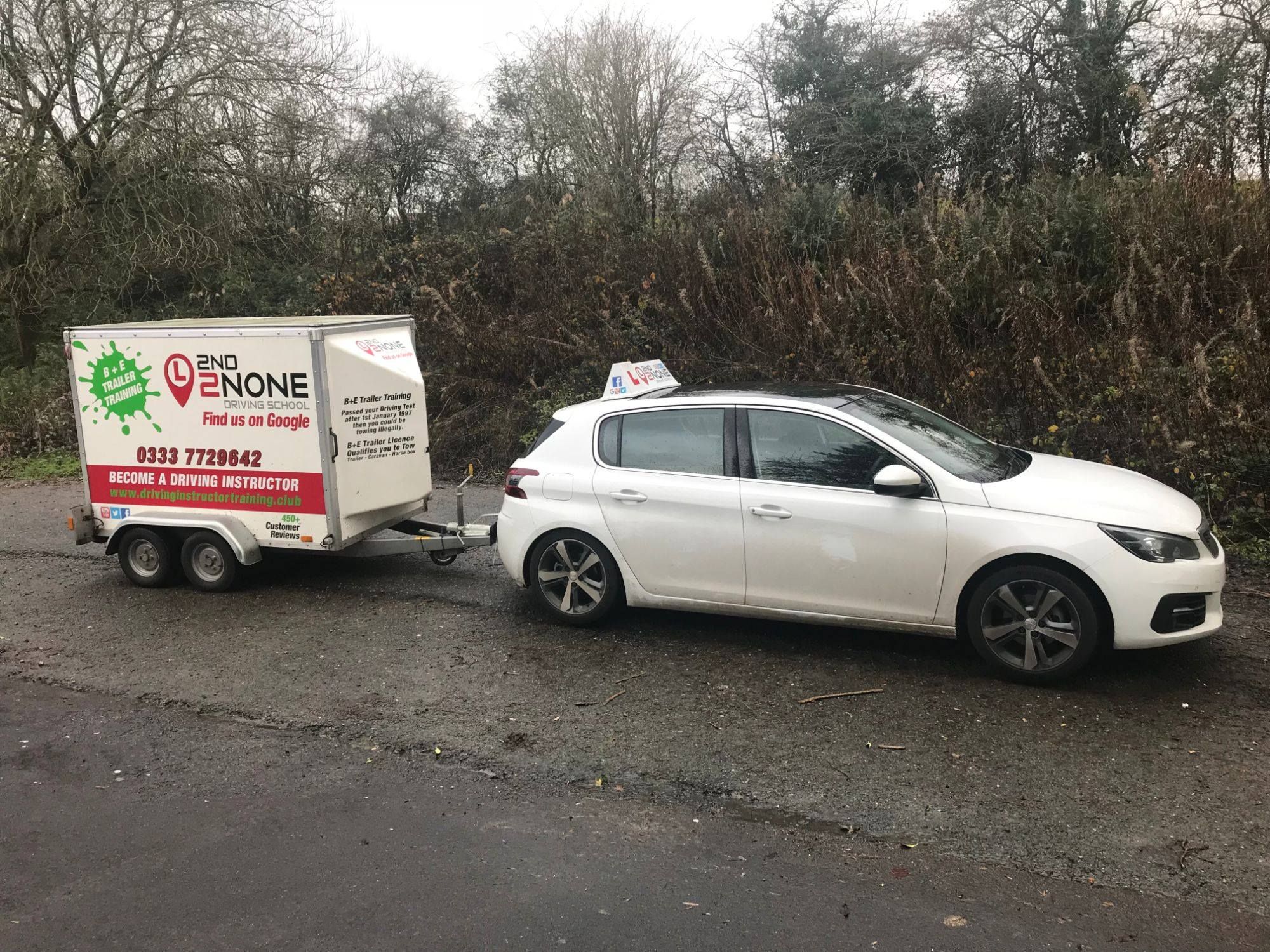 Driving Instructor Training
Become a driving instructor and get your new career on the road with 2nd2None Driving School
We are always on the look out for driving instructors to join the team here at 2nd2None Driving School. We currently teach over 800 pupils every week and demand is growing. We often find our team of instructors turning work away due to full diaries and there simply are not enough driving instructors available for the demand at the moment.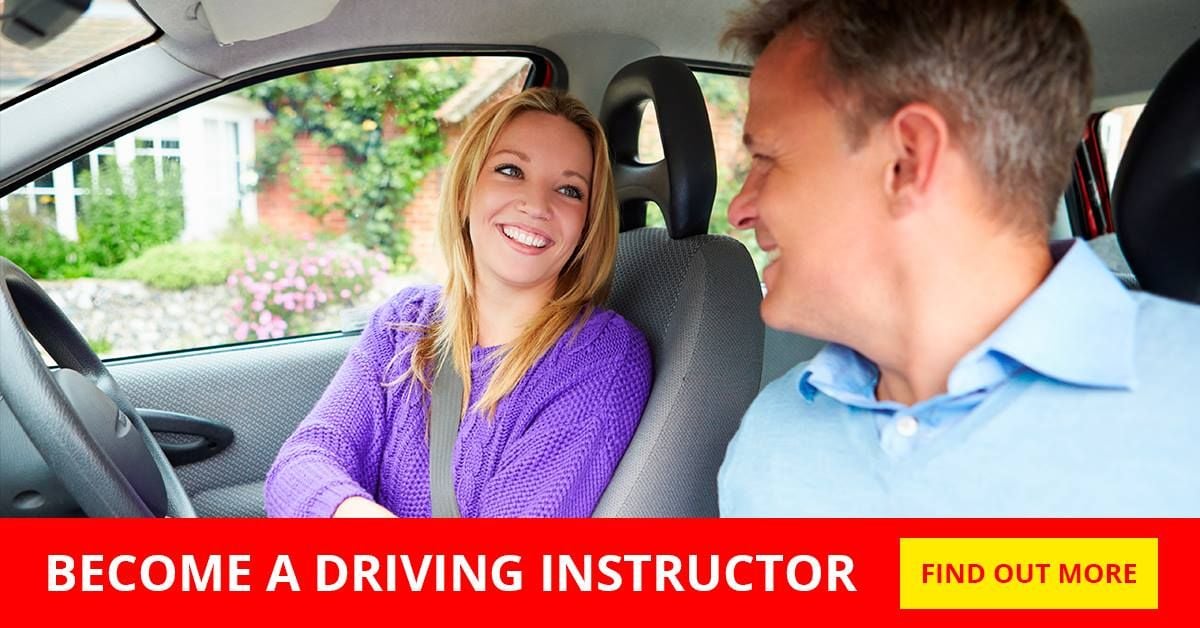 Our Instructor Training Courses are carried out in your local area on a one to one basis so you have the full attention of your assigned Instructor trainer. You can start your training today from just £300 and pay the rest over the next 12 months with our affordable weekly instalment plan.
Once you qualify as a driving instructor we can gurantee you a position here with our driving school either as a franchisee or as an employed driving instructor.
Call our offices on 0333 7729642 for more information on this option or you can visit our dedicated website HERE.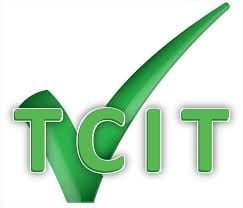 Get a driving lesson Gift Voucher here