Driving Lessons Dorchester
We dont just give you driving lessons in Dorchester, We also give you your freedom and independence that having a full drivers licence brings with it. Think! No more waiting for that bus on a cold wet morning, no more begging for lifts from friends and family. Being able to drive will change your life and open up the world to you.
Learning to drive is something you only do once, so its important that you choose the right driving school and the right driving instructor in Dorchester to get you through your driving test first time. Your driving lessons should be fun and relaxed as well as structured in the right way for your learning needs.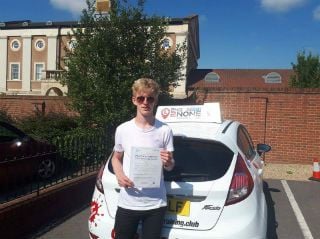 All our driving instructors are DSA Approved Driving Instructors with years of experience at teaching local people in Dorchester just like you to drive. They are all patient and friendly and will remain professional at all times.
Please have a read of over 800 CUSTOMER REVIEWS from other local people just like you to see how they have found their driving lessons in Dorchester and other areas of Dorset with our driving school.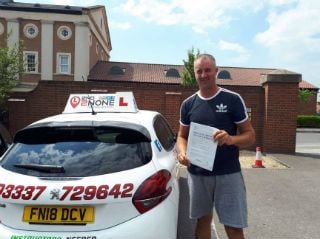 Lee Carroll is the best driving instructor and company you could have. He put you at ease straight from the start. I would fully recommend them to any one I know.
I chose 2nd2None driving school for my lessons because I wanted to do an intensive course and they gave you value for money.
Manual Driving Lessons Dorchester
Most people learn to drive by having weekly lessons in Dorchester and we would recommend that as a learner driver, you have two hour lessons at a time. Two hour driving lessons will allow you to learn more and spend more time on each subject meaning you can be ready for your driving test quicker than if you only took hourly lessons each week. This in turn can help you save money as you will need less hours to be ready for your driving test.
Book your driving lessons in Dorchester today by calling our team on 01305 564 012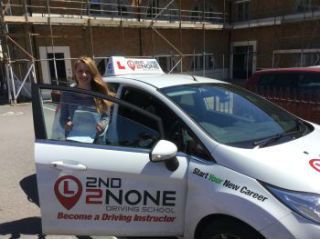 Automatic Driving Lessons Dorchester
Automatic lessons are a great way to pass your driving test and get on the road in less hours than manual lessons. By taking away the need for gears and a clutch, driving an automatic car is usually a lot easier and therfore you should require less learning hours to reach the driving test standard.
We have a local driving instructor offering automatic driving lessons in Dorchester and the surrounding areas.
Automatic Driving Lessons in Dorchester can be done as both weekly driving lessons and also as an intensive driving course.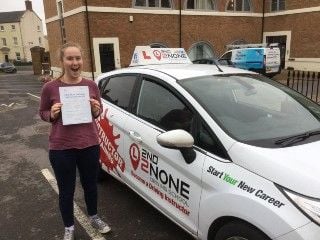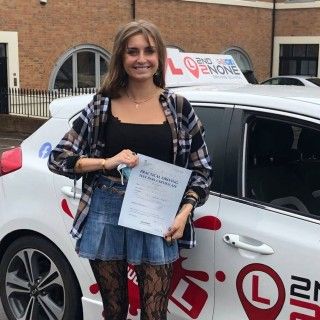 Intensive Driving Courses Dorchester
Manual and Automatic Intensive Driving Courses Available in Dorchester
As well as weekly driving lessons we are able to provide you with one of our Fast Track Courses.
One Week Intensive Driving Courses are ideal if you need to get your driving licence fast for a job offer or if you just dont have the time to learn over a longer period as you would with weekly driving lessons. These Intensive Driving Courses or as they are sometimes called Crash Courses are not suited to everyone and we would suggest you have some previous driving experience just to see how you get on. Driving Assessments are avilable upon request.
The Intensive Courses are best suited to someone that has already taken previous driving lessons although we can cater for complete beginners and have driving courses from 12 to 42 hours depending on your driving experience and level of nervousness.
Please Note: You will need to have passed your Theory test before we can book your Practical driving test and there may still be a wait for local test dates but we can discuss this with you and book your driving course accordingly.
Get off to a head start with your driving lessons from just 12 years of age at one of our private training areas. The driving lessons are held once a month at Weymouth Park& Ride and Henstridge Airfield in north Dorset.
Our Under 17's have proven to be very popular with local teenagers and each month we welcome more and more regular pupils back to Henstridge Airfield in Dorset to further their driving experience.
To book you place at our PRE-17's, please follow the button link below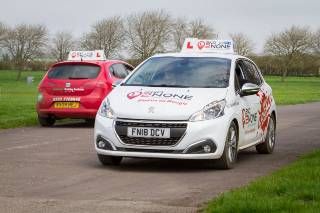 HGV driving courses available in North Dorset.
C1 Ambulance driver training.
Car to HGV C+E training available.
HGV tractor unit driving experience days at the Bath & West Showground also available.
Call 0333 7729642 for more details.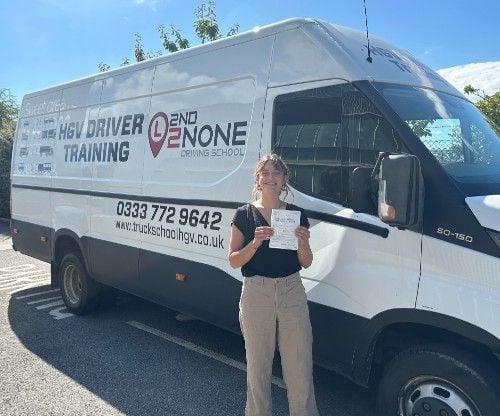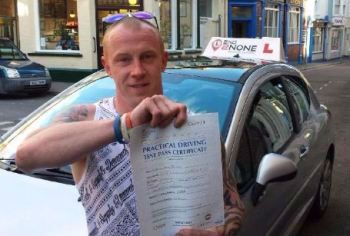 After a short set of intense lessons to get me out of a lot of bad habits so i could get my licence back, Simon was an epic instructor! He picked up on my flaws very quickly and found ways to teach me out of them and got me that all important PASS, thanks a million dude!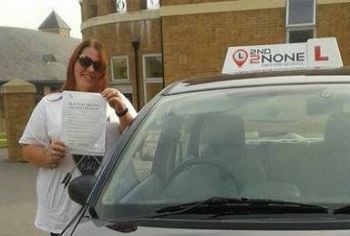 I can not thank Paula Lack from 2nd2none enough. I have just passed my test after giving up twice with other driving instructors from different driving schools in the past!! I have never felt more comfortable and relaxed driving and it's all down to Paula...You have changed my life :-) xxxxxx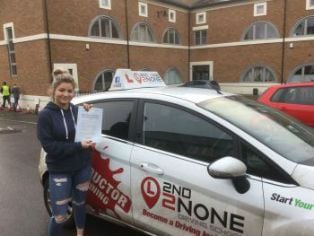 I did my intensive course with James and he got me to a pass stadard after I was ready to give up, really friendly and nice instructor, thank you!
Why Did You Choose This Driving School?: They had the best reviews!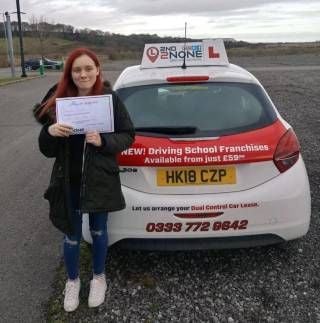 Under 17's Driving Lessons Weymouth Park & Ride
We run regular under 17's driving sessions for anyone aged 12+ at Weymouth Park & Ride once a month.
This gives young drivers the chance to learn the basics of car control before they start their general driving lessons at 17 on the busy roads.