Its tough looking for the right driving instructor or driving school in Tisbury with so many to choose from how do you know which driving school is the right one for you and your needs. Its not surprising that most people think that all driving instructors are the same but did you know that an average 30% of learner drivers change their driving instructor before ever taking a driving test. Put it another way, thats a staggering 234'000 people every year that change their driving instructor. So firstly this tells you that we are not all the same, in fact there are some very big differences between driving schools and different driving instructors in Tisbury, So choose wisely as the choice you make can make a very real difference to the time and amount you pay to get your full driving licence.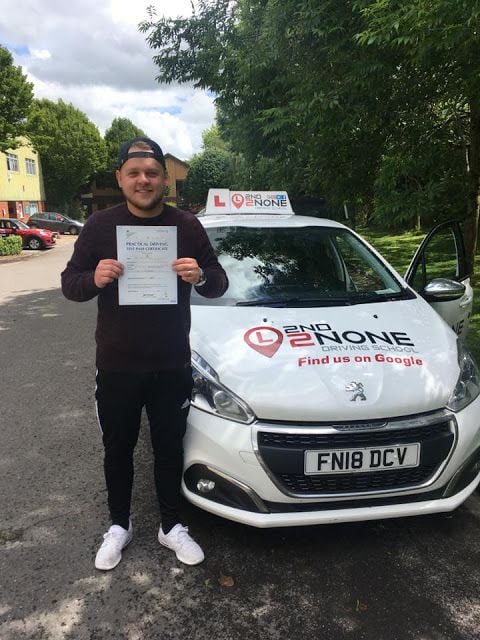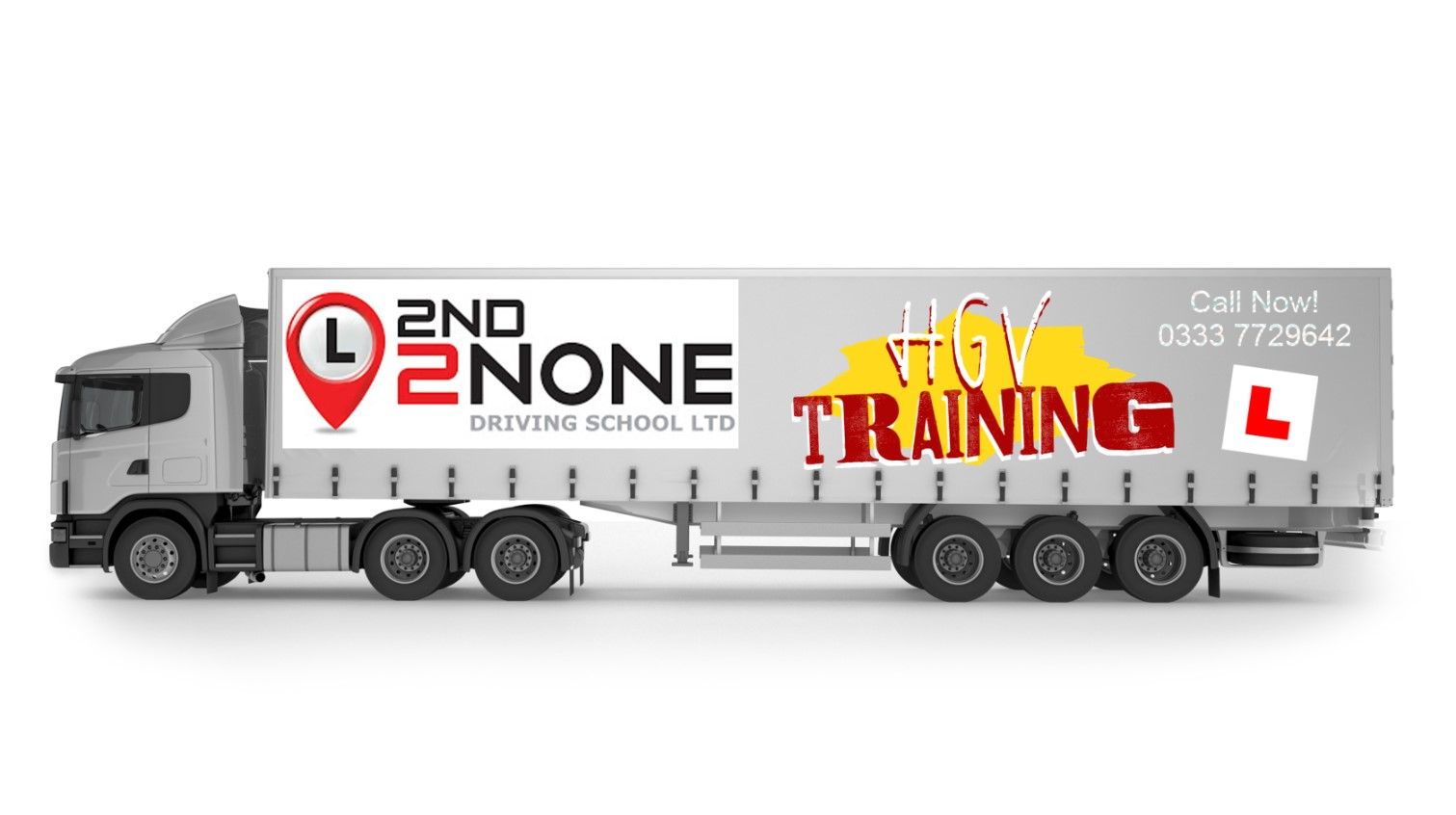 So what can you expect from us with your driving lesson in Tisbury
Firstly our driving instructors and office staff will listen to what your needs are, maybe you want regular lessons each week at a time that suits your availability. Or maybe you want to pass your driving test fast and one of our intensive driving courses in Tisbury.
From your very first driving lesson in Tisbury you will be driving the car, we dont want to spend hours of your time sitting at the side of the road explaining everything from a text book in great detail, of course we will tell you what you need to know to make your lesson a progressive successful one but thats it. No Time Waisting.
Each of your driving lessons in Tisbury will have a clear aim and achievable goals set for you at the start of your driving lesson, so no driving around Tisbury aimlessly wasting your time and costing you more money for yet more driving lessons. At the end of each lesson your driving instructor will give you feedback on your progress and set your agenda for your next driving lesson.
We aim to get you through your driving test as soon as possible with the least cost to yourself while making sure you have all the skills neccesary to become a safe driver for life.
To make your choice of driving schools even easier for you, we have over 600 Customer Reviews that have been left by previous pupils so you can have a read and see what they have thought about their driving lessons with our driving instructors. We even throw in full access to Theory Test Pro so you can save money on your Theory books and get the Theory Test done and out of the way as soon as possible. Whats more we offer some very good block booking discounts to help you save even more money with our driving instructors in Tisbury and to put your mind at ease your instructor will even offer you a Money Back Guarantee so you know you and your money are in safe hands.
Intensive Driving Courses
Why wait for your driving licence when you can get it in just one week with an intensive driving course. we are now able to offer you these great time saving courses in Tisbury and the surrounding areas. One week intensive driving courses are designed to teach you everything you need to pass your driving test in just one week.
Our specialist intensive course expert will normally pick you up from home on the Monday and teach you how to drive over the week and then take you to your driving test on the Friday and you will have your driving licence in time for the weekend. We have intensive driving courses to suit all levels of experience, from the complete beginner to someone that may have just failed their driving test. We have a intensive driving course in Tisbury to suit your needs.
To find out more about our intensive one week driving courses in Timsbury please visit our intensive driving lessons page from the menu above.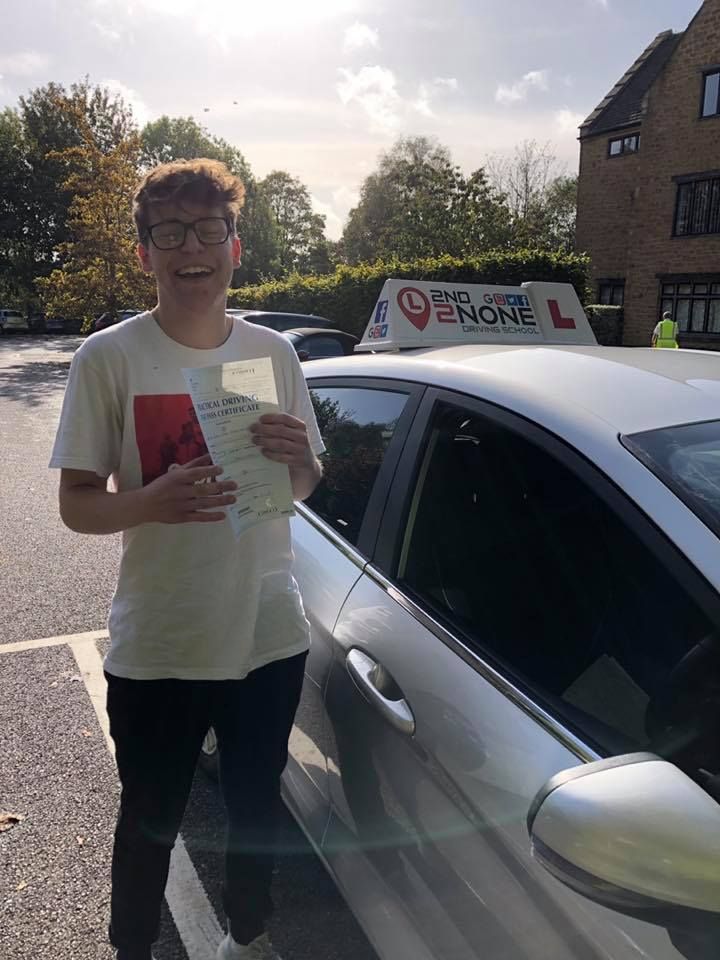 Under 17's Young Driver Lessons
Are you not 17 yet but cant wait to get behind the wheel, then maybe our under 17s driving lessons are just what you are looking for. Once a month at various venues we hold under 17s driving lessons for pupils aged from just 12+. At our under 17s driving venues that are all held on private land in a safe controlled environment, you will learn the basics of car control and road safety and as you progress you will be shown how to reverse the car and carry out manoeuvres that are required on the driving test.
All of your driving at these events will mirror that of on the road driving lessons and each lesson will be with a qualified driving instructor using a dual controlled car. All driving sessions are one to one basis and normally last for an hour although longer sessions are available. We currently have U17s venues at Henstridge Airfield, Weymouth Park & Ride and Salisbury Park & Ride with each venue offering a slightly different experience.
All sessions can be booked online, please see our under 17s page from the menu above.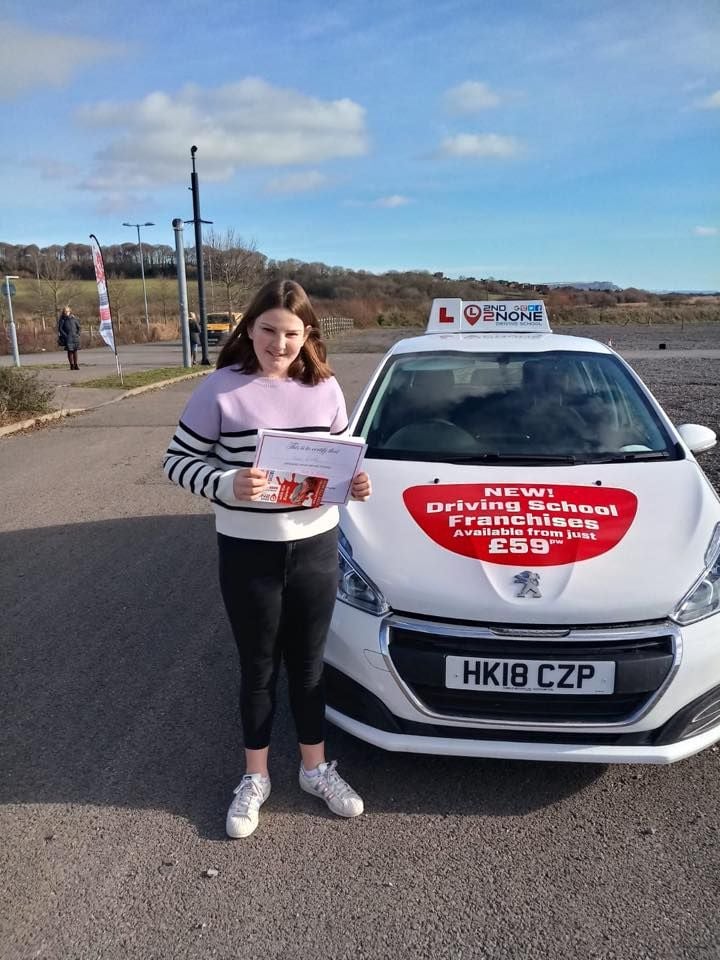 Driving Instructor Training
Become a driving instructor with 2nd2None Driving School and help us to satisfy the incredible demand for driving lessons. In just a few short months you could be earning up to £35 per hour with a company car doing one of the most enjoyable and rewarding jobs on the planet. Be your own boss, work the hours you choose and look forward to going to work each day. The enjoyment from seeing one of your learners pass the driving test can not be surpassed.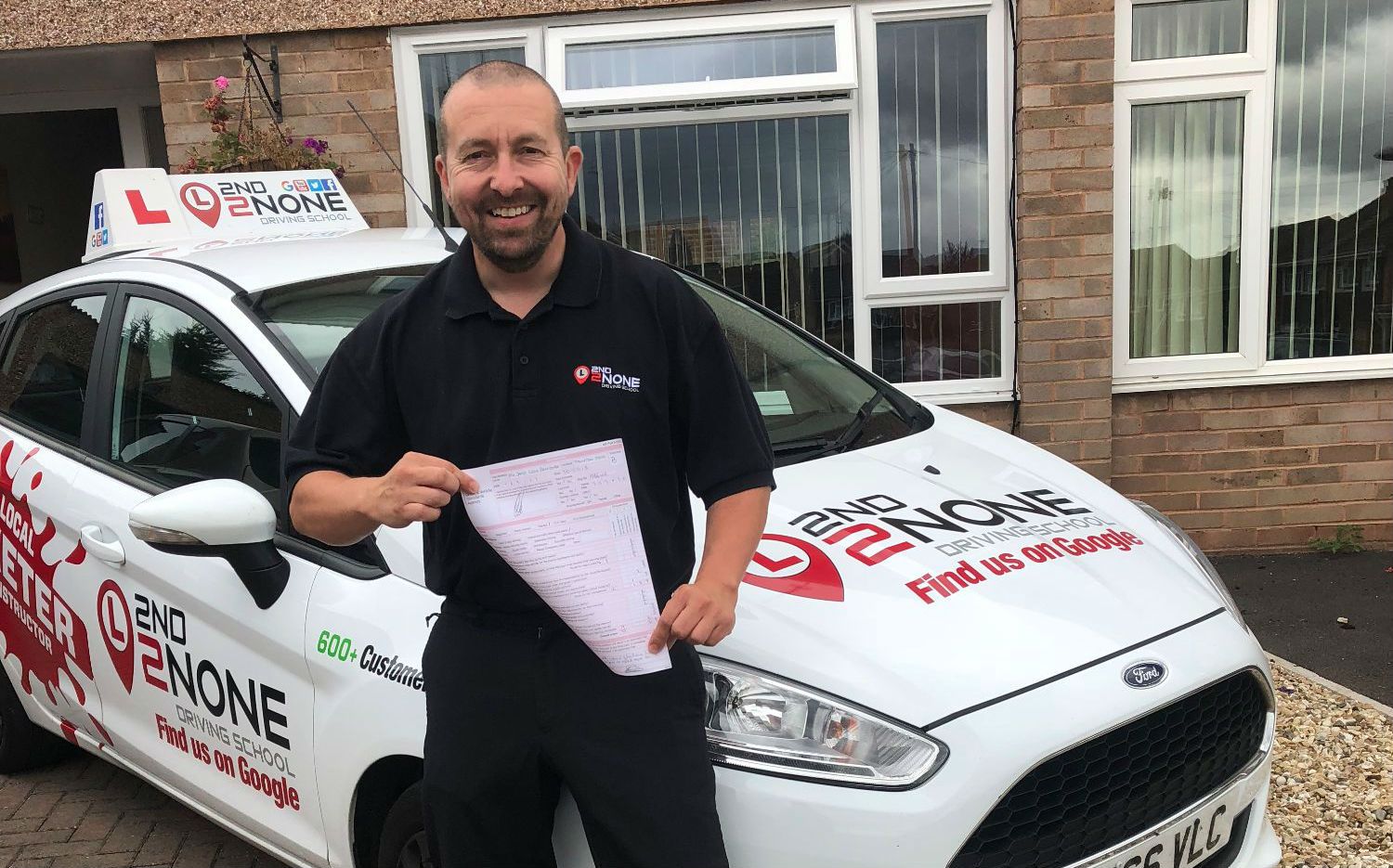 Amazing driving experience, my instructor James was awesome! Had lots of patience especially with me and roundabouts. Thank you so much.

Found this driving school on Facebook and seen amazing reviews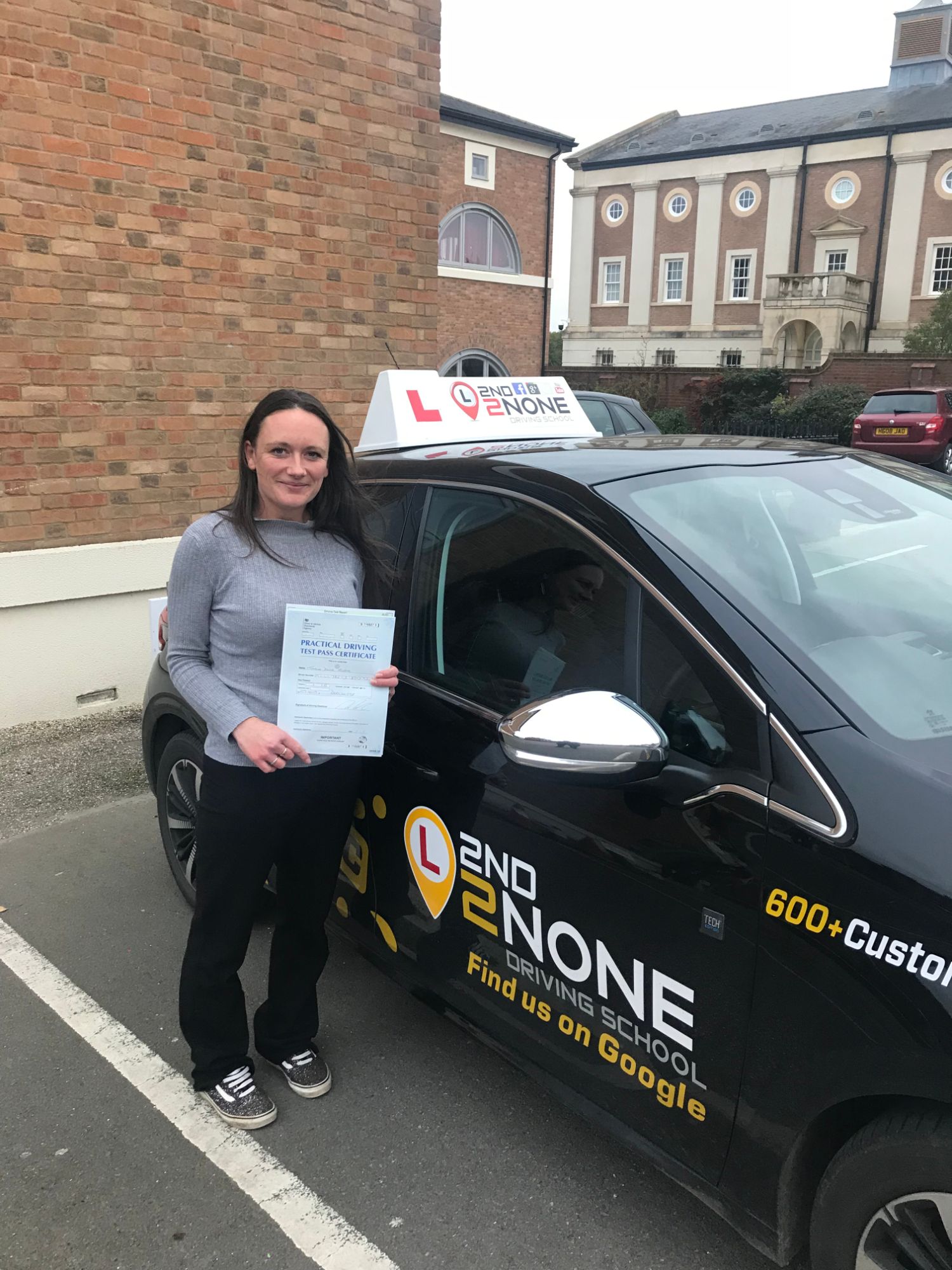 My driving instructor was James. I really enjoyed my lessons, I particularly liked learning to parallel park I feel like I picked it up quite quickly because I was taught a very easy way to do it.

The lessons were structured well, everything was explained clearly and I always knew what I was doing. It was really easy at the end of every lesson, I booked the next one. I chose this driving school because the company was advertised very well, the website and Facebook page drew me in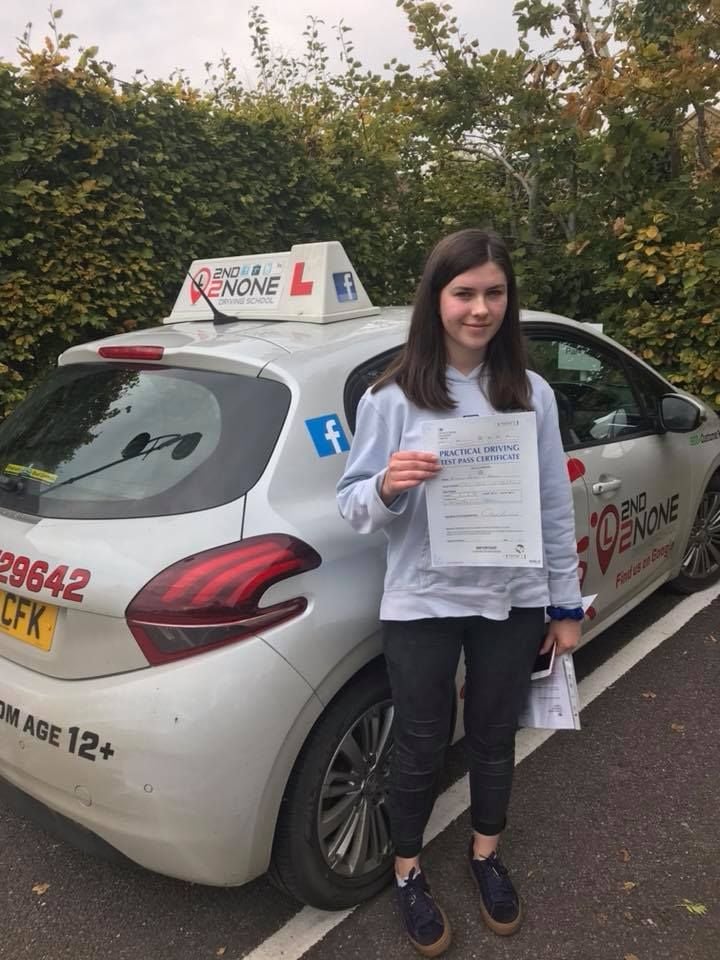 Right from the start I enjoyed my lessons. Glenn always made them fun and enjoyable. Even when I made a mistake it was never a bad thing. He made me feel very comfortable when driving and would recommend him to anybody! Lessons were always used to the maximum and it was made so easy to learn everything. We also had a great laugh along the way!!

The lessons were always structured and Glenn always made sure I was happy with the previous lesson too and whether I wanted to go over anything.

My brother was with 2nd2none an