Learning to drive is something you only do once, so its important that you choose the right driving school or the right driving instructor for your driving lessons in Bodmin to get you through your driving test 1st time but also making sure you are a safe confident driver.
Not all driving instructors in Bodmin are the same and making the wrong choice can seriously cost you a lot of money and possibly put you off driving forever.
Unfortunately around 30% of learner drivers change their driving instructor each year before ever taking a driving test. Dont become one of these statistics, make sure you thoroughly research the best driving school in Bodmin for you.
Have a read of over 700 Customer Reviews for our driving school from happy customers. Last year we managed to help 231 customers pass their driving test and currently we are trusted by over 800 customers across the south of the UK every week.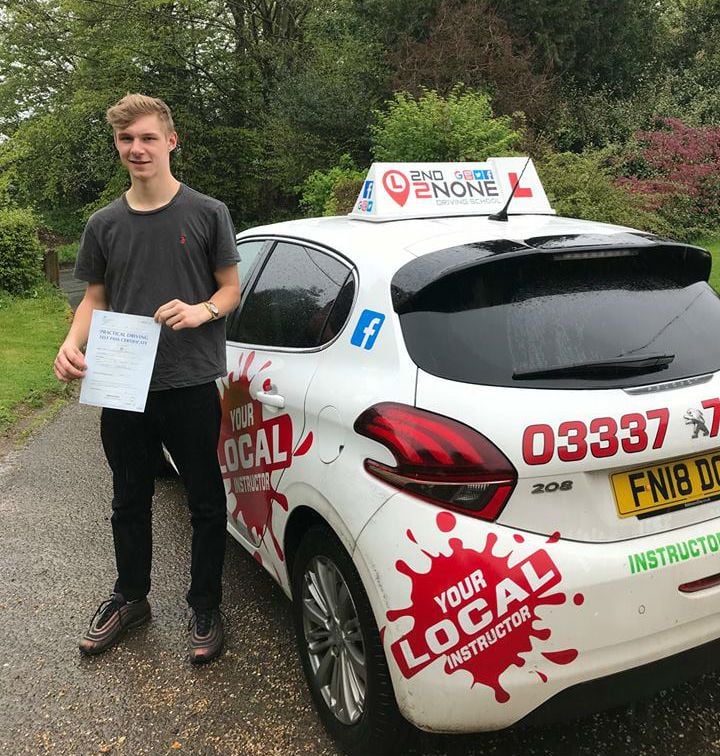 Weekly Driving Lessons Bodmin
Probably the most popular way to learn is with regular weekly driving lessons at a time that fits with your schedual and other commitments. Your driving instructor will be happy to pick you up from home, work or school to start your driving lessons.
We find that 2 hour driving lessons are best as this gives you the optimal learning experience, its not to long so you lose concentration but its also long enough to learn new driving skills and put them in to practice.
New learner drivers in Bodmin can take advantage of our introductory offer for their first 10 hours, Our driving instructors have also signed up to a Money Back Guarantee on any driving lessons you dont use or need (T&C apply)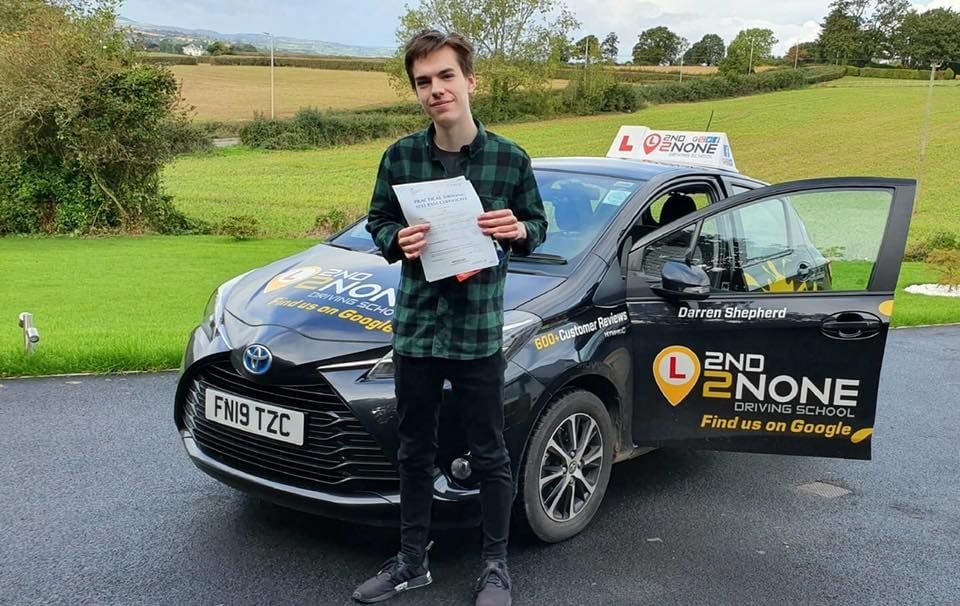 Automatic Driving Lessons Bodmin
Automatic Driving Lessons Bodmin are now available as Intensive Driving Courses.
Pass your driving test in as little as one week with our intensive automatic driving courses in Bodmin - You can start on a Monday and take your driving test on the Friday.
Automatic Intensive Driving Courses instructors are available in Bodmin and the surrounding areas - We have a range of intensive driving courses to suit all different levels of previous driving experience.
Please see our Automatic Intensive Courses Page for more details.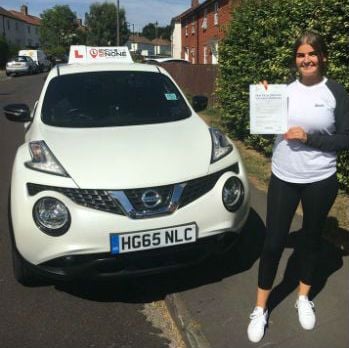 Intensive Driving Courses Bodmin
These driving courses are ideal if you are in a hurry to pass your driving test or you dont have the time to spare for weekly driving lessons. These One Week Intensive Driving Courses are also sometimes known as Crash Course and you really can pass your driving test in just one week in most cases.
Our Intensive Course Instructors Nigel Paice and Adam Butler provide intensive courses across Cornwall and Devon in both manual and automatic cars.
All Intensive driving courses will need to be booked in advance and you will need to have passed your driving Theory Test first. We can offer you Intensive Driving Courses across Cornwall so if your not local to Bodmin, please give our team a call as we may still be able to help you with your driving requirements.
Automatic Driving Lessons now available as an automatic intensive driving course. Please contact our customer support team for more details about automatic one week intensive driving courses in Bodmin.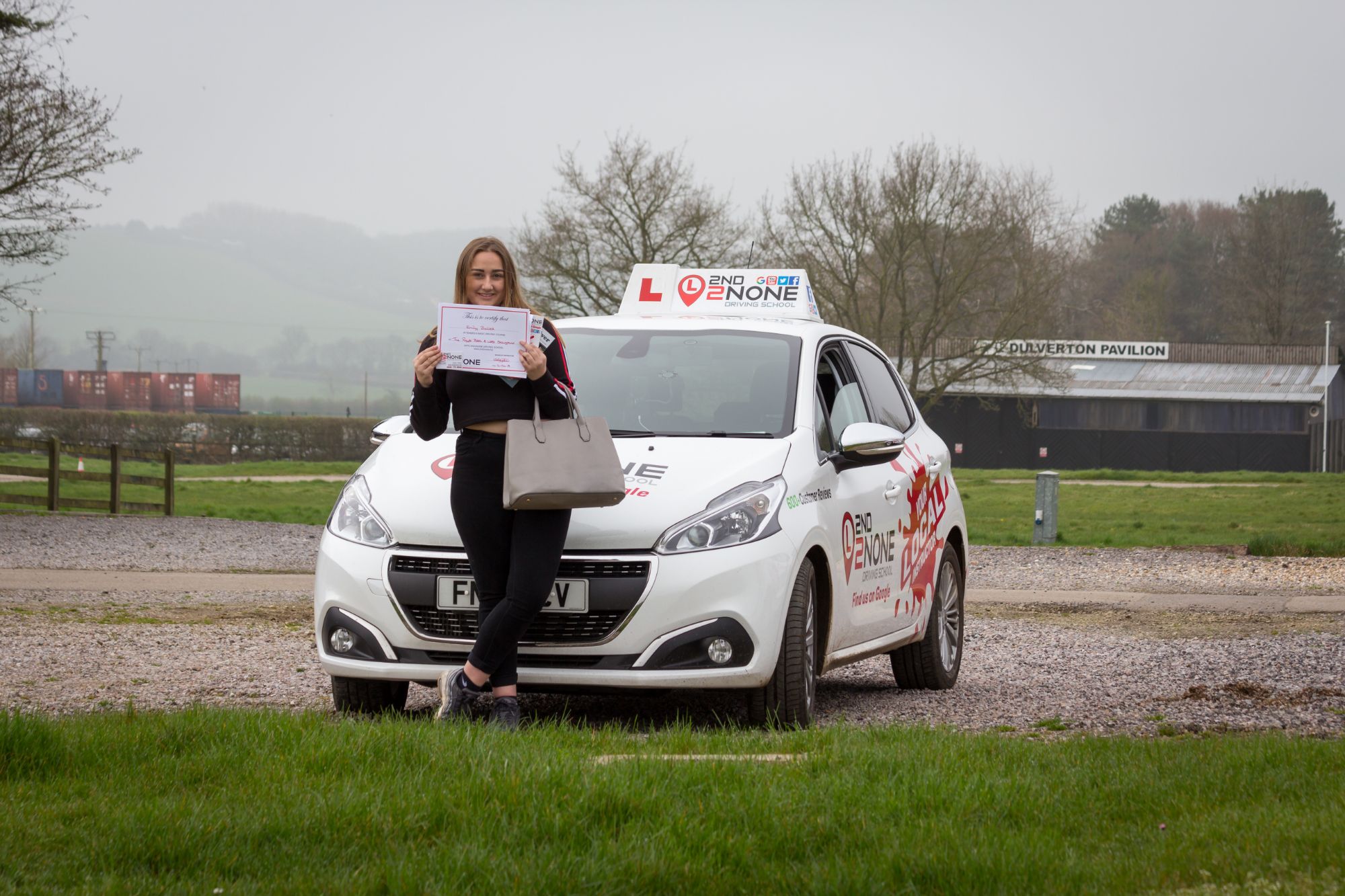 Under 17's Driving Lessons Bodmin
You can now get off to a head start with your driving lessons before you even turn 17 and the best bit is you dont even need a provisional licence. As long as you meet the minimum height of 4ft 8ins you can come and have a go from just 12 years of age.
Each session will follow along normal driving lessons and prepare you for your on the road driving lessons when you turn 17, this will allow you to get extra experience in a safe enviroment away from the busy roads.
All sessions will be one to one with a fully qualified driving instructor using one of our driving schools dual controlled cars.
You will also be given a Course Certificate after each session and a personal Log Book to record your progress with your instructor.
Your nearest Under 17s Driving Lessons venue in Cornwall is Stithians Showgound near Truro. Please see our under 17s page on this website for more details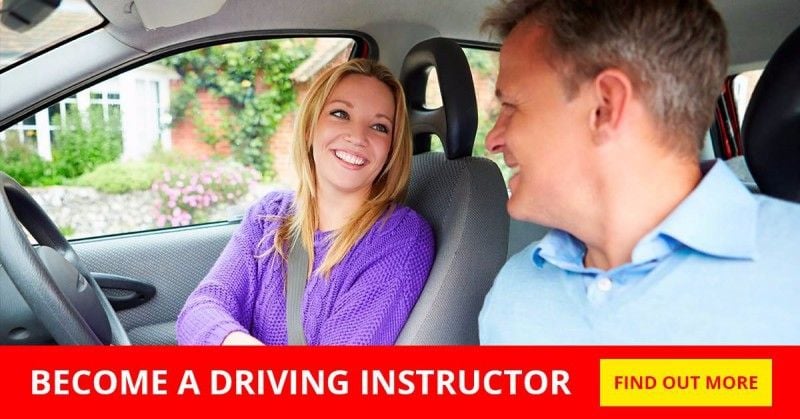 Driving Instructor Training Bodmin
Become a driving instructor and get your new career on the road with 2nd2None Driving School
We are always on the look out for driving instructors to join the team here at 2nd2None Driving School. We currently teach around 800 pupils every week and have helped over 419 people pass their driving test this year so far, and demand is growing. We often find our team of local driving instructors are turning work away due to full diaries and there simply are not enough driving instructors available for the demand at the moment.
Our Driving Instructor Training Courses are carried out in your local area on a one to one basis so you have the full attention of your assigned Instructor trainer. We even have a Train Now and Pay Once You Earn option which means you can avoid big upfront costs normally associated with Driving Instructor Training.
Or if you prefer to pay a lump sum upfront then we have a partial rebate for you once you qualify as a driving instructor and take up one of our driving school franchises. We can even offer employment or self-employment depending on your situation and what you would prefer.
Call our offices on 0333 7729642 for more information on this option or you can visit our dedicated website.