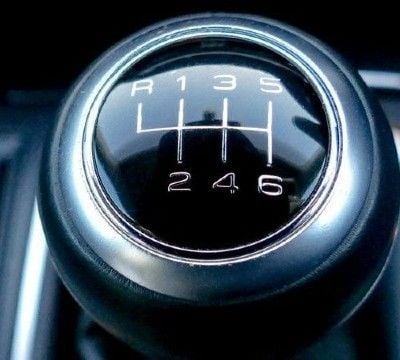 Learning to drive in a manual car with a local driving instructor will give you the best options upon passing your driving test.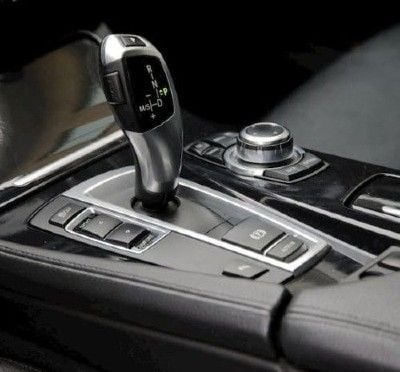 No Clutch, No Gears, Just eaier relaxed driving with our automatic driving instructors here in Corsham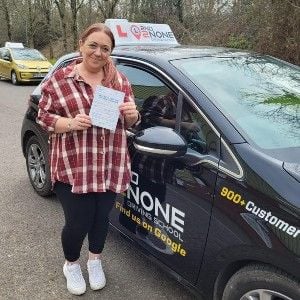 I was a nervous learner but Stacey was fantastic, thank you Stacey for getting to my test.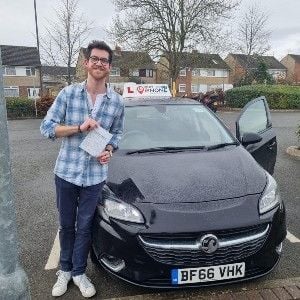 I just want to say another massive thanks to Steve. Gave me confidence in my driving from the first lesson. Passed first time, and I couldn't have asked for a better instructor.
The majority of Corsham residents enroll in weekly driving lessons to learn how to operate either an automatic or manual vehicle. We suggest that you take two-hour courses at a time as a new driver. A two-hour driving lesson will allow you to cover more ground and devote more time to each subject, resulting in you becoming a safe and confident driver more quickly than if you only took hourly lessons once a week. As a consequence, you will spend less money studying for your driving exam and require fewer hours.
Automatic driving courses may be suitable for someone who finds changing gears difficult or who finds driving to be a really arduous duty (even after a fair few lessons, when for most of us the whole clutch-gear-biting point thing has switched to autopilot mode)
Driving an automatic car has many benefits that are obvious. Although your fuel usage may be slightly less economical than that of a manual car, it can make a big difference in the amount of labour necessary when driving on longer routes because the car changes gear for you when it needs to. This in turn, will allow you to concentrate on the more important aspects of learning to drive.