Manual Driving Lessons Salisbury
Most people learn to drive by having weekly lessons in Salisbury and we would recommend that as a learner driver, you have two hour lessons at a time. Two hour driving lessons will allow you to learn more and spend more time on each subject meaning you can be ready for your driving test quicker than if you only took hourly lessons each week. This in turn can help you save money as you will need less hours to be ready for your driving test.
Driving Lessons Salisbury currently have local driving instructors offering manual driving lessons in Swindon and the surrounding areas. We even have a discounted intro deal to get you started with your driving lessons.
You driving instructor will be happy to pick you up from home, work or college and will then take you to a suitable area to start your driving lesson.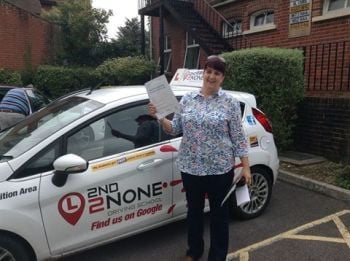 Intensive Driving Courses Salisbury
Why wait months to pass your driving test in Salisbury when you can have it all done and out of the way by next week?
Learning to drive will give you freedom to do what you want, when you want and being able to drive also opens up new job opportunities so it sometimes makes sense to get your new freedom and new jobs prospects now instead of 8-10 months down the road.
Our Intensive driving courses have been designed to deliver great results and get you on the road with the least time and hassle. For complete novices we offer you the choice of 36 or 42 hour driving courses where you can complete all your driver training in just one or two week's over 6-7 days with a driving test on your final day. We also have tailored driving courses for customers with different levels of driving experience so there is a intensive driving course to suit everyone. Why wait months for something that you can have next week, you know it makes sense.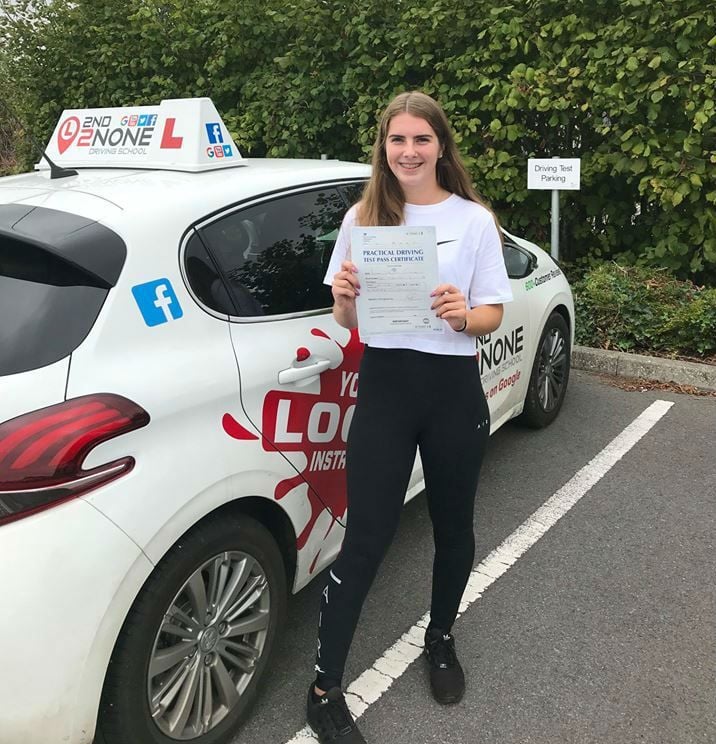 I had Eric as my driving instructor and was very happy with the service provided he went above and beyond what he needed to do as an instructor. he was friendly and easy to get along with. I'm happy to say I passed first time.
Automatic Driving Lessons Salisbury
Automatic Lessons are available as Intensive Courses across Salisbury and the surrounding area.
Automatic driving lessons can be ideal for anyone who struggles with changing gear, who finds driving a very complex task (even after a fair few lessons, when for most of us the whole clutch-gear-biting point thing has switched to autopilot mode)
Driving an automatic car has definite benefits too. The car changes gear for you at the appropriate time, so you'll rarely over-rev an automatic car; and although your fuel consumption may be slightly less economical than a manual car, overall it can make a worthwhile difference in the level of effort required when driving on longer journeys.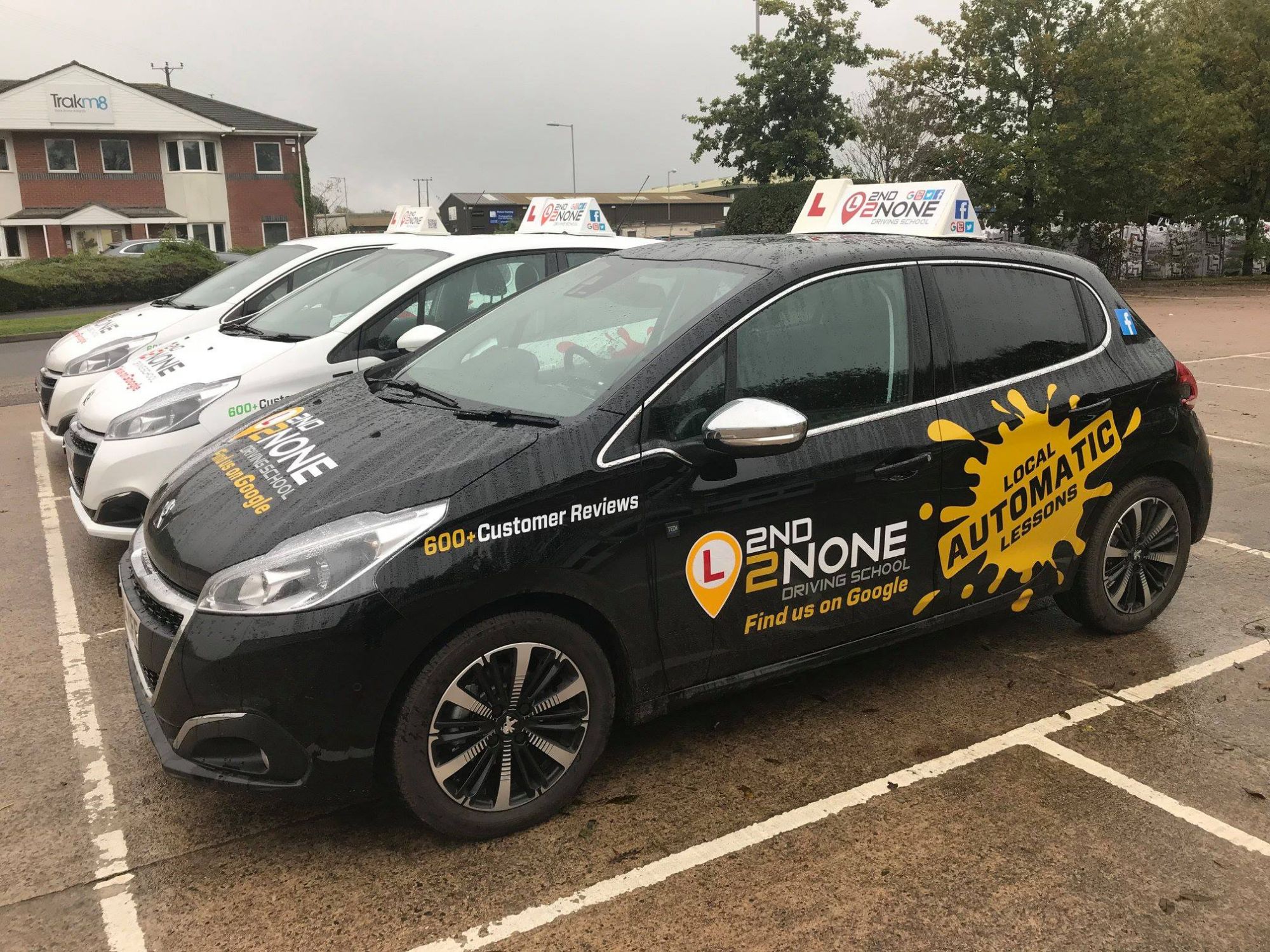 Lessons were structured and I was quick to improve, instructors are kind, considerate and are committed to their job. Would definitely recommend to all who are knew to driving. Thanks to my instructors Steven Steele and James Orgar
I choose this driving school because I heard great reviews from friends.
We run under regular 17's driving tuition at The Royal Bath and West Showground and Henstridge Airfield in Somerset.
These driving sessions are open to anyone aged 12 and over that meet the minimum height of 4ft 8ins and offer youngsters the chance to get behond the wheel before they turn 17. This offers the opportunity to gain driving experience in the safety of our privat training areas.
All sessions are one to one with a qualified driving instructor using dual controlled car at our off road training area.
Please visit our Under 17's tuition page above for more details of our next driving day.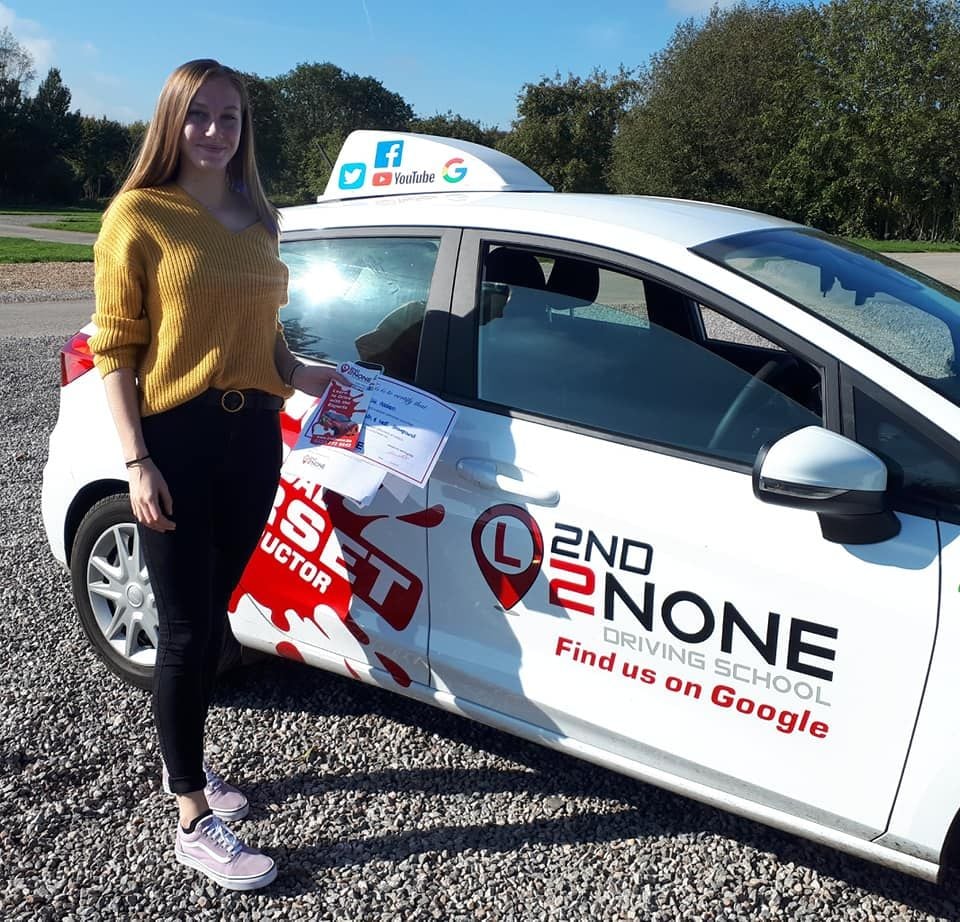 Driving Instructor Training Salisbury
Become a driving instructor and get your new career on the road with 2nd2None Driving School
We are always on the look out for driving instructors to join the team here at 2nd2None Driving School. We currently teach over 800 pupils every week and our customer supoort team are dealing with around 1800 enquiries a month, all looking for driving lessons and demand is growing. We often find our team of instructors turning work away due to full diaries and there simply are not enough driving instructors available for the demand at the moment.
Our Instructor Training Courses are carried out in your local area on a one to one basis so you have the full attention of your assigned Instructor trainer.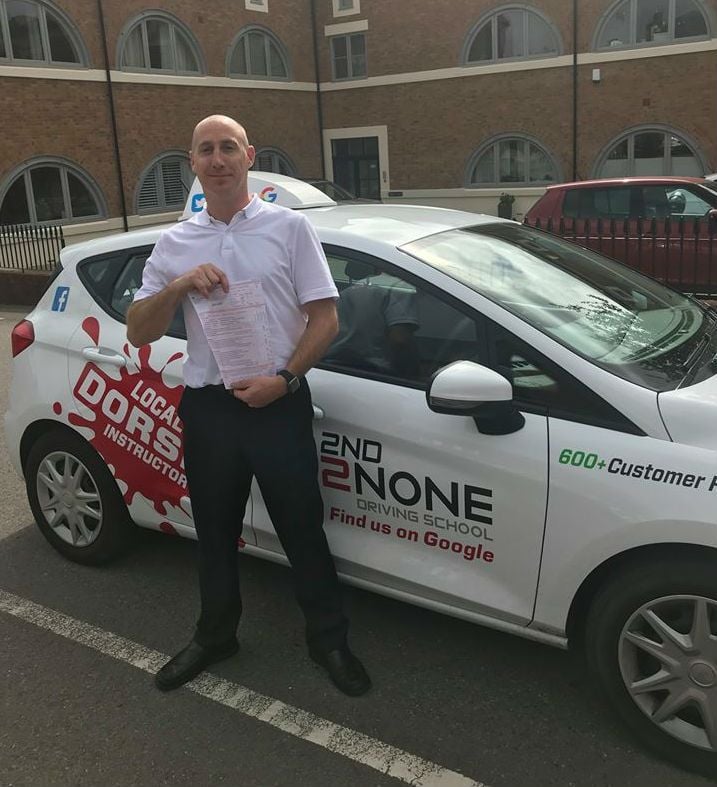 All of our Instructor Trainers have years of experience as both driving instructors and instructor trainers
Our unlimited hours training course starts from just £2800 and we have affordable monthly payment options to help all circumastances.
Whats more, we will pay for your trainee licence and sponsor you as a trainee driving instructor working under our driving school brand. This will allow you to get very important real teaching experience before taking your final exam in order to qualify as a driving instructor.

And once you qualify as an (ADI) Approved Driving Instructor, we will refund you £1000 when you join us here at 2nd2None Driving School as a qualified driving instructor for a minimum term of 12 months.
You can count on our Instructor Trainers and the rest of the team here at 2nd2None Driving School to give you full support and help as we help you start your new career as a Qualified Driving Instructor.
We can even offer employment or self-employment depending on your situation and what you would prefer, please call our office on 0333 7729642 for more information or you can visit our dedicated driving instructor training website.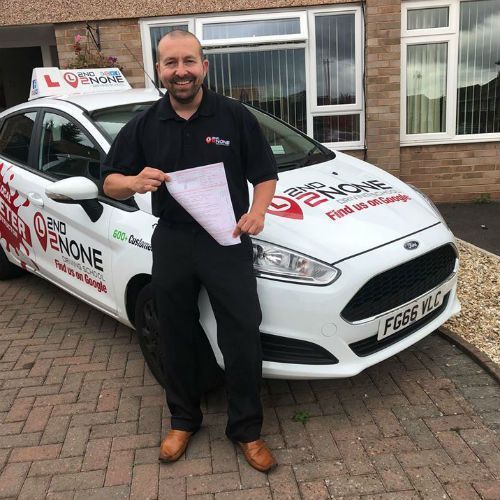 Some of our recent Driving Test Passes