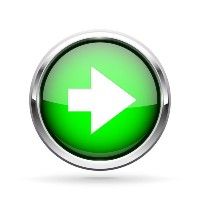 Become A Driving Instructor
Train to be a driving instructor and become part of our local team.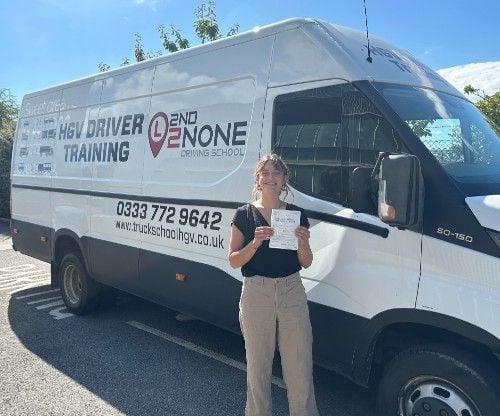 HGV driver training available from North Dorset SP7 9QJ
C1 Ambulance / Horsebox driver training.
Car to HGV C+E driving courses
HGV tractor unit driving experience days available at the Royal Bath & West Showground.
Please call 0333 7729642 for more details.
Driving Lessons Street, Somerset
Learn to drive in Street Somerset with our local team of qualified driving instructors.
Here at 2nd2None Driving School you dont just get driving lessons, You also get your freedom and independence that a full driving licence can bring. Being able to drive can make the biggest changes to your life both work wise and social. Think, no more waiting for the bus on a cold and wet morning, or begging for a lift from your friends and family, being able to drive means you can pretty much do what you want and more importantly when you want.
Our local instructor team can provide you with both manual and automatic driving lessons as well as intensive driving courses. All your lessons will be a minimum of 2 hours at a time as this will allow you to progress quicker and visit the driving test centre area in Yeovil.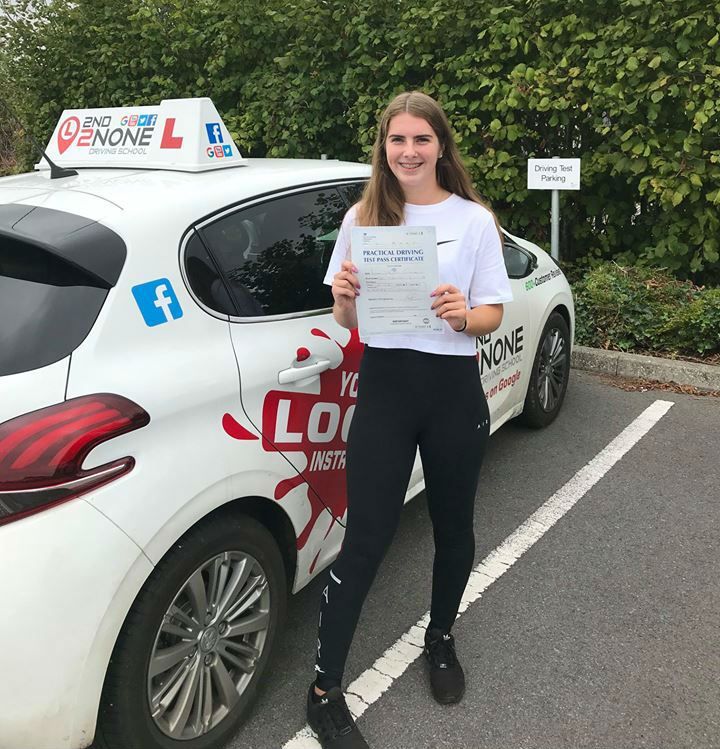 So what can you expect with your driving lesson in Street?
Firstly professionalism from your driving instructor, and our office staff that have been trained to assess your needs and offer you the best package to get you on the road in the shortest of time. Maybe you require regular weekly driving lessons spread out over a few months and this is the way most people learn to drive. And if you wanted to pass your driving test even faster we can provide you with one of our tailor made intensive driving courses in Street with one of our specialist intensive course driving instructors.
Whatever your requirements im positive our team can help.
From your very first driving lesson with your driving instructor, you will be driving the car. We dont want to spend hours of your time sitting at the side of the road explaining everything from a text book in great detail, of course we will tell you what you need to know to make your driving lesson a progressive successful one but thats it. No Time Wasting.
Each of your driving lessons will have a clear aim and achievable goals set for you at the start of your lesson by your driving instructor. So no just driving around Street aimlessly, which would not only waist your time but also your money like some driving schools might unintentionally be doing. At the end of each driving lesson your instructor will give you feedback on your progress and set your agenda for your next driving lesson.
We aim to get you through your driving test as soon as possible with the least cost to yourself while also making sure you have all the skills necessary to become a safe driver for life.
So you can see what we are really like, we have over 600 Customer Reviews that have been left by previous pupils so you can have a read and see what they have thought about their driving lessons with our driving instructors.
All of our pupils are also given full access to Theory Test Pro through our website so you can save money on your Theory books and get the Theory Test done and out of the way as soon as possible.
Whats more we offer some very good block booking discounts to help you save even more money on your driving lessons in Street with our driving instructors. And to put your mind at ease all our driving instructors have signed up to a Money Back Guarantee so you know you and your money are in safe hands when you choose us to deliver you your freedom and independence in Street.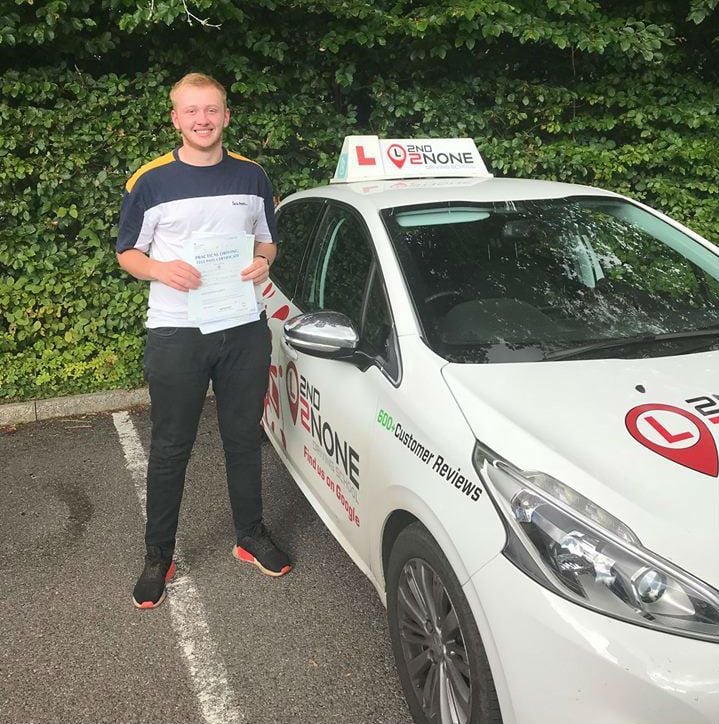 Weekly Driving Lessons in Street, Somerset
Most people learn to drive by having weekly lessons in Bristol and we would recommend that as a learner driver, you have two hour lessons at a time. Two hour driving lessons will allow you to learn more and spend more time on each subject meaning you can be ready for your driving test quicker than if you only took hourly lessons each week. This in turn can help you save money as you will need less hours to be ready for your driving test.
Driving Lessons Bristol currently have five local male and female driving instructors offering manual driving lessons in Bristol and the surrounding areas. We even have a discounted intro deal to get you started with your driving lessons.
One Week Intensive Driving Courses Street, Somerset
Why wait months to pass your driving test when you can do it all in just one week with an intensive driving course. Our specialist intensive driving instructors will teach you everything you need to know and help you pass your driving test in just one week.
We can cater for pupils at any level from complete beginners 36 and 42 hour courses,to the more experienced learner driver, 18, 24, 30 hour courses.
You will need to have passed your theory test before we can book your practical test.
To find out more please take a look at our One Week Intensive Courses in Street page from the menu above or you can call our customer support team on 0333 7729642.
So come on what are you waiting for? Call us today and let us get you booked in for your driving lessons in Street, Somerset.
Call Us Now On
0333 7729642
Freedom and Independence await you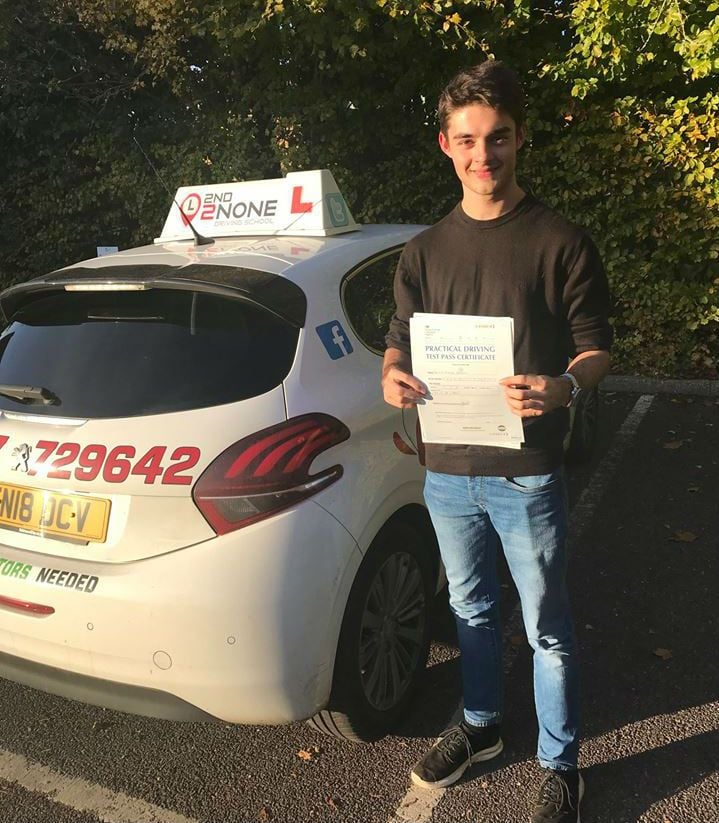 Under 17's Driving Lessons
As well as driving lessons for 17+ in Street we also run regular under 17s driving lessons at Henstridge Airfield which is located just a 25 minute drive from Street. Sessions are available for anyone aged 12 and over as long as they meet the minimum height of 4ft'8.
Under 17s driving lessons are held once a month at Henstridge Airfield and every other month at The Royal Bath & West near Shepton Mallet. These driving experience days are very popular with events now selling out very quickly.
Please give our office a call if you would like to know more or you can visit the under 17s driving lesson page on this website.
Driving Instructor Training in Somerset
Have you ever thought about training as a driving instructor?
Find out more about our driving school opportunities by calling 0333 7729642