501 Driving Test Passes in 2019
Ask Us Questions about Driving Lesson Using WhatsApp
Driving lessons are in high demand at the moment in Bristol and across the country caused by the backlog created during the Covid pandemic. Our team of local driving instructors are doing their best to help clear the backlog as quickly as possible but are restricted by the driving test waiting times.
If you are a new pupil looking for driving lessons in Bristol then please add your details to our waiting list above and while you wait for us to contact you, please make a start on getting your theory test done.
Im sorry but we are unable to help with last minute tests at the moment, we will need at least 6 weeks notice minimum.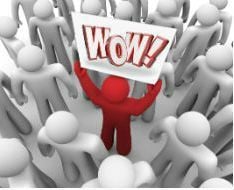 Have a read of our customer reviews left here for our team of local driving instructors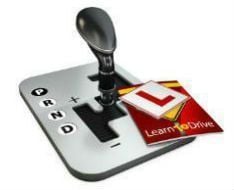 Automatic Driving Lessons
Take it easy with automatic driving lessons in Bristol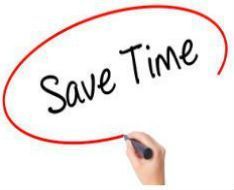 Intensive Driving Courses
Fast Track your driver training with one of our intensive driving courses
Request a Ringback from the team
Guidance on learning to drive can be found here
As well as Bristol, our local driving instructor team also provide driving lessons in the following areas:
Depending on where you live in Bristol will depend on where your instructor takes you to start your driving lessons. If you live in North Bristol then you might start your driving lessons around roads like Ambleside Avenue in Southmead or Bradley Road in Patchway as both these locations are perfect for new learners. Alternativly it could be on Romney Avenue in Lockleaze.
If you are live in East Bristol then you might start your driving lessons in Burley Grove in Staple Hill, Moor Croft Drive in Emersons Green or Harrington Road in Stockwood.
For South Bristol then the likes of Torrington Avenue in Knowle or Newland Road in Withywood and of course you have places like Circular Road in Clifton or Coombe Dale Road in Sea Mills for anyone living in West Bristol.
There are literally hundreds of quiet areas for new learners to make a start on their driving lessons in Bristol and our team of local driving instructors will know the perfect place for where you live, so you can relax as you will be in safe hands.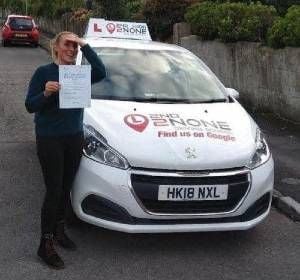 Automatic Driving Lessons Bristol
Automatic Driving Lessons are available in parts of Bristol
Automatic driving lessons can be ideal for anyone who struggles with changing gear, who finds driving a very complex task (even after a fair few lessons, when for most of us the whole clutch-gear-biting point thing has switched to autopilot mode)
Driving an automatic car has definite benefits too. The car changes gear for you at the appropriate time, so you'll rarely over-rev an automatic car; and although your fuel consumption may be slightly less economical than a manual car, overall it can make a worthwhile difference in the level of effort required when driving on longer journeys.
Automatic Lessons are available in Avonmouth, Lawrence Weston, Henbury, Southmead, Filton, Horfield, Lockleaze, Bradley Stoke, Frenchay, Hambrook, Emersons Green, Warmley, Kingswood, Hannham, Longwell Green, Keynsham, Stockwood, Witchurch, Brislington, Knowle, Hengrove, Hartcliffe, Bishopsworth, Bedminster and near by areas.
Alice Linnell
Possibly the best decision I ever made! Kevin is calm and has a flexible approach to lessons – in my case I needed to pass fairly quickly, so Kevin advised me to book my test for in 4 weeks' time, so that we could then work towards that date.
We also did mock tests as I was nearing my driving test day, which really helped in order to get me prepared for the test itself (I get very anxious under test conditions, so this was also a great tool for keeping my nerves in check on the test itself!)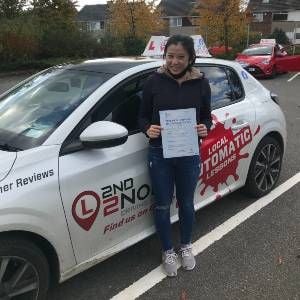 Intensive Driving Courses Bristol
Pass your driving test fast with our One Week Intensive Driving Course in Bristol.
Intensive Driving Courses are sometimes also referred to as Bristol Crash Courses and can be an ideal way for you to reach the driving test standard sooner and be ready to take your driving test at an earlier date than you would with conventional weekly Bristol driving lessons.
This can be a perfect way to learn to drive if you need your driving licence fast as maybe a new job offer depends on it or you are simply too busy for weekly driving lessons. By having your driving lessons close together, it can also mean you need less hours of driving overall to reach the driving test standard and so in turn taking an intensive driving course can save you money on the cost of learning to drive.
Our team of local driving instructors will pick you up from home and you can take your driving test at any of the three Bristol DVSA test centres, they are located at Avonmouth, Brislington or Kingswood and we will look to see which one has the best availability for driving tests when you book your course.
Call our customer services team on Bristol 0117 9051155 for more details or take a look at our Intensive Driving Course page. You might be able to pass your driving test in time for the weekend.
Intensive Courses in Bristol are available in both Manual and Automatic cars.
Each Intensive Driving Course comes with a FREE re-test, just in case you dont pass your driving test first time.
Glenn Nwaki - Filton
My driving instructor was Nick, I just passed my test and I really have to say that my driving instructor was just the best guiding me, encouraging and helping me with my techniques and always making you feel comfortable with his jokes would definitely recommend.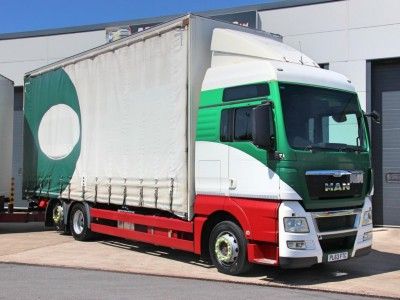 LGV Driver Training in Bristol
Learn how to drive an LGV with our local instructor in Bristol.
We can provide you with training to drive an LGV Rigid vehicle which will allow you to drive rigid vehicles up to 32.000 kgs.
LGV drivers of vehicles of this type can earn in excess of £32,000 per year.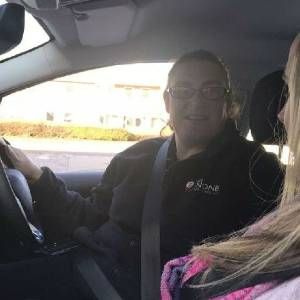 Driving Instructor Training Bristol
Become a driving instructor and get your new career on the road with 2nd2None Driving School
We are always on the look out for additional driving instructors to join the team here at 2nd2None Driving School, if you want a career that offers real job satisfaction, you love meeting and helping people and you have a keen interest in road safety then this could be the perefect career move you have been longing for. So if your looking for more than than just another job then give our team a call.
Our team currently teach over 800 pupils every week and demand is growing. We often find our team of instructors turning work away due to full diaries and there simply are not enough driving instructors available for the demand at the moment across the UK.
Our Instructor Training Courses are carried out in your local area on a one to one basis so you have the full attention of your assigned Driving Instructor Trainer and can be planned around your current work commitments.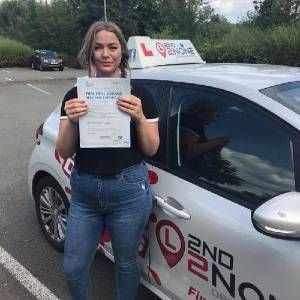 Intensive Driving Courses
Esme Bertouche

My driving instructor was James Orgar and I've enjoyed my intensive course immensely. I felt supported informed and encouraged the whole time!
James made it clear what we would be doing each day and asked me what I wanted to do as well. I found the driving school on Google and chose this school because of so many good reviews!
The office staff were helpful and listened to my needs, they were 100% faultless in this respect!
I would recommend James and the school to everyone I know who's even considering learning to drive!
Your Local DVSA Driving Test Centres in Bristol are
Our team of driving instructors cover the following areas of Bristol for driving lessons