Call Customer Services on
Automatic Driving Lessons Bristol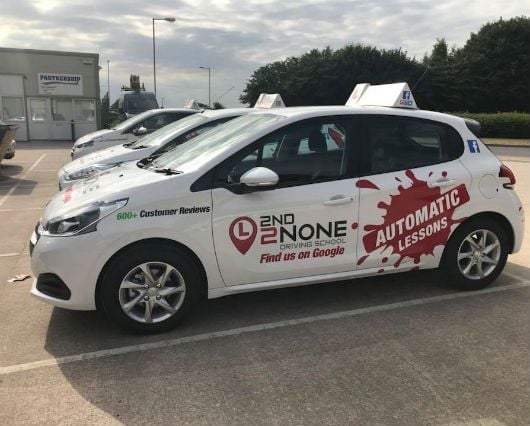 We often find this can also lead to you needing less overall driving lessons as you will pick up driving a lot quicker which can save you both time and money.
However, there are several significant downsides to driving an automatic car. If you take your driving test in an automatic car, you're not qualified to drive a manual car. If, on the other hand, you pass your test in a manual, you are allowed to drive an automatic.
There are no real issues with automatic lessons in themselves: you learn the same things (mostly) and are examined on the same aspects of driving in your practical test. The difference comes when you actually pass, and only you will know if those differences are going to matter.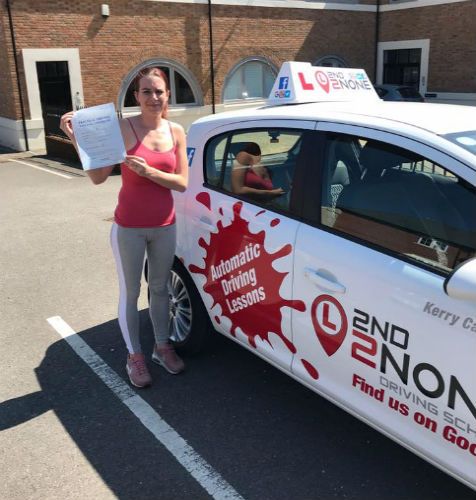 We have specialist automatic driving instructors in Bristol that concentrate their teaching skills on automatic driving lessons.
Currently we have two local Automatic Driving Instructors in Bristol providing weekly automatic lessons and another providing Automatic Intensive Driving Courses. As such, we are able to cover most of Bristol for Automatic Driving Lessons, so Kingswood, Hanham, Emersons Green, Warmley, Mangotsfield, Cadbury Heath, Downend, UWE Frenchay Campus, Filton, Horfield, Bradley Stoke, Stoke Gifford, Patchway, Southmead, Westbury Village, Henleaze, Brentry, Sea Mills, Avonmouth, Coombe Dingle, Shirehampton, Lawrence Weston, Redland, Clifton, Bedminster, Redcliffe, Hartcliffe, Witchurch etc as well as Keynsham, Portishead and Nailsea areas.
If we don't cover your part of Bristol for weekly automatic driving lessons we can still provide you with automatic intensive driving courses in Bristol and these intensive courses are available across - Bath - Yate - Thornbury - Midsomer Norton - Radstock as well as other fringe areas of Bristol.
Please contact us for our coverage area on 0117 9051155
Automatic Intensive Driving Courses
As well as weekly Automatic Driving Lessons in Bristol, we are also able to provide you with One Week Intensive Driving Courses across the whole of Bristol and the surrounding areas.
Our Automatic intensive driving courses are available in 12 hour courses (2 days) up to 42 hour courses (7 days) so there is an Automatic intensive driving course to suit all levels of previous driving experience.
The Automatic intensive driving courses run Monday - Friday 9-4 each day, with two 30 minute breaks. Before we can book your Automatic intensive driving courses in Bristol, you will need to have passed your drivers theory test. We are unable to book your practical driving test until you have passed the theory test.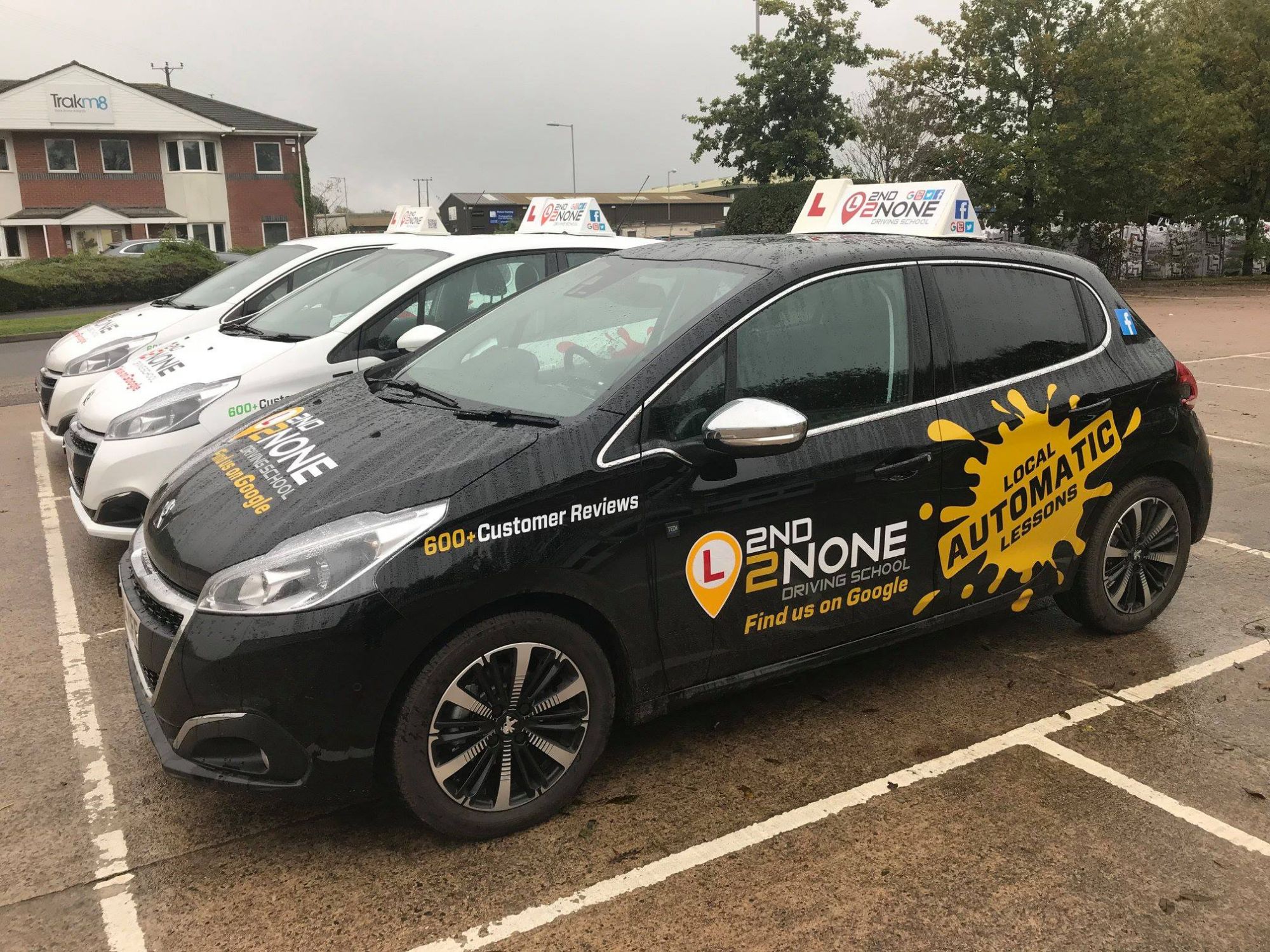 As soon as you have passed your theory test, please give our customer services team a call on 0117 9051155 and they will find you a driving test and pair it with one of our automatic driving instructors in Bristol. We will then take a deposit and the rest will be payable around two weeks before the automatic intensive driving courses is due to start, You may also be able to pay in instalments if this would be easier for you.
For more information about our intensive driving courses, please take a look at our Automatic Intensive Driving Courses page below.
(Manual driving lessons and intensive courses are also available in Bristol)
Some of our recent Automatic driving test passes
Pass your driving test 1st time in an Automatic car
For weekly manual driving lessons in Bristol please follow the link below.