Request a Callback from our team
Manual Driving Lessons Helston
With our weekly driving lessons our driving instructors will be happy to give you regular times or different times and days each week to suite your availability. You will be able to start your driving lessons from home, work, school or college as long as it is pre arranged with your instructor before hand. We can offer you two hour driving lessons which will reduce your learning time and your cost of learning to drive.
Your local driving instructor Mark provides driving lessons in Helston using his Mini Cooper.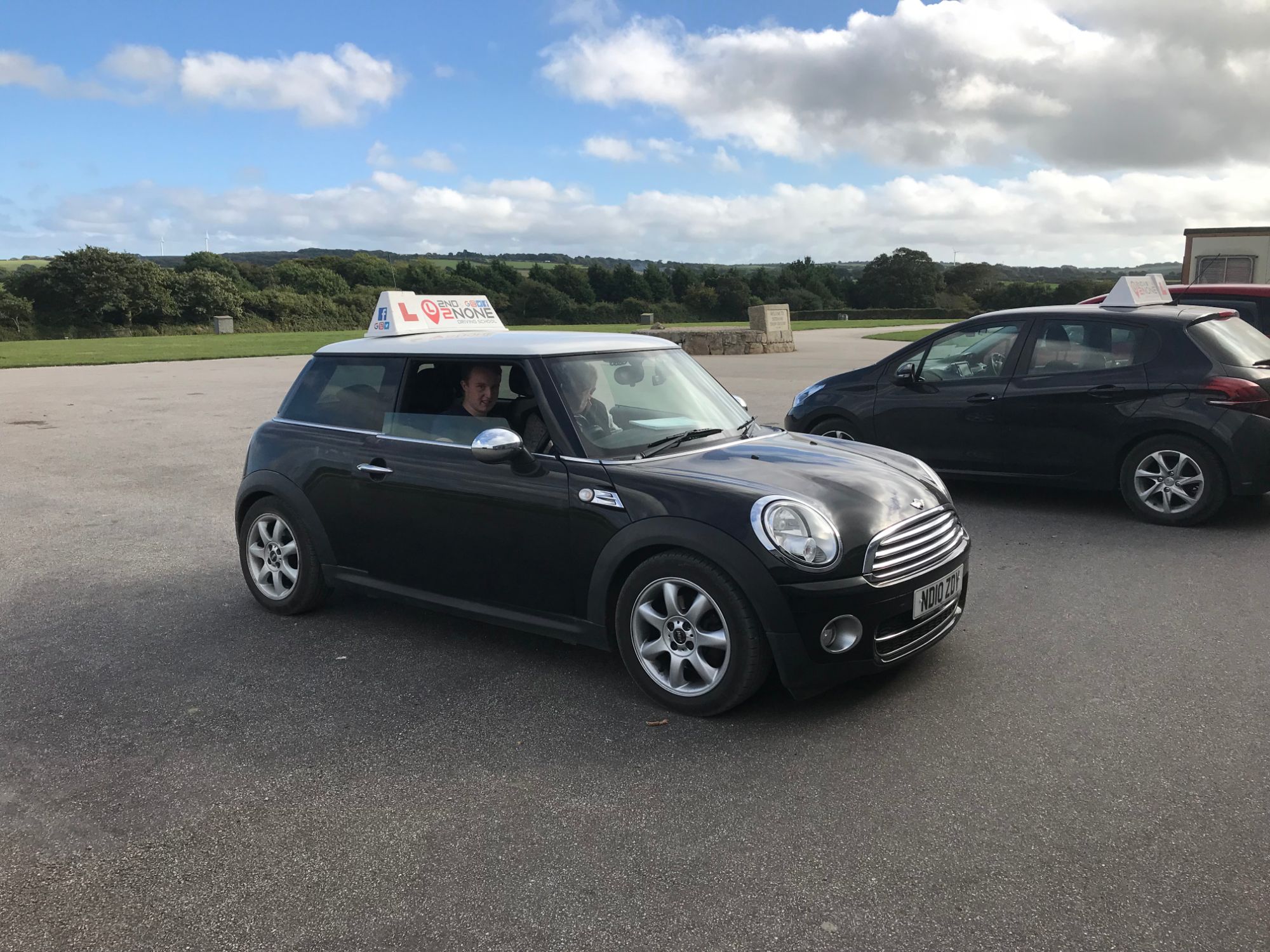 One Week Intensive Driving Courses Helston
One week driving courses are ideal if you are in a hurry to pass your driving test or you dont have the time to spare for weekly driving lessons due to school or work commitments. All Intensive driving courses will need to be booked in advance and you will need to have passed your driving Theory Test first.
We offer Intensive driving courses from 12 hours to 42 hours so there is a driving course to suit all levels of driving experience. Once you have passed your theory test give our office a call on 0333 7729642 to check the dates for the next available test date and then we can get your one week intensive driving course booked in. Please take note there can be upto 8 weeks wait for a driving test at all test centre at certain times of the year.
One Week Intensive Driving Courses are now available as both Manual and Automatic Lessons.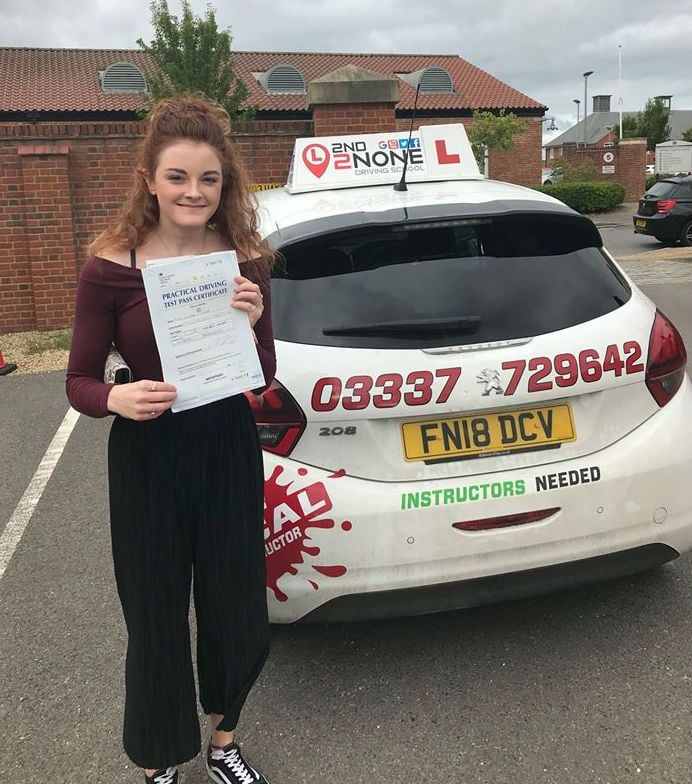 Under 17's Driving Lessons Helston
Get off to an early start with your driving lessons from just 12 years of age.
We have been running under 17's driving day in Cornwall since 2015 and now run the driving days from the Stithians Showground. This is a great opportunity to learn real practical driving skills before you turn 17 and make a start on the road.
Our experienced team of qualified driving instructors will help you learn the basics of car control before moving you on to more challenging subjects such as Parallel Parking and Turn in the Roads.
These events are open to anyone aged 12+ that meet the minimum height of 4ft 8ins. Everyone that attends also gets a driving course certificate
Everything that you learn here will be usefull and help give you much that needed experience and help keep you safe when you turn 17 and are allowed to drive on the roads.