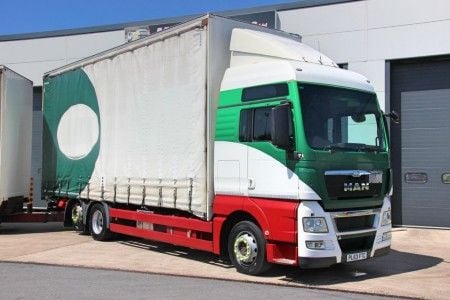 Cat C HGV / LGV Training
LGV (HGV) Category C is also known as Rigid or Class 2. Once you are fully trained and a qualified LGV (HGV) driver you would be able to drive rigid vehicles over 3,500kg (3.5t) up to 32,000kg (32t) in weight with a trailer up to 750kg.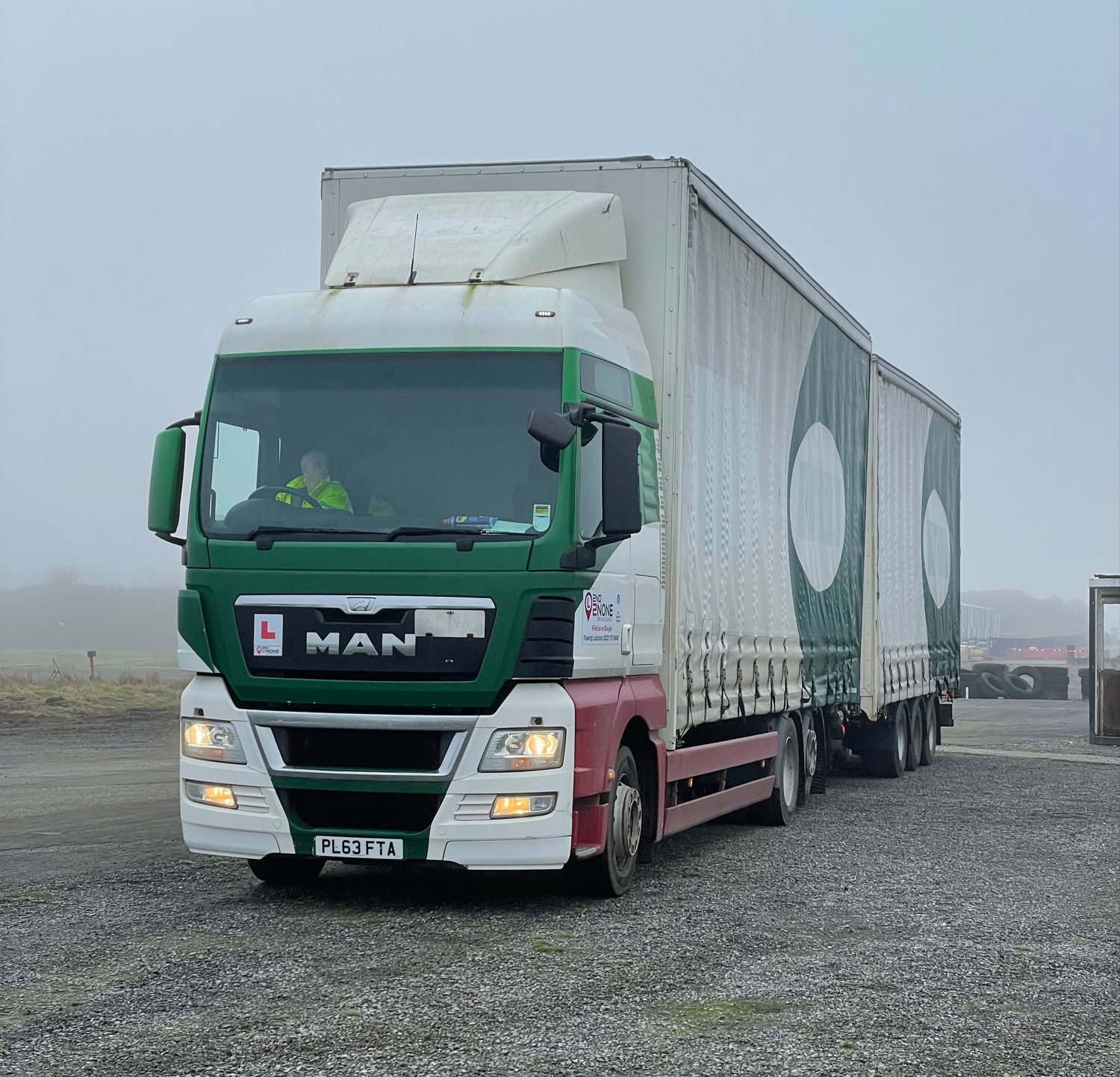 Cat C+E HGV + Trailer
Having a HGV Category C+E driving licence will allow you to get behind the wheel of some of the largest vehicles on UK roads.
Having a C+E licence will allow you to take jobs driving lorries across Europe and the rest of the world.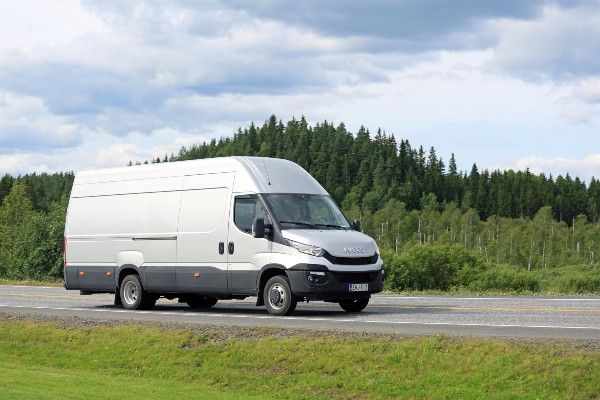 Cat C1 HGV
HGV Category C1 covers any vehicle between 3500kg and 7500kgs
This would be vehicles such as Ambulances, Tow Trucks, Motor Homes and Horse Boxes.
We can also provide C1+E Training to tow a trailer over 750kgs
Call customer services on