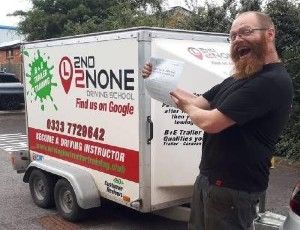 (B+E) Car & Trailer
If you passed you car (Catagory B) driving test after the 1st January 1997 then you will be limited to only towing small trailers of no more than 750kg.
Our B+E Car and Trailer Course will enable you to tow larger trailers up to 3500kg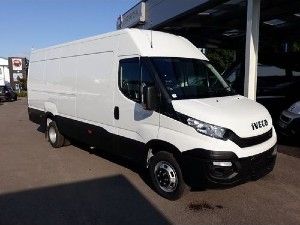 C1 (7.5t LGV)
This course is designed for anyone wishing to add medium sized good vehicle or larger vans to their driving licence. We use a 7t Iveco Daily with a 6 speed manual gear box for all our training and can offer various courses depending on your previous driving experience.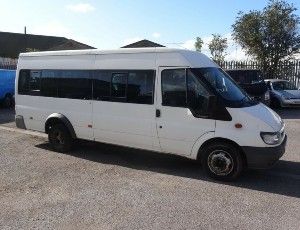 D1 (Minibus)
If you passed your practical driving test after 1st January 1997 and you would like to drive larger minibuses with 16 seats then you will need to take a Minibus D1 practical test.
Our Minibus D1 Course is designed to help you achieve the test standard for such vehicles.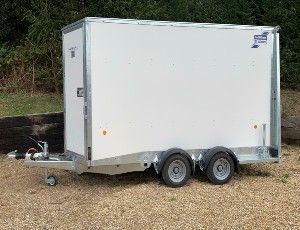 C1 or D1 Trailer Upgrade
This is a C1 or D1 upgrade to tow larger trailers over 750kg. You will need to already hold C1 or D1 catagory on your driving licence to do this course.
Call customer services on