A C1 driving licence will allow you to drive Ambulances, Horseboxes, Motorhomes, Tow Trucks, Commercial Vans and small lorries between 3500kg and up to 7500kg. If you wanted to a vehicle up to 7500kg + a trailer over 750kg then you will need your C1+E licence.
To drive even heavier vehicles then you will need a Category C or C+E licence
Order your D2 & D4 forms here
Each of the following C1 Courses require £299 deposit upon booking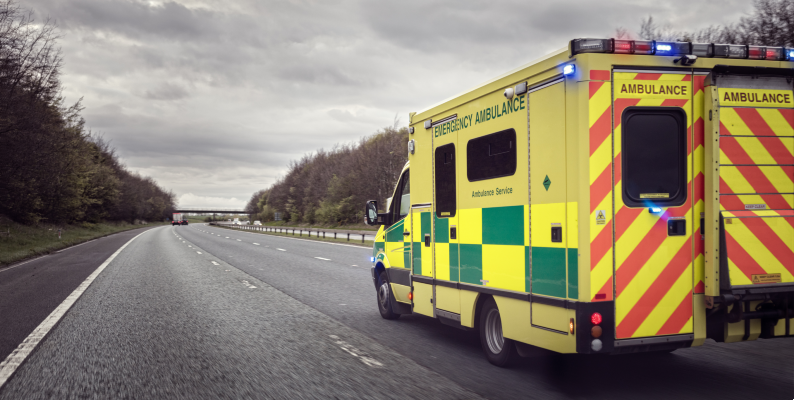 C1 Training Course 15 hours - £999
This course includes the following:
FREE Medical
Access to our online Theory Training
Driver Theory
Driver Hazard Perception
12 hours of Driver Training
Driver CPC 3a Test
Driver CPC 3b Test
Suitable for someone with previous van driving and reversing experience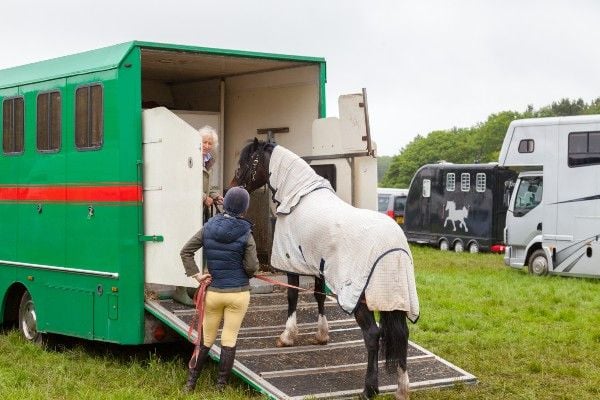 C1 Training Course 20 Hours - £1250
This course includes everything that the 15-hour course does, but you get one extra day to perfect your reversing and driving skills.
This course is suitable for someone who hasn't reversed or driven a large van previously.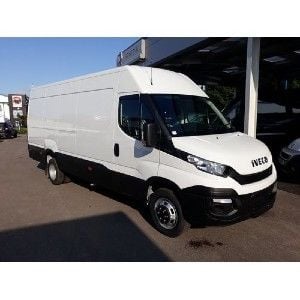 C1 Training Course 10 Hours - £775
This is the bare bones course, with 10 hours of driving and reversing practice over 2 days.
Driver CPC 3a Test
Driver CPC 3b Test
Everything else required you have already done, or you can book it yourself.
Suitable for experienced drivers with large van driving experience
Hours and courses can be adapted to your needs, if the above courses are not suitable then please get in touch with your requirements and we will be happy to help you.
For Case Studies and Driver CPC 4, Please add an additional £275 to the above course prices
7.5t C1 HGV Driver Training
Improve your employment prospects by learning to drive vehicle between 3500kg and up to 7500kg
Perfect for local delivery jobs or single vehicle recovery vehicles.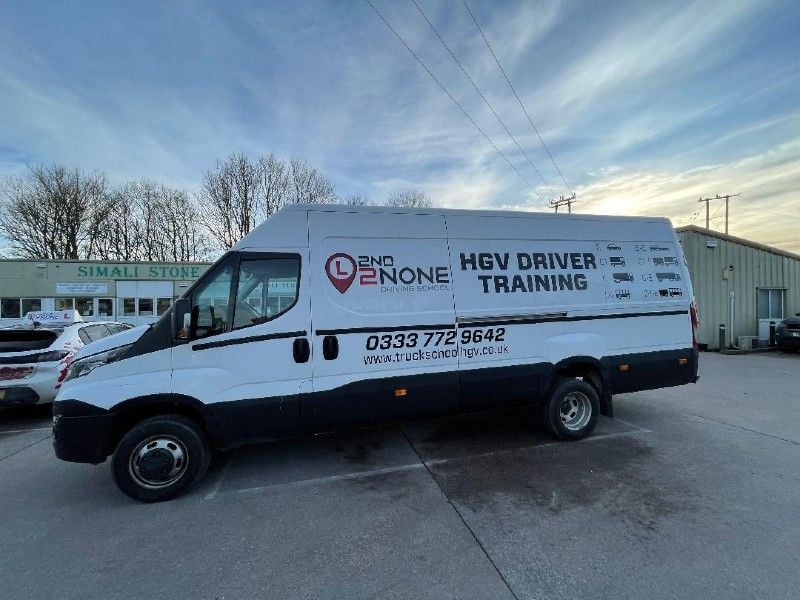 C1 Paramedic Driver Training
The NHS Ambulance services use C1 vehicles
An LGV C1 Licence is a requirement before you start your Paramedic, Technician (EMT), ECA or ACA Training Course.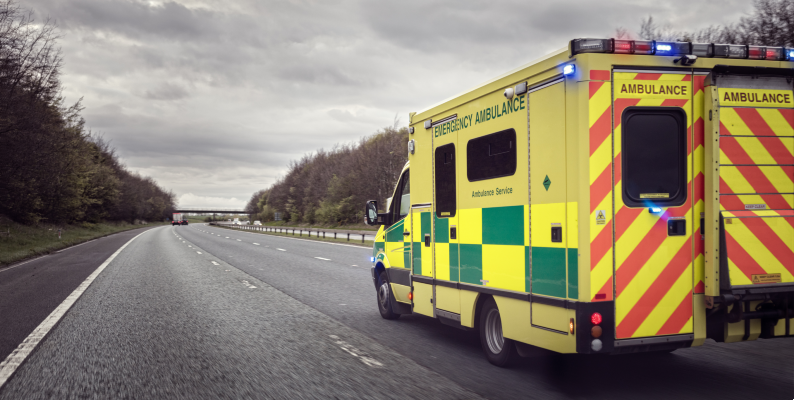 Larger Horse Box Driver Training
If you plan to drive a larger horsebox and the weight of the vehicle is between 3.5-tonne and 7.5 tonne then you will need to apply for a C1 licence and take a DVSA test.
If you wanted to tow a trailer or your horsebox is heavier than 7.5 tonnes. There are two additional licences to consider. First, the Category C1+E would enable you to tow a trailer with a horsebox between 3.5 and 7.5 tonnes. If your horsebox is heavier than 7.5 tonnes, you would need the Category C licence.