Learn to drive in Camborne with our local team of driving instructors.
Over 600 Customer Reviews
Manual & Automatic Driving Lessons
Please Leave Us Your Customer Review
All your driving lessons will be interactive and are designed to keep you involved and engaged in the learning process. Remember your driving lessons in Camborne should be relaxed and enjoyable and you will be expected to progress at your own rate as no two people will ever learn in the same way.
Have a read of over 600 Customer Reviews here on this website to see why we should be your No1 choice for driving lessons in Camborne Cornwall. As well as Camborne, Stuart, Janey, Fred or Nigel our local driving instructors, can also provide you with driving lessons in Redruth, Truro, Penryn, Falmouth and the surrounding areas. We also have driving instructors in other areas of Cornwall and are also able to provide driving lessons in Helston, St Austell, Newquay and Launceston along with any area between.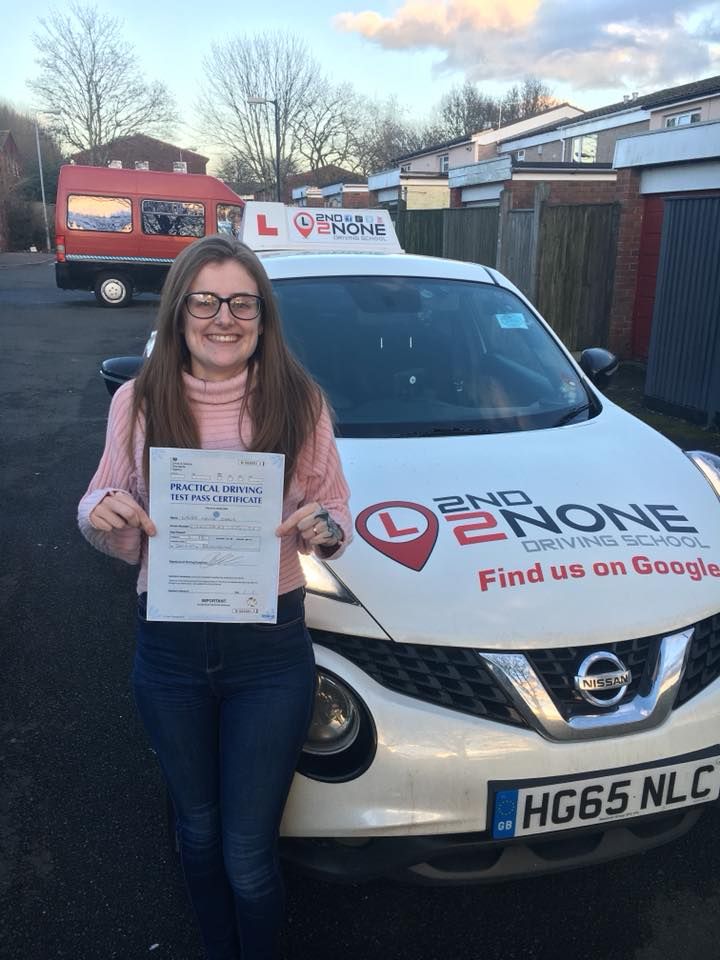 Automatic Driving Lessons Camborne
Automatic Driving Lessons now available in Camborne and he surrounding area.
Take it easy with our Automatic driving lessons, No Gears for you to worry about, No clutch for you to struggle with, just plane simple driving with our automatic car.
Automatic lessons are also available as Automatic Intensive Driving Courses.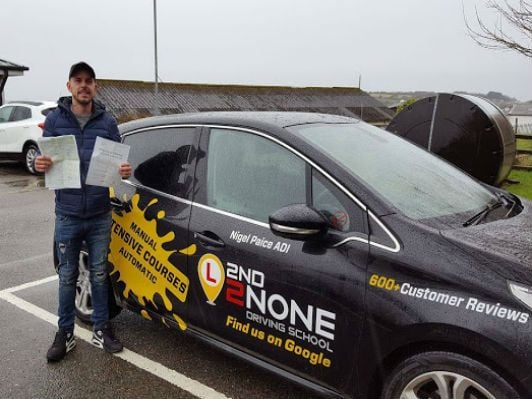 Intensive Driving Courses Camborne
Most people will learn to drive with weekly driving lessons but there is another way you can learn to drive that can save you both money and the time it takes. Intensive Driving Courses are ideal if you need to get your driving licence fast for a job offer or if you just dont have the time to learn over a longer period as you would with weekly driving lessons. These Intensive Driving Courses or as they are sometimes called Crash Courses are not suited to everyone and they can be a big strain on you as there is a lot to learn in order to reach the driving test standard.
The Intensive Courses are best suited to someone that has already taken previous driving lessons although we can cater for complete beginners and have driving courses from 12 to 42 hours depending on your driving experience and level of nervousness.
Please Note: You will need to have passed your Theory test before we can book your Practical driving test and there may still be a wait for local test dates but we can discuss this with you and book your driving course accordingly.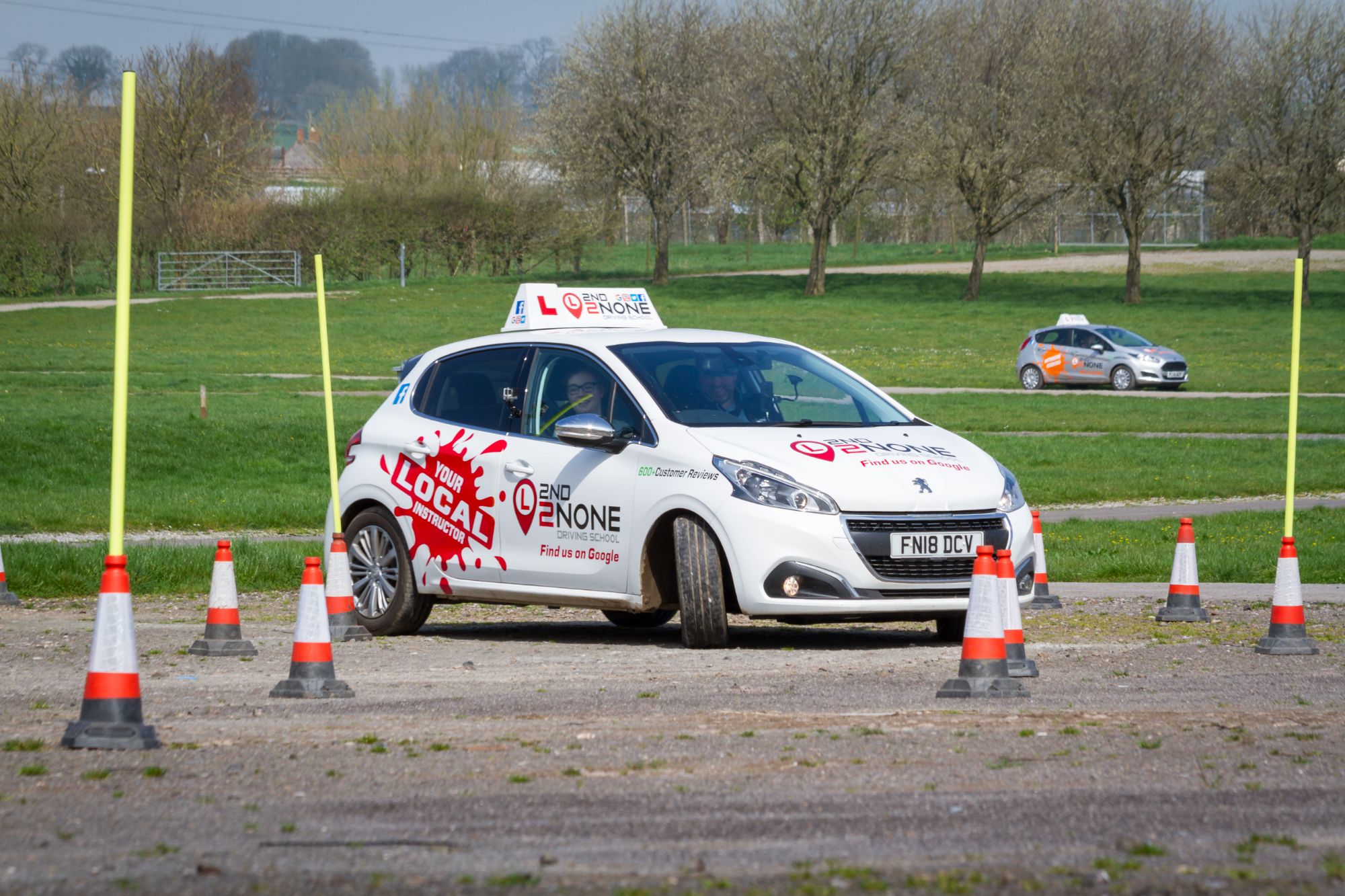 Under 17's Driving Lessons Cornwall
As well as on the road driving lessons for those of you 17+, we are also able to offer you Under 17s driving lessons at Stithians Showground. Each session will be one to one with a qualified driving instructor and are available to anyone aged 12+ that meet the minimum height of 4ft 8ins.
This is a great opportunity for teenagers to learn the basics of driving and road safety away from the busy traffic of local roads. This will enable them to remain calm and safe while learning the basics of driving.
The Under 17s are ran once a month and all sessions need to be booked in advance online or by calling 01209 596201 BOOK UNDER 17's DRIVING LESSONS HERE ONLINE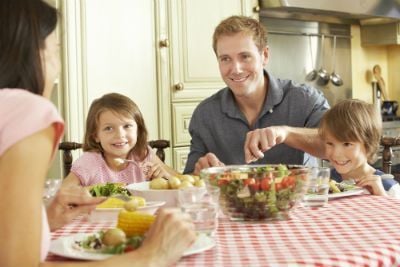 Driving Instructor Training Camborne
Have you ever thought about a change in career?
Would you like a job that is satisfying and rewarding?
Do you want flexible working hours?
The potential to earn a decent living?
A flexible direction to the work/life balance?
Being a driving instructor is a fantastic job that really give you the satisfaction from a job well done. It gives you the opportunity to achieve a better work/life balance that gives you flexible working hours and precious time with your family and loved ones.
Our driving instructor training courses can be tailored to fit around your current work and other life commitments. Our driving instructor trainers have years of experience in teaching both learner drivers and also potential driving instructors. Once you qualify we will guarantee you a position with our local popular driving school as part of our team.
As a driving school we can offer you both employed and self-employed positions and a continued supply of local work from our various social media campaigns as well as user friendly websites. We can supply you with everything that you need including a training vehicle if required to make sure you succeed as a qualified driving instructor in Falmouth.
If you would like to know more about the opportunities and like an informal chat with a member of the team then please call our customer support team on 0333 7729642 and they will be happy to help you.
We can even offer you flexible payment plans and the majority of your training fee's returned to you once you qualify with certain payment options.
All your one to one training will be done local in your area with one of our driving instructor trainers.
Some of our local driving test passes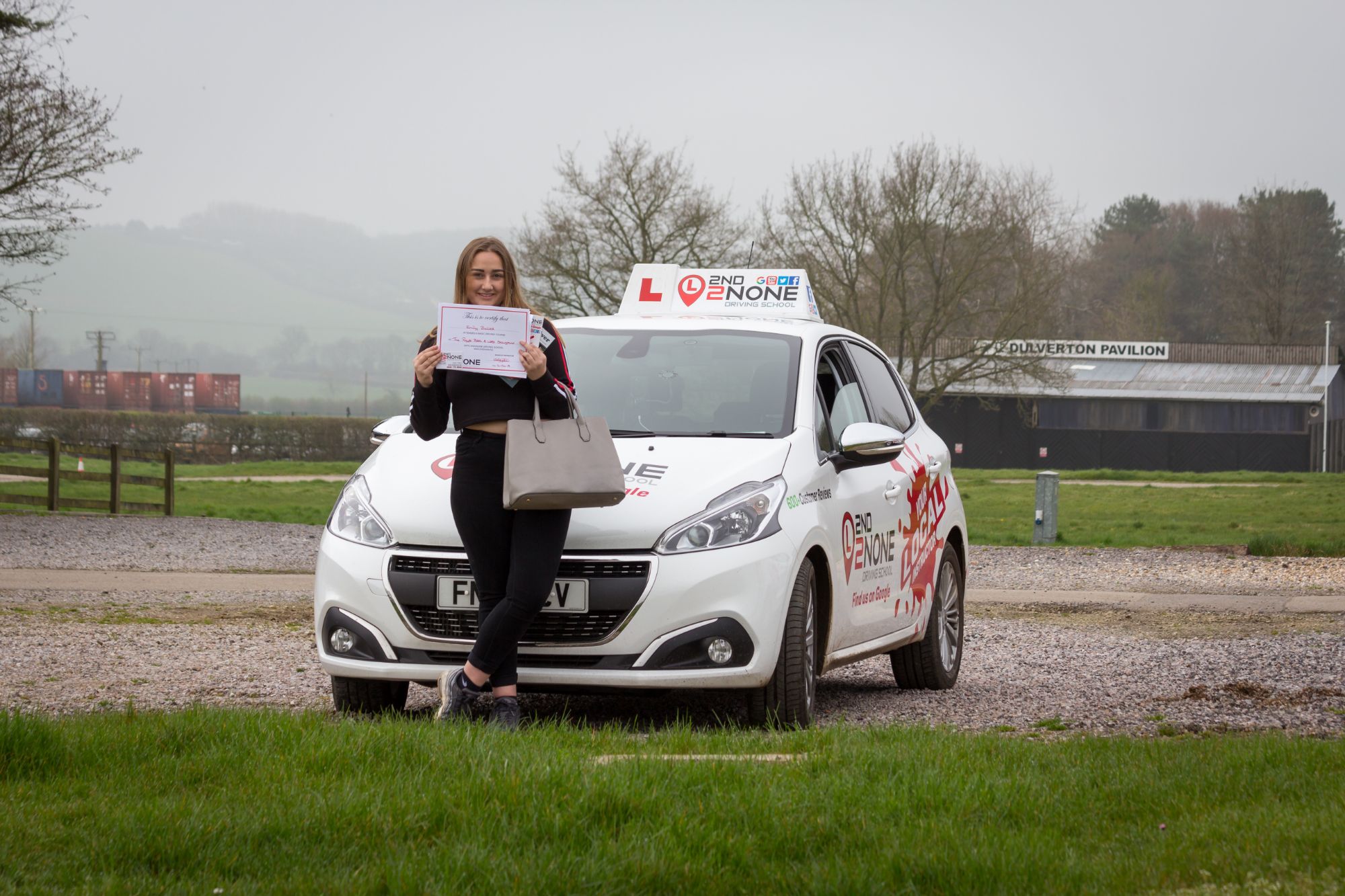 We run regular under 17's driving sessions for anyone aged 12+ at Stithians Showground once a month.
This gives young drivers the chance to learn the basics of car control before they start their general driving lessons at 17 on the busy roads.
This has been proven to help a lot of pupils be more prepared for driving on the road at 17.