A minimum of 50 hours of 1-2-1 training with one of our ADI trainers as well as online access to Go-Green training videos and work books..
Finance is available subject to status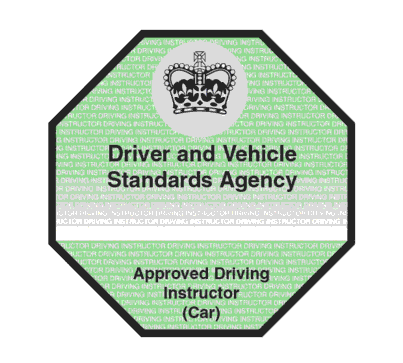 Driving School Sponsorship
In order to gain much needed teaching experience we would recommend you use the PDI trainee licence. The trainee licence will allow you to teach real pupils for reward. You will require a driving school or ADI to sponsor you while on your trainee licence, you will also be required to take a minimum additional 20 hours of training with an ADI.
As a driving school we are in a great position to sponsor you while you complete your training. As part of our commitment to you we would also cover the cost of your trainee licence. We can also supply you with a dual controlled car and insurance for a competitive weekly fee.
Please talk to us about how this works for you.
Join Our Team and get Your Training Fees Refunded
Once you qualify as an ADI we would love to welcome you to the driving school as part of our team of local driving instructors. As an incentive we would also provide you with a full refund on your training fees in return for a short term commitment to the driving school.
Please ask us for more details
Pay as you Go training fee is available upon request.
Driving Instructor Training
Commonly asked questions about training