Train to be a driving instructor
Have you been looking for a change of career?
Do you have an interest in Road Safety?
Do you have good customer service skills and expectations of standards?
Would you like a career in helping people progress?
Do you want a job that offers you real satisfaction for a job well done?
Do you want to make a difference?
Train to be a driving instructor in Dorset with 2nd2None Driving School and you could potentially be earning over £1000 a week and you could have a brand new company car every 12 to 24 months.
You dont need any previous experience and you can learn in your spare time around your existing job.
You will get to meet new people and make a real lasting difference to peoples lifes.
Why Train With Us?
Flexible training to suit your needs and personal circumstances
Pay as you Go or save money by paying for your full course upfront
The full course includes up to 70 hours of 1-2-1 training with a qualified 2nd2None Trainer
Help and support from in-house training adviser available for telephone advice
Help and support available directly from our Dorset walk in office
Access to our online theory training app
Training license opportunity – earn while you complete your training
Additional 20+ hours of training required for the trainee licence
Payment plans are available
2nd2None Driving School has been successfully training instructors since 2009
Our team have trained many fully qualified ADIs
Once Qualified a Guaranteed Franchise with our local driving school
Opportunities for you to progress and diverge your working week with our driving school
A choice of franchise with our car or use your own
We are an established driving school helping hundreds of new customers pass their driving test each year
We will have no problem keeping you busy with new customers
Our website attracted 474 views per day in 2019 which helped keep our team fully booked
Our social media pages can boast over 30,000 followers that regularly see our teams passes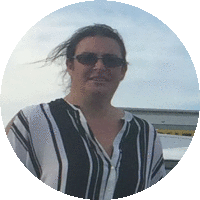 Lorraine Rydon
With the help of my trainers Stuart and Steve, I today passed my part 3 qualifying exam and became a fully fledged ADI. My trainers showed absolute professionalism and patients in providing me with a structured and tailored program of training, together we achieved this result. I can not recommend 2nd2None enough, their trainers and the office staff were great. Thank you so much.
Why Did You Choose This Driving School For Your Instructor Training?
The options were vast,and I felt welcomed immediately. I was introduced to the training team, where they clearly set out my training program together with my options of further employment,which provided me with confidence.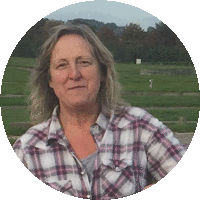 Sue Squires
I have recently passed my Part 3, the final part of my ADI exam. Steve Steele was my trainer and I cannot recommend him highly enough. He has an affable, easy going nature, but a very professional approach. We swiftly, but thoroughly covered all the PST's. He made sure that I fully understood what was required and gave me useful tips along the way. He took the mystery out of this exam and supported me throughout. He is an excellent trainer. Thank you Steve!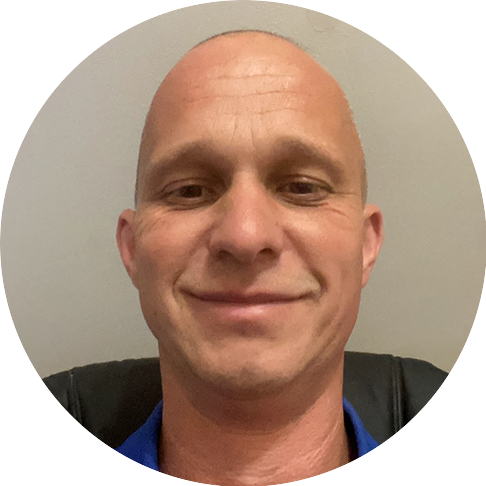 Stuart Etheridge
Qualifying to be an instructor involved more than I thought. Having been driving since I was 18 from riding mopeds to driving buses and coaches and then my HGV I felt a natural progression to teach. The support from the company in general is great their knowledge is right on and James is very patient and understanding. I am glad I have made this progression through 2nd 2 none. Everyone is like a extended family and I feel I have been welcomed into the company. The other instructors have been very helpful with their feedback and my studying. I would recommend anyone who wishes to become a driving instructor to enquire you will be pleasantly suprised.