Most people learn to drive by having weekly lessons in Cranbrook, Exeter and we would recommend that as a learner driver, you have two hour lessons at a time. Two hour driving lessons will allow you to learn more and spend more time on each subject meaning you can be ready for your driving test quicker than if you only took hourly lessons each week. This in turn can help you save money as you will need less hours to be ready for your driving test.
Your local driving instructor will be happy to collect you from home, school, College, University or work and start you off in a quiet part of Cranbrook to help you build your confidence before tackling the busy main roads.
To see what other people have liked about our driving lessons, please take a look at our Customer Reviews page.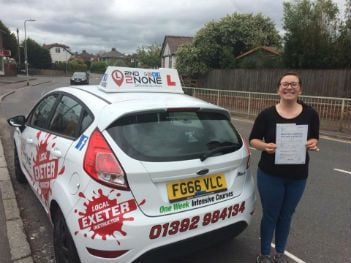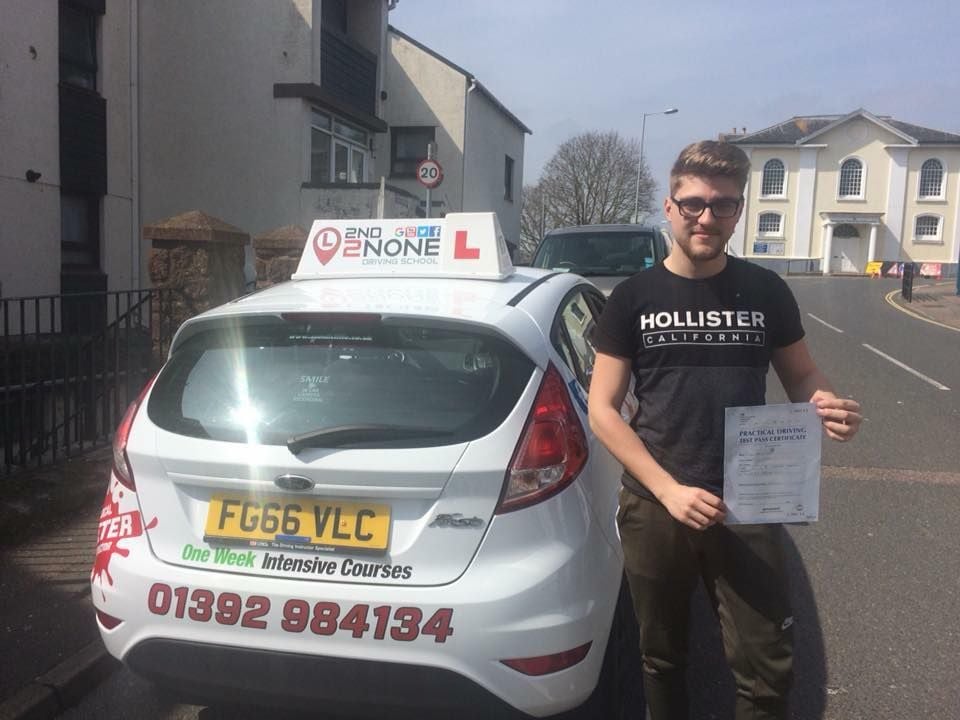 Intensive Driving Courses
Now available as Manual and Automatic Intensive Courses
We are also able to offer you a one week intensive driving course in Exeter and the surrounding areas. These are sometimes also referred to as Crash Courses and these intensive courses can be an ideal way for you to reach the driving test standard sooner and be ready to take your driving test at an earlier date than you would with conventional weekly driving lessons. Our intensive driving courses are available as both manual and automatic lessons. Please state which you require when you book your course.
Intensive driving courses can be a perfect way to learn to drive if you need your driving licence fast as maybe a new job offer depends on it or you are simply too busy for weekly driving lessons.By having your driving lessons close together, it can also mean you need less hours of driving overall to reach the driving test standard and so in turn an intensive driving course can save you money on the cost of learning to drive.
For best results we recommend pupils have had some basic driving experience before booking an intensive driving course. For this purpose we can provide you with a 3 hour assessment prior to booking your intensive driving course.
Find out more by following this link Intensive Courses
Finding the right instructor
Its tough looking for the right driving instructor or driving school in Cranbrook, Exeter with so many to choose from how do you know which driving school is the right one for you and your needs. Its not surprising that most people think that all driving instructors are the same. Did you know that an average 30% of learner drivers change their driving instructor before ever taking a driving test.
Put it another way, thats a staggering 234,000 people every year that change their driving instructor. So this tells you that we are not all the same, in fact there are some very big differences between driving schools and different driving instructors in Exeter.
So choose wisely as the choice you make, can make a very real difference to the time and amount you pay to get your full driving licence.