Manual Weekly Driving Lessons in Clevedon & One Week Intensive Driving Courses
Female Driving Instructor - Over 600 Customer Reviews
Weekly Driving Lessons Clevedon
Most people learn to drive by having weekly lessons in Clevedon and we would recommend that as a learner driver, you have two hour driving lessons at a time. Two hour driving lessons will allow you to learn more and spend more time on each subject meaning you can be ready for your driving test quicker than if you only took hourly driving lessons each week. This in turn can help you save money as you will need less hours to be ready for your driving test.
Driving Lessons Clevedon currently have local driving instructors offering manual driving lessons in Clevedon and the surrounding areas. We even have a discounted intro deal to get you started with your driving lessons.
Please Call 0333 7729642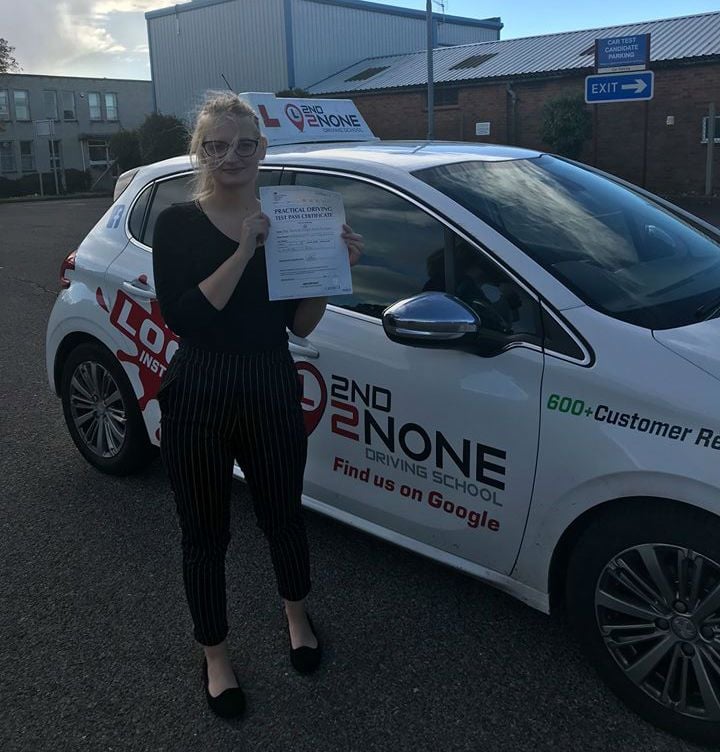 Intensive Driving Courses Clevedon
We are also able to offer you a one week intensive driving course in Clevedon and the surrounding areas of Portishead, Bristol, Nailsea and Weston-super-Mare. These are sometimes also refered to as Crash Courses and these intensive courses can be an ideal way for you to reach the driving test standard sooner and be ready to take your driving test at an earlier date than you would with conventional weekly driving lessons.
This can be a perfect way to learn to drive if you need your driving licence fast as maybe a new job offer depends on it or you are simply too busy for weekly driving lessons.
By having your driving lessons close together, it can also mean you need less hours of driving overall to reach the driving test standard and so in turn an intensive driving course can save you money on the cost of learning to drive.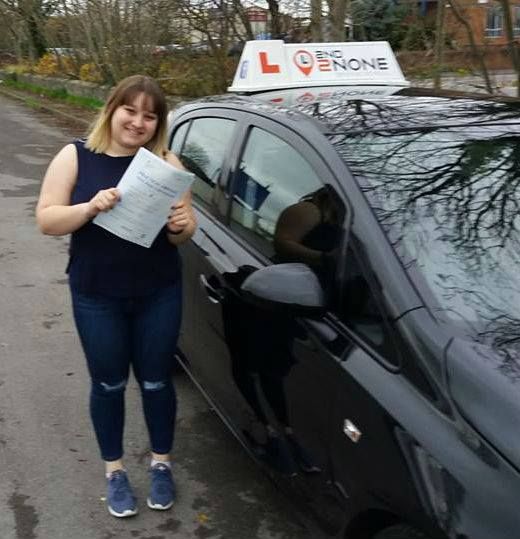 These type of driving courses can be very tiring and require serious commitment from you. They may not be suitable for everyone and it is recommeded that you have at least had a couple of driving lessons before considering a one week intensive driving course.
Before we can book your practical driving test or your intensive driving course you will need to have passed your theory test as we prefer to book your practical driving test for the last day of your intensive driving course as this proves to be better for you than having to wait for the driving test.
Call us on 0333 7729642 and speak to our friendly customer support team for more details or take a look at our intensive one week driving course Clevedon page
You might be able to pass your driving test in time for the weekend.
Under 17's Driving Lessons
We run regular under 17's driving tuition days at The Royal Bath and West Showground for young drivers aged 12 plus that meet our minimum height of 4ft 8ins
All sessions are one to one with a DVSA approved driving instructor using our dual controlled driving school cars and everything you learn here will go towards your driving lessons when you turn 17.
To find out more about our driving experience days please us the link below.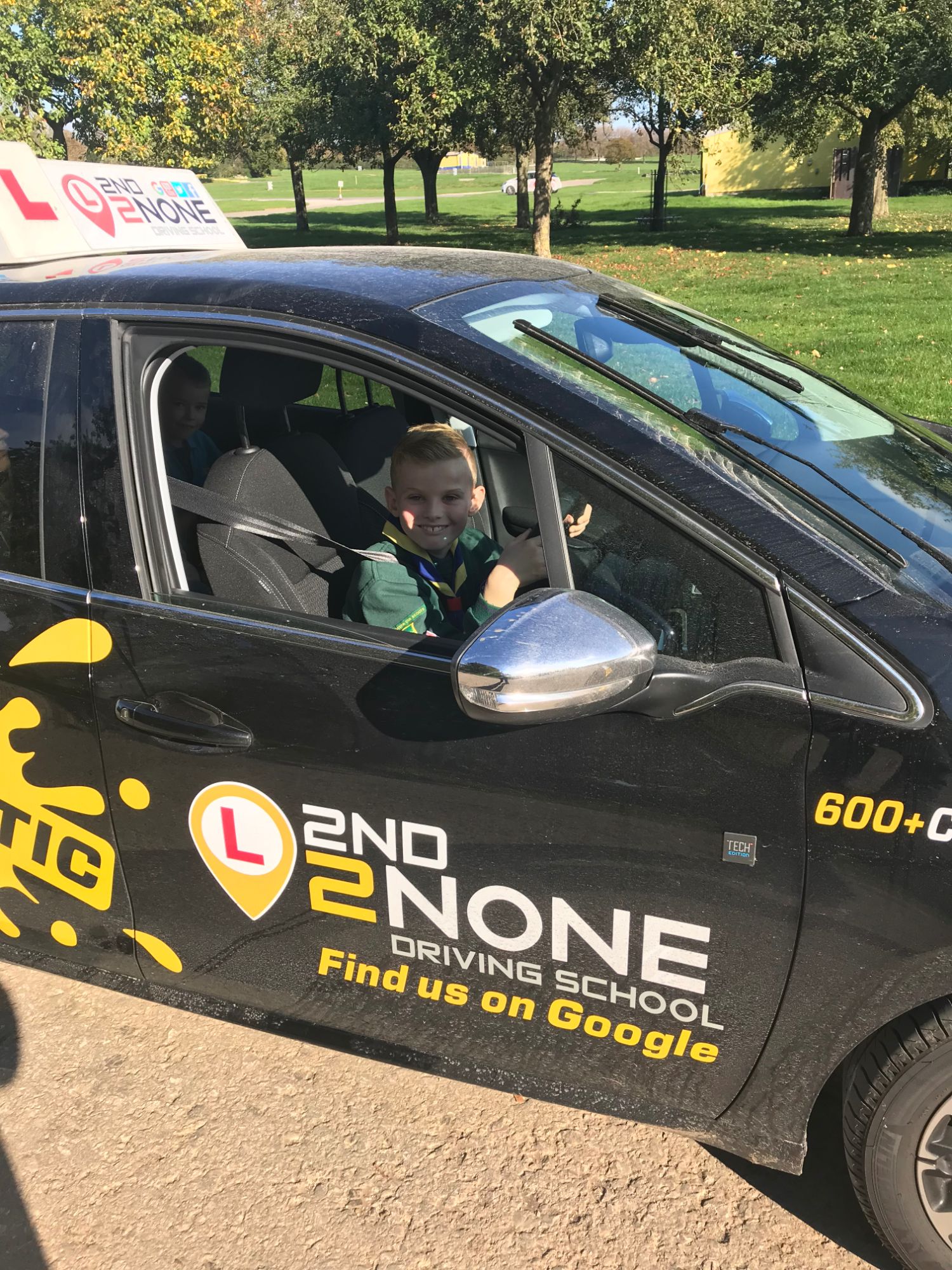 Driving Instructor Training Clevedon
We are always on the look out for driving instructors to join the team here at 2nd2None Driving School. We currently teach over 600 pupils every week and demand is growing. We often find our team of instructors turning work away due to full diaries and there simply are not enough driving instructors available for the demand at the moment.
Our Instructor Training Courses are carried out in your local area on a one to one basis so you have the full attention of your assigned instructor trainer.
We even have affordable monthly payment plans so you can spread the cost of your training.
Call our offices on 0333 7729642 for more information on this option.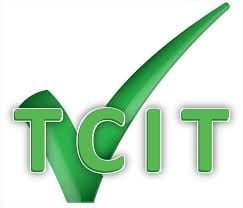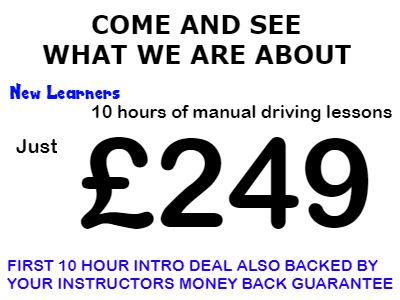 The Best Driving School in Clevedon
So why are we your best choice for Driving Lessons In Clevedon?
We all learn in different ways, so its important to choose an instructor that will respond to your needs. Our driving instructors in Clevedon deliver high quality, structored driving lessons that safely build your confidence, knowledge and understanding at a pace that is suitable for you. We also strive to make your driving lessons enjoyable and to get you through your driving test first time and as cheaply as possible
We have been providing driving lessons in Clevedon and the surrounding area for over 7 years and we have over 600 Customer Reviews for you to read to give you some idea how others have found their driving lessons with us.
Call now and you can take advantage of our try us and see offer of your first 10 Hours For Just £249.00 Plus you will be covered by your instructors Money Back Guarantee so if you block book 10 hours and then do not need the full 10 hours your driving instructor will refund the difference (Subject to Terms & Conditions)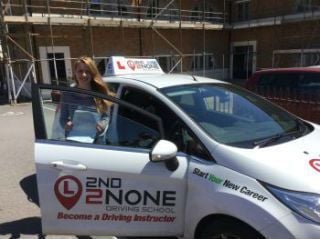 I passed my driving test 1st time after completing a 36 hour intensive course with James having had no previous driving experience. Strongly recommend both 2nd2None as a driving school and James Orgar as an instructor!
I chose 2nd2None driving school for my intensive driving courses because of all the great customer reviews on Google.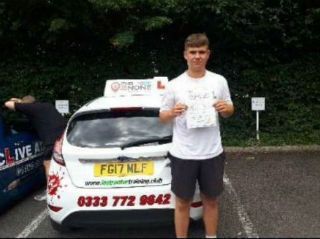 My driving instructor was Lorraine Rydon, 10/10, great instructor, helped me iron out every single or last thing. Would 100% recommended to anyone else.

I chose this driving school because of the reviews on Facebook and a friend recommended.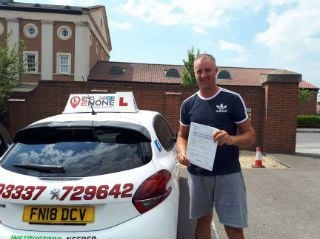 Lee Carroll is the best driving instructor and company you could have. He put you at ease straight from the start. I would fully recommend them to any one I know.
I chose 2nd2None driving school for my lessons because I wanted to do an intensive course and they gave you value for money.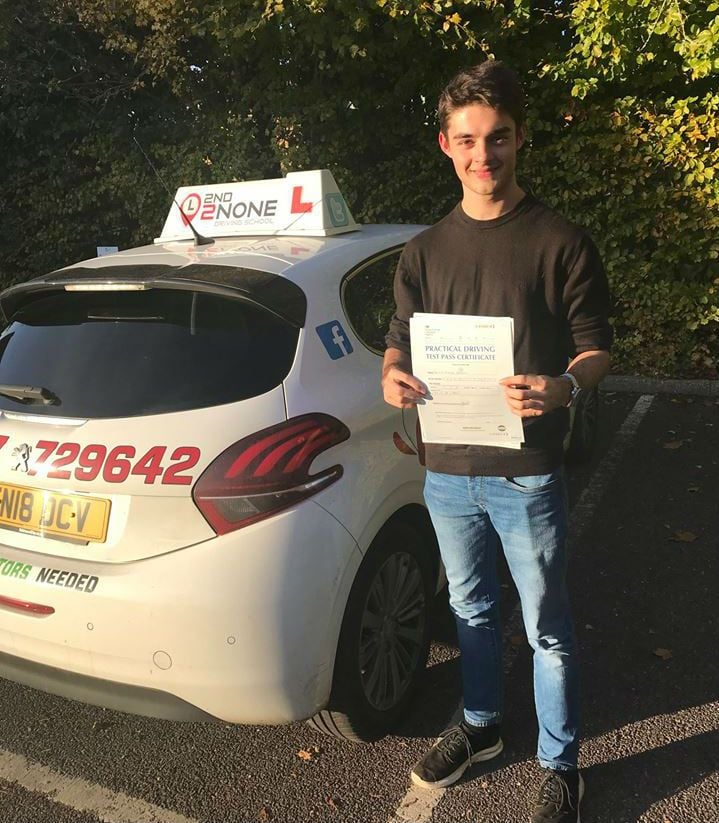 A great experience and definitely worth doing if you wish to drive quickly and safely. The course covered everything including motorway driving and is a great experience to learn.
Please Rate Our Service 5/5: 5/5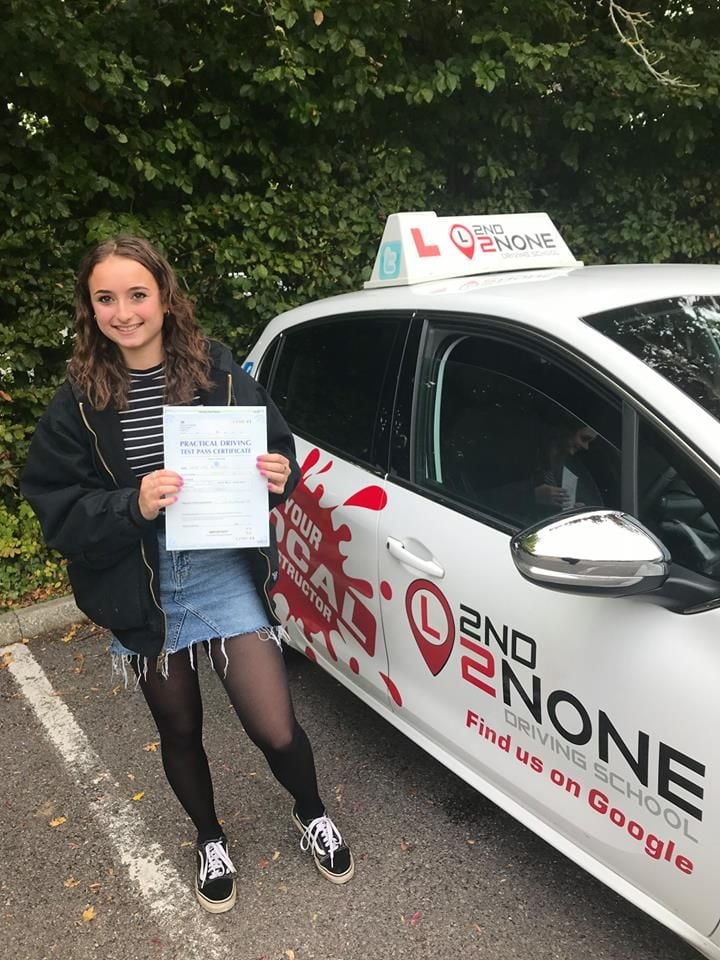 I chose to do an intensive course which helped boost my confidence with driving, doing longer hours and travelling to challenging places from Bath to Bristol. I also spent more time in the place I was doing my test and managed to pass first time.

Why Did You Choose Our Driving School For Your Driving Lessons: I was recommended by someone who previously passed an intensive course.