ADI / PDI's Required in Reading
Our low cost introductory franchise starts from just £25 per week
To find out more about our low cost franchise please use the button below

Automatic Driving Lessons Reading
Take some of the stress out of learning to drive in Reading with our Automatic driving lessons.
No Gears to fumble over, No Clutch to create a stall, Simply point and Go with our local team of automatic driving instructors in Reading.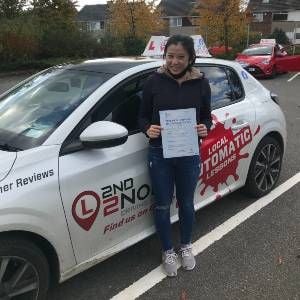 Manual Driving Lessons Reading
Local driving instructors delivering manual driving lessons to Reading and the surrounding area. Manual gears are still the most popular way to learn to drive and passing your driving test in a manual car will give you the biggest choice of cars to use once you pass your driving test.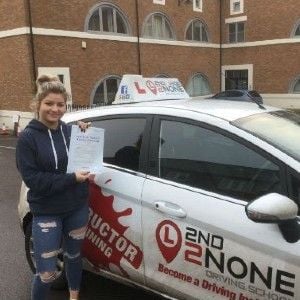 Intensive Driving Courses Reading
Why wait months to reach the driving test standard and pass your driving test when you can be test ready in just a week or less.
Our intensive driving courses in Reading range from just 12 hours up to 42 hours so we have a course to suit all levels of previous driving experience and all our courses come with your driving test booked and guaranteed for the last day of your driving course.