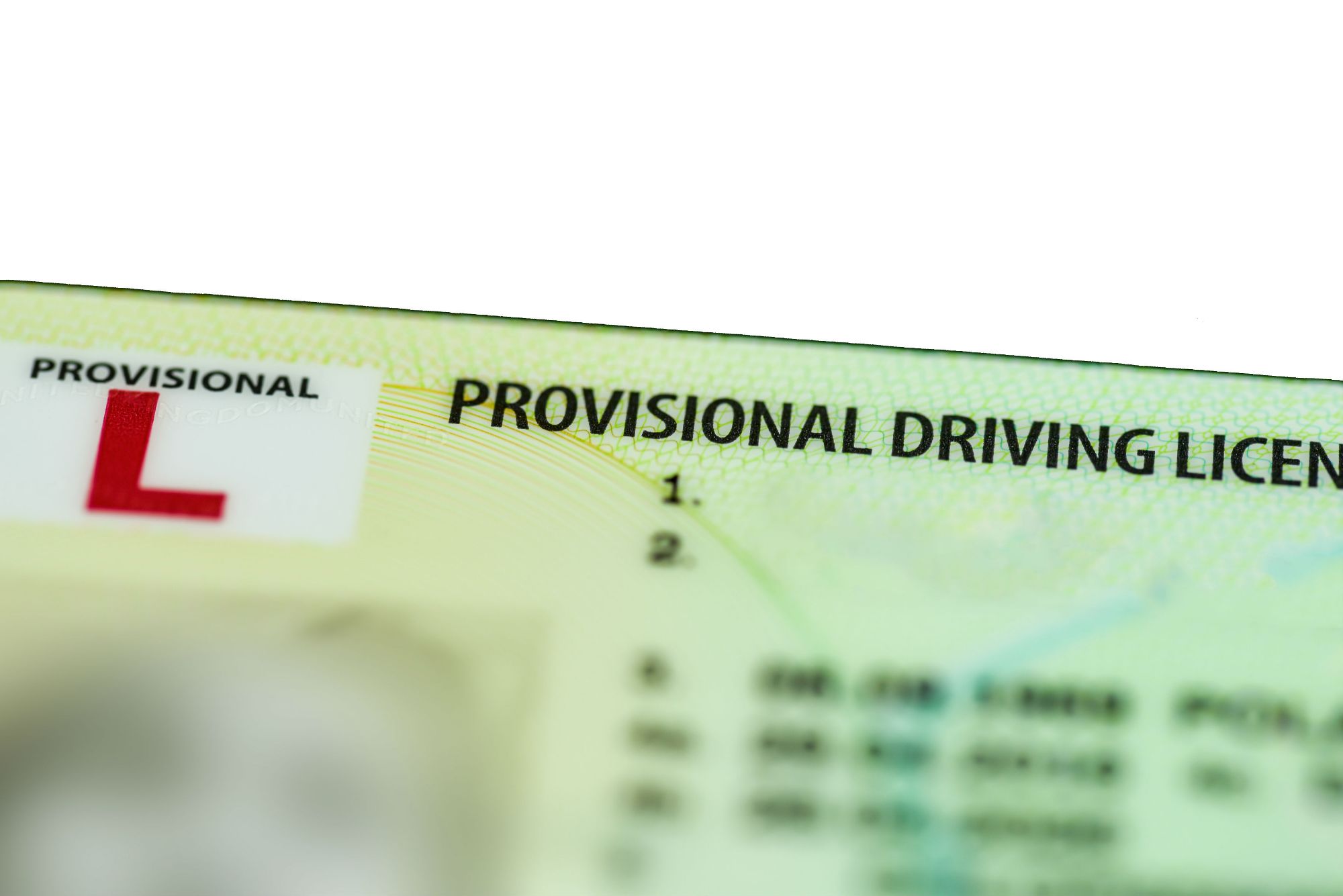 You can apply for your provisional driving licence 3 months before your 16th birthday, (so thats 15 and 9 months of age) but your provisional licence will only become valid once you turn 16.
Once you have your provisional licence and turn 16 you can learn to ride a moped or light quad bike. At 17 you can begin learning to drive a car.
You can learn to drive a car and take a test when you're 16 if you're getting, or have applied for, the mobility part of PIP.
You cannot learn to drive without your provisional licence and you must have an accompanying driver with you at all times. Your accompanying driver can be an approved driving instructor or someone aged 21 or over and they must have held a full driving licence for category B for a minimum of 3 years.
You can apply for your provisional driving licence online at the GOV UK website.
To get a provisional licence you will need:
To be able to read a number plate from 20 metres away
Provide a legitimate form of ID (normally a passport)
Provide addresses for where you have lived over the last three years
Pay £34 by credit or debit card
Your provisional licence should arrive within a week.
Other driving related subjects that you might find useful
How do I find a good Driving Instructor?
What can I expect on my first driving lesson?
Should I learn in a Manual or Automatic Car?
Weekly driving lessons or an intensive driving course?