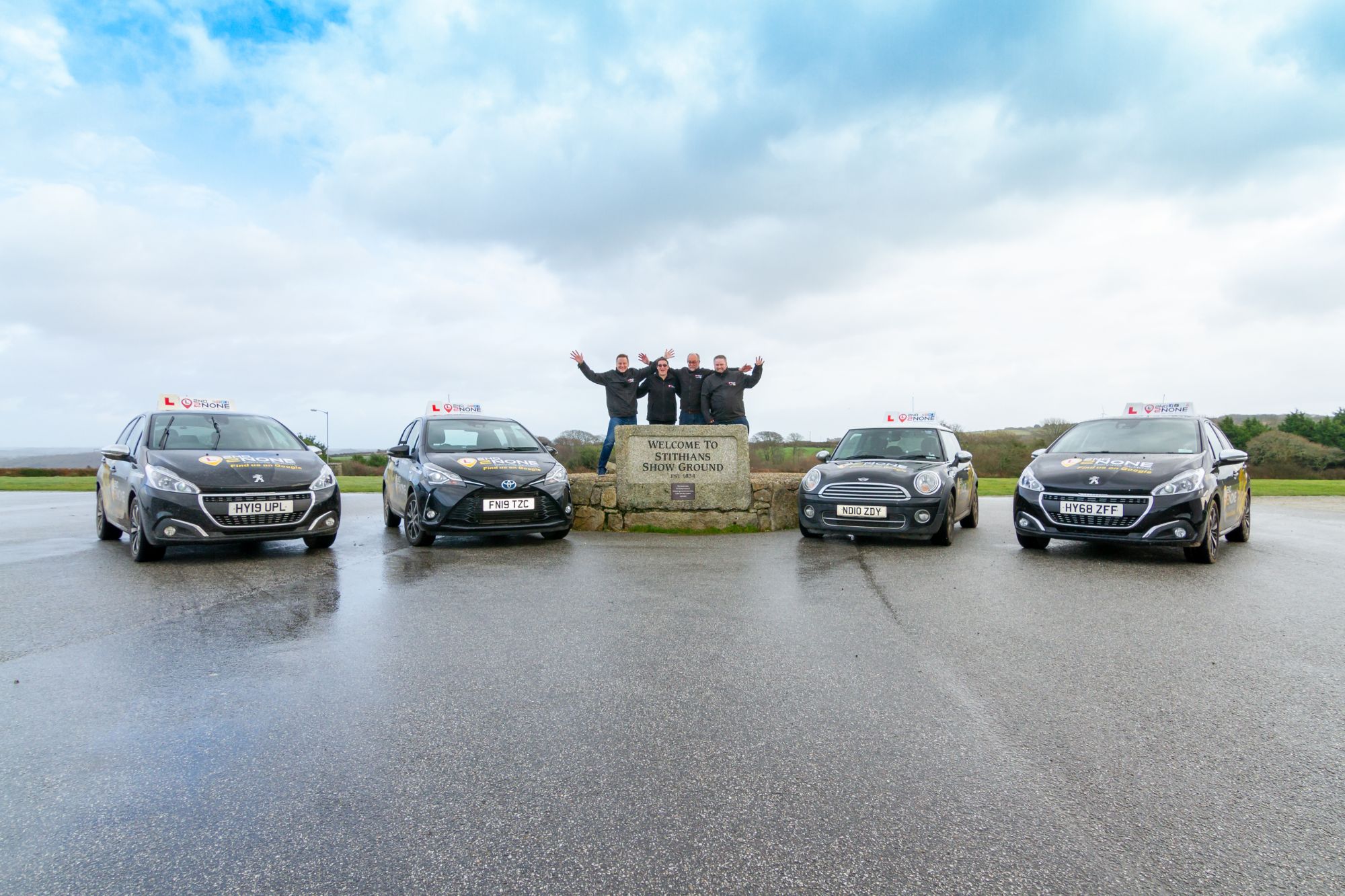 So, how do you find a good driving instructor?
You're going to want a driving instructor who is
local
experienced
has a good reputation
is reliable and punctual
has a car that suits you
who comes recommended
If your 17 then chances are that someone you know will already be learning to drive, ask your friends and family if they would recommend a local driving instructor to help you.
What if you don't know anyone that is currently learning to drive?
Well if that's the case then have a look online using Google or social media for driving lesson customer reviews and see what others have to say about their own driving lessons. You can also look at the GOV UK website finding your nearest driving instructor, all official driving instructors registered with the DVSA will be here on these pages and its really simply to use, just put in your local post code and the website will list 40 local driving instructors nearest to you. Remember this is an official register and should not be seen as sign of their quality or greatness.
So how can you be sure that the customer reviews online are genuine? Unfortunately, we have come across websites or driving schools in the past that have either completely fabricated reviews or even paid for customer reviews. It's important for the customer reviews to have a full name and often the review will mention their driving instructor by name as well. You will often be able to see customer pass pictures along with the reviews on the driving school website or at the very least on the driving school's social media pages.
If you start your lessons and find you don't like your driving instructor, don't be afraid to contact the school and ask for a new one: it's important that you get on well with whoever is teaching you to drive and as you will find with most experiences in life we don't always gel with everyone that we meet.
If you have any serious complaints about your driving instructor or their conduct on lessons then firstly report them to their driving school, don't worry you won't get yourself in trouble and any reputable driving school will want to know of any problems or concerns with their driving instructors and they will be genuinely interested in your complaint, after all its the driving schools reputation on the line if there is a problem. Please don't ignore any concerns you might have and report them as soon as possible. You can also take things further and report driving instructors directly to the DVSA who govern driving instructors in the UK, you can report them here.
You can have a read customer reviews for our driving school right here if you want to get an idea of what some genuine reviews look like.
Other driving related subjects that you might find useful
How do I apply for my provisional driving licence?
What can I expect on my first driving lesson?
Should I learn in a Manual or Automatic Car?