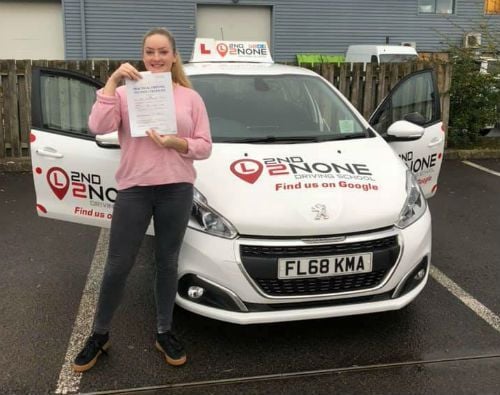 2nd2None Driving School provide weekly manual driving lessons to most of Dorest and the surrounding counties using local driving instructors.
Please call our customer service team using the button below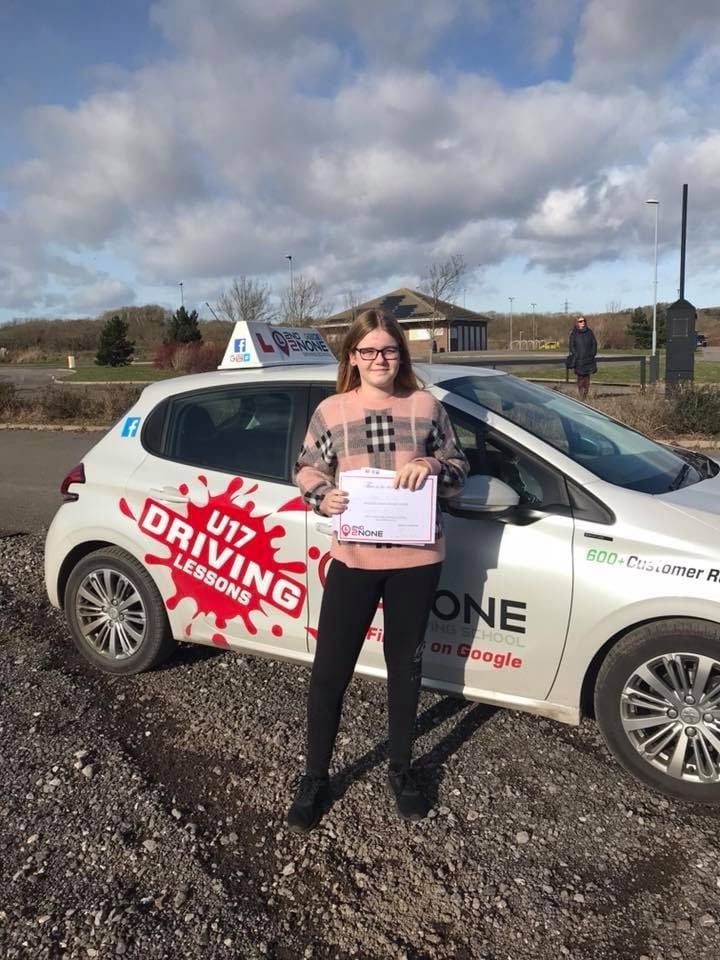 Learn to drive from just 12+
Now you can learn to drive with one of our driving instructors at our off road venue at Weymouth Park & Ride from just 12 years of age. This offers young would be drivers the chance to get behind the wheel and learn the basics of car control in a safe off road environment.
The Weymouth venue along with its counterpart at Henstridge in North Dorset run once a month and places will need to be booked in advance to avoid disapointment as both venues are extremely busy.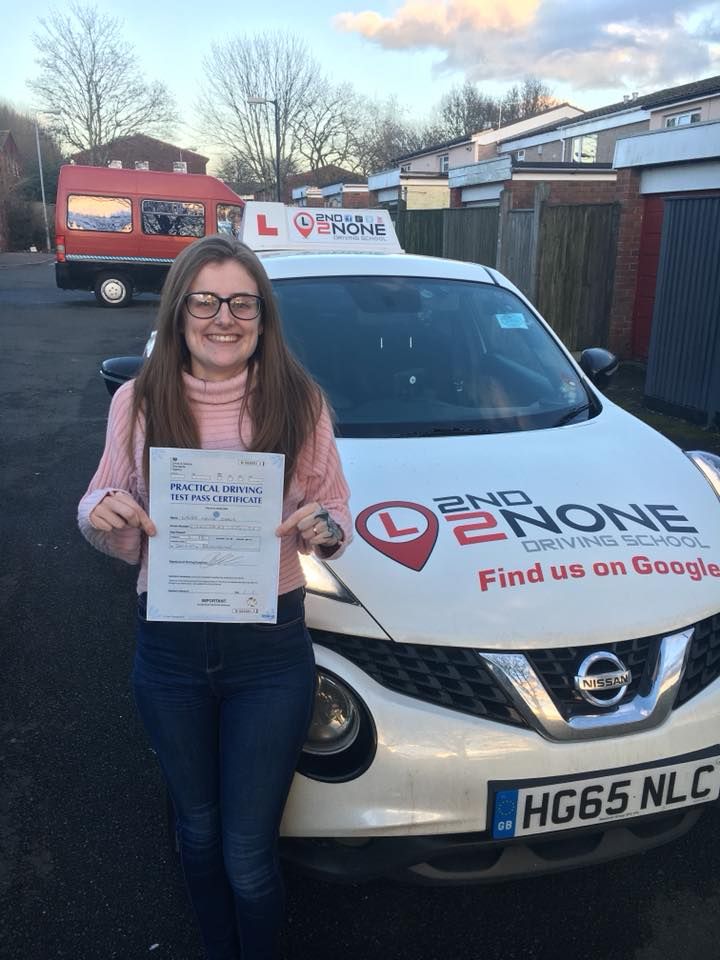 Intensive Driving Courses Wareham
Why wait months to pass your driving test when you can have it all done and out of the way by next week?
Learning to drive will give you freedom to do what you want, when you want and being able to drive also opens up new job opportunities so it sometimes makes sense to get your new freedom and new jobs prospects now instead of 8-10 months down the road.
Our Intensive driving courses in Wareham have been designed to deliver great results and get you on the road with the least time and hassle. For complete novices we offer you the choice of 36 or 42 hour driving courses where you can complete all your driver training in just one or two week's over 6-7 days with a driving test on your final day. We also have tailored driving courses for customers with different levels of driving experience so there is a intensive driving course to suit everyone. Why wait months for something that you can have next week, you know it makes sense.
Your driving instructor will be happy to offer you driving tests in Poole, Dorchester or even as far away as Yeovil. Please give our customer services a call to find out our availability for an intensive driving course in Wareham - Courses may be avilable in both Manual and Automatic Cars.
Passed first with 3 minors after a 36 hour course. James was patient throughout, made the driving enjoyable and not as stressful as first thought. Would highly recommend both James and 2nd2None
Why Did You Choose Our Driving School For Your Driving Lessons: Wanted to pass in a short space of time and had a sibling who had driven before with 2nd2None
Is There Anything We Could Of Done Better: No
Please Rate Our Service 5/5: 5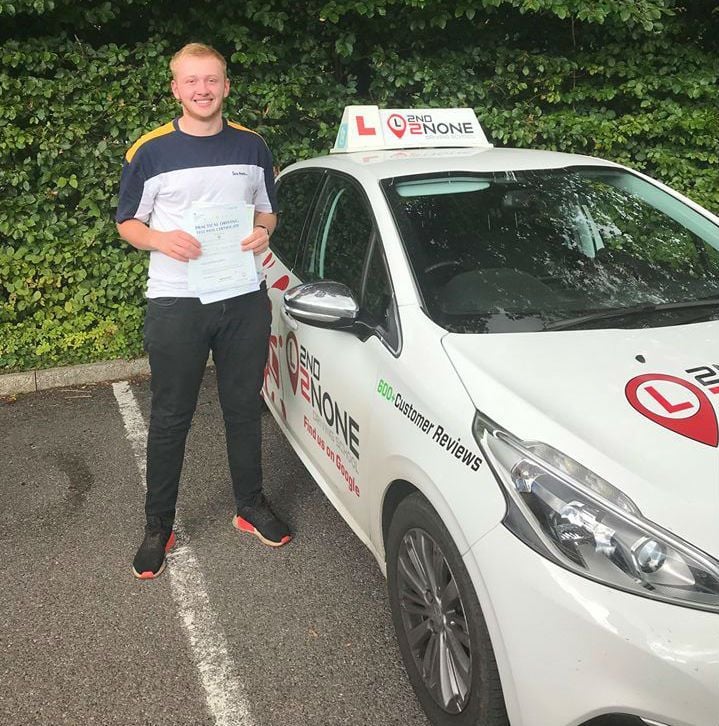 My driving instructor was James Orgar, he was very good and calm. I learnt a lot. I chose this driving school because I heard good reviews and wanted to do an intensive course.
Is There Anything We Could Of Done Better: No absolutely fine.
Please Rate Our Service 5/5: 5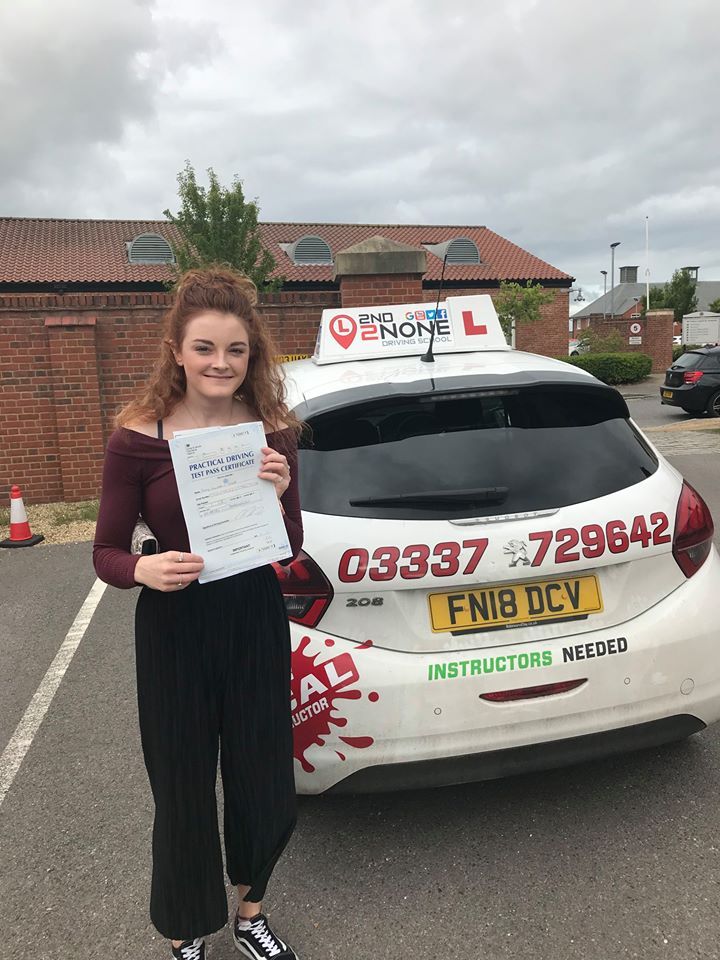 Driving Instructors Name: James Orgar
Have you enjoyed your lessons: Yes
I chose to do an intensive course which helped boost my confidence with driving, doing longer hours and travelling to challenging places from Bath to Bristol. I also spent more time in the place I was doing my test and managed to pass first time.