Living in Saltford means a driving licence is essential to access the outside world for leisure purposes or to improve your job prospects. You only learn to drive once, so your choice of driving instructor in an important decision.
So Why Choose Us for your driving lessons in Saltford?
We all learn in different ways, so its important to choose a driving instructor in Saltford that will respond to your needs. Our driving instructors in Saltford deliver high quality, structured driving lessons that safely build your confidence, knowledge and understanding at a pace that is suitable for you. We also strive to make your driving lessons in Saltford enjoyable while teaching you everything you need to know to not only pass your driving test first time but also to become a safe driver for life.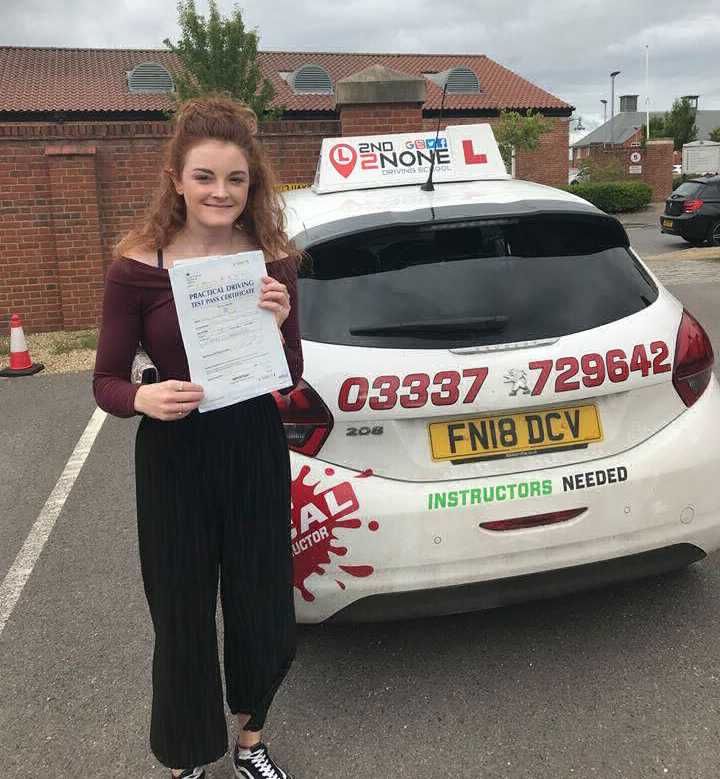 Our driving instructors work hard to guide you through the learning to drive syllabus and keep you informed of your progress each week. While we cannot guarantee everyone will pass their driving test first time, our driving instructors aim to help you achieve this. A couple of weeks before your driving test you will be given the opportunity to sit a mock test which will give you a better idea of what to expect.
We have over 600 Customer Reviews for you to see how others have found their driving lessons with our local driving instructors.
To book your driving lessons in Saltford and to make a start towards that driving test pass please call our customer service team on 0117 9051155
Nathan said "I have just passed my driving test after being shown the correct way to drive by your instructor Eric Johnson. Would like to say what a friendly, safe and effective experience is was under his guidance. I will recommend him to future drivers as a result. Thank you 2nd2none."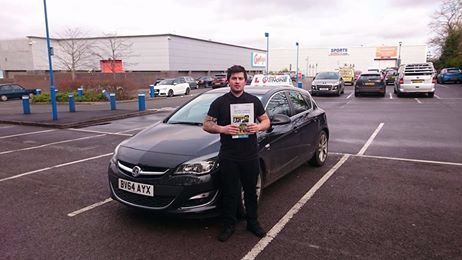 Kelly Parslow
My driving instructor was Adam Butler. I've done an 18 hour intense course with Adam from 2nd to none, I was very anxious about driving, as soon as I met him he made me feel at ease I would highly recommend him to anybody, I just passed my practical driving test with 2 minors. He concentrated on my weaknesses and made me so much more confident on the road. I can't thank him enough!! Thank you Adam!!!