Local Driving Instructors delivering weekly Manual Driving Lessons, Manual & Automatic Intensive Driving Courses and Monthly Under 17's Driving Tuition at Stithians
Driving Lessons Penzance is part of 2nd2None Driving School.
If you are looking for reliable quality and structured driving tuition in Penzance then look no further. We have local driving instructors that will be happy to pick you up from Home, Work, College or anywhere else you like, but your pickup point needs to be agreed with your driving instructor.
At the same time we dont want you sat on the side of the road for hours at a time talking theory. We promise to first tell you what you need to know and then get you moving as soon as possible to get you the most practice at the chosen lessons subject.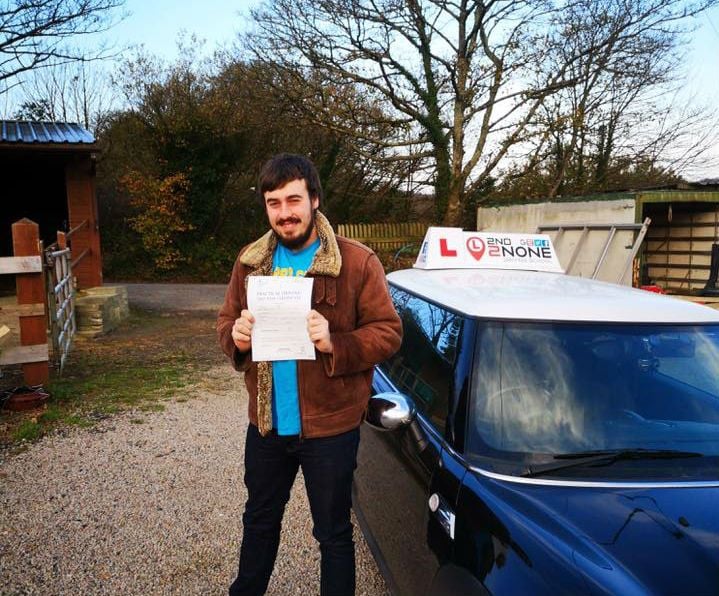 Intensive Driving Courses
Most people will learn to drive with weekly driving lessons but there is another way you can learn to drive that can save you both money and the time it takes. Intensive Driving Courses are ideal if you need to get your driving licence fast for a job offer or if you just dont have the time to learn over a longer period as you would with weekly driving lessons. These Intensive Driving Courses or as they are sometimes called Crash Courses are not suited to everyone and they can be a big strain on you as there is a lot to learn in order to reach the driving test standard.
The Intensive Courses are best suited to someone that has already taken previous driving lessons although we can cater for complete beginners and have driving courses from 12 to 42 hours depending on your driving experience and level of nervousness.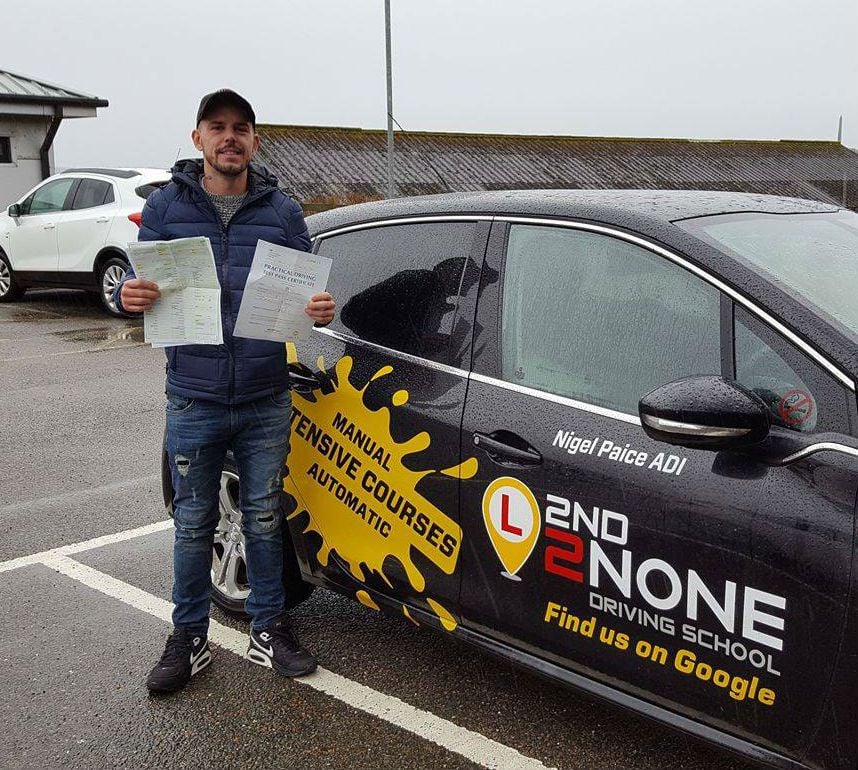 Please Note: You will need to have passed your Theory test before we can book your Practical driving test and there may still be a wait for local test dates but we can discuss this with you and book your driving course accordingly.
Under 17's Driving Lessons
As well as on the road driving lessons for those of you 17+, we are also able to offer you Under 17s driving lessons at Stithians Showground. Each session will be one to one with a qualified driving instructor and are available to anyone aged 12+ that meet the minimum height of 4ft 8ins.
This is a great opportunity for teenagers to learn the basics of driving and road safety away from the busy traffic of local roads. This will enable them to remain calm and safe while learning the basics of driving.
The Under 17s are ran once a month and all sessions need to be booked in advance online or by calling 0333 7729642 BOOK UNDER 17's DRIVING LESSONS HERE ONLINE