Driving Lessons Peasedown St John
Most people learn to drive by having weekly lessons in Peasedown and we would recommend that as a learner driver, you have two hour lessons at a time. Two hour driving lessons will allow you to learn more and spend more time on each subject meaning you can be ready for your driving test quicker than if you only took hourly lessons each week. This in turn can help you save money as you will need less hours to be ready for your driving test.
Driving Lessons in Peasedwon currently have two local female driving instructors offering manual driving lessons in Peasedown St John and the surrounding areas. We even have a discounted intro deal to get you started with your driving lessons.
You driving instructor will be happy to pick you up from home, work or college and will then take you to a suitable area to start your driving lesson.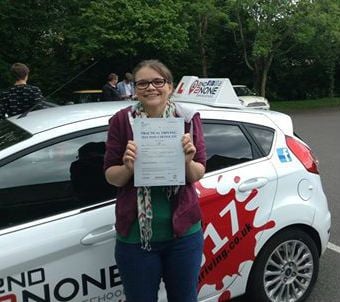 Automatic Driving Lessons Peasedown St John
Automatic driving lessons are now available in Peasedown St John and the surrounding areas.
You can learn to drive in our brand new Toyota Yaris Hybrid Automatic car, take a way the strain of learning to drive by removing the need for the clutch and gears.
Weekly Automatic Driving Lessons - Please give our customer service team a call to book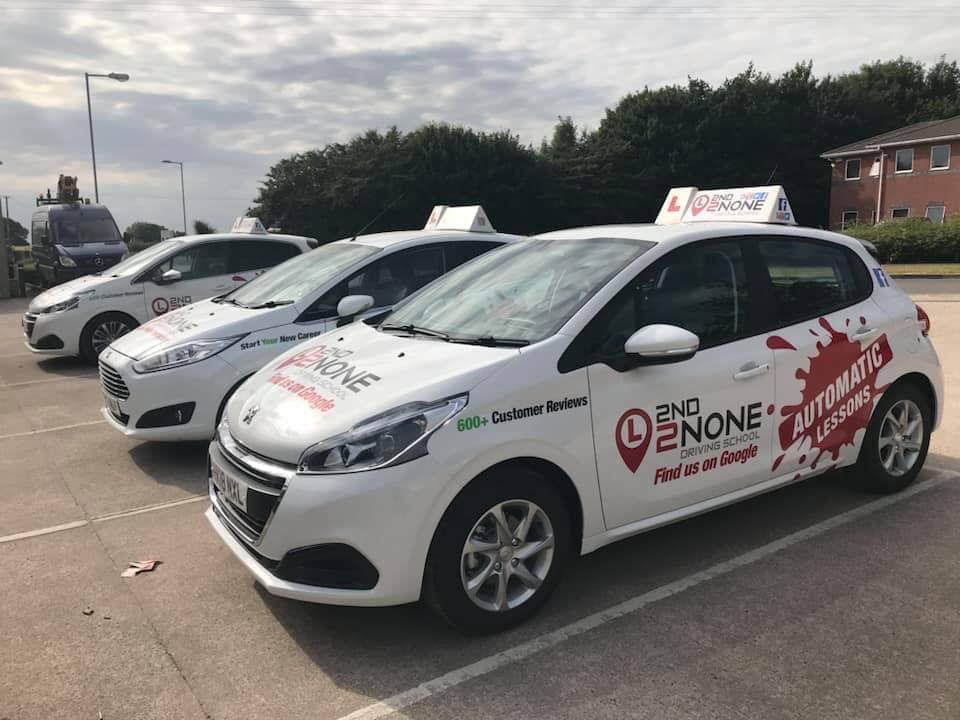 Intensive Driving Courses
As well as weekly driving lessons in Peasedown we are also able to offer you Intensive Driving Lessons in Peasedown St John. These are available as both manual and automatic driving courses in Pesedown St John.
Learning to drive this way can be a great if you need to pass your driving test fast or can't stand the thought of learning to drive with weekly lessons and taking months to pass your driving test.
All intensive driving courses run Mon-Fri between 9-4 with two 30min breaks. The amount of days you require will depend on your previous driving experience and can be as little as 2 day up to 7 days.
Because you learn everything over 1-2 weeks we often find that you will require less driving hours altogether to reach the driving test and this can of course save you hundreds of pounds on learning to drive.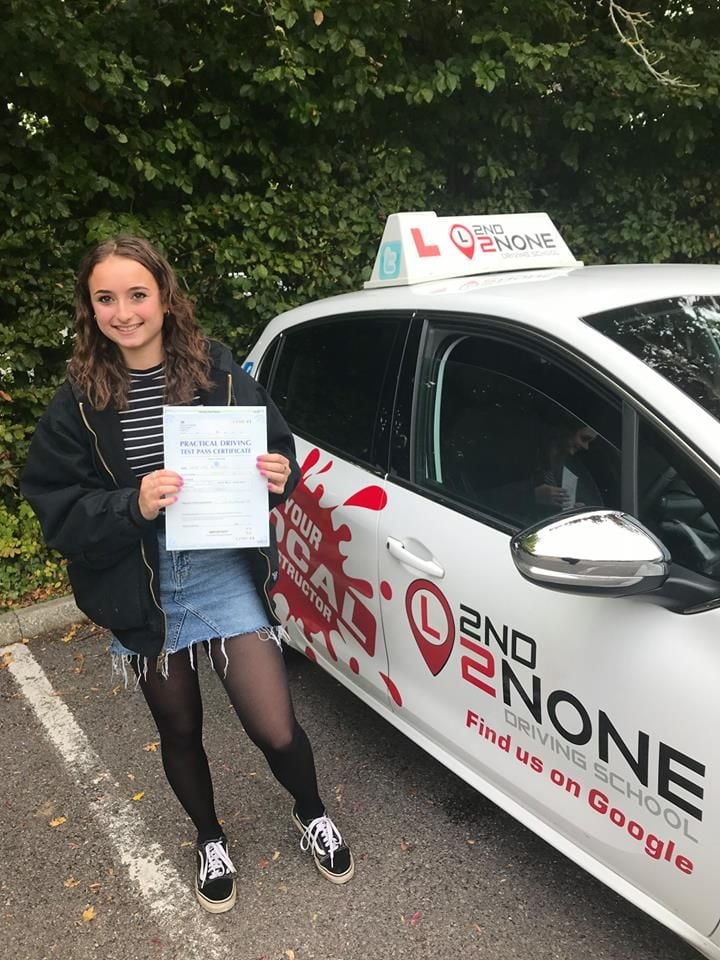 PRE-17 Driving Tuition (12+)
We run under regular 17's driving tuition at The Royal Bath and West Showground and Henstridge Airfield in Somerset.
These driving sessions are open to anyone aged 12 and over that meet the minimum height of 4ft 8ins and offer youngsters the chance to get behond the wheel before they turn 17. This offers the opportunity to gain driving experience in the safety of our privat training areas.
All sessions are one to one with a qualified driving instructor using dual controlled car at our off road training area.
Please visit our Under 17's tuition page above for more details of our next driving day.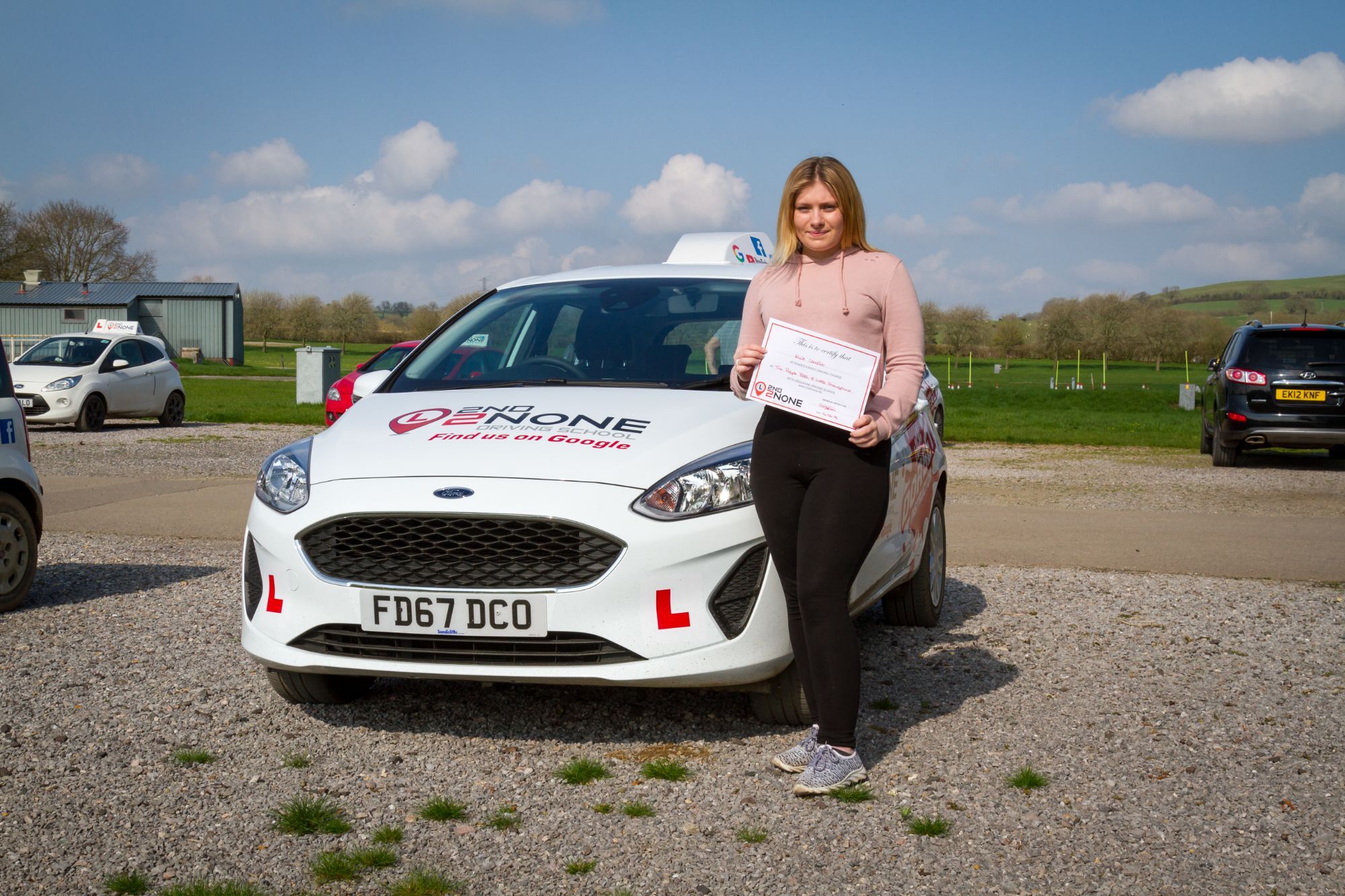 Driving Instructor Training
Become a driving instructor and get your new career on the road with 2nd2None Driving School
We are always on the look out for driving instructors to join the team here at 2nd2None Driving School. We currently teach over 800 pupils every week and demand is growing. We often find our team of instructors turning work away due to full diaries and there simply are not enough driving instructors available for the demand at the moment.
Our Instructor Training Courses are carried out in your local area on a one to one basis so you have the full attention of your assigned Instructor trainer.
We have different payment option and cost start from as little as £50 per week, We can even offer you £1000 of your training fee's back, once you qualify as a driving instructor and take up one of our driving school franchises.
We can even offer employment or self-employment depending on your situation and what you would prefer, plese call our office on 0333 7729642 for more information or you can visit our dedicated driving instructor training website.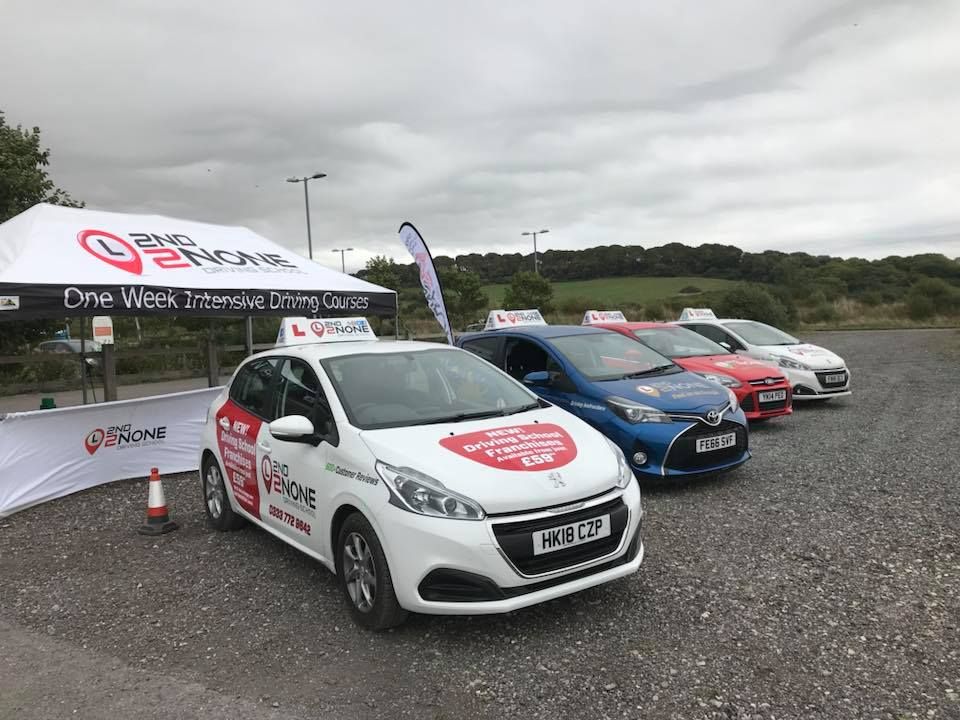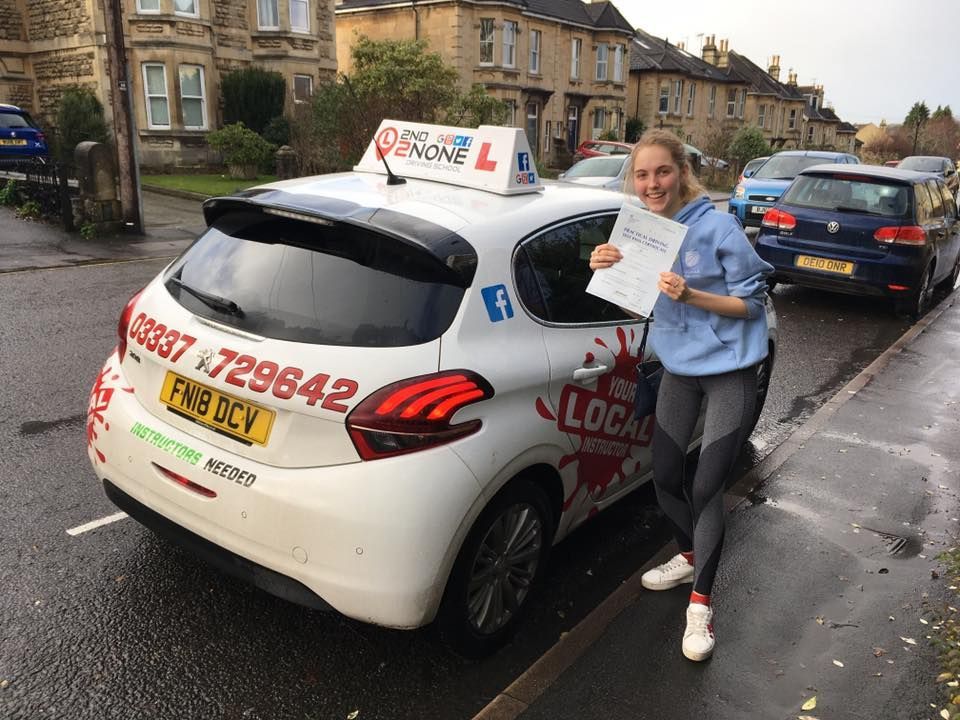 I passed my driving test first time. I couldn't have done it without my instructor Nicky who gave me confidence to drive from the very start as well as giving informative structured lessons. It was very easy to book lessons and the times were flexible.
I would definitely recommend this driving school.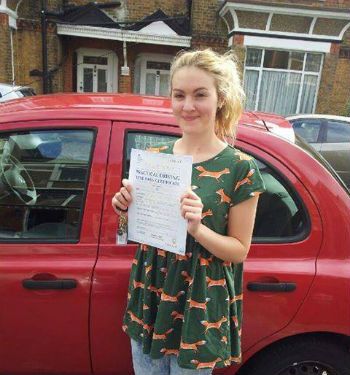 Thanks so much Eric Johnson for making learning to drive so fun and relaxing, your knowledge and experience have made me a safer driver, was a pleasure to get to know you! Highly recommend to anyone, fantastic instructor with so much patience and encouragement. Always felt safe and can now drive with total confidence, thanks so much!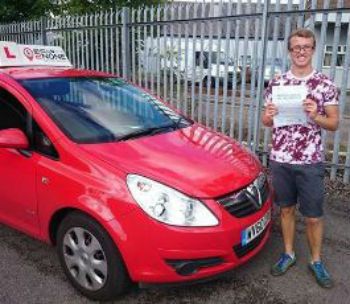 Would like to thank Eric Johnson from the B&NES area for helping me with my driving. lessons were fun enjoyable and flexible and because of this managed to pass first time, thank you Eric.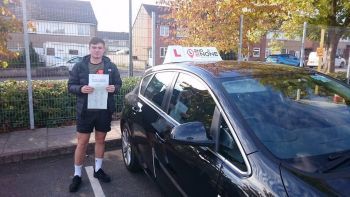 Harvey said "Just passed my test with Eric Johnson at Kingswood Bristol, would love to thank 2nd2none and Eric, only getting 1 minor."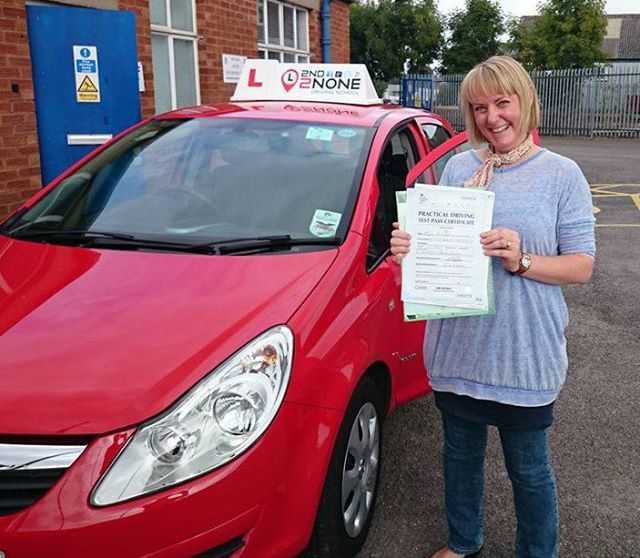 A big congratulations to Fiona Bishop of Radstock, Somerset who passed her driving test today 13th Sept 2014 with her driving instructor Eric Johnson at Brislington driving test centre in Bristol. Well done and safe driving Look forward to doing Pass Plus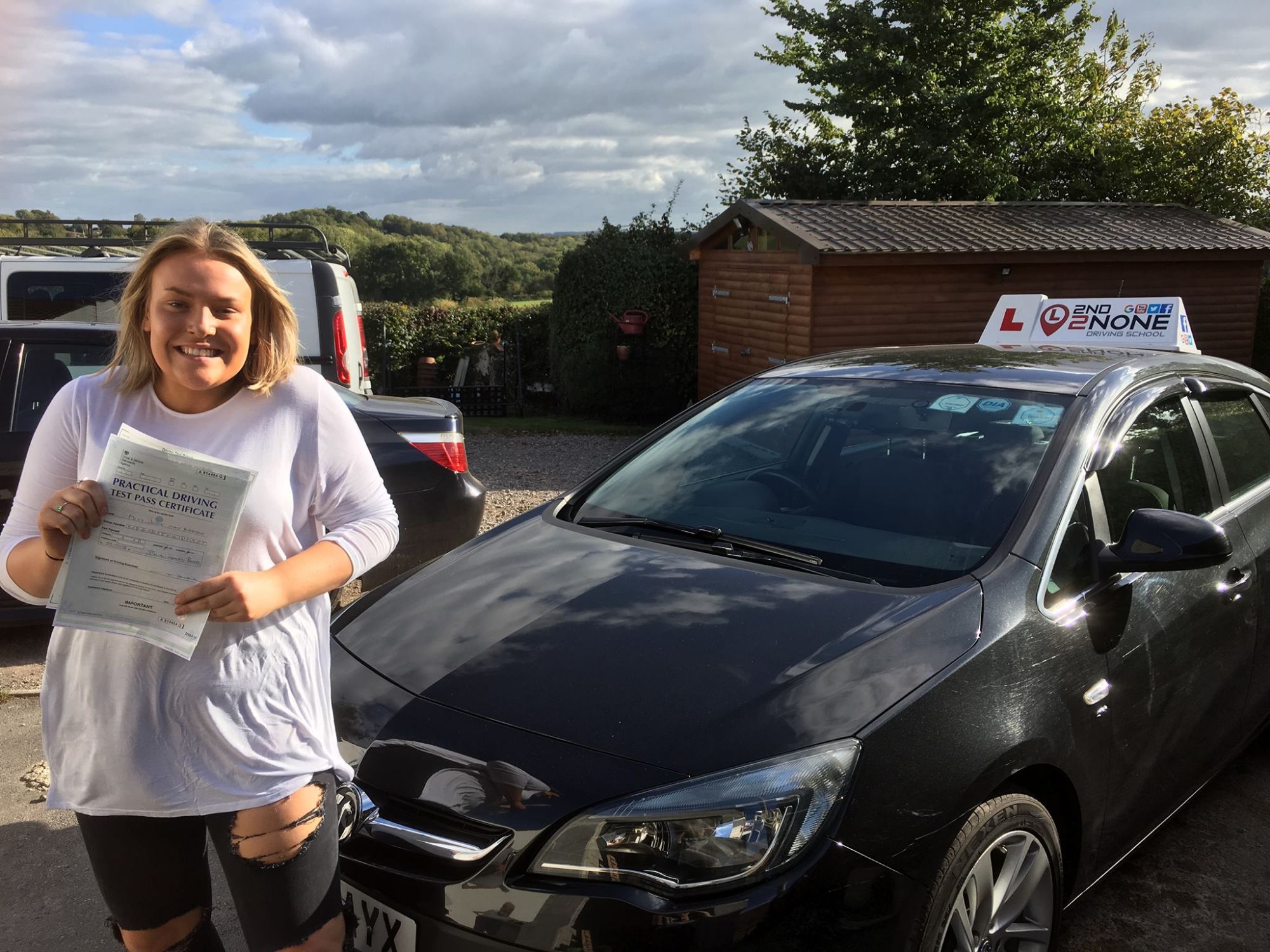 Jodie Hodgson recommends 2nd2none Driving School.
Passed my test today second time. I had Eric Johnson as a driving instructor, he got me through in just under 5 months and my sister passed first time with him as well! He was very patient with both of us and really was such a brilliant instructor and we would both recommend him to anyone!