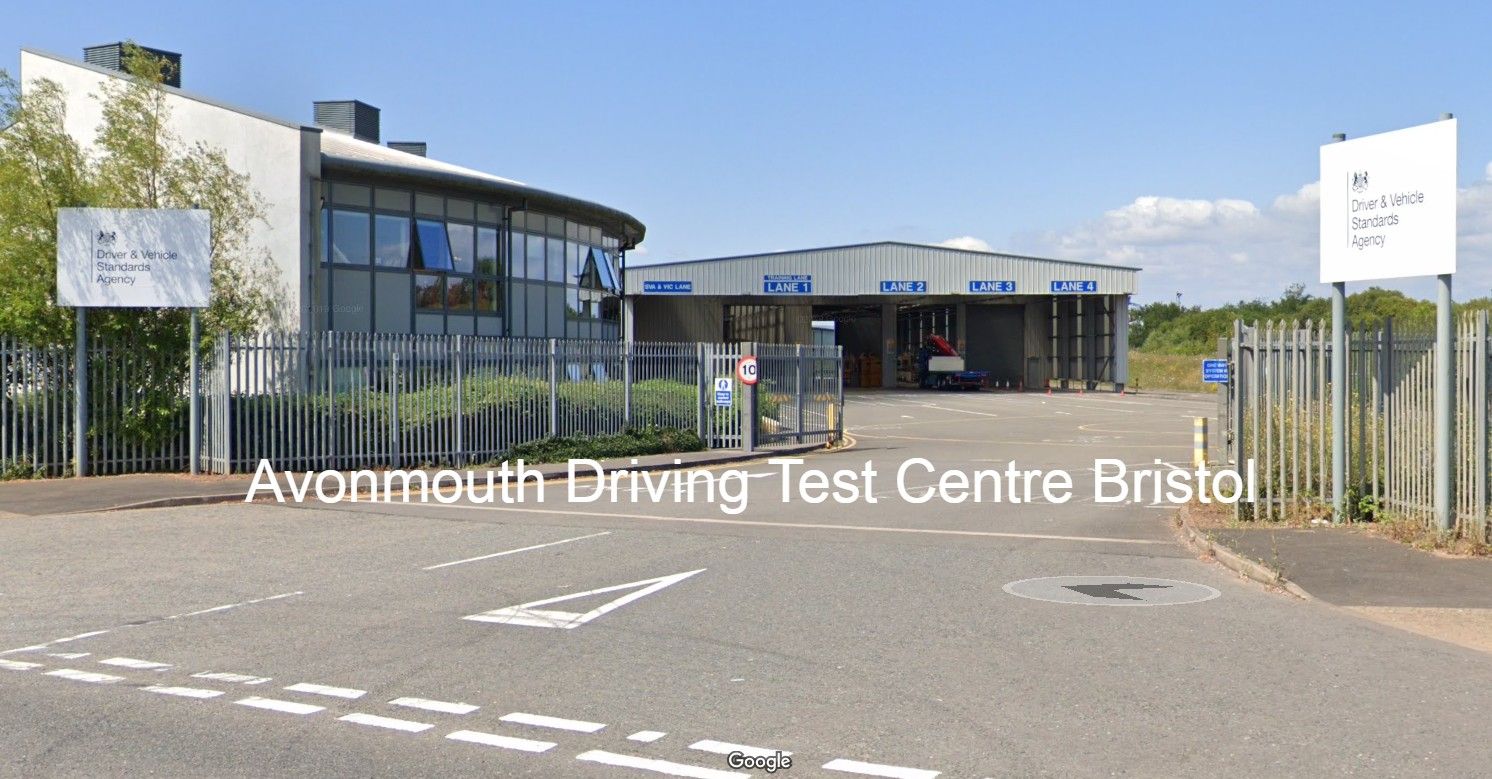 Avonmouth Driving Test centre is located at Merebank Rd, Avonmouth, Bristol BS11 8AQ
Avonmouth is a shared site with VOSA and over the past few years has taken over catagory B driving tests from the now closed Southmead Test Centre.
So whats it like for taking your driving test?
Avonmouth test centre isnt a bad place to take your driving test but the test routes do cover some larger roundabouts at Avomouth, St Andrews Way, St Brendans and Portway which can seem daunting at first. Some of the routes can also take in the busy roundabout at Henbury Crow Lane.
One of the first things to watch out for is the STOP signs on the floor of the test centre site itself as you negotiate your way around the one way system and out of the test centre, failure to stop at these will lead to you failing your driving test.
more to follow..................................