Manual Driving Lessons & Intensive Courses also Available
So why take Automatic Driving Lessons in Melksham?
Driving an automatic car has definite benefits to you as a learner driver. Because the car changes gear for you at the appropriate time and there is no need to worry about finding the biting point with your clutch, driving will become a lot easier and you will progress with your driving at a much faster pace.
Because an automatic car selects its own gear and changes at a suitable time you'll rarely over-rev an the engine, you wont roll backwards on hill starts as the car will find and hold the biting point automatically for you. You will also find that your manoeuvres should become much easier to grasp.
Running an automatic car it will have a slightly higher fuel consumption, so may be slightly less economical than a manual car but overall it can make a worthwhile difference in the level of effort required when driving on longer journeys.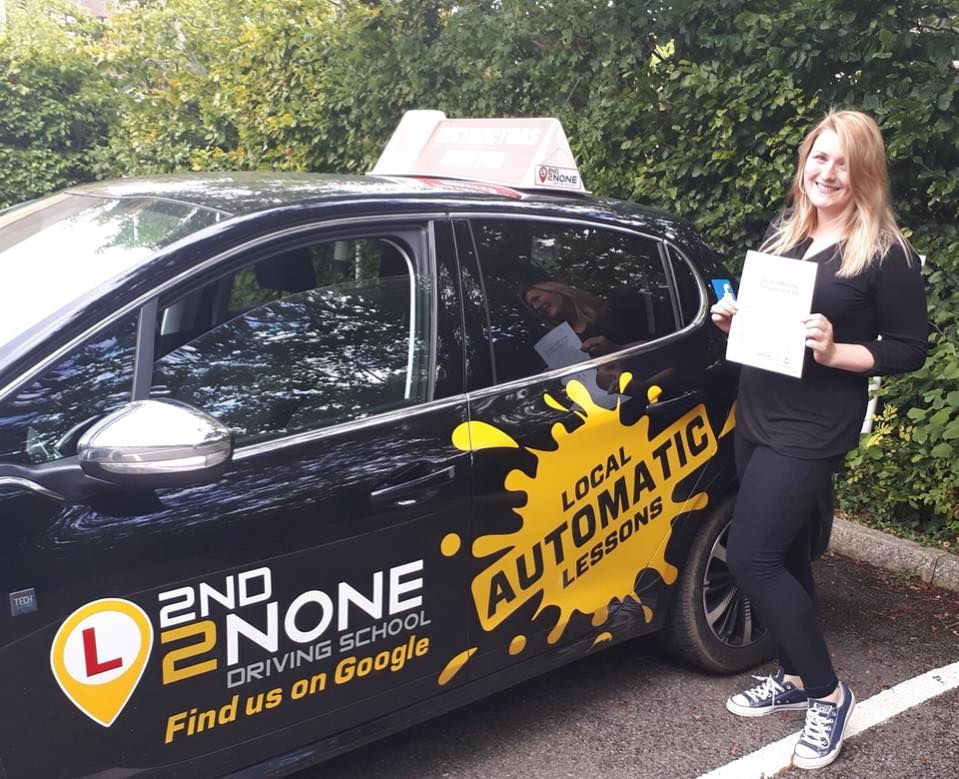 When dealing with the very busy streets of Melksham and the surrounding areas of Wiltshire, driving an Automatic car can also make driving a lot less stressful as all you need to do is control the brake and the accelerator which give you so much more time to think about the road and other road users and not thinking about your clutch and gears. We often find this can also lead to you needing less overall driving lessons as you will pick up driving a lot quicker which can save you both time and money.
However, there are several significant downsides to driving an automatic car. If you take your driving test in an automatic car, you're not qualified to drive a manual car. If, on the other hand, you pass your test in a manual, you are allowed to drive an automatic.
There are no real issues with automatic lessons in themselves: you learn the same things (mostly) and are examined on the same aspects of driving in your practical test. The difference comes when you actually pass, and only you will know if those differences are going to matter.
We have specialist driving instructors that concentrate their teaching skills on automatic driving lessons.
In Melksham we are able to provide you with both weekly automatic driving lessons as well as one week automatic intensive driving courses.
Please ask a member of our team for more details.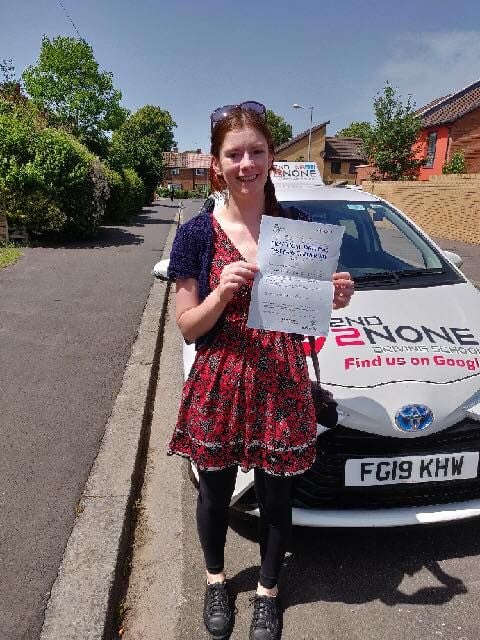 Automatic Intensive Driving Courses
We can also provide you with 3, 4, 5, 6, and 7 Day Automatic Intensive Driving Courses in Melksham and the surrounding areas.
This can be a great way to get your full driving licence fast, our Automatic Intensive Driving Courses are designed to get you up to the driving test standard in record time. Your driving test will be booked for the end of your final day of the Intensive Driving Course.
We have specialist driving instructors that teach intensive driving courses and have the skills needed to get you the results you want from your intensive driving course. All the intensive driving courses are run at 6 hours per day with two 30 minute breaks in the day. The prices below include your practical driving test and pick up and return from your home or another allocated address.
James is the best teacher I have ever had. I don't think I could have passed the test without his help. Perfect balance between friendly encouragement and conveying information in an easy to understand way. With his help I passed first time with only 2 minors. Just a few months ago I was a very nervous driver and thought I would never be able to drive. I can't thank James enough!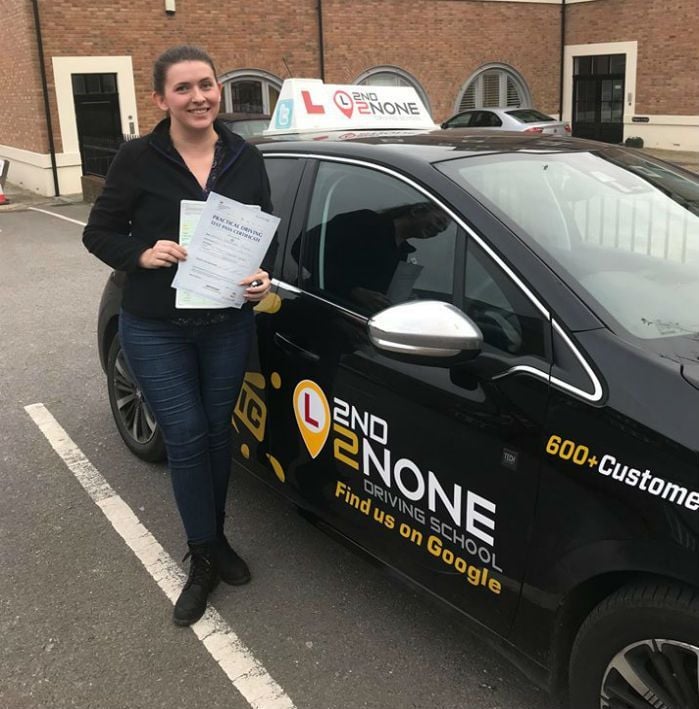 I was very happy with my lessons with James, I couldn't have done it without him. I found 2nd2None on facebook and it was easy to book lessons. I will be recommending James and the driving school to my friends

My driving instructor was Jim Brimicombe, I enjoyed all of my driving experience and my lessons were structured in a way that I could understand what to do.
It was pretty easy to book my lessons and the office staff were very helpful. I found the driving school on Google and after reading the good reviews and they seemed like a good company to go with.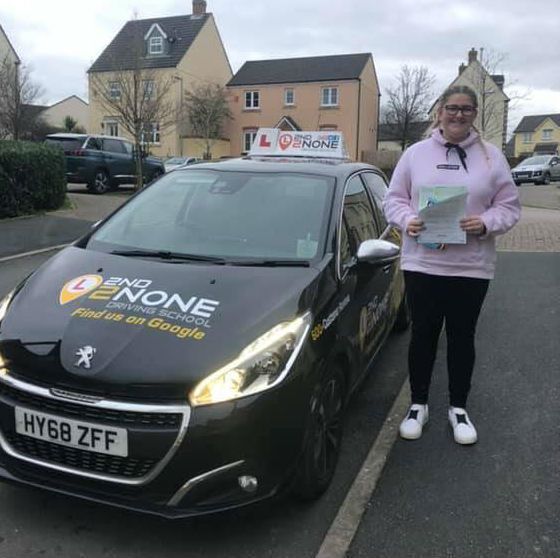 I just wanted to say a big thank you to Robert for being an amazing instructor and for helping me get my license.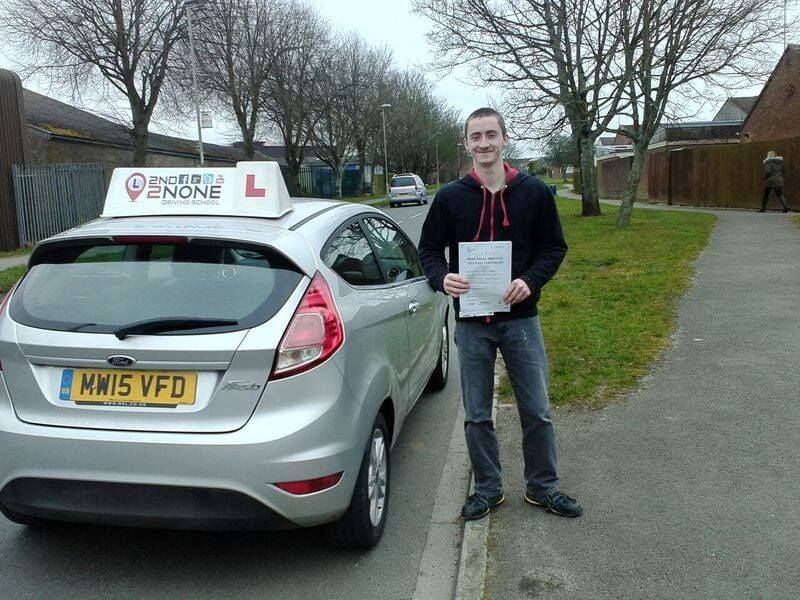 Thank you Rob and 2nd2none! I've just passed my driving test first time and completed my one week intensive course with Rob. It has been great, at first I was kindly welcomed into the car and felt that I was in safe hands while learning to drive. I couldn't of asked for a better Instructor really!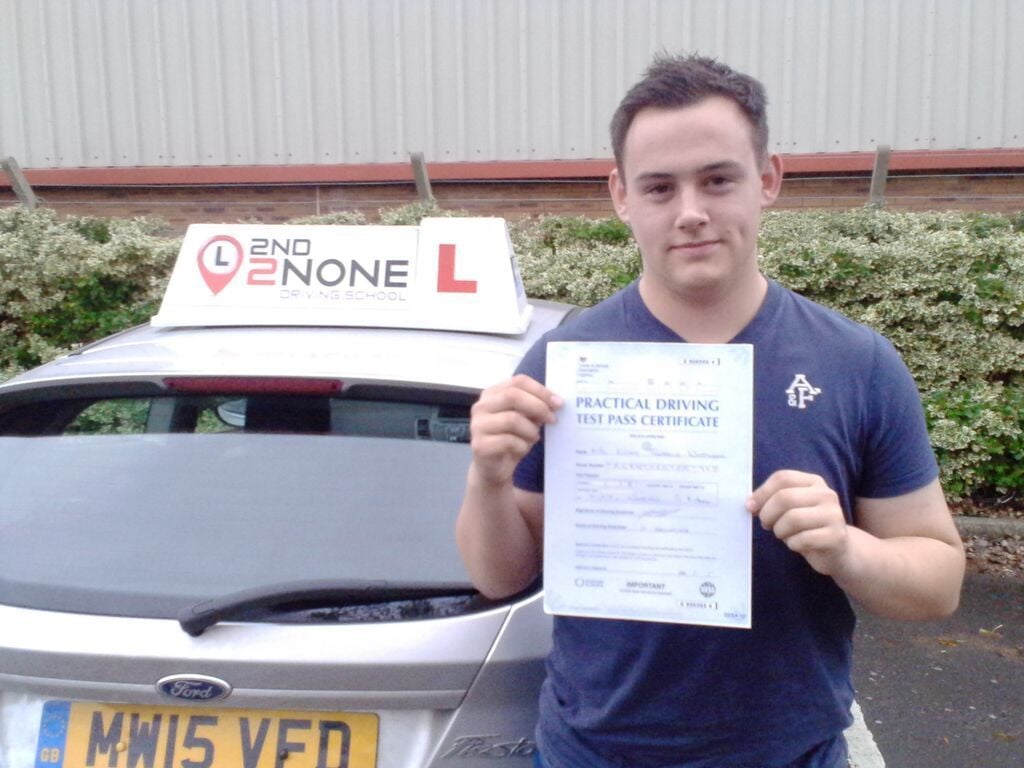 My driving instructor was Adam Butler. I've done an 18 hour intense course with Adam from 2nd to none, I was very anxious about driving, as soon as I met him he made me feel at ease I would highly recommend him to anybody, I just passed my practical driving test with 2 minors. He concentrated on my weaknesses and made me so much more confident on the road. I can't thank him enough!! Thank you Adam!!!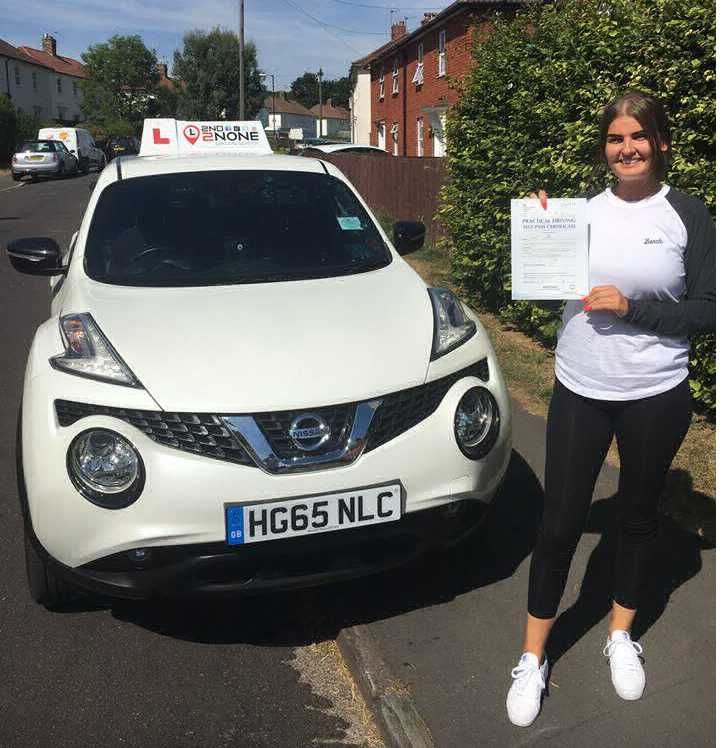 My driving instructor was James Orgar, Very good instructor and company would highly recommend, came away with just 1 minor!

Why Did You Choose Our Driving School For Your Driving Lessons:
They offered intensive courses and covered my area.

Is There Anything We Could Of Done Better: No

Please Rate Our Service 5/5: 5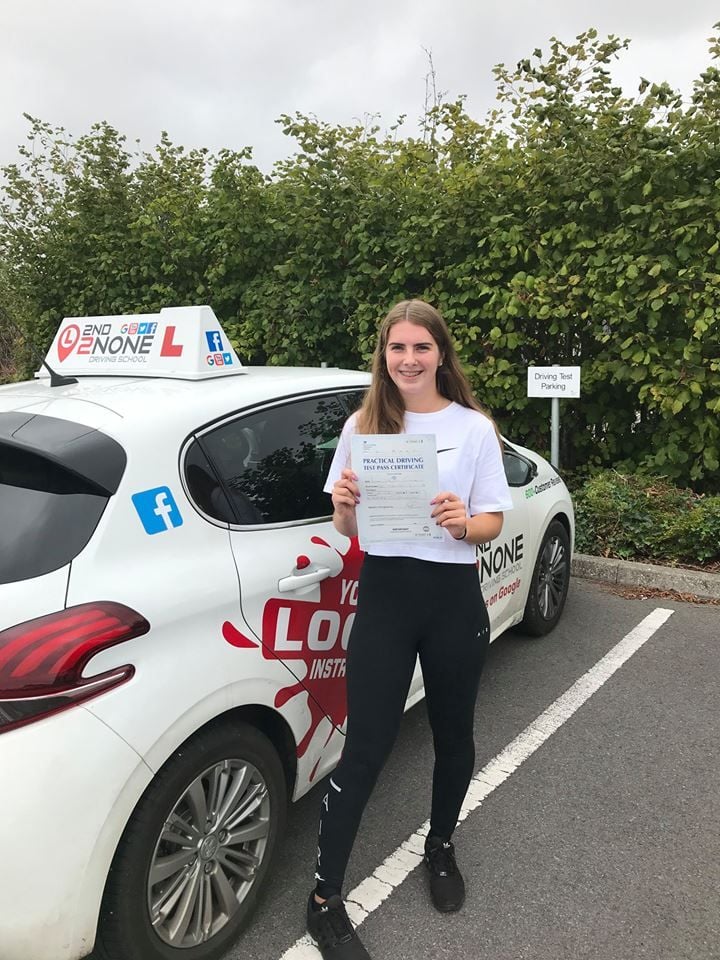 Taught me how to drive with confidence, not just pass a test. Thanks James and 2nd2none!
Why Did You Choose This Driving School: Local and well reviewed