What should you do if invloved in a Road Traffic Accident
So if the unfortunate happens, what should you do?
Stop the car - failure to stop if involved in an RTA is a criminal offence
Switch off your engine and put on your hazard warning lights
Check yourself and your passengers for injuries - Call an ambulance if need be
Make sure it's safe before getting out of your vehicle
If other vehicle are involved, make sure it's safe before checking on them
If there are injuries then the police should be called by dialling 999
If its a minor incident, exchange your details with the other driver. You want their name, address, contact number and if they have it, their insurance details.
Take note of the other vehicle's registration, make, model and colour
If you can take photos of any damage to both vehicles as evidence in case of a dispute
It can be helpful to take details of any witnesses that seen the accident occur.
Contact your insurer and report incident to the police using 101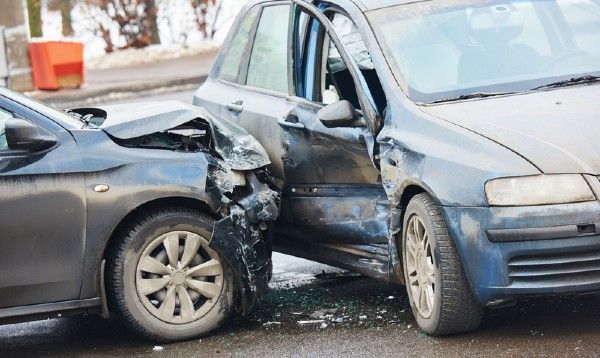 If you are involved in an accident you must stop and exchange details with any other vehicles involved, make sure you take photos of any damage caused to the other vehicle and take details of any witnesses to the accident.
Avoid accepting blame for the accident or saying sorry until you know exactly what happened. If you hit a parked vehicle and there is no one around, you should still leave your details on a note and place the note on the windscreen of the damaged car, use the windscreen wipers to secure the note.
If your car is too damaged to drive away from an accident your insurance company may be able to arrange collection of the car, alternatively your breakdown cover may also cover this service but be aware there may be an extra charge for collecting your vehicle this way.
Better safe than sorry
The easiest way to avoid disputes in the event of an accident is to get yourself a good quality dashcam, this can save a lot of hassle and can even save you money on your car insurance with certain companies as it makes their decision making in the event of a dispute easier to resolve.