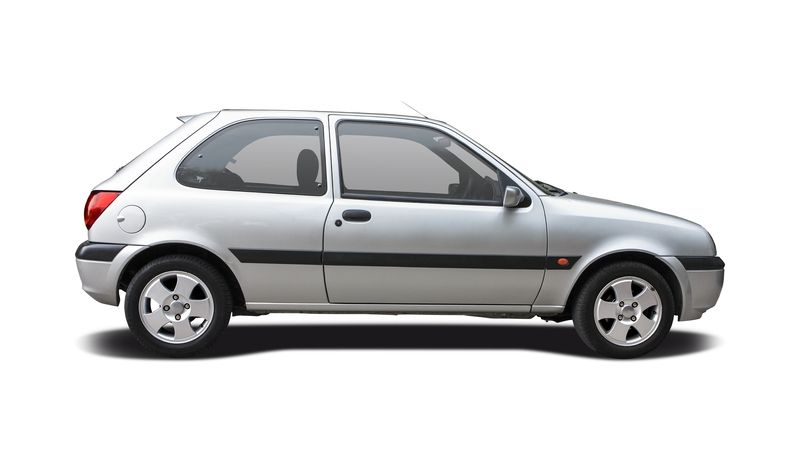 Buy your first car is a big moment, for most of us getting our first set of wheels will be a life changing moment that we wont forget. But what type of car should you buy, what should kind of budget should you expect to spend.
To help you find your first car we have put together a helpful guide to make sure you dont get stuck with a lemon.
Choose a reputable car dealer who is a member of a recognised trade association like the Retail Motor Industry Federation.
They should be able to show you a range of cars that might be suitable for your requirements and offer competitive finance terms to help spread the cost.
Many dealers offer additional safeguards such as a warranty period on used cars as well as new models.
Service plans and other after market products may also be available for an additional fee which may be worth considering to help safeguards against possible future expenses.
Buying from a private seller
If buying directly from a private seller, its important to ensure they are the registered keeper. Be especially wary of anyone selling a car who is not.
Always arrange to see the car in daylight and at the same address of the seller as the one on the cars registration document,
Ideally take someone with you who knows what to look out for on both the mechanical and bodywork side. Alternatively, for a small fee, you could get the vehicle professionally assessed by a motoring organisation such as the AA or RAC.
Before seeing the car, check the market value online. If its being offered too cheaply, there will probably be a reason for it.
Never buy a car more than 3 years old without an MOT certificate.
Insist on test driving the vehicle before deciding to buy it as this will identify any immediate problems.
Ask the seller if they can provide a service history record, and if not, why not.
Check if the car has previously been involved in a car crash or even writen off b an insurance company. There are private companies that for a small fee, will carryout a vehicle history check on the vehicle your interested in buying.