Welcome to the Driving Instructor Employment Information Page.
If you are a dedicated and fully qualified ADI that loves the 'job' but frustrated with the uncertainty that comes with self-employment, then you are in the right place.
Many ADI's already see teaching learner drivers as a 'job', rather than a business which is what it is if you are self-employed.
Having to constantly market your services, compete with the industry price slashers, write off last minute cancellations and chase inquiries after you get at home without the security of a regular salary, holiday pay and a pension can be less than rewarding.
If you fit this description and would be interested in teaching learners without the hassle that goes with it, then please read on as I may be able to offer you a solution.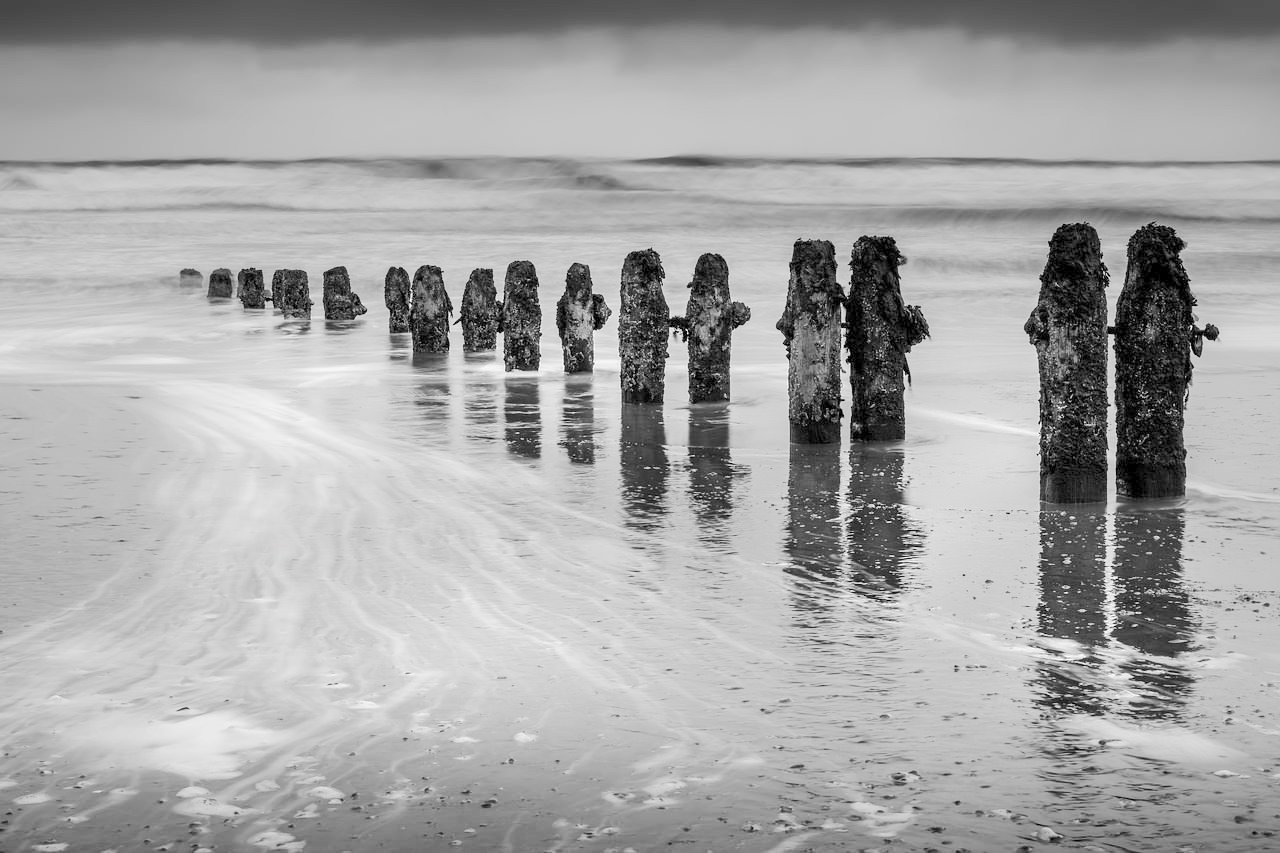 My name is James Orgar and I am the founding owner of 2nd2None Driving School Ltd.
We are a regional Driving School with our head office based in Shaftesbury, Dorset. Our current area of operation is just North of Bristol to the South of Falmouth in Cornwall and also includes West to Blackwood in Wales and East to Swindon and Bournmouth. North Dorset is where we have the highest number of instructors but this could all be about to change during 2019 as we look to expand our operations in all areas with the Cities of Bristol, Exeter, Salisbury and the large towns of Bournmouth and Poole having the most potential with the large population.
I guess we buck the trend as we having been offering full employment to ADI's and a regular salary to instructors that join the team since early 2017
This has been made possible since the introduction of prepaid lessons in combination with a zero tolerance cancellation policy during 2016.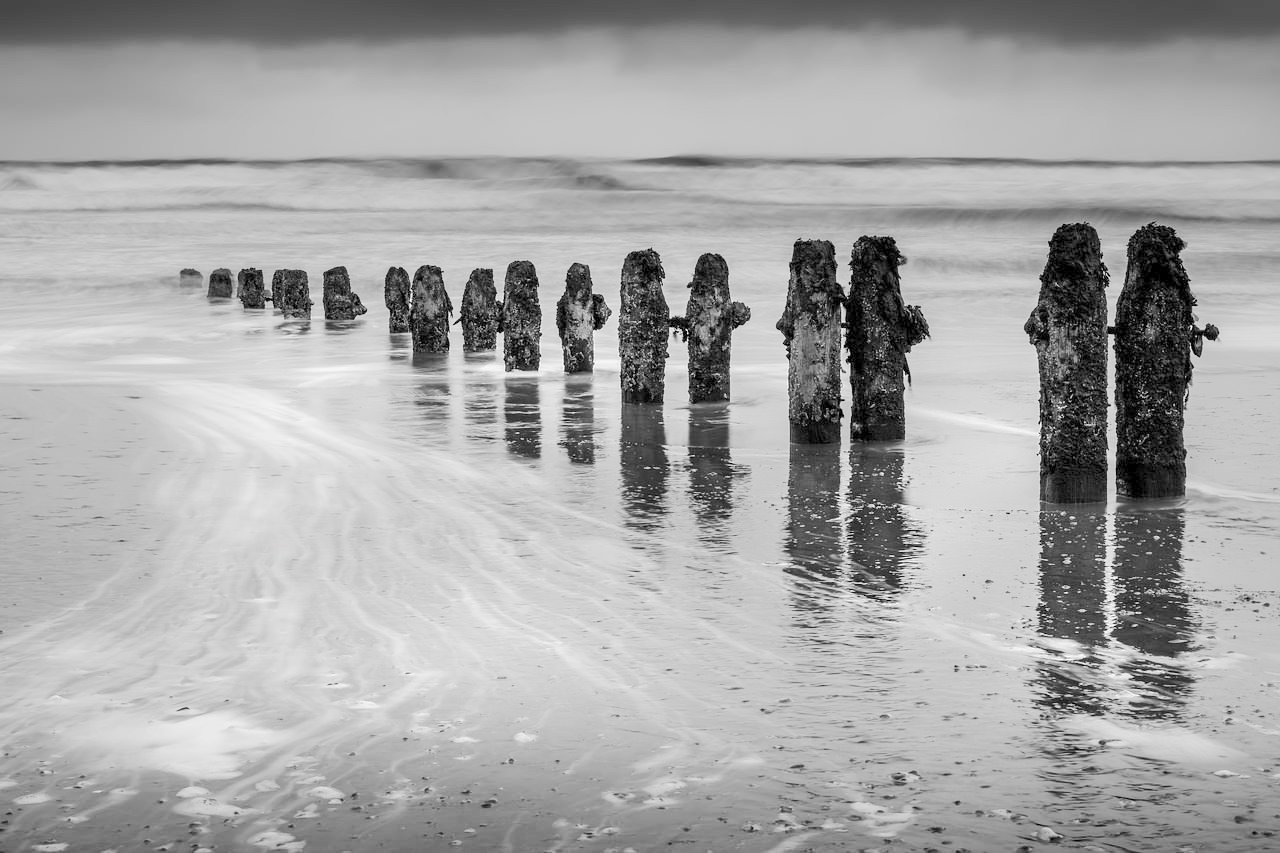 The Benefits of Employment.
Guaranteed salary of £16,848 per annum.

Bonus scheme with potential to earn an additional £600 per month

New tuition vehicle every two years

Company fuel card for all fuel and maintenance

Workplace pension

28 days paid holiday per year

Flexible working hours (Average 36 teaching hours per week)

In-house training and updates

Customer services and instructor liaison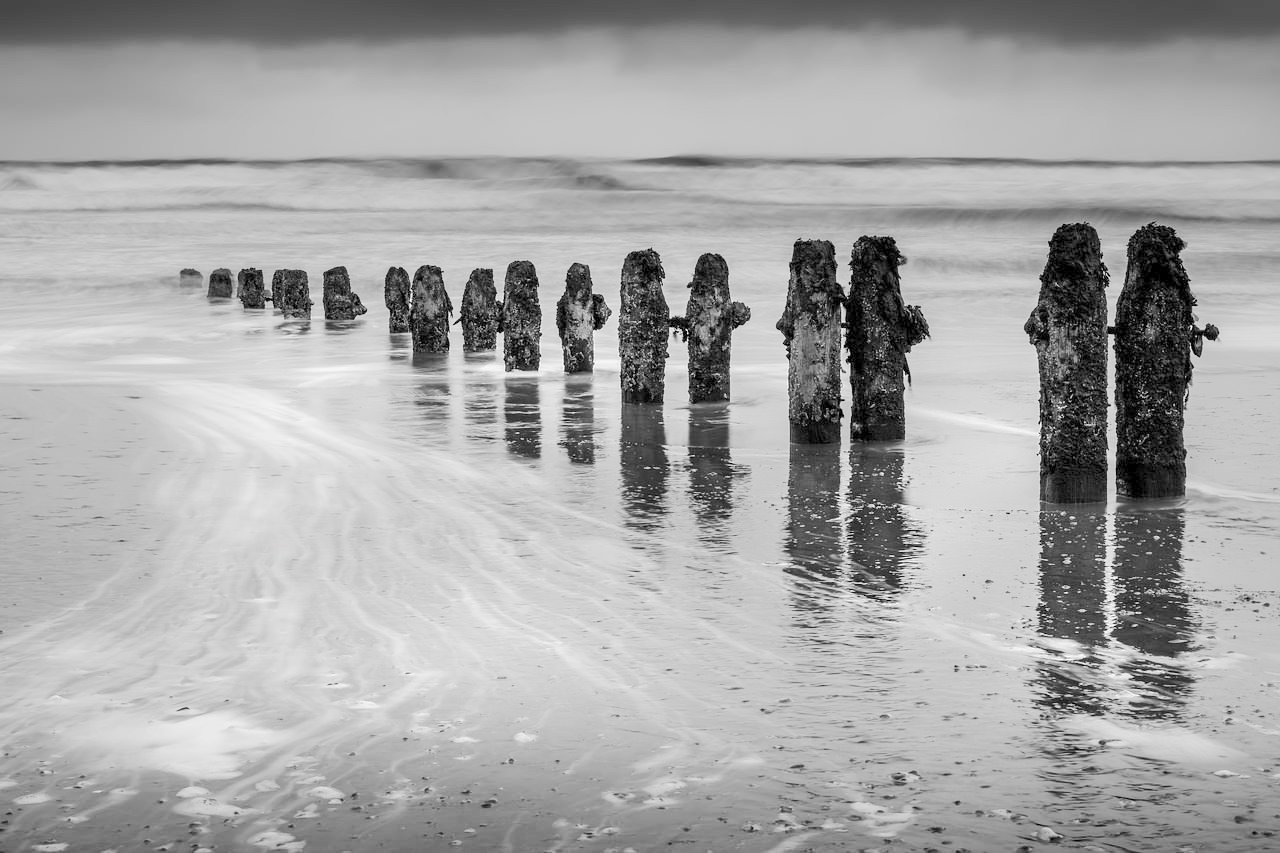 Working Hours:
Typically your working hours will be Monday to Friday from 08.00 until 20.00 but of course you will not be actually teaching all the time and in reality you will be delivering 3-4 (2 hour) lessons per day. It's our responsibility to keep your diary full and of course you will still be paid for any downtime.
We do try to be as flexible as possible and you may prefer to finish early (17.00) on a few nights per week and make the hours up on a Saturday.
We have one employed instructor who has Mondays off and works all day on a Saturday.
Lesson Payments:
You will not have to collect any lesson fees from your pupils as all lesson fees are collected by customer services.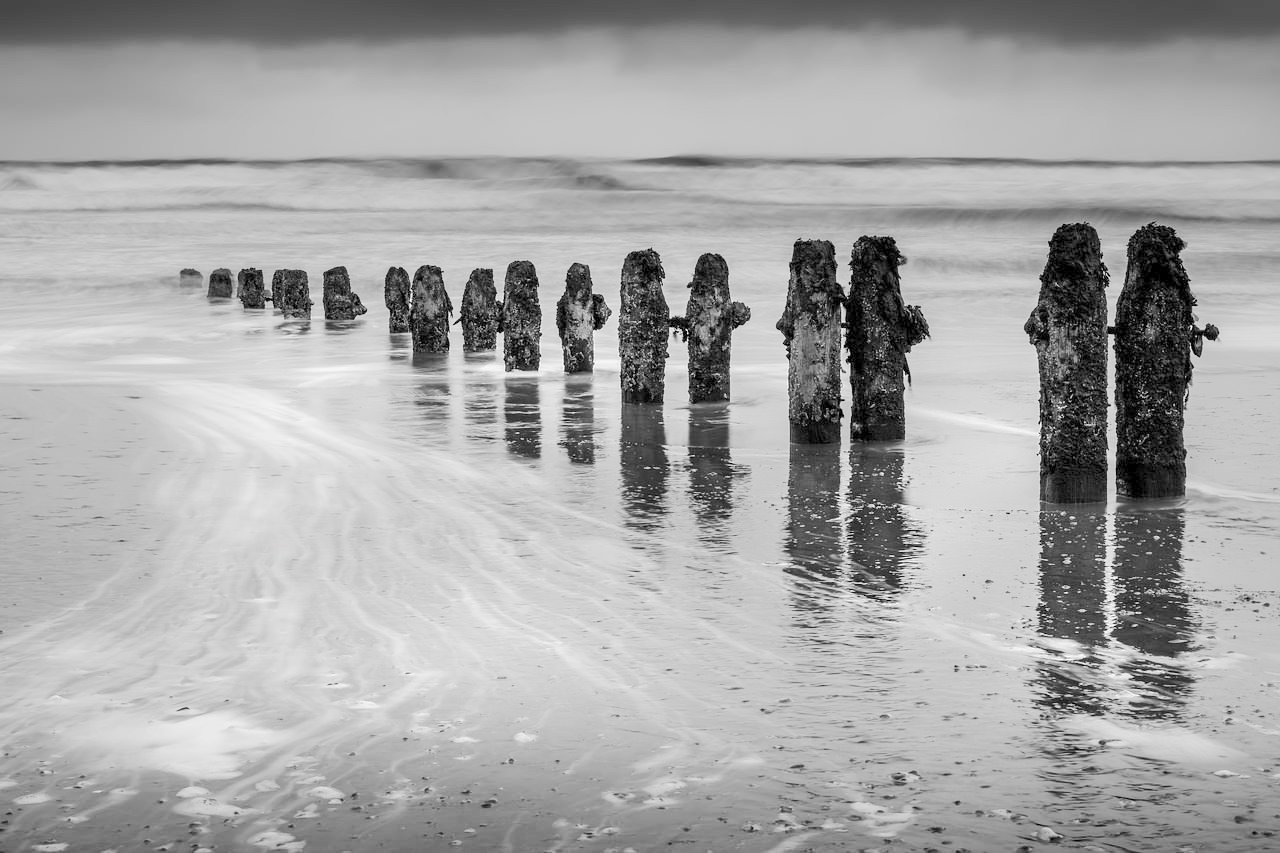 Tuition Vehicle:
You will be provided with a company tuition vehicle that will include all insurance, maintenance and fuel costs. We have no problem with you using the tuition vehicle for private local journeys within reason.
Workplace Pension:
You will be enrolled in our workplace pension scheme and this will automatically be deducted from your salary each month.
Holiday pay:
You will be entitled to all bank holiday entitlement (currently 8 days per year)
You will also be entitled to 20 days annual holiday.
Sick pay:
In the event that you are unable to work through sickness, you will be entitled to statutory sick pay after three working days.
In-house Training:
We operate a very successful Instructor Training program where we teach the general public to become instructors. We also provide ongoing training and updates for all of our employed and franchised instructors.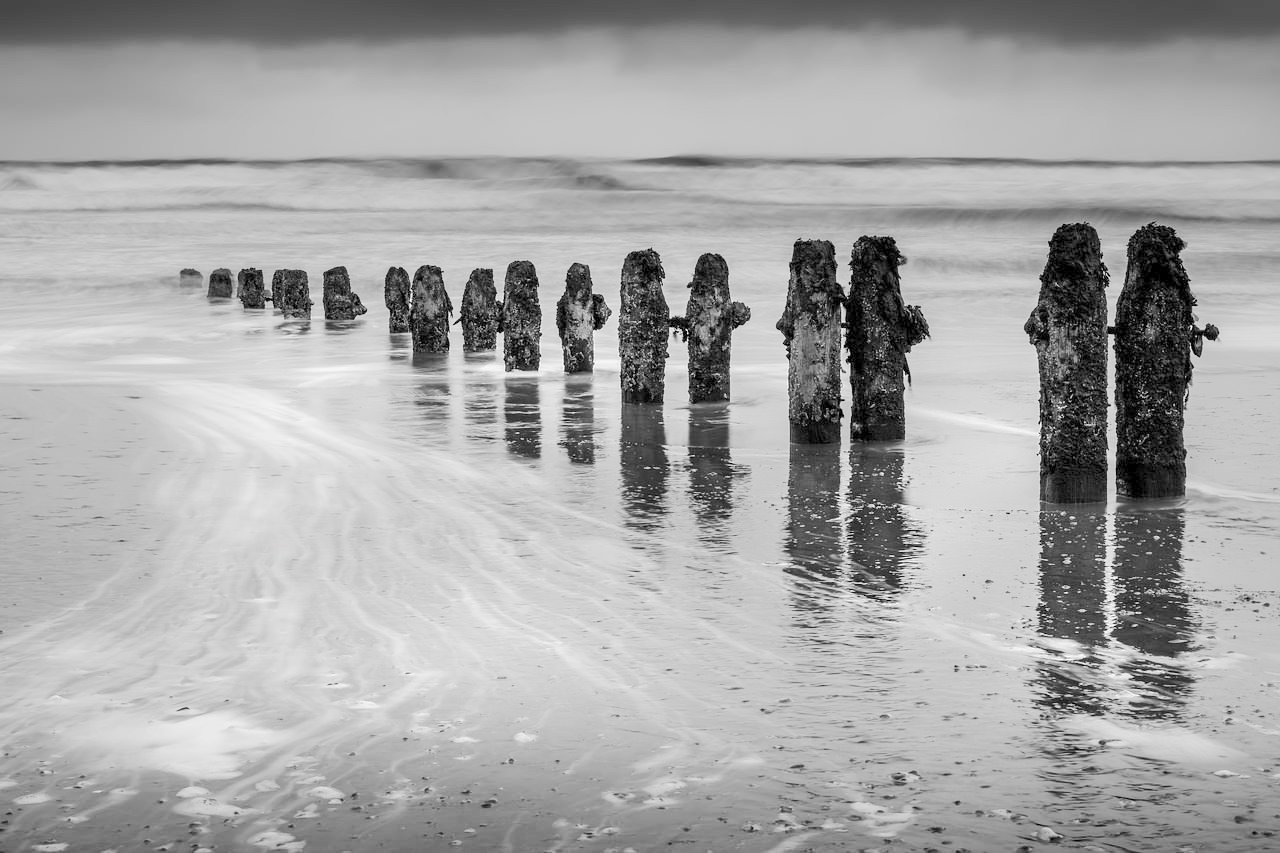 If you feel that you are the sort of person that would prefer the security and regular income that employment brings, then please call me on 01747 440500 to discuss and check any current employment opportunities that exist.
Warm regards,
James Orgar.