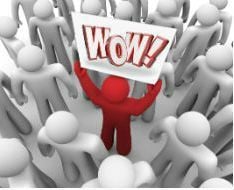 Have a read of our customer reviews left here for our team of local driving instructors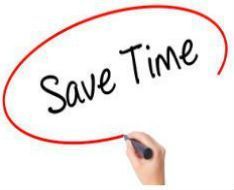 Intensive Driving Courses
Fast Track your driver training with one of our intensive driving courses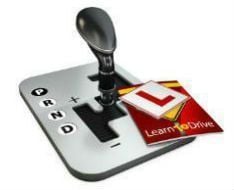 Take it easy with automatic driving lessons in Cirencestor
Weekly Driving Lessons Cirencester
Most people learn to drive by having weekly lessons in Cirencester and we would recommend that as a learner driver, you have two hour lessons at a time. Two hour driving lessons will allow you to learn more and spend more time on each subject meaning you can be ready for your driving test quicker than if you only took hourly lessons each week. This in turn can help you save money as you will need less hours to be ready for your driving test.
Driving Lessons Cirencester currently have local driving instructors offering manual driving lessons in Cirencester and the surrounding areas. We even have a discounted intro deal to get you started with your driving lessons.
You driving instructor will be happy to pick you up from home, work or college and will then take you to a suitable area to start your driving lesson.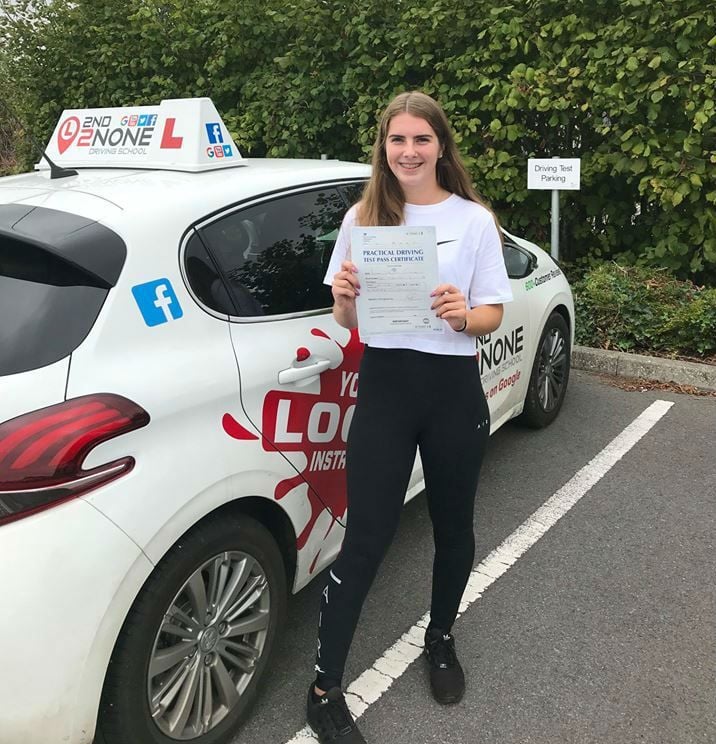 Intensive Driving Courses Cirencester
Why wait months to pass your driving test when you can have it all done and out of the way by next week?
Learning to drive will give you freedom to do what you want, when you want and being able to drive also opens up new job opportunities so it sometimes makes sense to get your new freedom and new jobs prospects now instead of 8-10 months down the road.
Our Intensive driving courses have been designed to deliver great results and get you on the road with the least time and hassle. For complete novices we offer you the choice of 36 or 42 hour driving courses where you can complete all your driver training in just one or two week's over 6-7 days with a driving test on your final day. We also have tailored driving courses for customers with different levels of driving experience so there is a intensive driving course to suit everyone. Why wait months for something that you can have next week, you know it makes sense.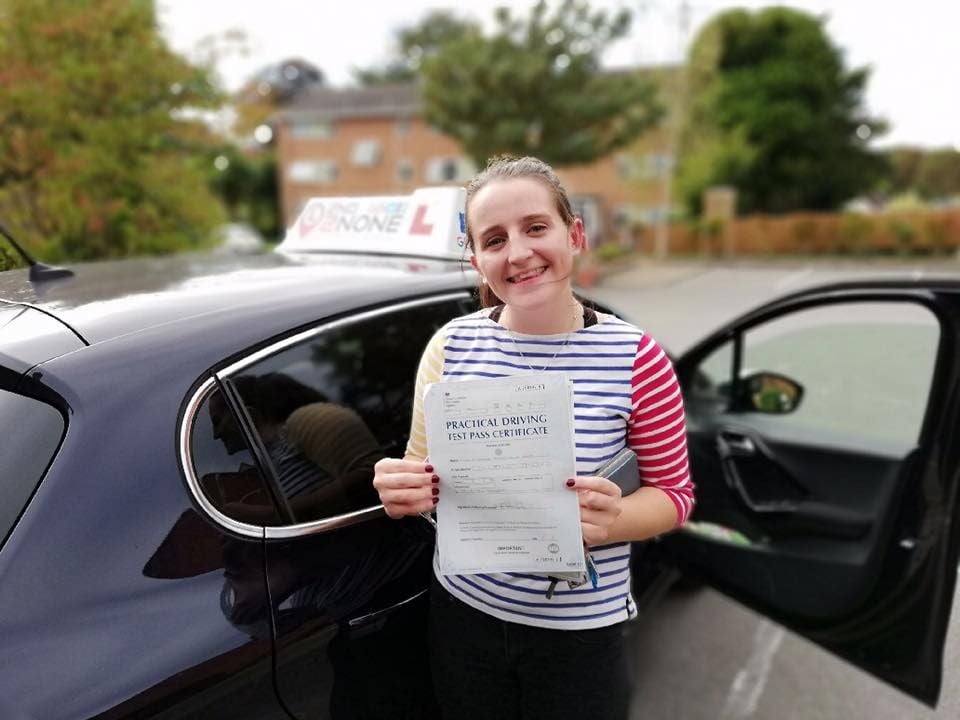 Automatic Driving Lessons Cirencester
Automatic Lessons are available as Intensive Courses across Cirencester and the surrounding area.
Automatic driving lessons can be ideal for anyone who struggles with changing gear, who finds driving a very complex task (even after a fair few lessons, when for most of us the whole clutch-gear-biting point thing has switched to autopilot mode)
Driving an automatic car has definite benefits too. The car changes gear for you at the appropriate time, so you'll rarely over-rev an automatic car; and although your fuel consumption may be slightly less economical than a manual car, overall it can make a worthwhile difference in the level of effort required when driving on longer journeys.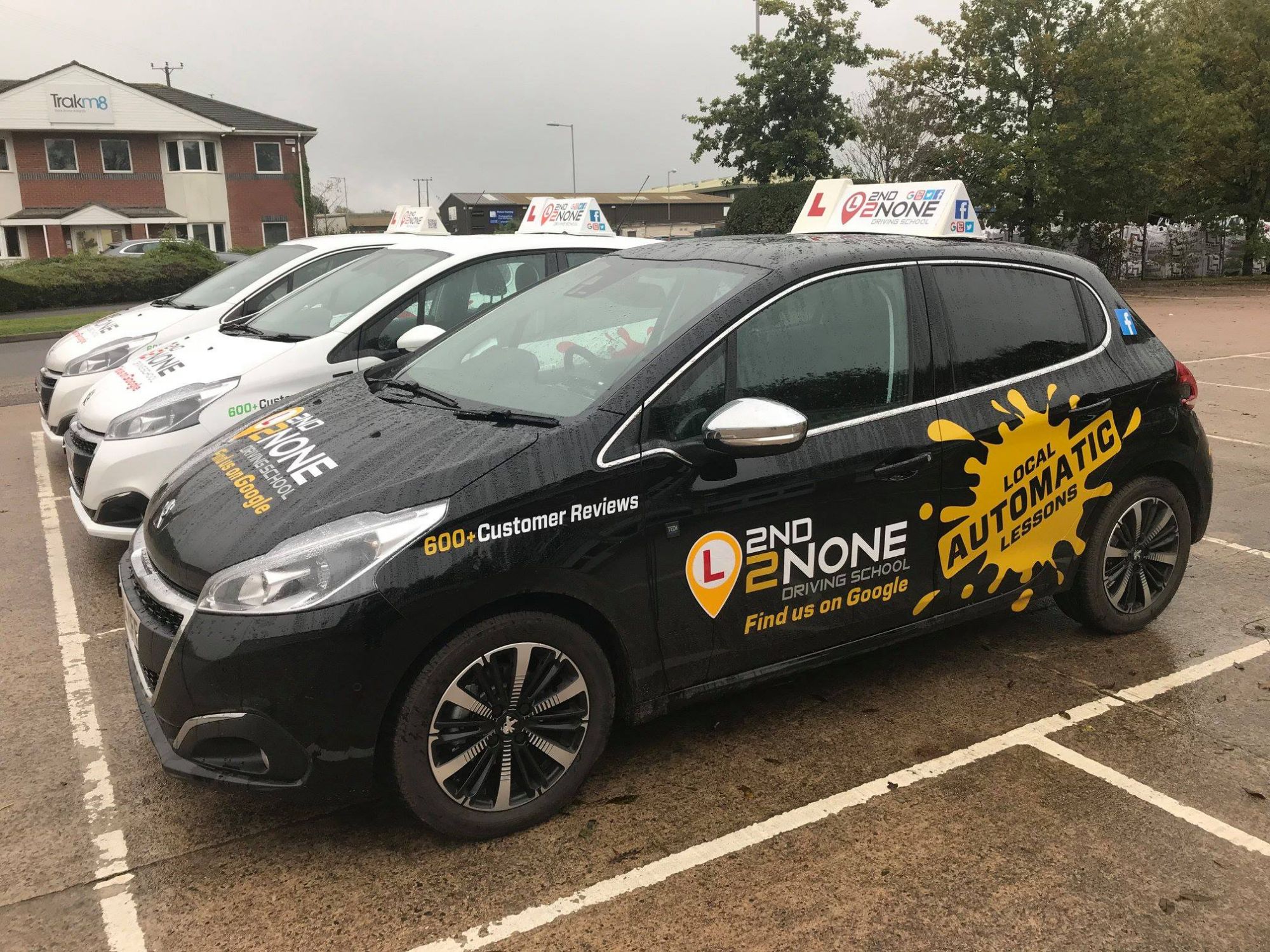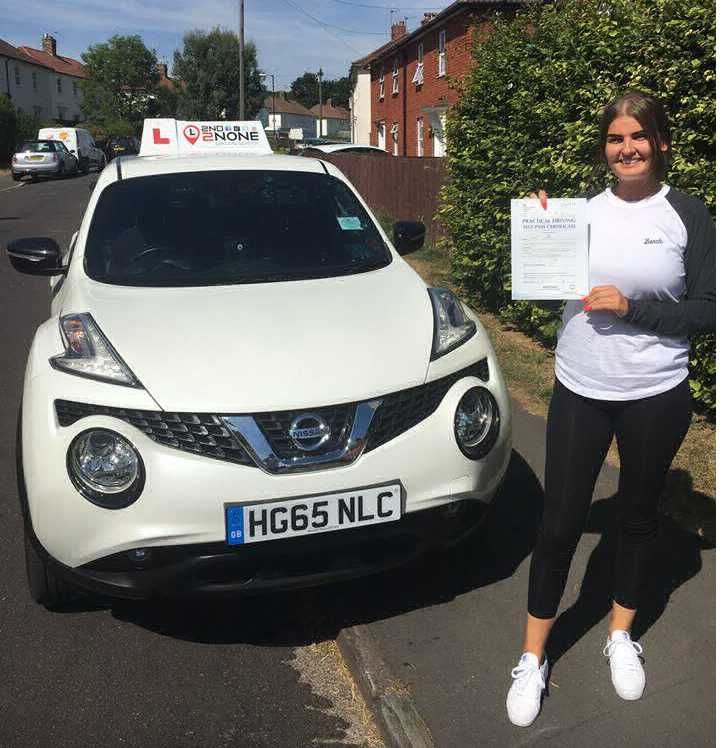 My driving instructor was Adam Butler. I've done an 18 hour intense course with Adam from 2nd to none, I was very anxious about driving, as soon as I met him he made me feel at ease I would highly recommend him to anybody, I just passed my practical driving test with 2 minors. He concentrated on my weaknesses and made me so much more confident on the road. I can't thank him enough!! Thank you Adam!!!
I chose this driving school because the intensive course suited my needs with availability.
Is There Anything We Could Of Done Better: No
Please Rate Our Service 5/5: 5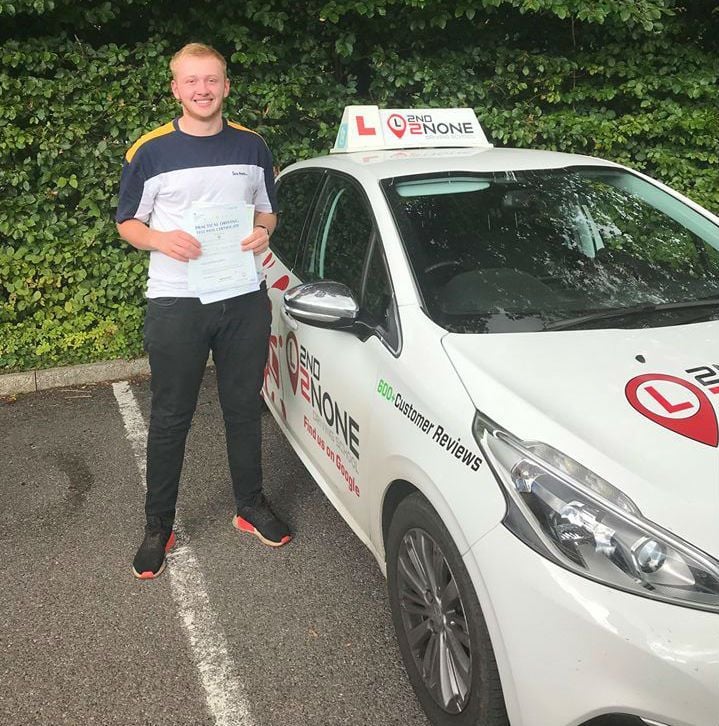 Passed first with 3 minors after a 36 hour course. James was patient throughout, made the driving enjoyable and not as stressful as first thought. Would highly recommend both James and 2nd2None
Why Did You Choose Our Driving School For Your Driving Lessons: Wanted to pass in a short space of time and had a sibling who had driven before with 2nd2None
Is There Anything We Could Of Done Better: No
Please Rate Our Service 5/5: 5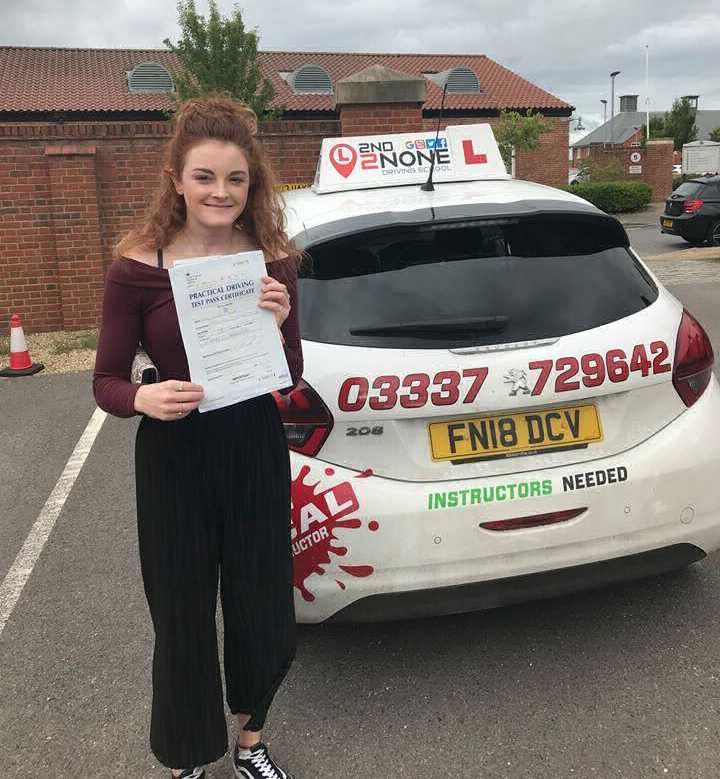 My driving instructor was James Orgar, he was very good and calm. I learnt a lot. I chose this driving school because I heard good reviews and wanted to do an intensive course.

Is There Anything We Could Of Done Better: No absolutely fine.
Please Rate Our Service 5/5: 5
So All Driving Instructors in Cirencester are the same, Arent they?
The problem is most people think that all driving instructors in Cirencester are the same!
But did you know that 30% of learner drivers change their driving instructor before ever making an attempt at a driving test. That's a wopping 234,000 people every year that change their driving instructor. Why do so many people change their driving instructor you may ask! Plus on top of this only 44% of pupils pass their driving test first time.
So what should you be looking for when choosing the right driving instructor in Cirencester?
So think about what you are looking for in a driving instructor, do you want a driving instructor in Cirencester that will explain everything clearly, that will give you the training and help you to pass your driving test first time with the least amount of driving lessons but still be taught everything you need to make you a great and safe driver for life. Choosing the wrong driving instructor for your driving lessons in Cirencester could mean you end up spending a lot of time sitting by the side of the road or just driving around the streets of Cirencester with no objective or structure to your driving lessons and not really teaching you much, let alone what you need to pass your driving test and this can lead to a lot higher cost of your driving lessons.
Cheap deals sound great, But are they anygood?
So what is the best way to find the right driving instructor in Cirencester? Do you go for the ultra cheap deal that sounds really good and wont cost you much but the driving instructor or driving school doesn't have any customer reviews and probably has a poor pass rate, with these driving instructors you don't really know what you are getting until it is too late and it can actually lead to it taking you longer and cost you a lot more to pass your driving test. Or should you be choosing a driving instructor based on the quality of lessons in which if done right, can actually mean you need less hours than if you chose the driving instructor with the cheaper deal.
Giving you a better learning experience
All our driving instructors in Cirencester will set you achievable aims at the start of each driving lesson and will then get you on the road driving. We wont make you spend unnecessary hours sat at the side of the road watching other learners drive by, or ask you to drive around Cirencester aimlessly and in the process not really learning anything of great importance.
Our aim is simple! To give you the exact structured driver training you need to pass your driving test 1st time as quickly and cheaply as possible while also making you a safe and considerate driver for life and that is why we are trusted by over 800 customers each week to deliver their driving lessons and help them pass their driving test.
So Who Will You Trust With Your Driving Tuition In Cirencester?
Have a read of Over 700 Customer Reviews and see how others just like you have got on with our driving instructors in Cirencester.
To book your driving lessons in Cirencester today or if you have any questions then please call our helpful friendly office staff on 0333 7729642