Planned Dates
21st July 2019 - 29th September 2019
Just £49 per car for a 60min session - 1-2-1 or share with a friend
Under 17's Driving Lessons Chepstow Racecourse
This is your chance to get behind the wheel of one of our driving school cars and experience the thrills and excitment of learning to drive in our off road safe enviroment.
Now able to offer the choice of Manual or Automatic cars + the chance to have a drive of our B+E Trailer Towing Experience (Limited Availability)
Your session can be used 1-2-1 or you can share the experience with friend's. Just book your friend into the same car and you can share the allocated time.
Our Under 17's Driving venue is based at Chepstow Racecourse. As with our other U17 driving venues, you can learn the basics of driving under the careful guidence of our Driving School experts. They will teach you all you need to know about controlling the car and safely manoeuvring it around our driving course here at Chepstow Racecourse.
Things you can expect to be learning
We have a huge driving area for you to practise your driving skills with at least a mile of driving setout across a vast hardground area.
As always we will start off teaching you about the controls in the car and getting yourself setup on how to use them.
We will help you learn how to control the car using your clutch and gears - We have a good sizable area here at Chepstow so would expect you to be using 3rd and maybe even 4th gears as you progress.
Steering is an important factor in learning to drive so we will help you get used to directing the car using the steering wheel and teach you how to feed the wheel properly. We even have a slalom of cones setup up for you to practice your steering skills.
We have a selection of left and right turns setup for you to practice your turning, a roundabout for you to negotiate and a Zedbra Crossing.
And as you progress, we will help you learn how to reverse and turn the vehicle around.
Everything you learn here with our team of driving instructors will go towards your on the road driving lessons when you turn 17.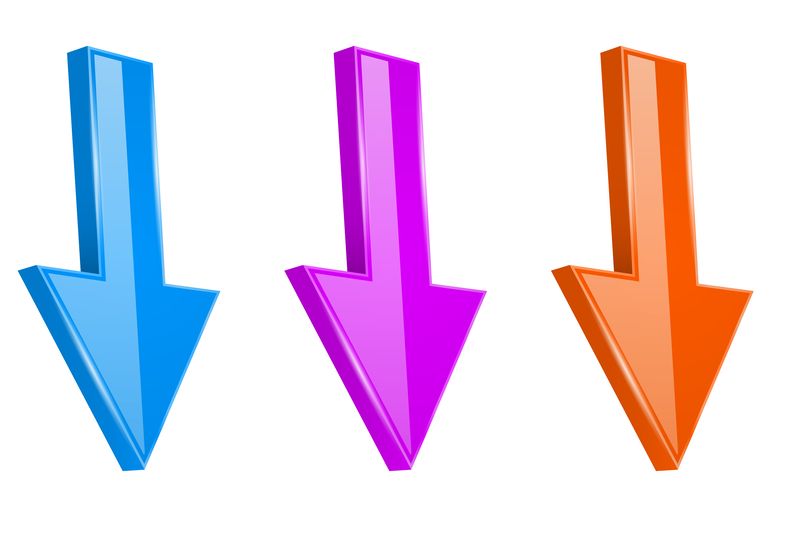 BOOK YOUR UNDER 17's SESSSION AT THE BOTTOM OF THE PAGE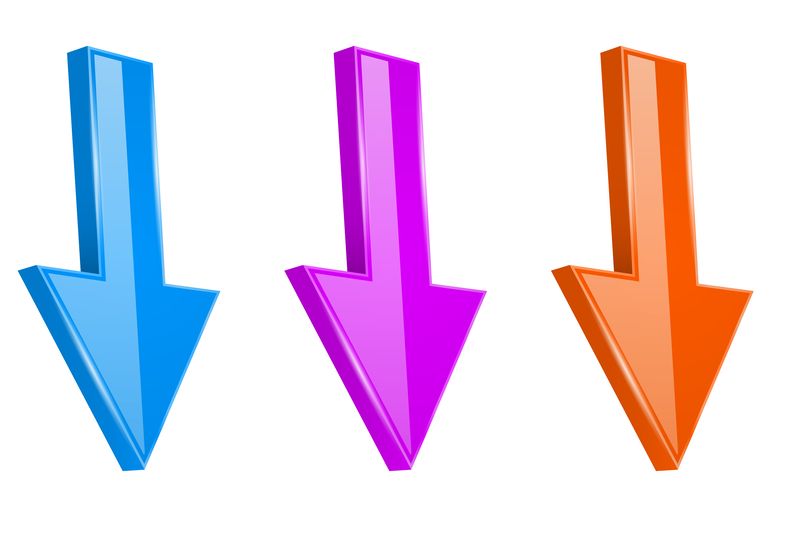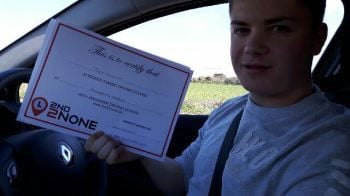 All of the instructors teaching here are DVSA approved and have undergone advanced DBS checks to be working with minors.
All of the cars being used are less that 3 years old and are fitted with dual controlls.
This truly is an amazing experience that is open to anyone of any age that meets the minimum height of 4ft 8ins.
Each pupil will also be given a driving course certificate at the end of their session.
Or You Can Call Our Office On!
Other Venues Are Available Here >>>