I think for a lot of us growing up with a keen interest in cars, it doesnt take long after passing our driving test to start getting involved in the modification of our vehicle. How you modify your vehicle can have a real impact on the cost of your insurance or even end you up in trouble with the law, so we are going to have a look at what's good and what's not when it comes to modifying your pride and joy.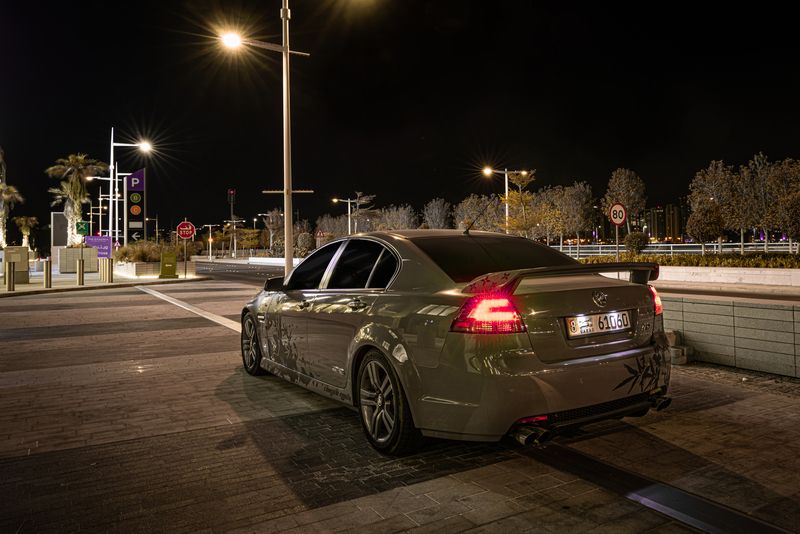 Is it legal to modify your car?
Here in the UK it is not illegal to modify your car but any mods no matter how small will require you to inform your car insurance company of the changes or you policy could be void in the event of an accident.
Certain things are illegal such as certain Window Tints depending on how dark they are, under car Neon Lights, Catalytic Conveter removal, and sorry to say adding a Nitrous Oxide engine modification is also illegal in the UK..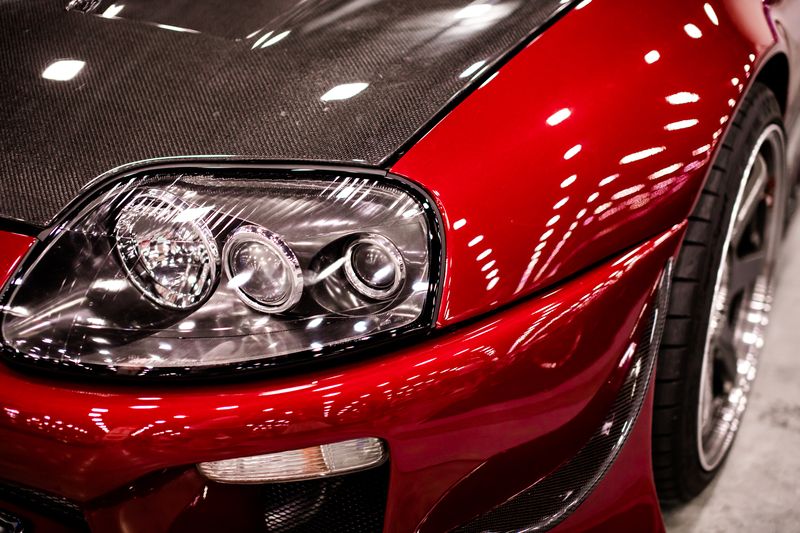 So what modifications are popular?
There is a long list of mods you can do to your ride, below is a list of the most popular mods
Turbo or supercharger installed
Transmission or gear alterations
Exhaust system changes
Air filter upgrades
Wheel arch amendments
Body kit amendments
Spoiler additions
Light changes
Tinted windows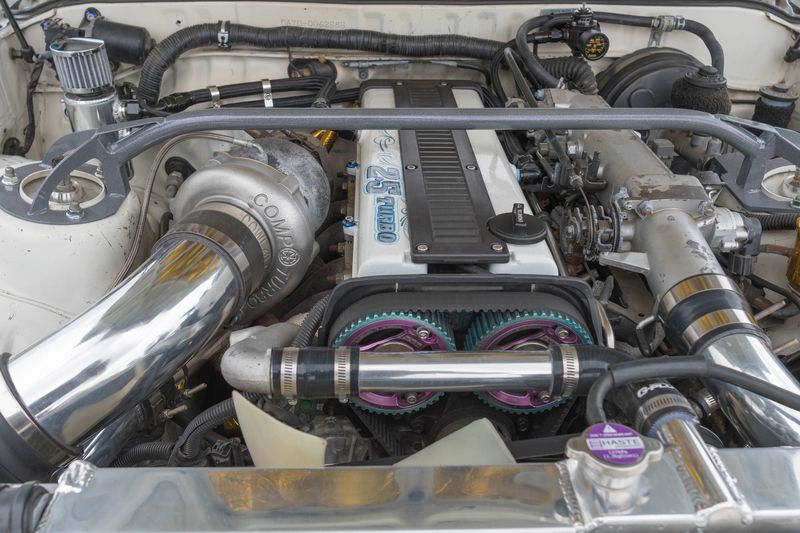 Bucket seat/racing seat installation
Roll bar or roll cage upgrade
Dashboard alterations
Brake replacement
Suspension changes
Alloy wheel fitting
Sunroof installation
Aircon alteration
Specialised paint work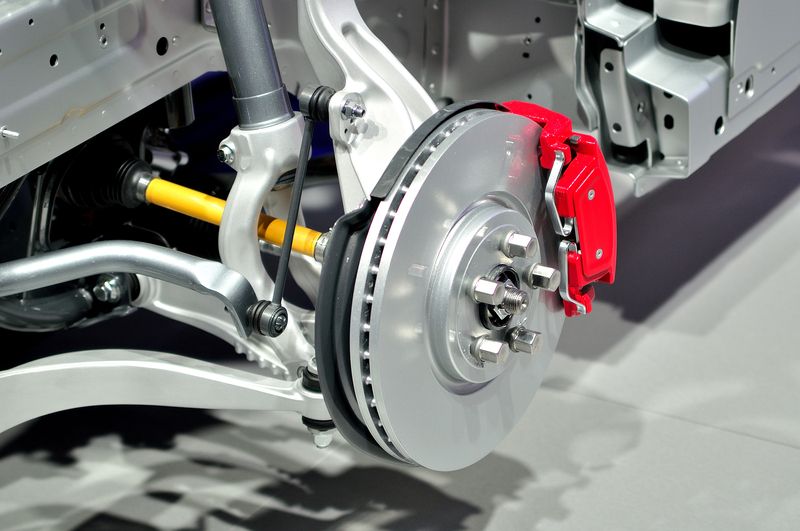 So whats the simplest mods to make?
Performance
One of the most simplest thing you can do to give you that extra boost of power is to change your spark plugs - The better the quality of the plug, the better the burn and the more power is produced.
How about an ECU remap - manufacturers program ECU's to give good performance combined with fuel efficiency but they often set them well below the engines limits and a remap can unlock a nice power boost.
Replace your air filter with a performace product like a K&N High Performance - this should be an easy install and give you between a 5-10 bhp increase. You can buy these here
Another more involved but well worth the effort kind of mod is to replace your suspenion bushes with some high performance additions to greatly improve your cars handeling. Checkout the range here
Looks
Probably the most noticable thing you can do to your car is to replace the bog standard wheels with some nice shiny alloys.
Front and rear bumper upgrades can drasticlly alter the look of your ride and give your car more street credability.
Have you considered a rear spoiler, this doesnt just make your car look great but the added down force can help your car feel more stable on the road because of the downforce it creates.
Probably the easiest thing to change is your interior look, a bit of carbon fiber or other detailing can make the dash look fresh, see whats available here