Driving Instructor Sue Squires
Hello, I am Sue Squires. I moved down to the South West fairly recently and have been working with 2nd2none just over a year ago now. I enjoy my work, even the challenges and we do occasionally have one or two of those as instructors! One of the highlights for me is working with the younger generation which is varied, interesting and often very rewarding. Helping them to become responsible, safe and capable drivers is our mission, but hopefully I also inject an element of humour and fun too. It may be considered a cliché, but I strive to teach to them driving skills that are for life, not just to pass their test.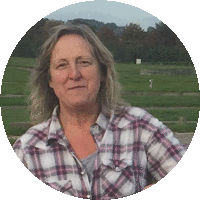 Local Driving Instructor Sherborne
We adopt a 'student centered' way of teaching these days, treating each as an individual and using encouragement and guidance, rather than 'barking'. Funnily enough the students seem to react well to this! I endeavour to make learning as interesting and varied as possible, incorporating a huge variety of routes and trying to equip them as best as we can for the rest of their driving life, whilst getting them up to test standard as quickly as possible.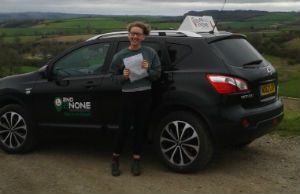 Local Driving Instructor Sherborne
I am an advanced driver as well as an ADI and for many, many years had the benefit of being under the guidance of several members of a police driving school who regularly gave me 'check drives' to correct and encourage me to become a better, safer driver. I have always truly enjoyed driving and I feel lucky that I am in the position to try and pass this on as well as my passion and enthusiasm to the younger generation.
I also provide lessons in Yeovil, Sherborne, Gillingham, Shaftesbury and the surrounding areas.