Franchise Deal 2017/18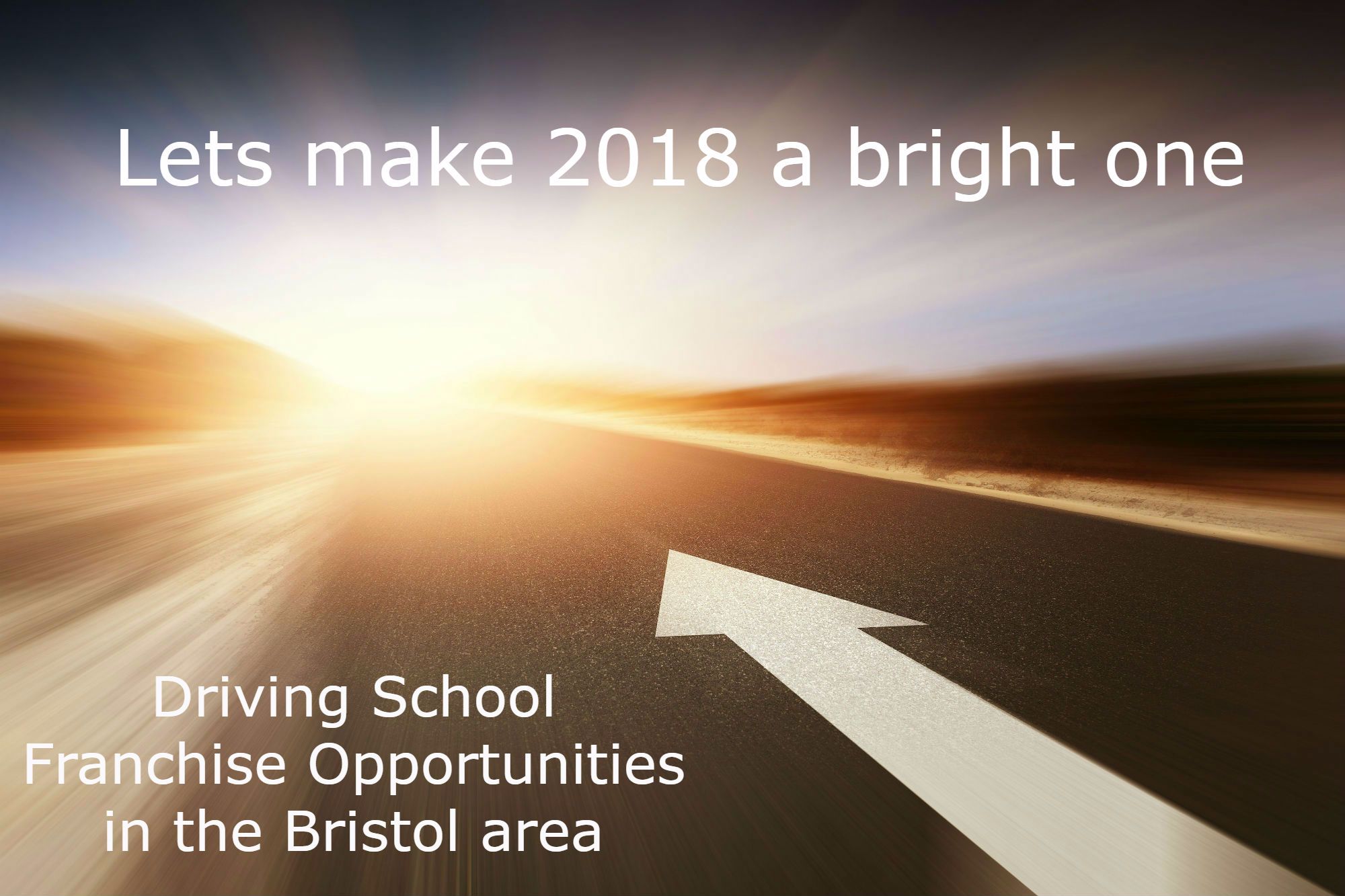 Join 2nd2None Driving School today as one of our driving instructors and save over £900 on your franchise fee's.
Half Price Franchise Offer, Just £37.50 per week
Our franchise using your own car is normally £75 a week, (£95 without car graphics) and for a limited time only, any instructor, ADI/PDI that joins our driving school on our standard 3 month contract, will pay half price franchise fee's for the first 6 months with the driving school.

So that's just £37.50 per week for your first 6 months.
That's a possible saving of over £900 of franchise fee's as a reward to you for joining our driving school.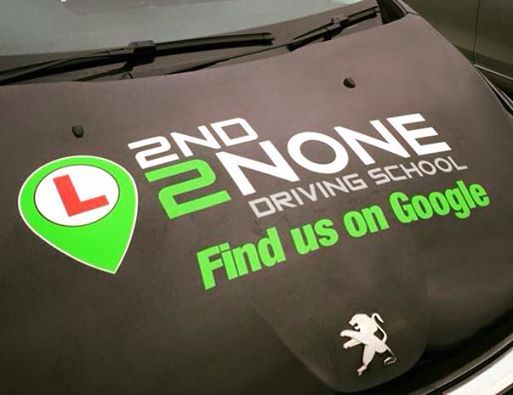 We have seen massive ongoing growth in the Bristol are in the past few years and we have hundreds of calls from new customers each week looking to book driving lessons with our driving school.
We have a huge waiting list of pupils waiting to start lessons in both manual and automatic cars across the Bristol area and our list is continuing to grow on a daily basis.
Looking to the future we have natural page 1 listings on Google for many search terms and an amazing following on social media that all contributes to our ever increasing growth and continued demand from pupils for high grade quality driving instructors.
What else does our franchise provide?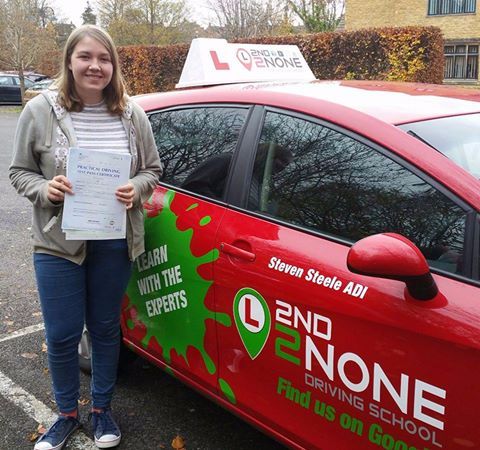 Recognition
I think one our biggest attractions is recognition of the part our instructors play in the success of our driving school. All our instructors vehicles that carry full graphics have the instructors name on the drivers door. As well as this we also post all passes and customer reviews to social media and also state the instructors name on any posts. This helps create a following for our instructors that helps keep them busy for a job well done.
Team Work
Here at 2nd2None Driving School we count on every member of our team and any member can count on us and other members when needed. We like to work closely with our instructors and keep in regular contact, be this by phone, email, our social media instructors only private group or regular meetings to catch up with everyone.
Plus there is always Christmas party to which both instructors and partners are welcome.
So what do we do to make life easier for our team members?
We have a very user friendly cloud based diary system that works on any device that has internet access. This allows us to see where you have free slots and in effect help you manage your diary so it works in your favour, making the most from your working day and maximising your income.
This system also allows us to plan ahead so we know if you have pupils taking tests and can make plans for future work supply based on your diary.
Please note you will have full control of your diary and we work with you to make sure you remain busy and make the most of it.
Guaranteed Payment and reduced No Shows
To be blunt, we are good, and i mean very good at selling driving lessons and promoting instructors. From the second a new customer makes that call to us our standards of customer service begin. We at first listen to the pupil and what they require. We then use our experience to decide whats the best service and the best instructor to place them with. We then book the pupil in your online diary and take the first payment over the phone and its normally for a block of 10 hours that we insist are done in 2 hour blocks, so less messing around for you.
Payment then appears in your bank before you even leave home to collect the pupil. We run a 24 hours notice cancellation policy so any no shows and you have already been paid.
So what do we charge your pupils in the Bristol area?
As I said we like selling blocks of 10 hours, so we run an introductory offer for brand new learners wanting manual lessons. This is £229 and remember they must be done as two hour lessons. This offer is not available for Automatic lessons or someone that has had lessons before.
After this each block of 10 hours is sold at £270 or pay as they go works out at 2 hours at £60 for manual lessons and 10 hours for £290 or £62 per 2 hours for automatic lessons.
There are many other benefits from this franchise and all of which consists of a simple 3 month contract and then a 30 day rolling contract which can be cancelled by you at anytime by giving just two weeks notice after your initial first three months.
As well as becoming a member of our team you can feel safe in the knowledge that you are joining a winning team of over 25 driving instructors and a driving school run by ADI's that has almost 10 years of success behind us.
If you are interested in this offer or just finding out more about us, then please fill out the form below. Or you can contact our head office on 0117 9051155 and speak to either James or Holly.