≥95% Filtration Efficient Reusable Face Mask
Say hello to breathe happy with ≥95% filtration efficient this reusable face mask is now available with a choice of two performance filter systems.
Our breathe happy mask uses the very latest innovation in mask technology and offers the highest filtration available. It is reusable and has a replaceable filter system that does not come into contact with your face.
Our breathe happy face mask features a silicone mask and a separate filter assembly. The mask fits snugly to your face and won't cause glasses to fog up which is a major problem with paper masks.
Our breathe happy filters offer fantastic value for money as just ONE filter is equivalent to SEVEN disposable paper masks!
breathe happy – breathe safe – breathe easy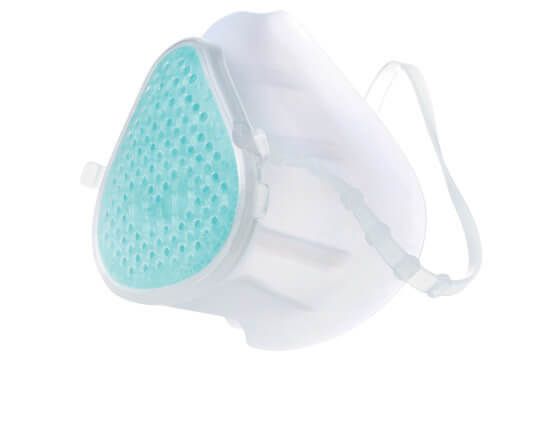 ≥95% Filtration Efficient Reusable Face Mask