Exeter Summer Special Offer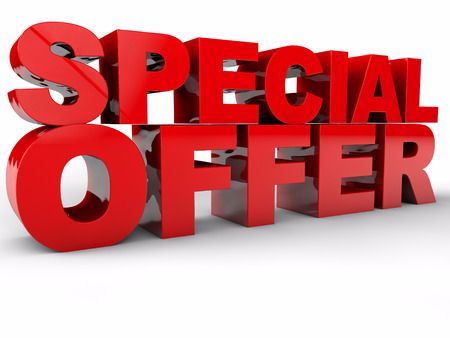 "Hi I'm James Orgar and I could tell you about our very high pass rates and why we come so highly recommended, but talk is cheap and I guess you have heard it all before. So for that reason I will leave our customers to do the talking for us".


Imogen Graham
Finally passed my test, been a really nervous driver but Jim from Exeter made me feel comfortable,my confidence grew in leaps and bounds!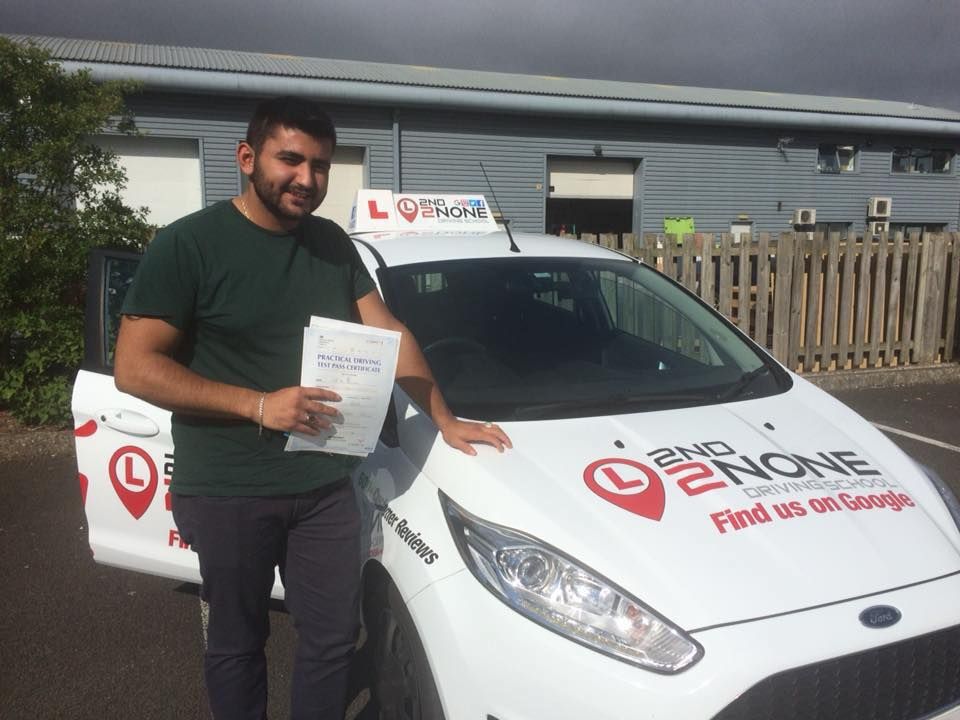 Ali Yesildal
Thank you you so much for everything you have done especially to Jim. I chose this driving school because you are the best in Exeter.








You can purchase this offer as many times you need, as long as the offer is purchased and the driving lesson block is started before October 1st 2018. This offer is exclusive to the City of Exeter area, for outside the city area please give our team a call.
All purchased are valid for 12 months from the date of purchase, Gift Vouchers are also available.
Please note that we will not be able to provide a refund on any lesson blocks that have not been started before October 1st. After this date you will be given the option to pay the difference for our normal block of 10hrs rate, currently £270.
Available for weekly manual lessons only and the offer is only valid for new customers.