Driving School Franchise Slough
Driving School Franchise Slough
2nd2None Driving School is a regional driving school here in the South of the UK, we have around 40 driving instructors providing a range of weekly driving lessons and intensive driving courses.
We also run several Under 17's venues as well as offer towing tuition and driving instructor training.
We are currently looking to recruitan additional driving instructor in the Slough or Windsor area to provide weekly driving lessons in either manual or automatic cars.
Our franchise starts from just £59 per week + vat and we can even supply you with a dual controlled car for an additional fee.
If you are interested in finding out more about our franchise options in Slough, then please give us a call on the number below.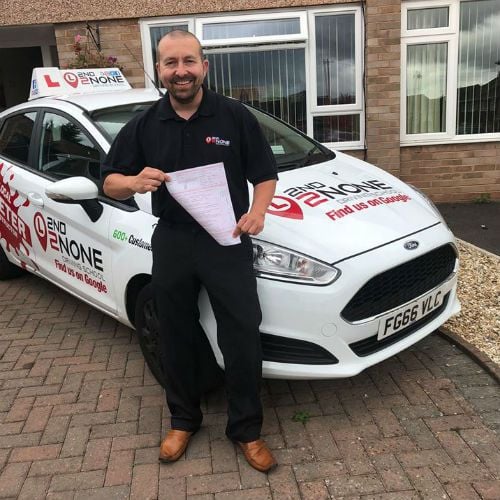 Contact us about our driving school franchise